China and Japan have commenced their first formal security talks in four years to alleviate tensions between both nations.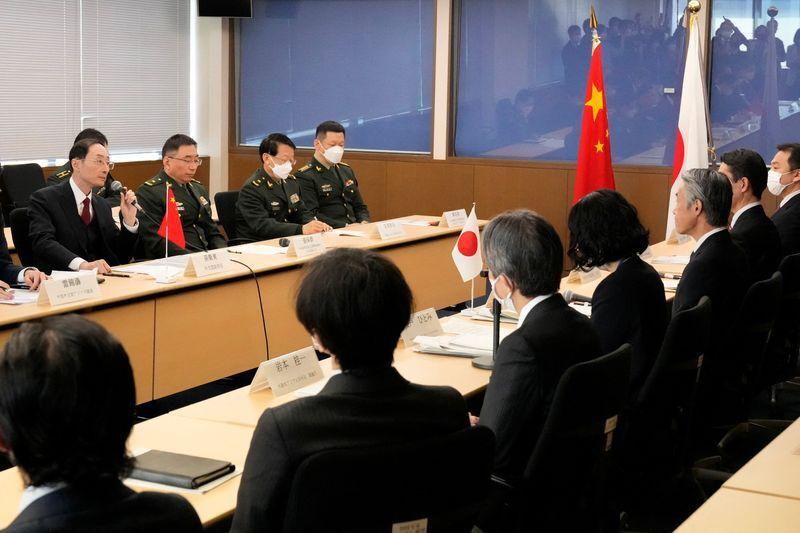 The talks, which were held in Tokyo, come as Japan has announced its plan to double defense spending over the next five years in an effort to deter China. In addition, Japan has become increasingly concerned that China may use force against Taiwan, a country very close to Japanese islands in the south.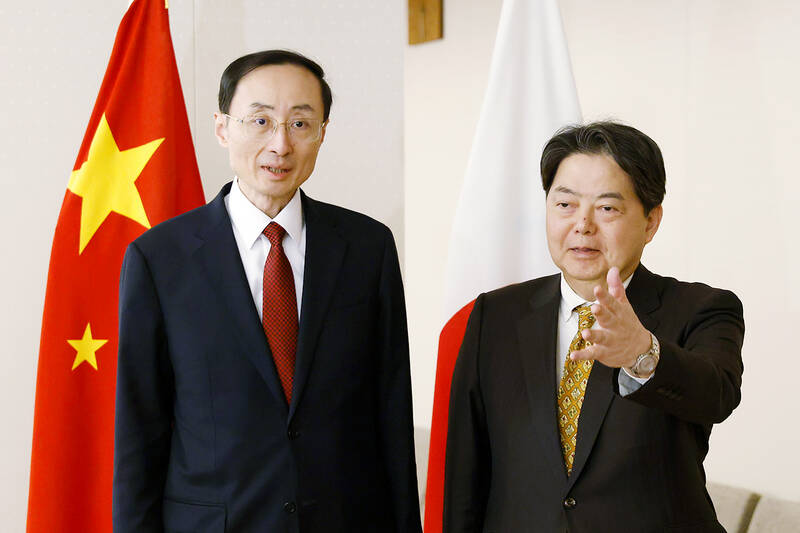 What China brought up:
During the talks, Chinese Vice Foreign Minister Sun Weidong expressed serious concern over Japan's new "drastic" changes to their security posture. Weidong said he warned Japan over "negative moves" relating to Taiwan "in collusion with powers outside the region." Weidong added, "The international security situation has undergone vast changes and we are seeing the return of unilateralism, protectionism, and a Cold War mentality."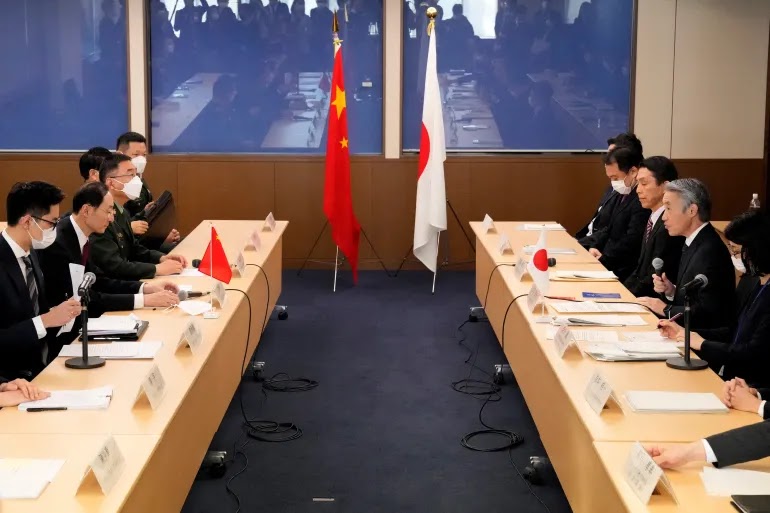 What Japan brought up:
Japanese Deputy Foreign Minister Shigeo Yamada told his Chinese counterpart that recent joint naval and air drills with Russia are one example of why Japan is changing its defense posture. Yamada also discussed Chinese spy balloons that have been identified over Japanese airspace at least three times since 2019. When asked by a reporter how the meetings went, Yamada said, "While relations between Japan and China have a lot of possibilities, we are also facing many issues and concerns.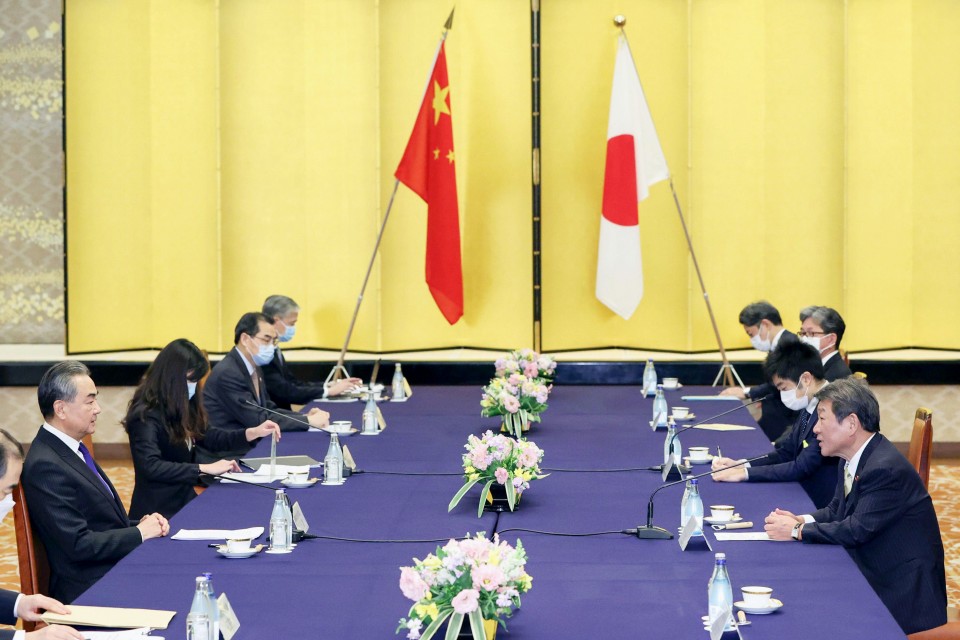 The meetings between Japan and China come as the two nations have been embroiled in territorial disputes over uninhabited islands in the East China Sea. In addition, recent announcements from Japan confirming they are acquiring longer-range missiles that have the range to strike China has also created more tensions between both nations.