The U.S. Supreme Court rejected the Wikimedia Foundation's request to revive its lawsuit against the National Security Agency (NSA) for mass online surveillance, upholding a lower court's dismissal on the grounds of the state secrets privilege.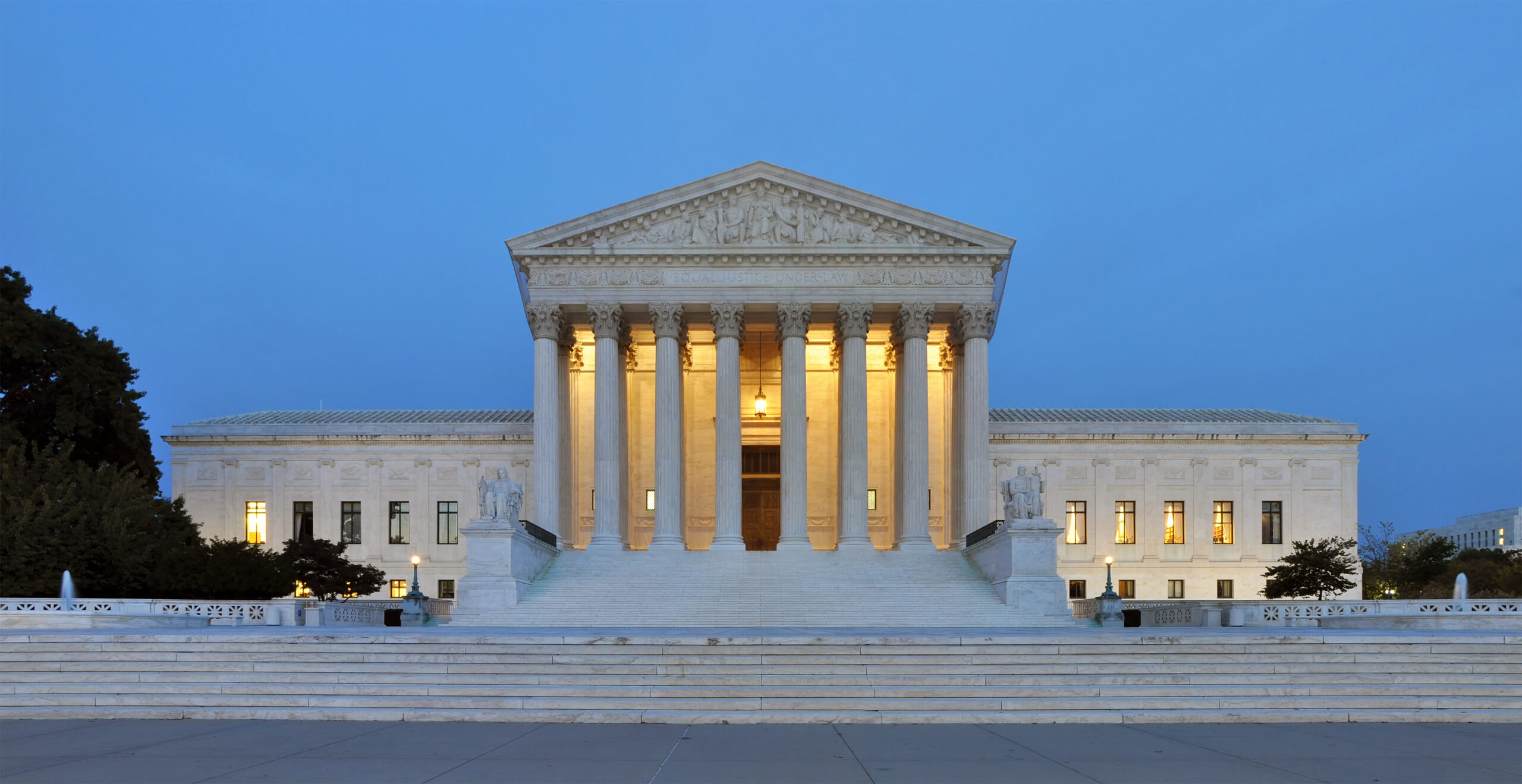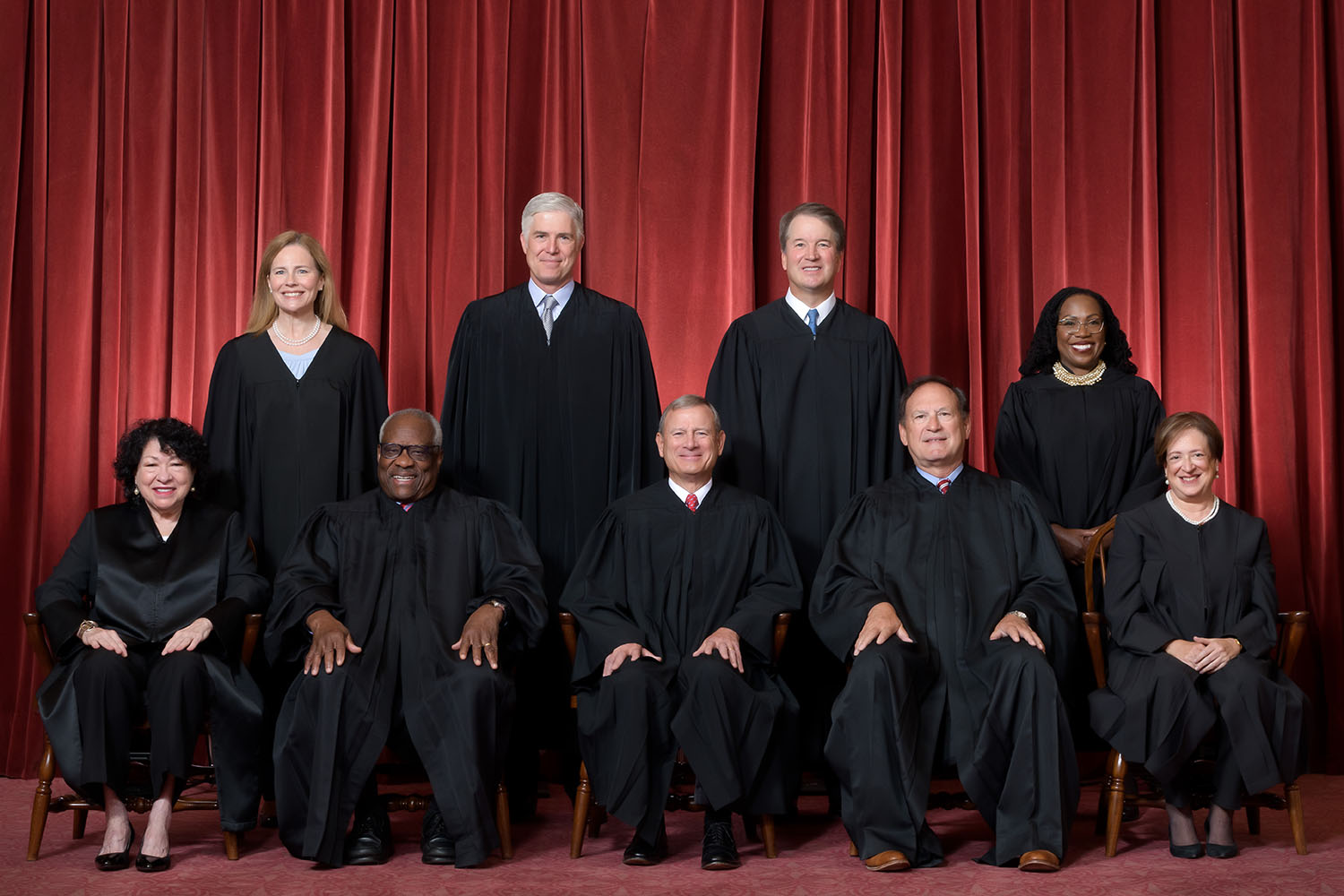 In 2015, the Wikimedia Foundation, with representation from the American Civil Liberties Union (ACLU), initiated a lawsuit aimed at questioning the legality of the National Security Agency's (NSA) "Upstream" surveillance activities targeting foreign entities. The Upstream program involved the unsupervised gathering and examination of internet traffic on data transmission lines passing through the United States. The U.S. government justified the program by citing a 2008 Foreign Intelligence Surveillance Act amendment.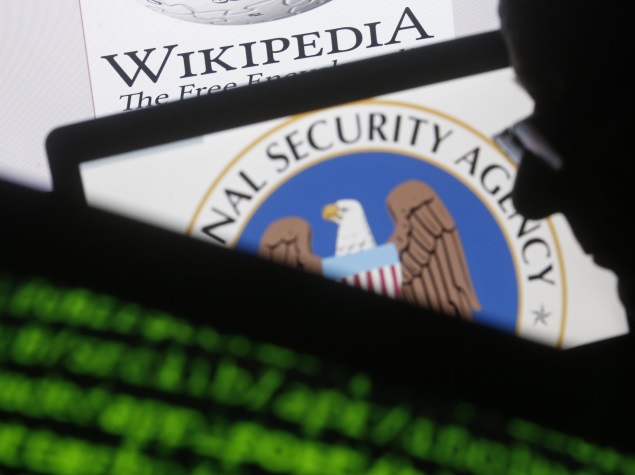 The 4th U.S. Circuit Court of Appeals in Richmond, Virginia, upheld the federal judge's dismissal of the case in 2021, citing the state's secrets privilege invoked by the NSA to block the litigation. The Wikimedia Foundation's lawsuit argued that the "surveillance dragnet" was an illegal invasion of Americans' privacy and compared the interception of its communications to "seizing and searching the patron records of the largest library in the world."

The ACLU had urged the Supreme Court to hear the case, stating that the constitutionality of the mass surveillance of Americans' private communications had yet to be addressed by any ordinary court, civil or criminal, during its more than 20 years of operation. The Wikimedia Foundation's appeal was unsuccessful, meaning the dismissal of the case remains in place.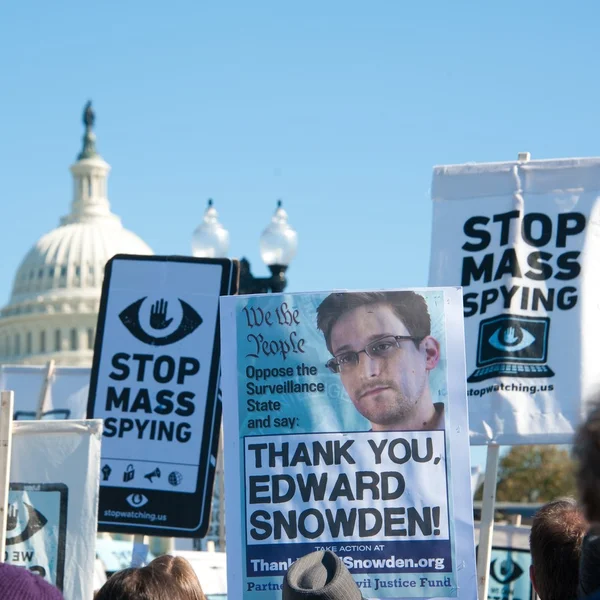 This comes after the NSA's surveillance methods were exposed by former NSA contractor Edward Snowden, who revealed Upstream's existence in 2013 before seeking asylum in Russia. The lawsuit contended that Upstream violated the U.S. Constitution's First Amendment, which protects freedom of speech, and the Fourth Amendment, which prohibits unreasonable searches and seizures.