A Nigerian opposition Labour Party senatorial candidate was killed on Wednesday by unknown gunmen in Enugu State.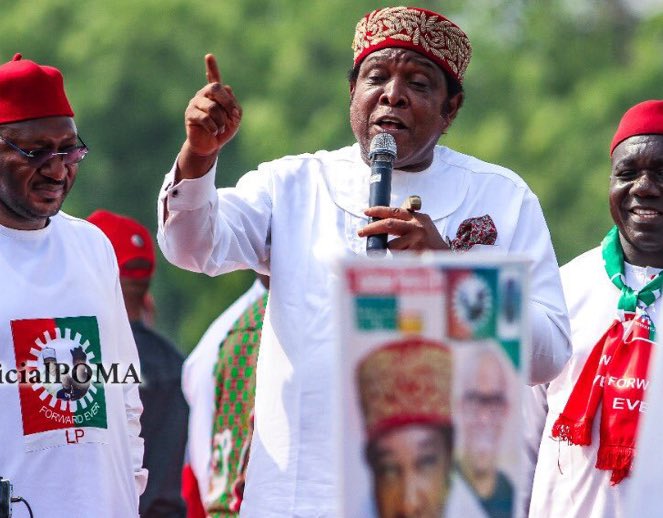 Oyibo Chukwu was ambushed and killed along with his driver and a supporter while returning from a campaign event. Chukwu was favored to win the upcoming senatorial election in Enugu, leading party officials to suspect political assassination.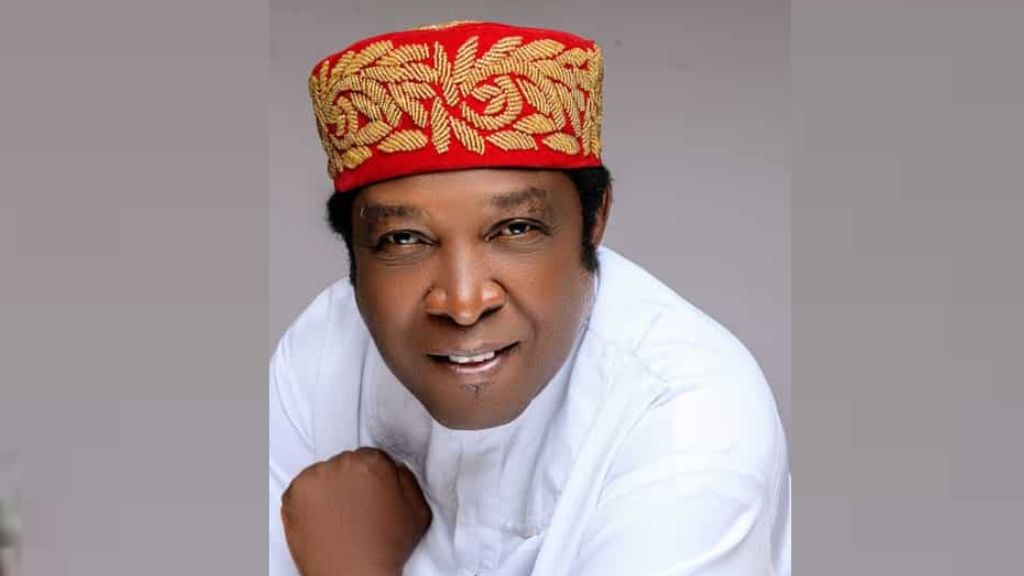 A police spokesperson in Enugu State confirmed the incident but did not release a statement. Chinuwuba Ngwu, the country's labor party, said, "he was shot dead and then set ablaze in his vehicle with his driver and one of his boys. It is a devastating development for us. We are suspecting political assassination because he is favored to win the election."
The attack comes ahead of Nigeria's presidential and parliamentary elections scheduled for Saturday, despite widespread violence in previous elections. Hours before the attack, the parties and presidential candidates signed a pledge to support a peaceful electoral process. Nigerian President Muhammadu Buhari called for a peaceful election and has vowed to crack down on election-related violence.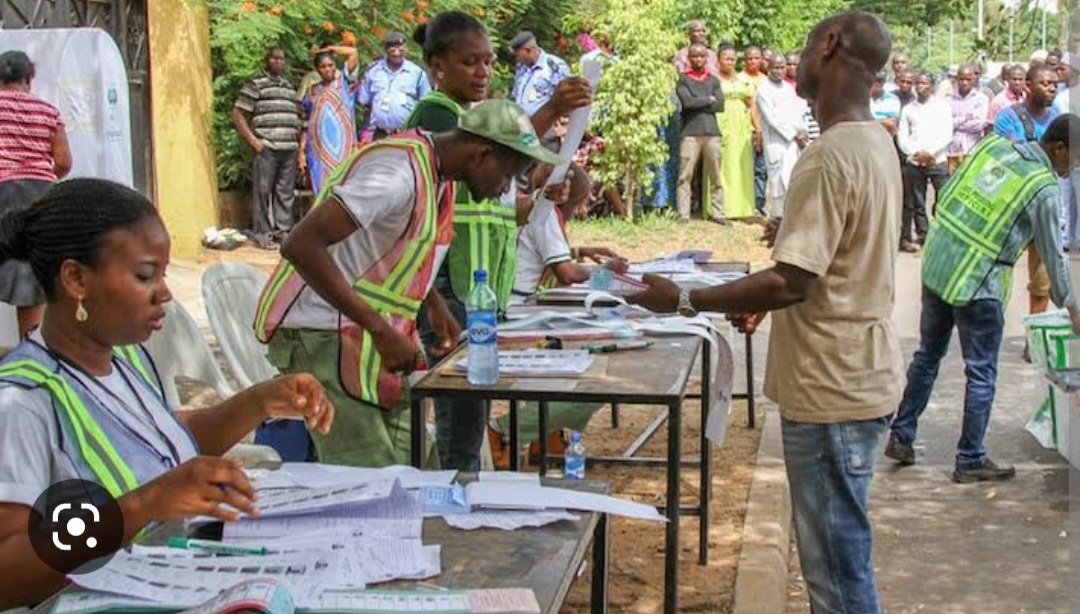 President Joe Biden also weighed in, calling for a peaceful and transparent election and urging all parties and candidates to accept the results published by the Independent National Electoral Commission. With Nigeria being Africa's most populous nation and biggest economy, the elections are closely watched by the international community.