A former Mexican government official, Genaro Garcia Luna, has been found guilty in a US court of accepting huge bribes to protect violent drug cartels.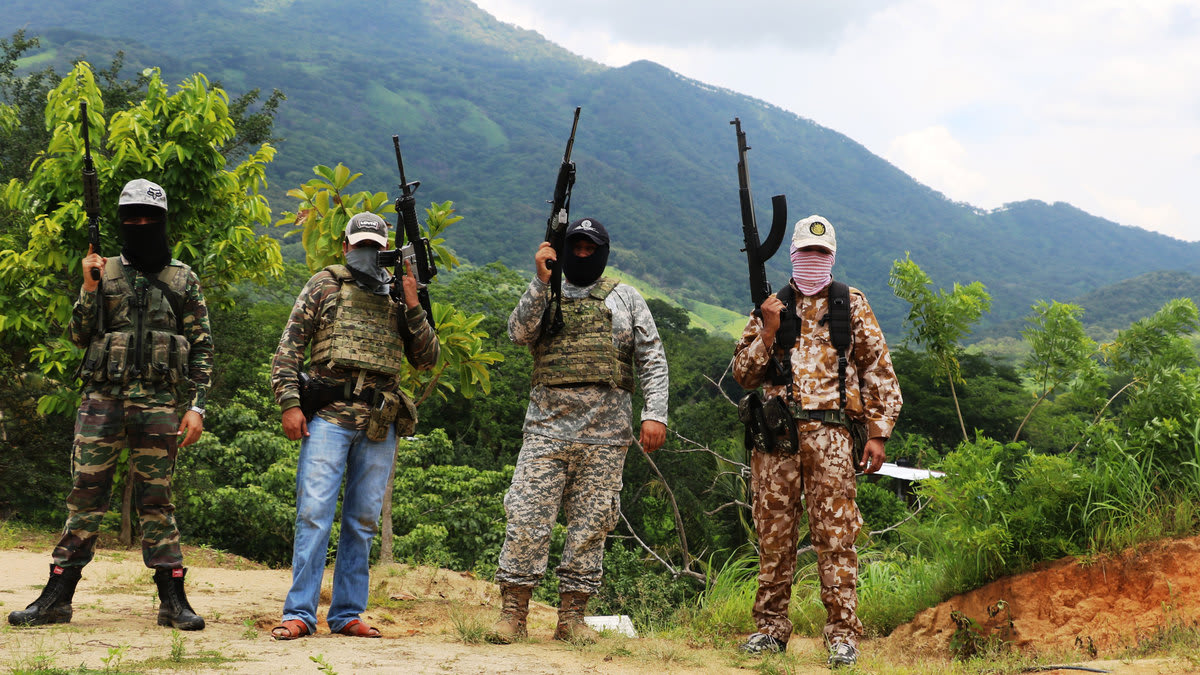 The verdict was delivered by an anonymous New York federal court jury after three days of deliberation under tight security. The ex-Security of Public Secretary is the highest-ranking former or current Mexican official to be tried in the US. The former official was accused of taking millions of dollars in cartel money, meeting with traffickers, and keeping law enforcement at bay. He has been convicted of engaging in a continuing criminal enterprise, cocaine distribution, and conspiracy.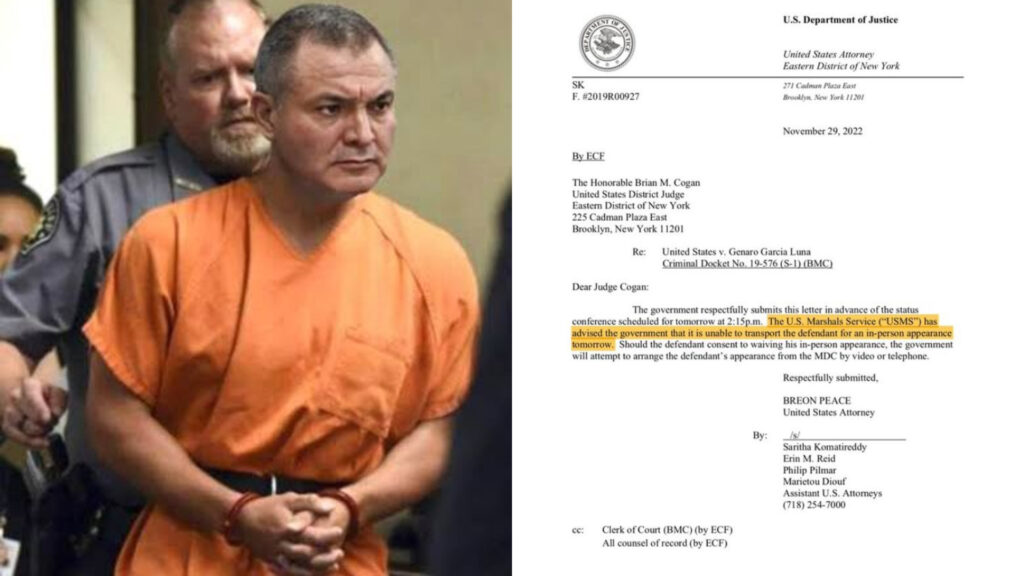 Testimony revealed that Garcia Luna met with high-level US politicians and officials who considered him a crucial partner in the fight against cartels as Washington invested $ 1.6 billion to bolster Mexican law enforcement and stem drug flow. Despite suspicions long swirling around him, the trial did not delve into the extent of US officials' knowledge about him before his 2019 arrest.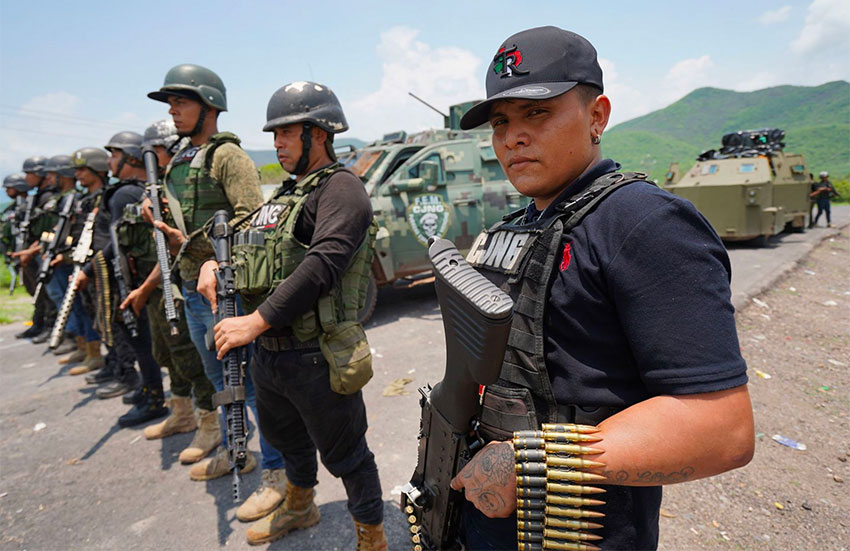 The case had political ramifications on both sides of the border as testimony aired a secondhand claim that former Mexican President Felipe Calderon sought to protect the notorious Sinaloa cocaine cartel kingpin Joaquin "El Chapo" Guzman against a significant rival. Calderon, however, called the allegation "absurd" and "an absolute lie."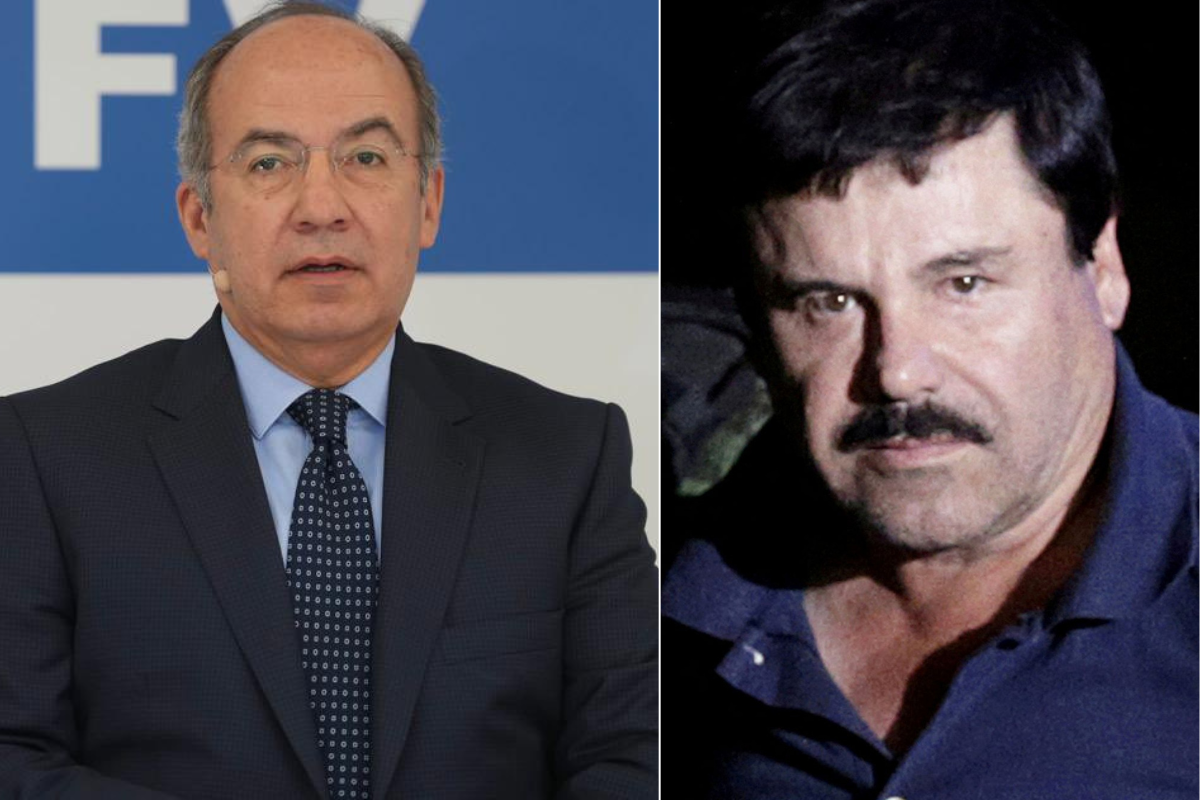 The former politician denied the allegations and showed no visible reaction on hearing the verdict. His lawyers said the charges were based on lies from criminals who wanted to punish his drug-fighting efforts and obtain sentencing breaks for themselves by helping prosecutors.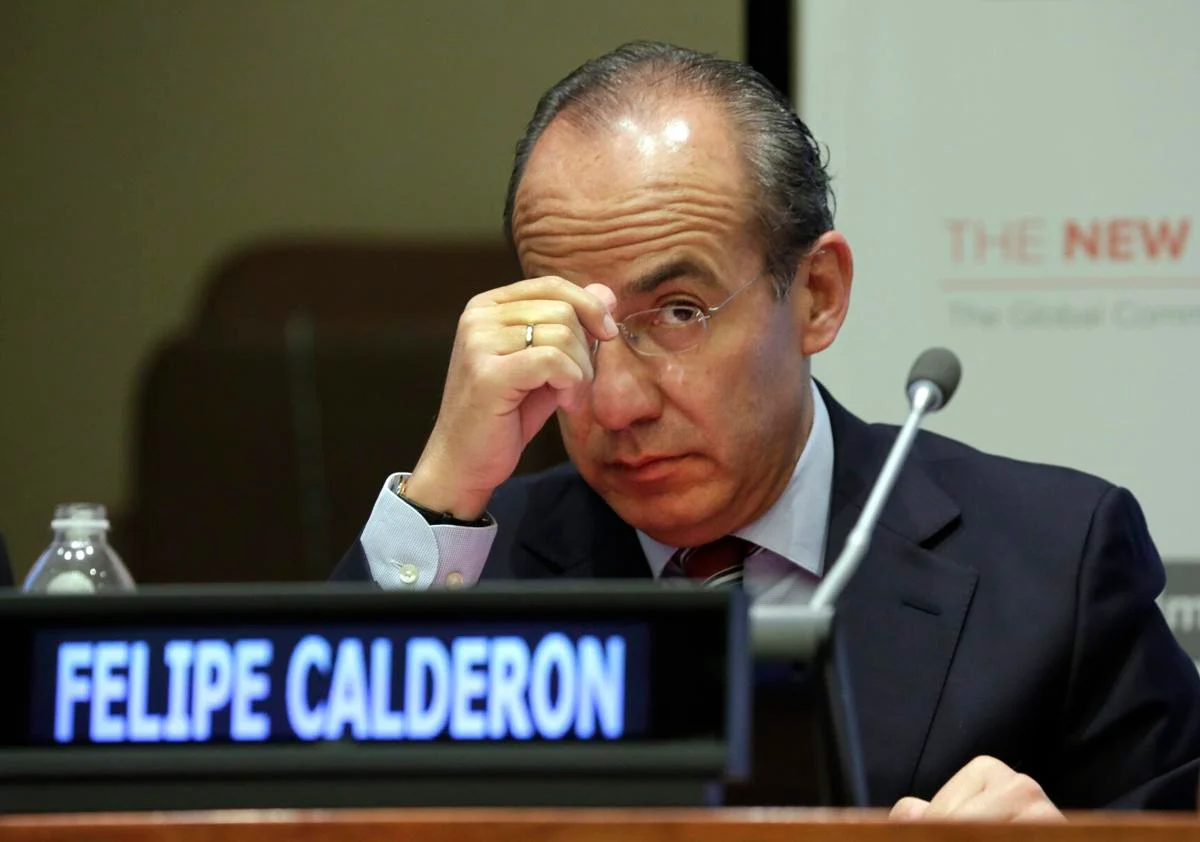 The trial was filled with glimpses of narco-extravagances such as private zoos, tonnes of cocaine moving through Latin America in shipping containers, go-fast boats, private jets, and even submarines. Witnesses also described cartel killings and kidnappings, including an abduction of Garcia Luna himself. The trial also saw testimony about police officers being killed, drug-world rivals being dismembered and dangled from bridges as cartel factions fought one another while buying police protection.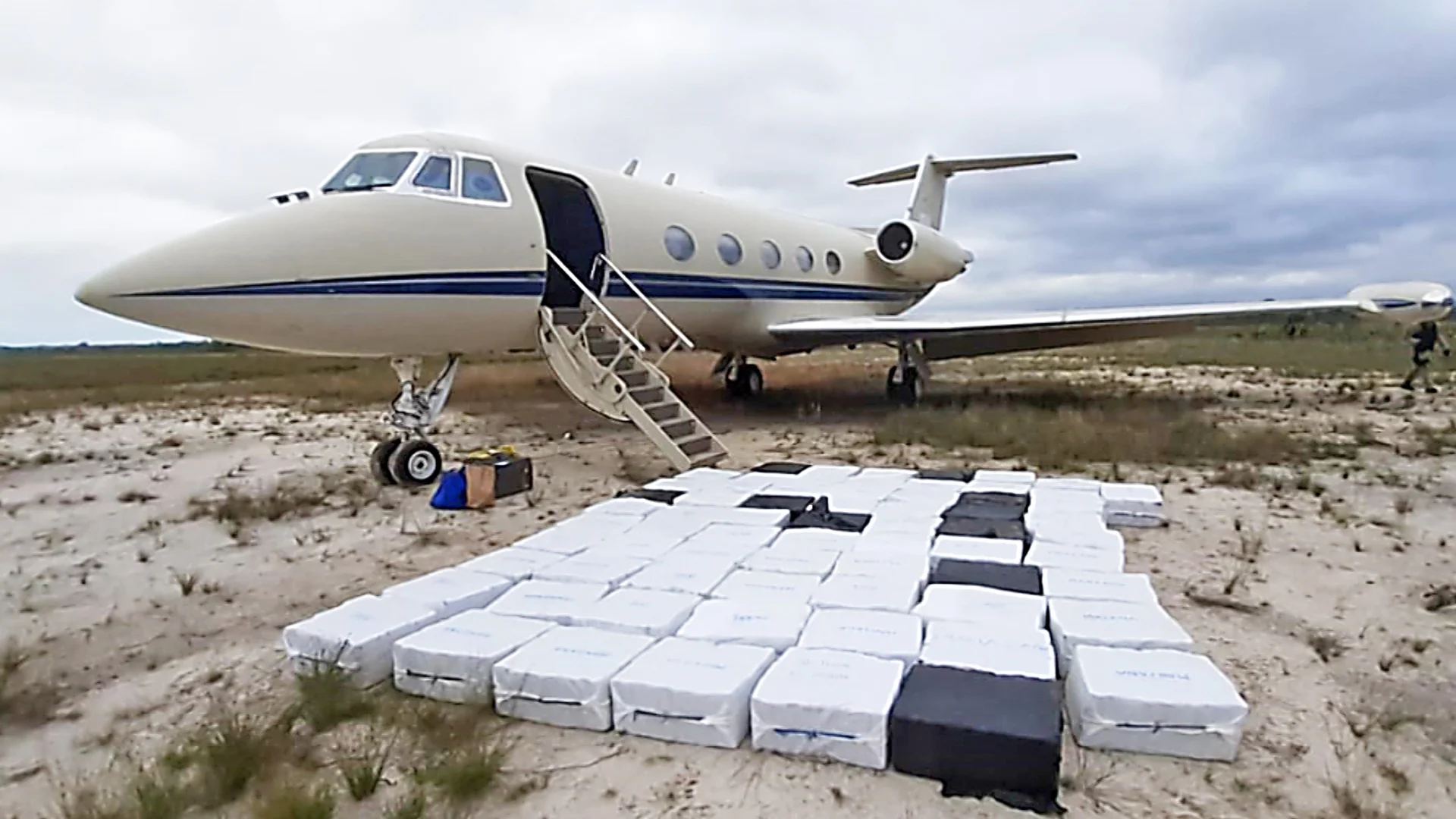 Garcia Luna, 54, who did not testify in court, has also faced various Mexican arrest warrants and charges regarding government technology contracts, prison contracting, and the failed US "Fast and Furious" investigation. He also faces a civil suit in Florida where the Mexican government seeks to recover $ 700 million they claim he acquired through corruption. His sentencing is scheduled for June 27.