Belarusian President Alexander Lukashenko has claimed he is prepared to provide a staging ground for a Russian invasion of Ukraine as he reiterates his unwavering support for Moscow.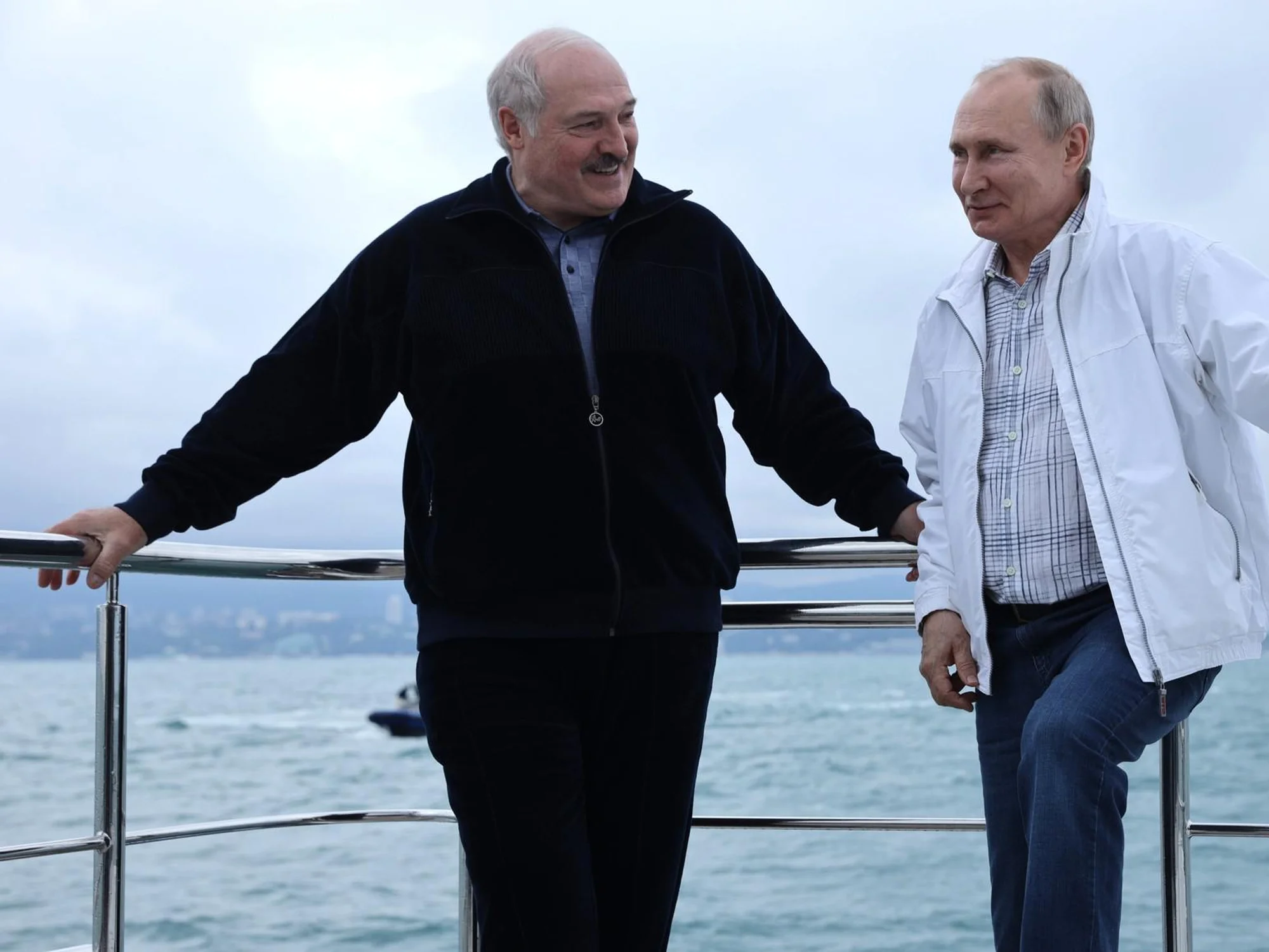 In a rare press conference with foreign journalists, including the BBC, Lukashenko confirmed that he would allow Russian forces to use Belarusian territory and is prepared to fight alongside them if any soldier enters their territory with weapons to kill their people. "Yes, I'm ready to provide [territory] again. I'm also ready to wage war, alongside the Russians, from the territory of Belarus," he said.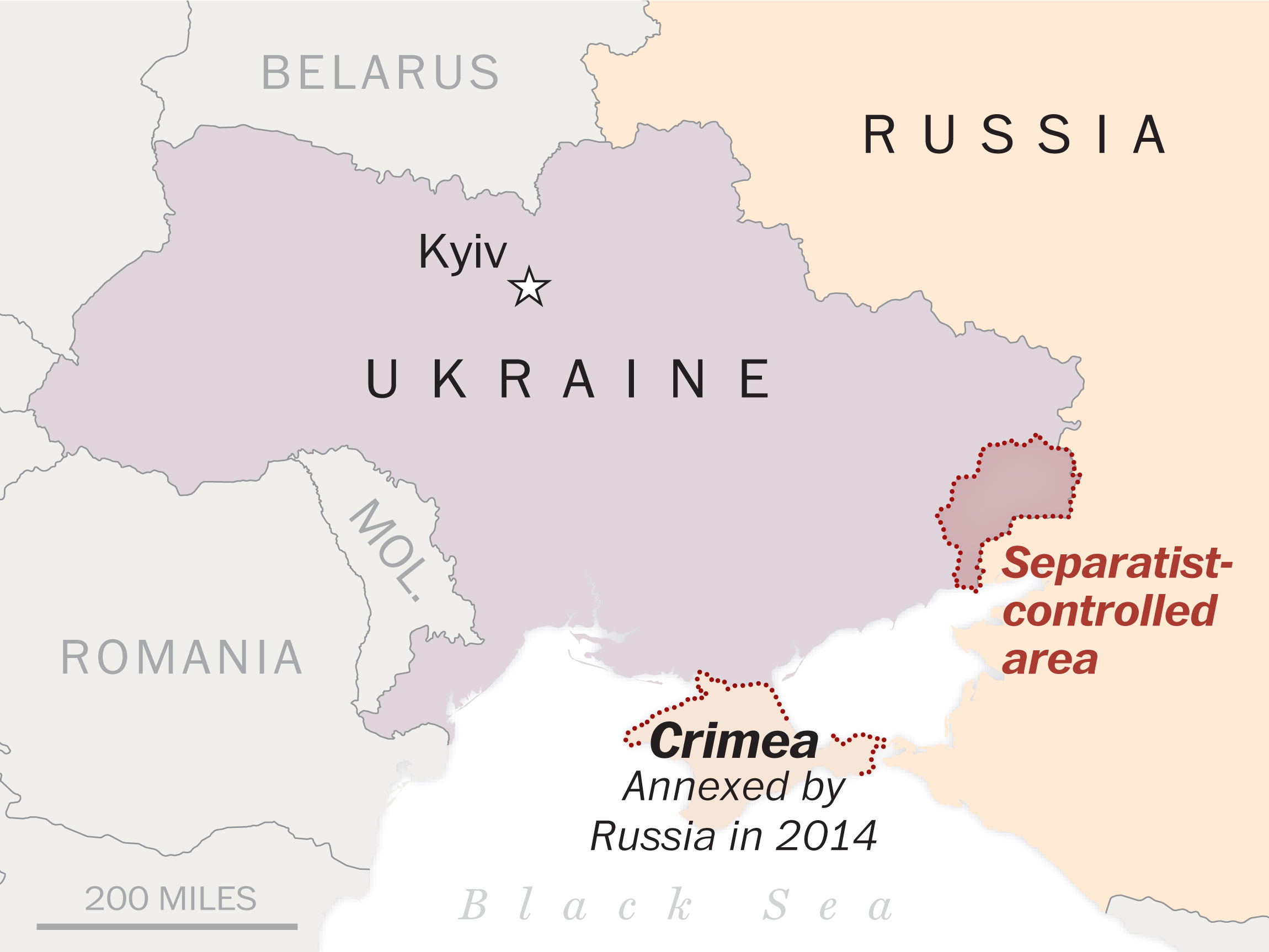 However, Lukashenko has yet to send Belarusian troops to Ukraine to fight alongside Russian forces. Military cooperation between Russia and Belarus has been increasing, including joint military drills and establishing a joint military grouping. The Belarusian leader has long been a staunch ally of the Kremlin, and his refusal to recognize opposition calls for new elections in 2020 led to widespread protests in the country.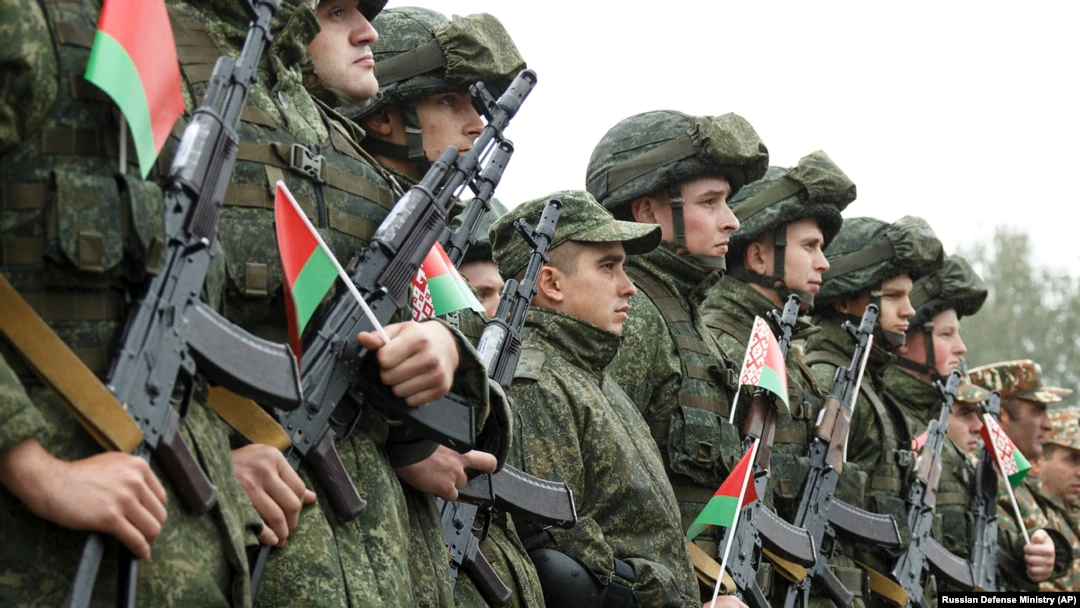 During the press conference, Lukashenko blamed the West for the war in Ukraine, claiming that Western governments were responsible for fuelling the conflict. He also engaged in nuclear saber-rattling, warning that if the West continues to escalate the situation, "you will get nuclear weapons, and Russia has more than anyone. If a nuclear war starts, Belarus will cease to exist." He added that nuclear war would also wipe out the US and urged all sides to negotiate for peace.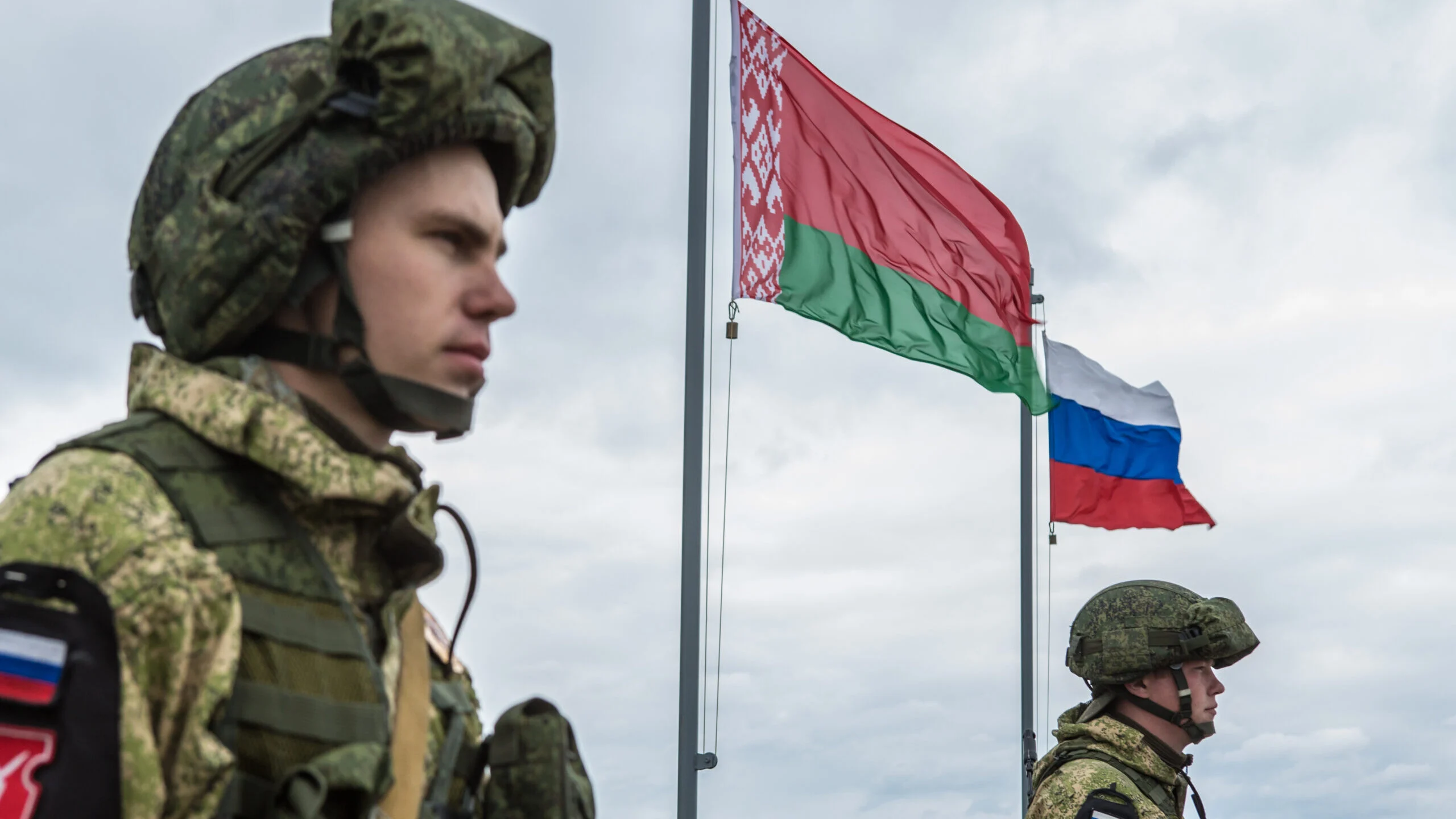 Lukashenko also made a strong offer, suggesting that US President Joe Biden should visit Belarus to sit down and negotiate a peace agreement with Russian President Vladimir Putin. "I invite him [Biden] to Belarus. It's not far from Warsaw, thirty minutes, and he'll be in Minsk. He could land his plane here. I will persuade the president of Russia to come. I invite him too to Minsk, as well as Biden. We will sit down and reach an agreement." However, this is an invitation that the US president is unlikely to accept.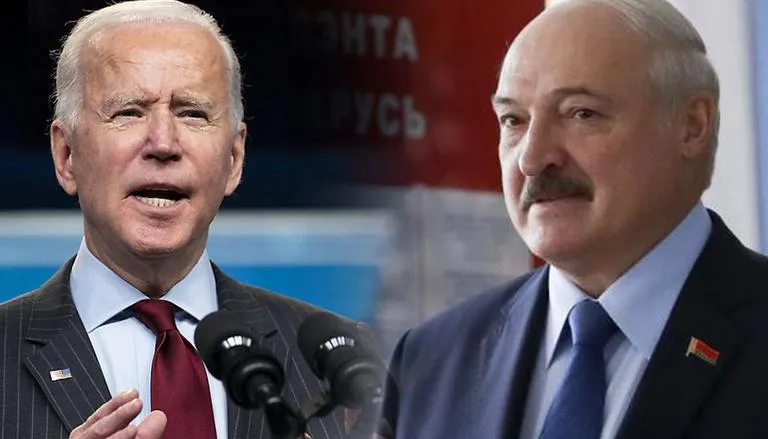 Belarus is currently under international sanctions, and the EU, UK, and US do not recognize Lukashenko as the legitimate president of Belarus. His government is accused of widespread human rights abuses and election fraud, and the protests in 2020 were brutally suppressed.