The US reaffirmed its commitment to defending its treaty ally, the Philippines, against Chinese aggression in the South China Sea after a Chinese coast guard ship reportedly pointed military-grade lasers at a Philippine patrol vessel, temporarily blinding its crew.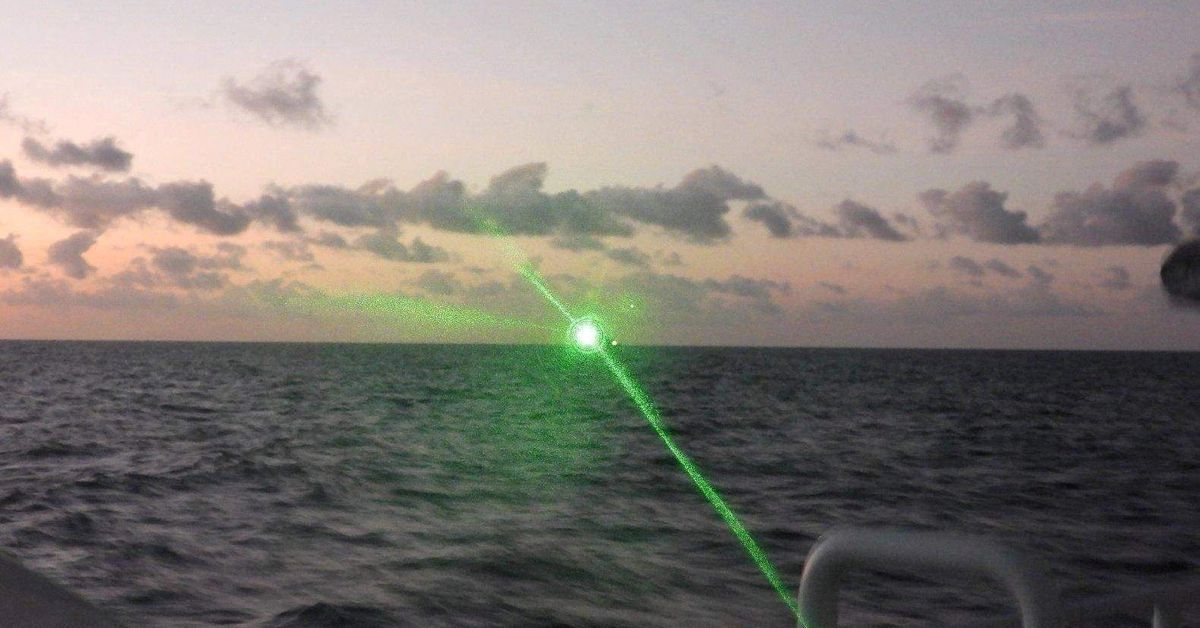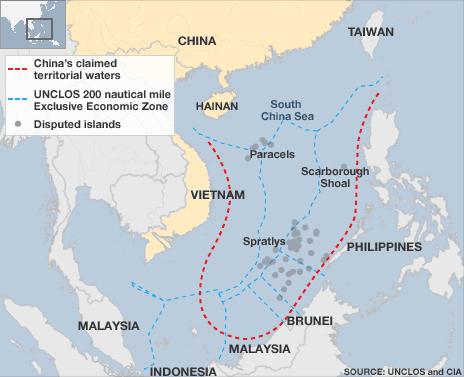 In a statement, US State Department spokesperson Ned Price said that China's "dangerous operational behavior directly threatens regional peace and stability, infringes upon freedom of navigation in the South China Sea as guaranteed under international law and undermines the rules-based international order." Price confirmed the United States' commitment to its treaty allies, stating that an armed attack on Philippine armed forces, public vessels, or aircraft, including those of the coast guard in the South China Sea, would invoke US mutual defense commitments under a 1951 treaty.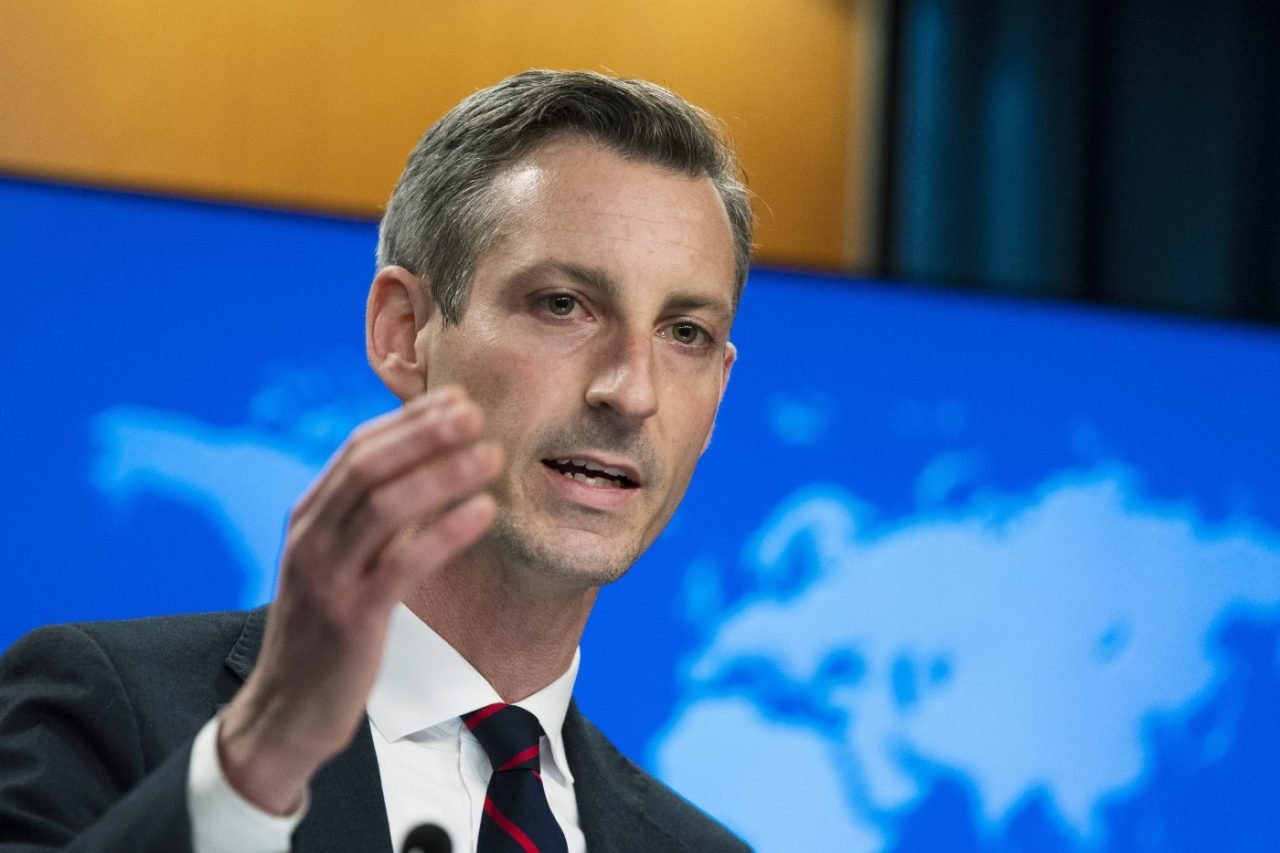 What happened:
According to the Philippine government, the incident occurred on 6 February when the Chinese ship reportedly shone high-grade lasers to block the Philippine patrol vessel BRP Malapascua from approaching Second Thomas Shoal on a resupply mission to Filipino forces. In response to the incident, the Philippine Department of Foreign Affairs sent a diplomatic protest to the Chinese Embassy that condemned the shadowing, harassment, directing of military-grade laser, and illegal radio challenges by the Chinese ship.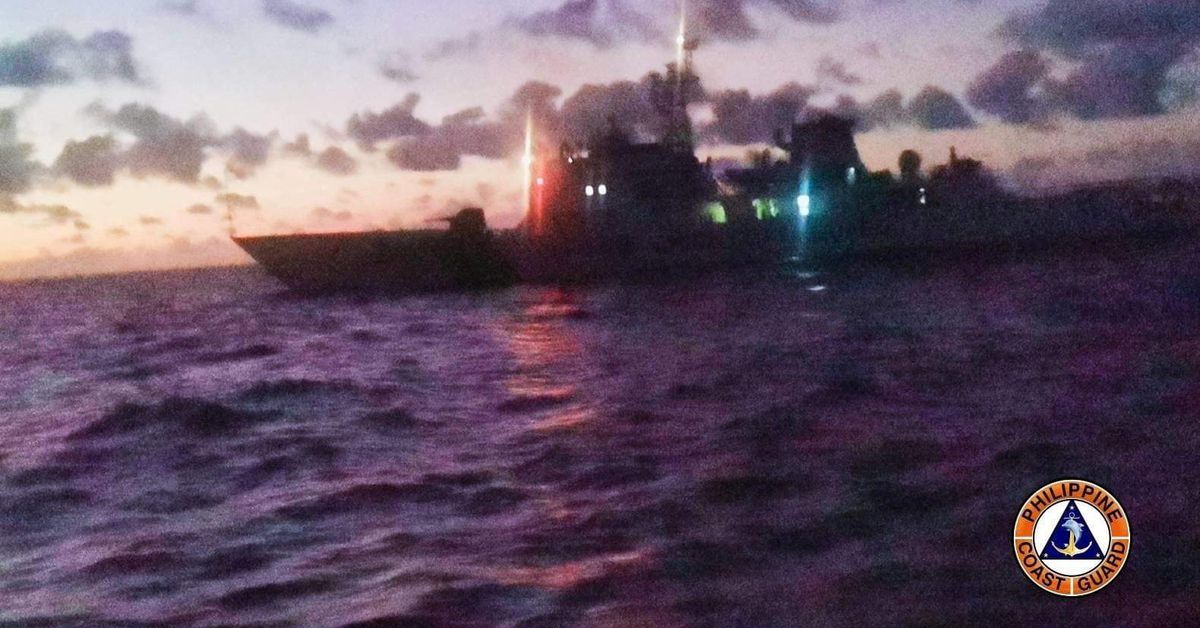 China responds:
Chinese Foreign Ministry spokesperson Wang Wenbin commented on the news claiming that a Philippine coast guard vessel trespassed into Chinese waters without permission. While Chinese coast guard vessels responded "professionally and with restraint at the site in accordance with China's law and international law," Wang did not mention the use of laser.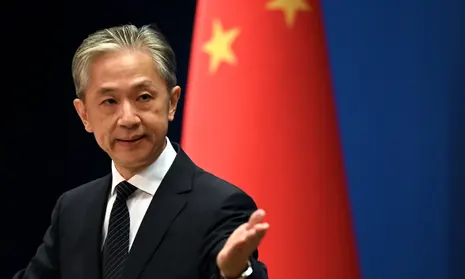 This development comes as the United States and its allies have continually challenged China's territorial claims in the South China Sea, often sending military vessels and aircraft in the region. The moves, which China considers an "incursion" of its territory, often result in a war of words between China and western nations.