Former US Ambassador to the United Nations Nikki Haley has announced her candidacy for President of the United States in the 2024 elections.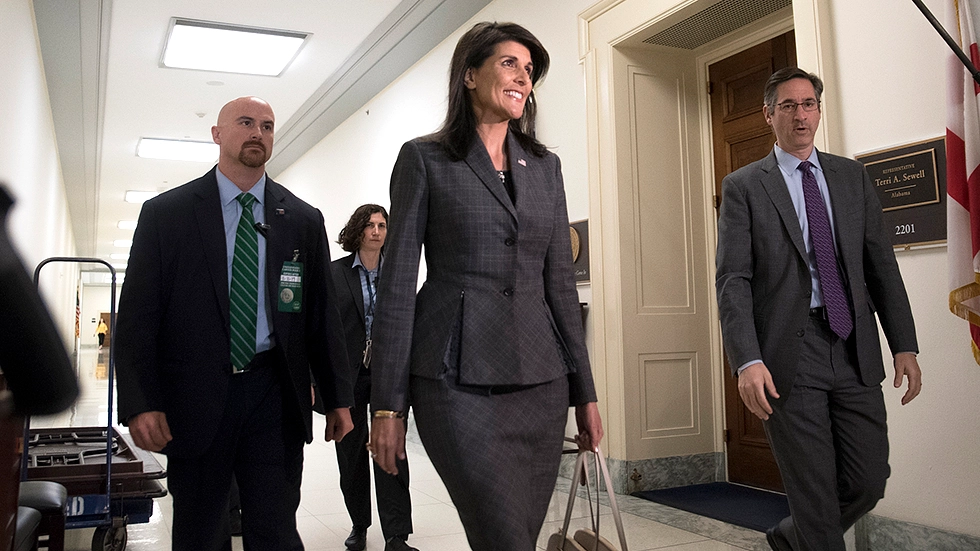 Haley, who served in the Trump administration from 2017 to 2018, announced on Monday in a speech at the Republican National Committee headquarters. In a statement, Haley said, "The Washington establishment has failed us over and over and over again. It's for a new generation of leadership to rediscover fiscal responsibility, secure our border, and strengthen our country, our pride and our purpose."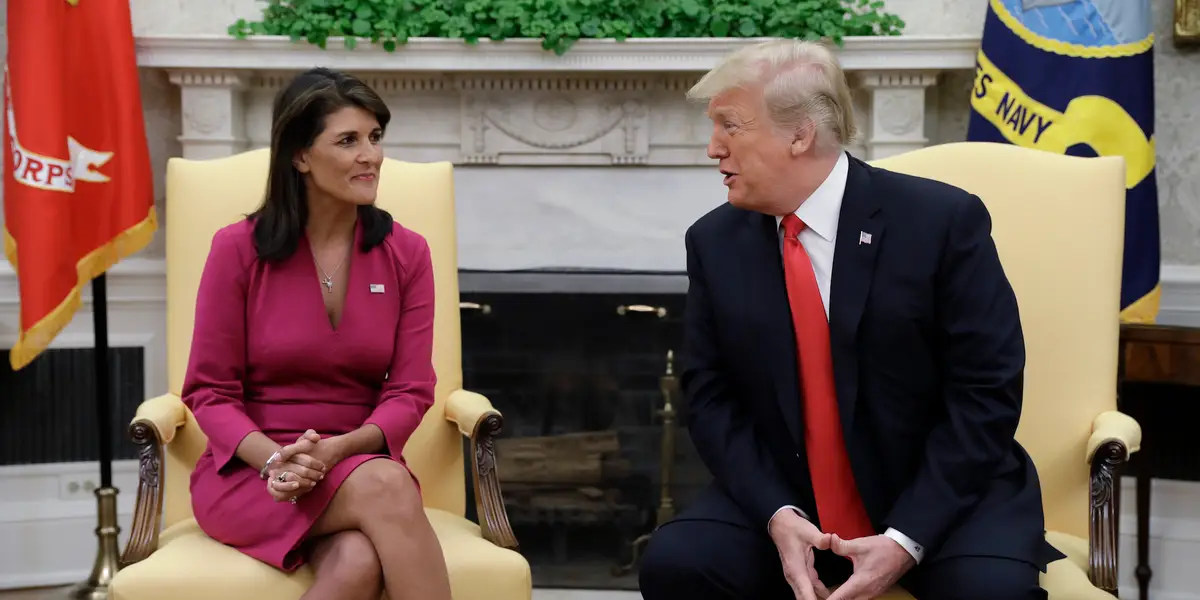 The announcement comes after Haley previously said she would not run for President if Trump moved forward with his candidacy for the 2024 presidential elections. Other potential candidates include Governor Ron Desantis, Senators Ted Cruz, Josh Hawley, Tom Cotton, and former Vice President Mike Pence.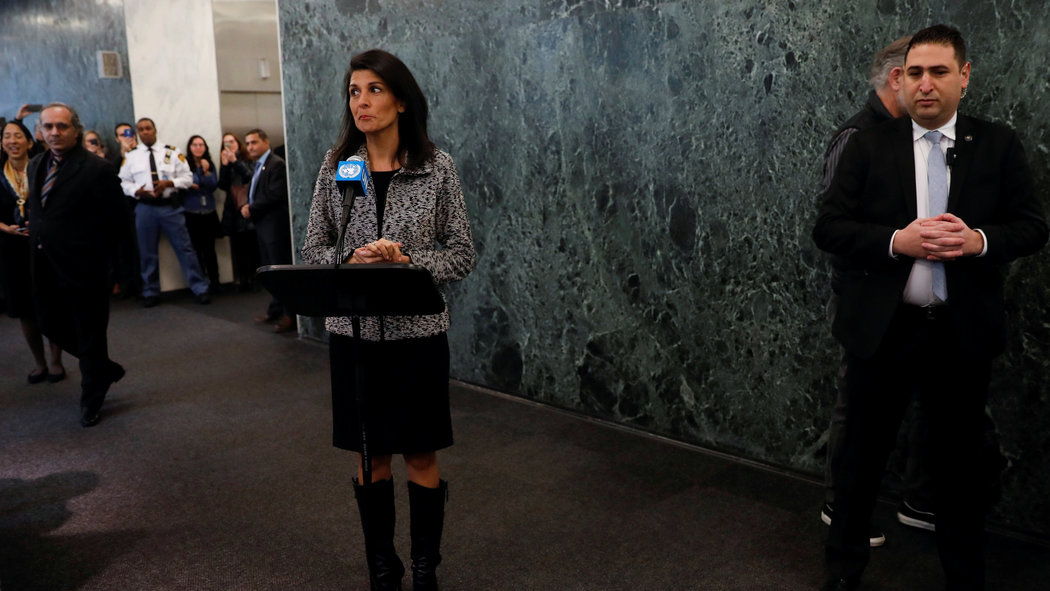 Digging Deeper:
A Yahoo News/YouGov poll found that Governor Haley's candidacy could help Trump. According to the poll's results, Haley's run would likely split the anti-Trump voters with DeSantis (if he was to run in a hypothetical poll), giving an edge to the former president in the primaries.