A 51-year-old woman from Chicago named Katrina Pierce has been sentenced to over five years in prison for fraudulently obtaining the identities of dozens of deceased individuals and using the information to steal over $45,000 in government funds.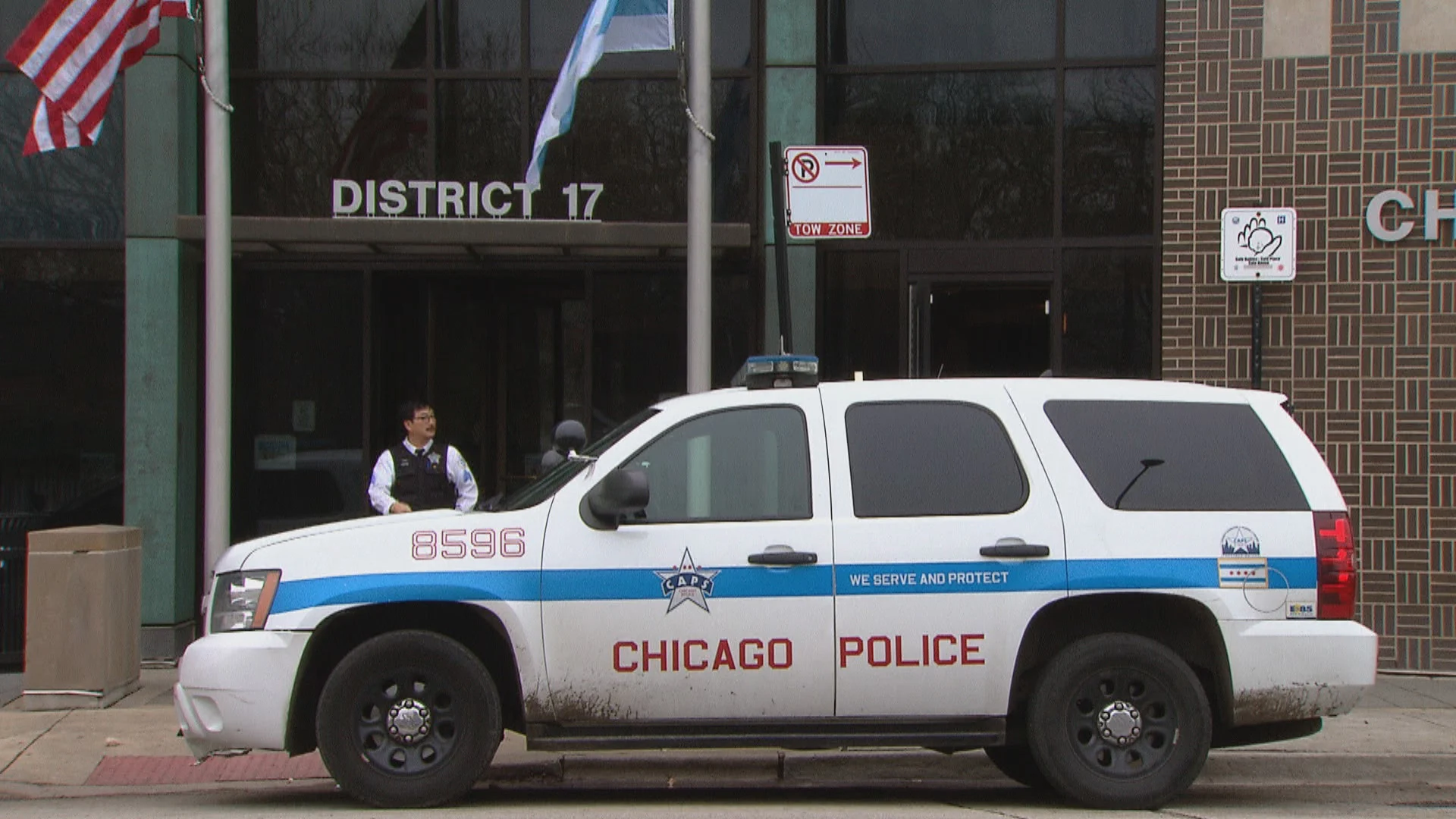 Court records reveal that Pierce acquired over 36 death certificates for murder victims in Illinois, ranging from 2 to 22 years old, between 2019 and 2021, by pretending to be related to them. After obtaining the records, Pierce would then use their personal information (such as dates of birth and Social Security numbers) to file for tax refunds and seek pandemic stimulus payments.
Brian Havey, the assistant U.S. Attorney in the Northern District of Illinois, called Pierce's identity theft scheme "not only illegal but morally repugnant." He added, "It is a disturbing history of stealing and assuming false identities and aliases, including those of the dead, both children and adult victims." Pierce was charged with multiple counts of wire fraud and aggravated identity theft, and she ultimately pleaded guilty to one count of aggravated identity theft and one count of wire fraud.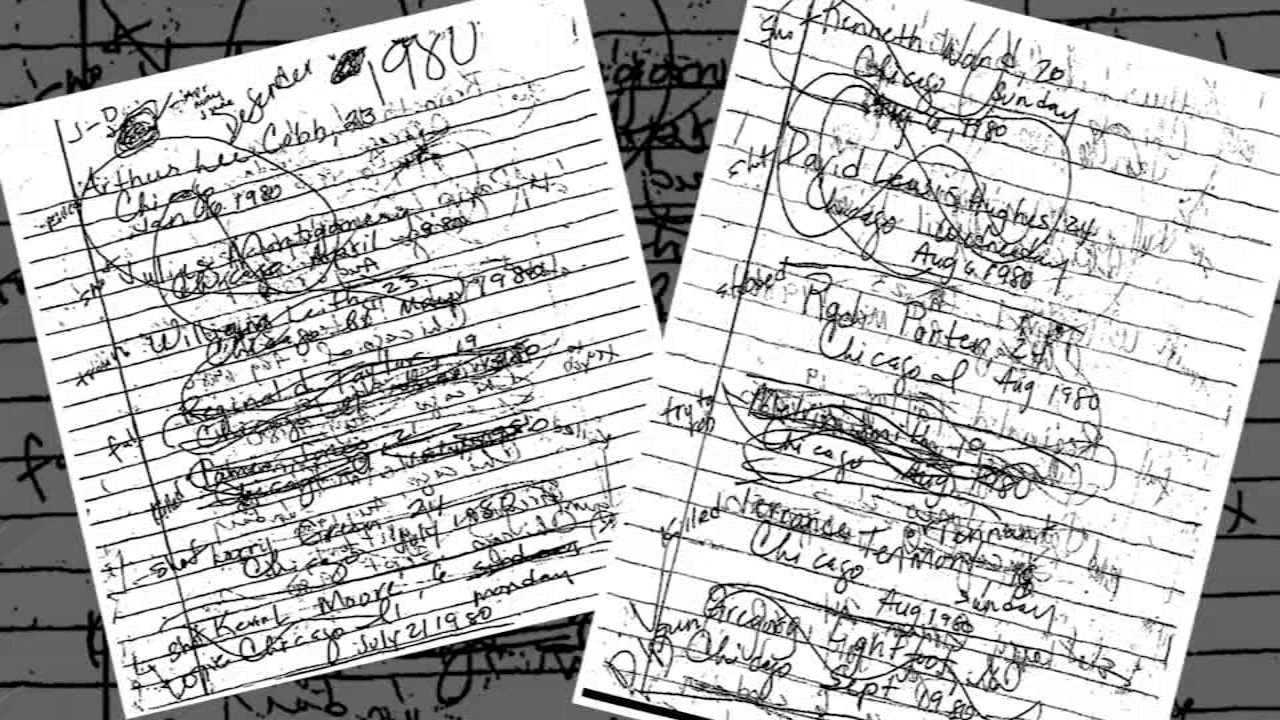 At Pierce's sentencing, U.S. District Court Judge Virginia M. Kendall took note of Pierce's history of committing fraud. Judge Kendall stated, "There have been so many opportunities for you to turn away from a life of crime, and you've been unable to do so." Court documents reveal that Pierce has accumulated 11 convictions for theft and fraud across several states between 1996 and 2012. She was convicted five times alone in North Carolina for obtaining property by false pretenses and public assistance fraud.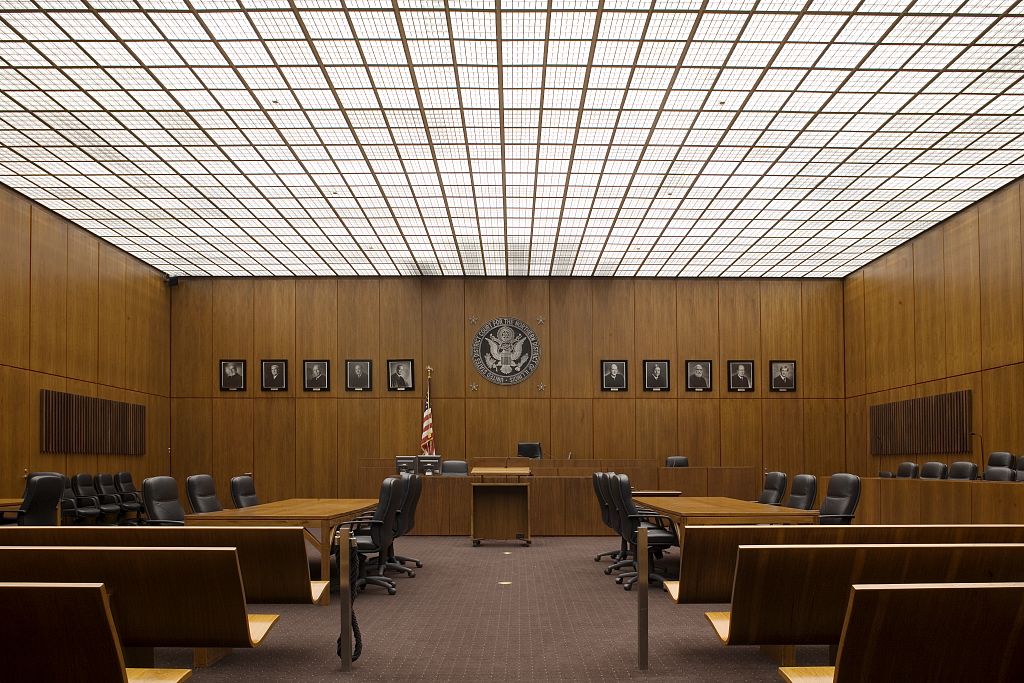 Ms. Pierce's lawyer, Seema Ahmad, emphasized that her client had a painful childhood of abuse and neglect growing up in Chicago's projects, and that her case involved "tragedy at every turn." However, Ahmad also stated that Pierce's conduct was "deeply disturbing." In his sentencing memorandum, Mr. Havey recommended a six-year prison sentence, citing Pierce's last fraud conviction in 2012. He described Pierce as an "incorrigible criminal" and stated that she was a lifelong thief and fraudster.
This latest case was Pierce's fourth federal fraud conviction and the third time she committed a new crime while under supervised release. During a search of her home just before her arrest, Internal Revenue Service agents seized nearly three dozen death certificates from California, Illinois, Michigan, Minnesota, Missouri, and North Carolina. Mr. Havey described Pierce's scheme as "sophisticated, thought-out and extensive in scope," and stated that she employed at least 25 different aliases. Pierce is currently in jail awaiting a federal prison designation and will also have to pay approximately $30,000 in restitution.