The United States has added six Chinese entities to its blacklist over their connection to Beijing's aerospace programs, further fueling the diplomatic row between the two nations that was sparked by a Chinese spy balloon crossing US airspace.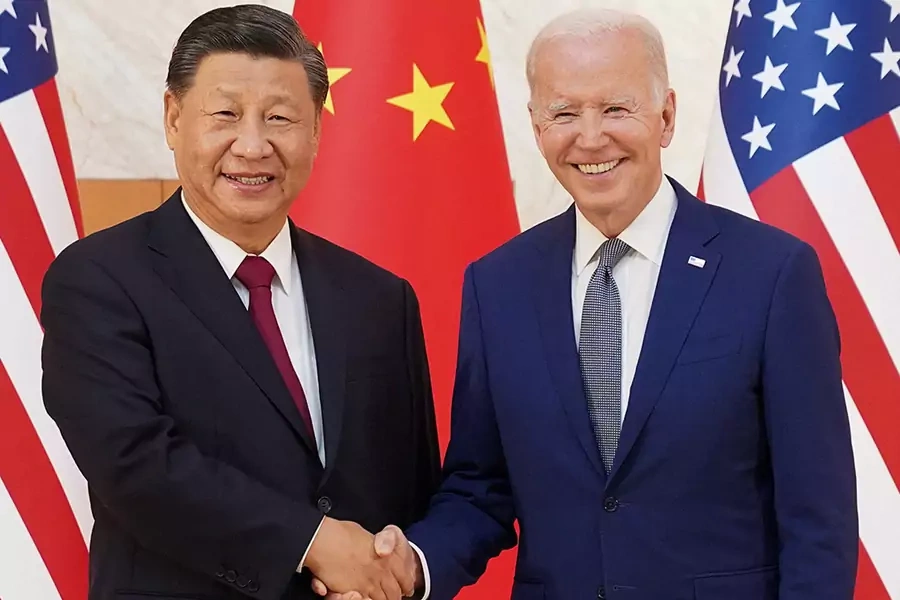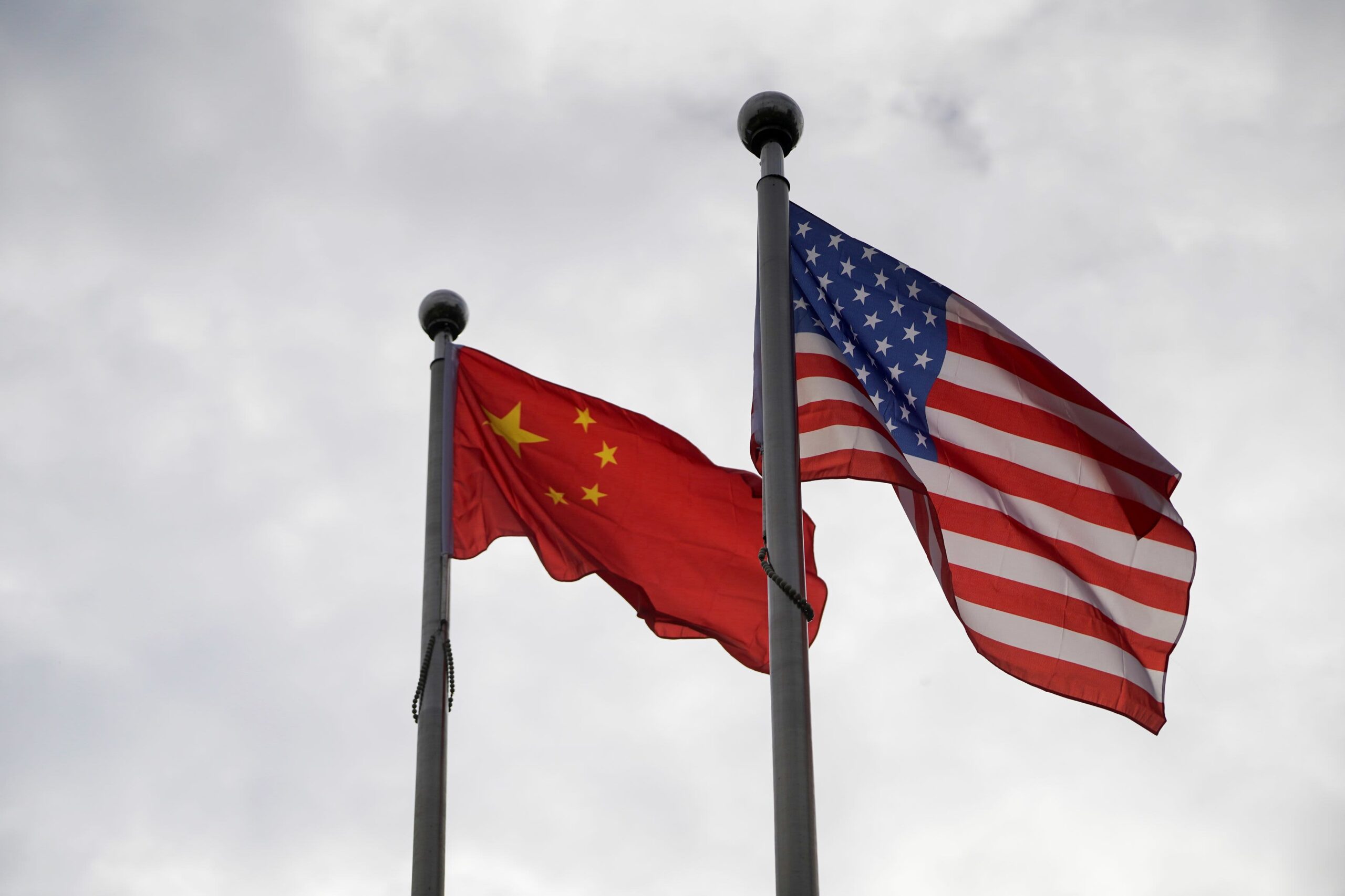 The US Bureau of Industry and Security announced on Friday that the six Chinese entities were being targeted for their "support to China's military modernization efforts, specifically the People's Liberation Army's (PLA) aerospace programs, including airships and balloons." The blacklisting is likely to make it more challenging for the entities to acquire US technology exports. These include Beijing Nanjiang Aerospace Technology Co, China Electronics Technology Group Corporation 48th Research Institute, Dongguan Lingkong Remote Sensing Technology Co, Eagles Men Aviation Science and Technology Group Co, Guangzhou Tian-Hai-Xiang Aviation Technology Co, and Shanxi Eagles Men Aviation Science and Technology Group Co.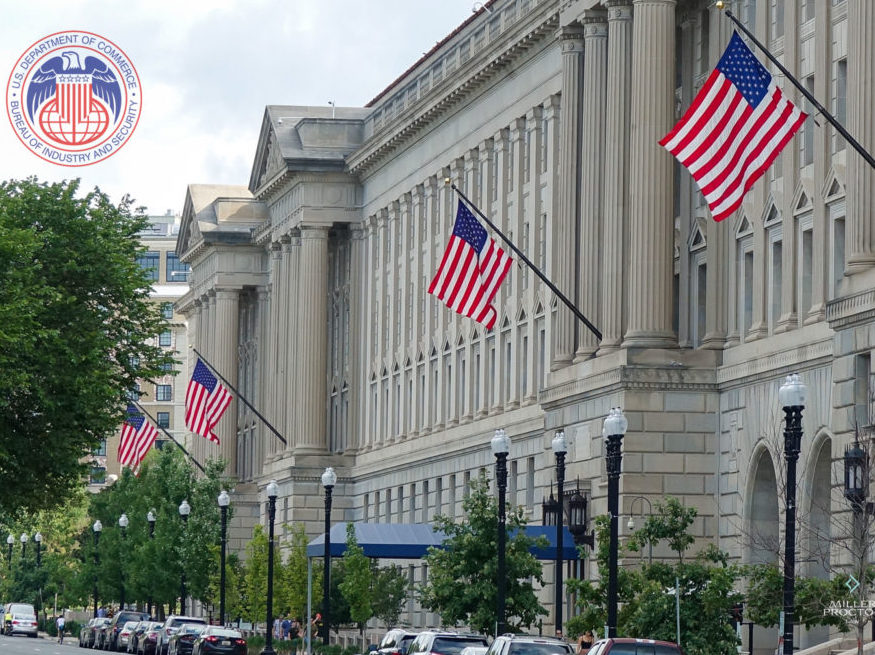 US Deputy Secretary of Commerce, Don Graves, took to Twitter to stress that his department "will not hesitate to continue to use" such restrictions and other regulatory and enforcement tools "to protect US national security and sovereignty." China has not yet responded to the blacklisting.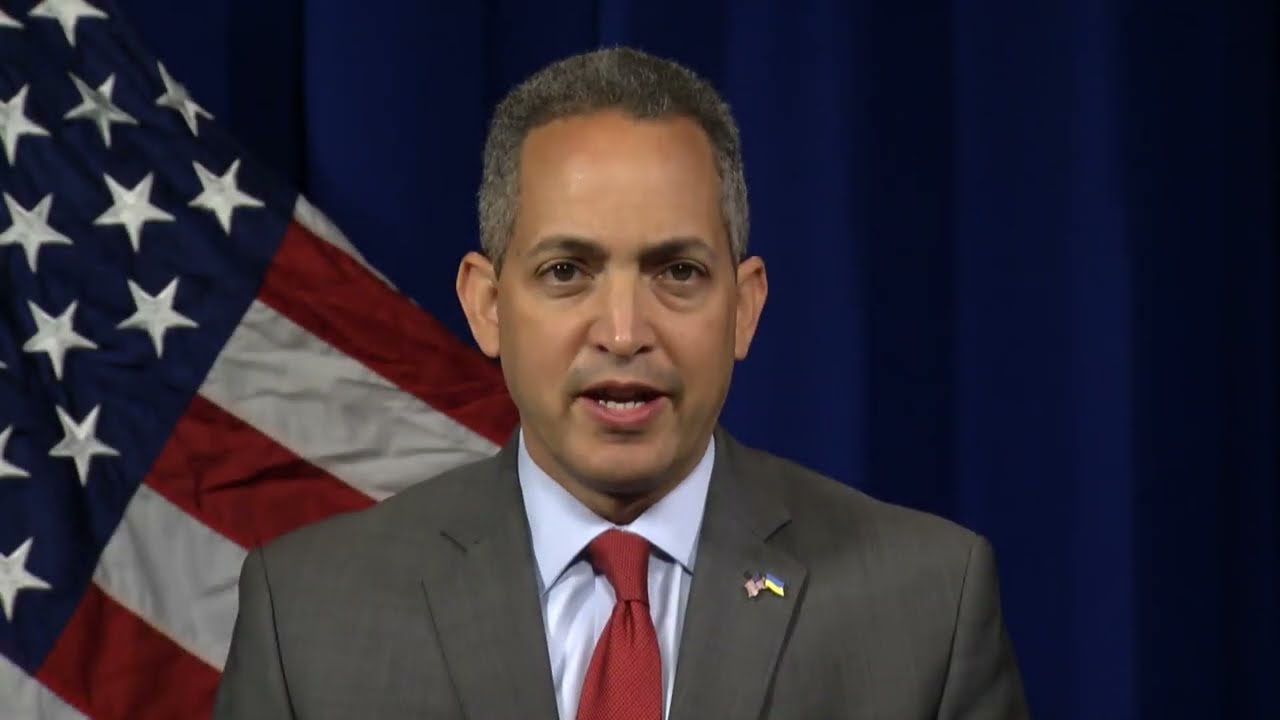 This development comes on the same day a US military fighter jet shot down an unknown object flying over the remote northern coast of Alaska. President Biden ordered the downing of the object, citing the threat it posed to the safety of civilian flights, rather than any knowledge that it was engaged in surveillance. According to White House national security spokesperson John Kirby, the "high-altitude object" was flying at 12,000 meters (40,000 ft) over Alaska and was posing a threat to civilian aviation.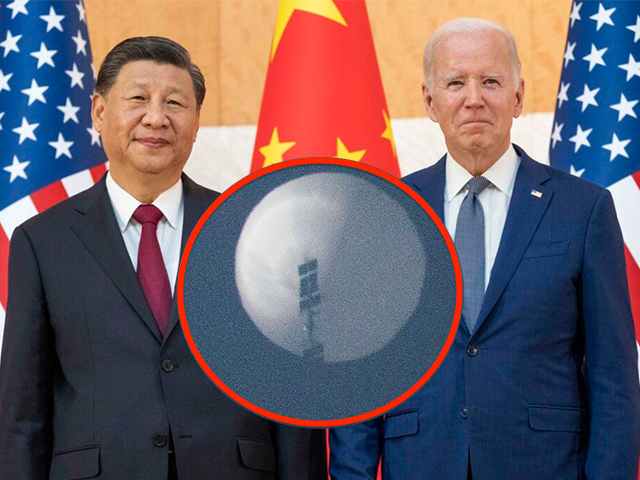 Kirby stated that "We don't know who owns this object," adding that it was significantly smaller than the Chinese balloon that flew over the country last week. He further stated, "We're calling this an object because that's the best description we have right now. We don't have any information that would confirm a stated purpose for this object." The incident is likely to fuel the ongoing tensions between the US and China.