Russian Foreign Minister Sergey Lavrov has wrapped up a visit to Mali, where he announced Russia's commitment to assisting West African states in their fight against armed groups.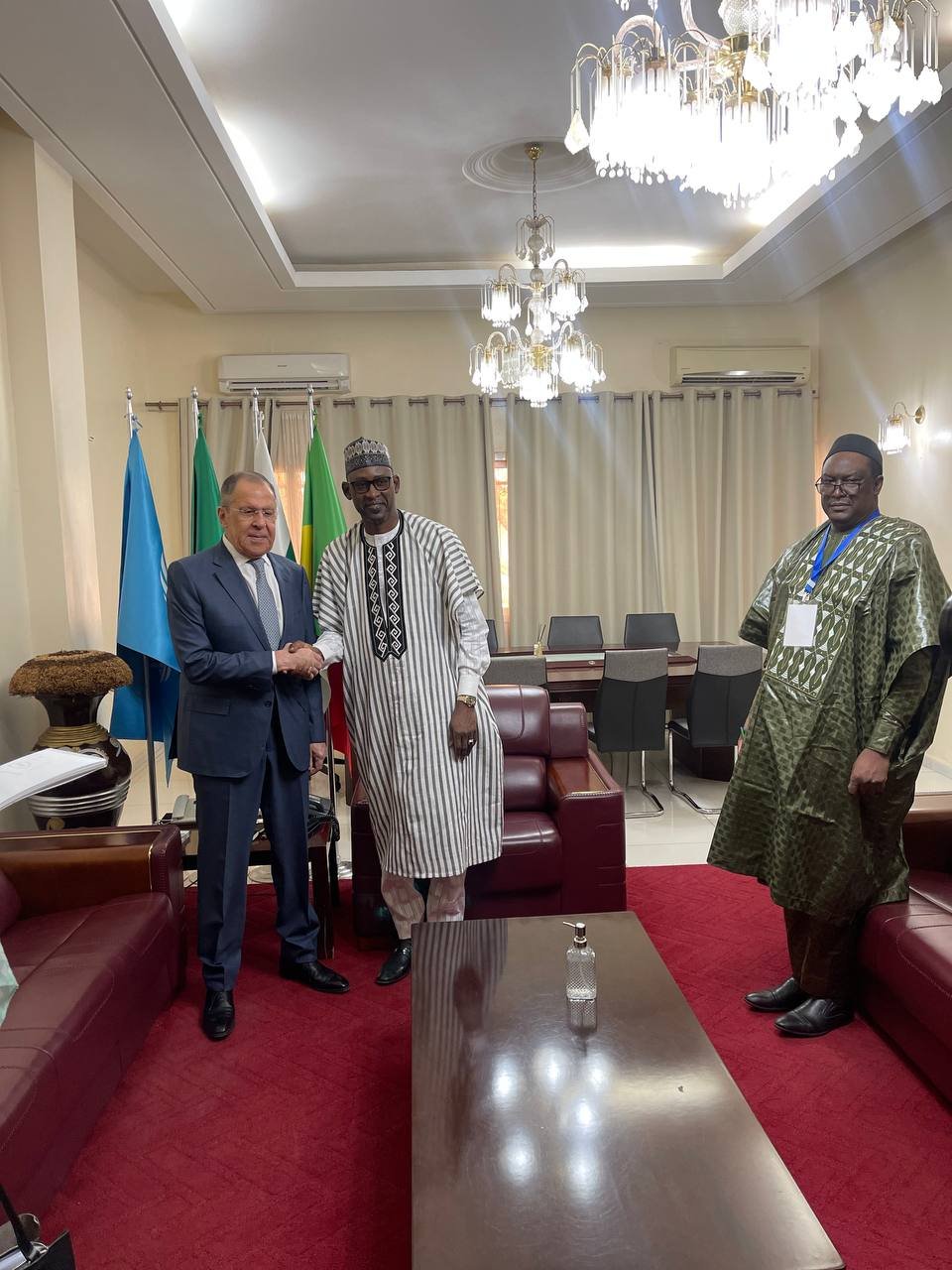 During his visit, Lavrov praised the alliance between Russia and Mali, describing it as "historic." Lavrov said, "The fight against terrorism is, of course, an issue for the other countries in the region. We are going to provide our assistance to them to overcome these difficulties." He added that Russia would be supporting countries such as Guinea, Burkina Faso, Chad, and others in the Sahel region, as well as coastal states in the Gulf of Guinea, in their "fight against terrorism."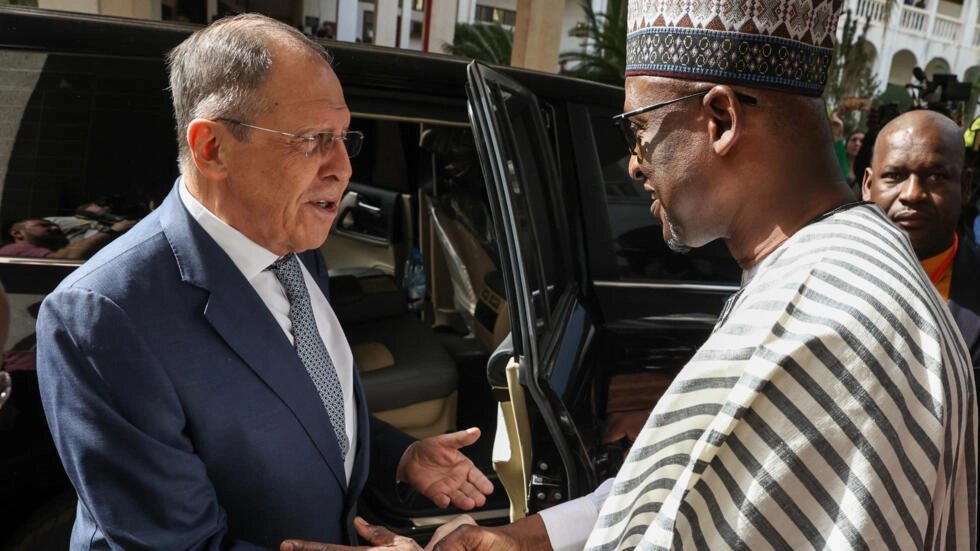 Some African nations slowly turning to Russia:
For years, Mali had relied on France for military support in its fight against armed rebels. However, tensions with the military government led France to withdraw its troops from the country last year. In response, Mali's military government sought assistance from Russia, bringing in Russian military equipment and personnel. Despite this, France has accused the Russian operatives of being Wagner mercenaries, a private military group linked to human rights violations and massacres in countries such as Ukraine and Syria.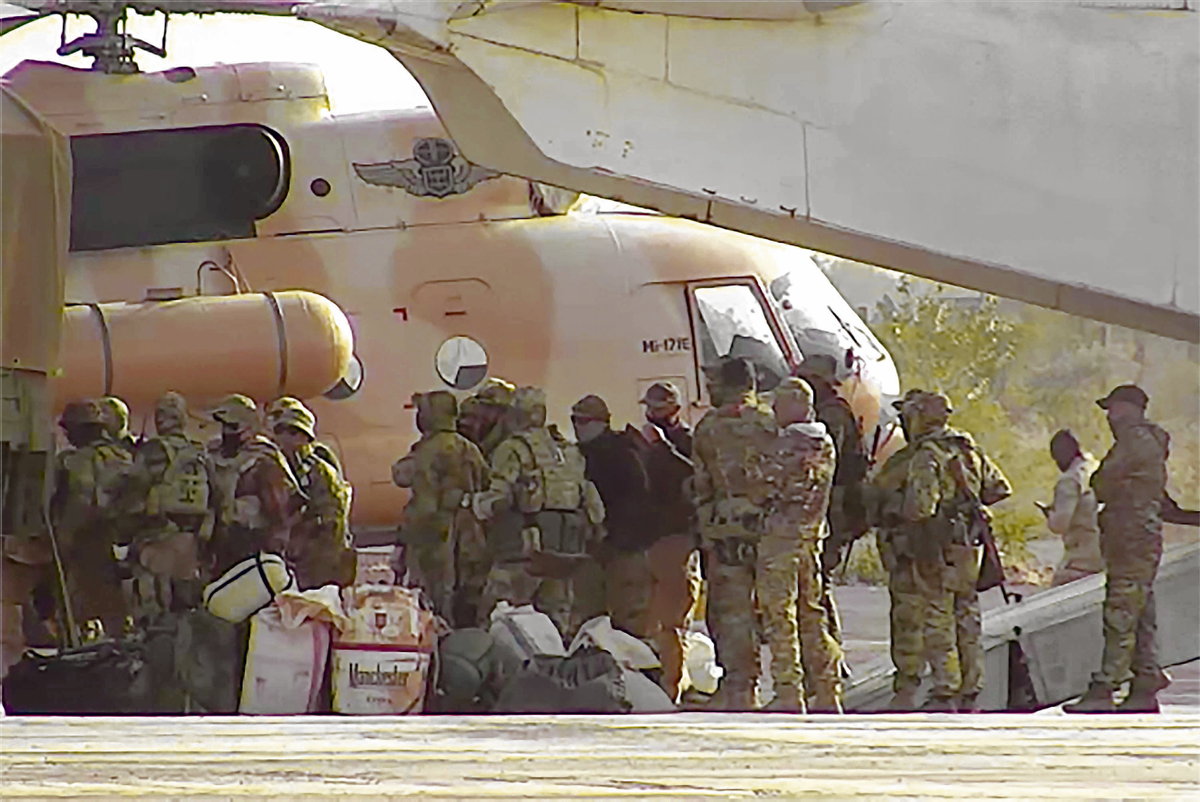 Russia's efforts to expand its influence in Africa come as the United States and China also seek to increase their diplomatic presence on the continent. Before leaving Mali, Lavrov met with the head of the government, Colonel Assimi Goita, who is expected to attend the Russia-Africa summit in Saint Petersburg in July. Just before Lavrov's visit, the military government announced the expulsion of the UN's human rights envoy to the country, with Diop claiming that human rights were being politicized for hidden agendas.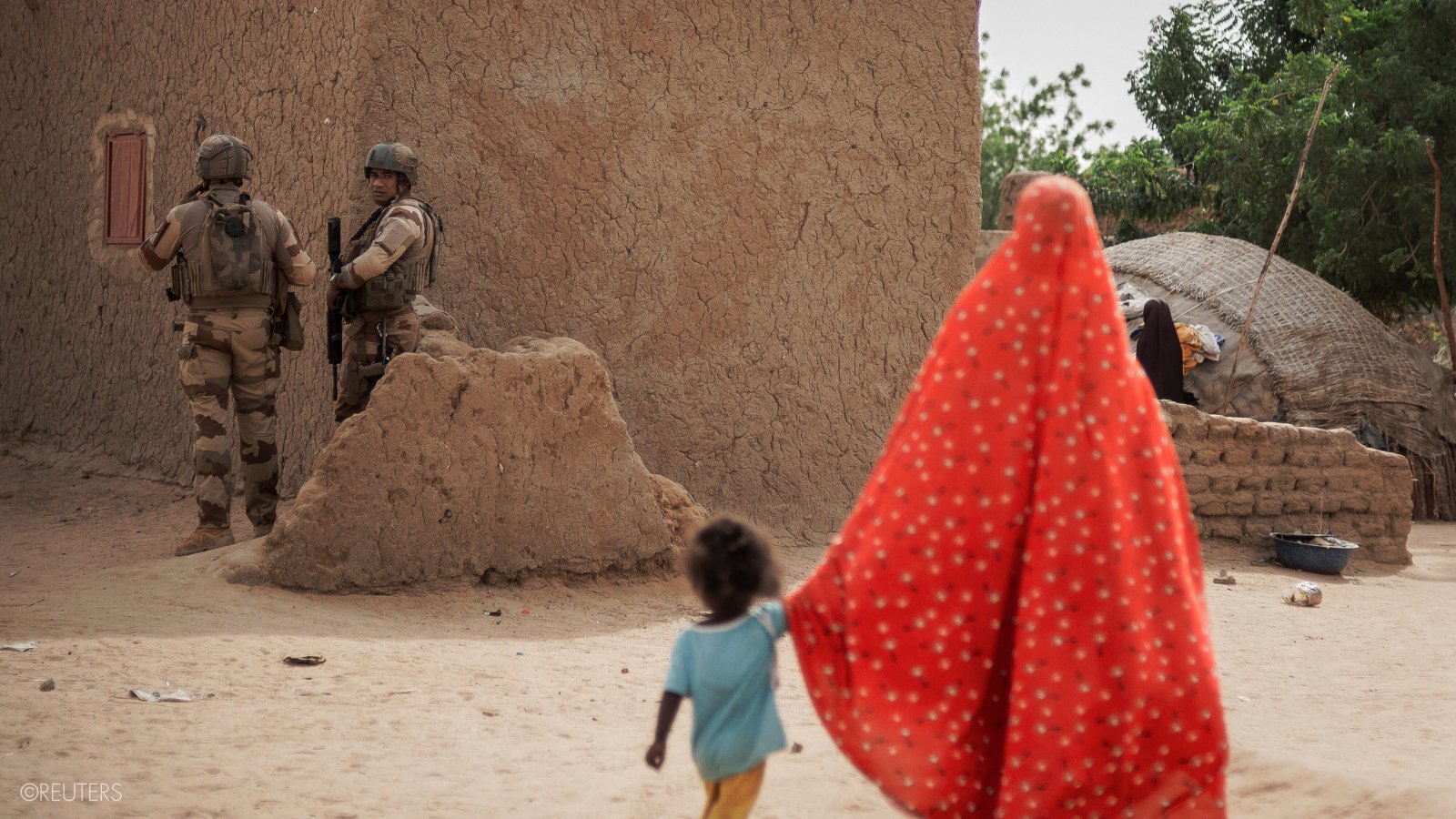 Digging Deeper:
The conflict in Mali, which began in the north of the country in 2012 and has since spread to neighboring Niger and Burkina Faso, has displaced millions and killed thousands of civilians. The military unrest in Mali and Burkina Faso has led to two coups in each country. There have also been cross-border attacks in Togo, Benin, and Ivory Coast, causing concern that the rebels may be pushing south toward the Gulf of Guinea.