The Brazilian government has taken action against illegal gold miners who are causing a humanitarian crisis on the country's largest Indigenous reservation.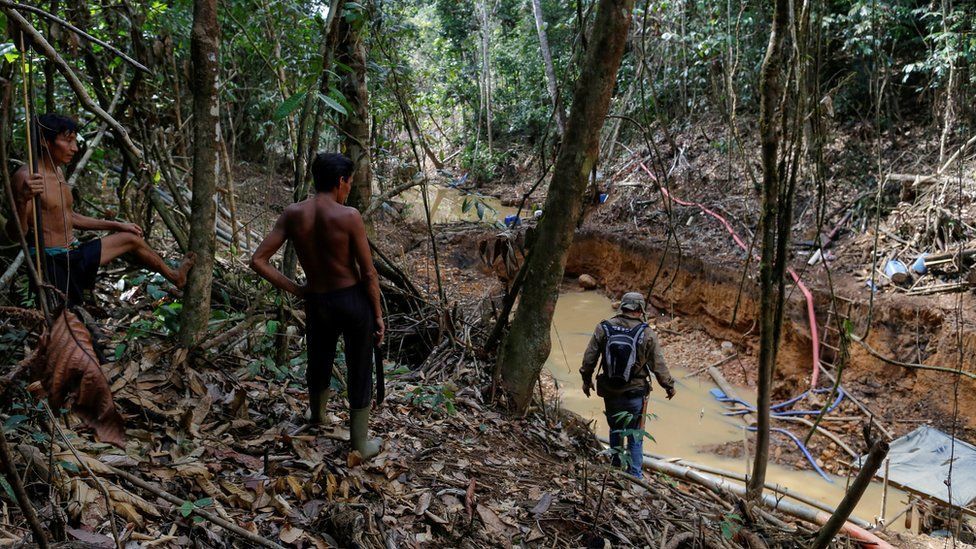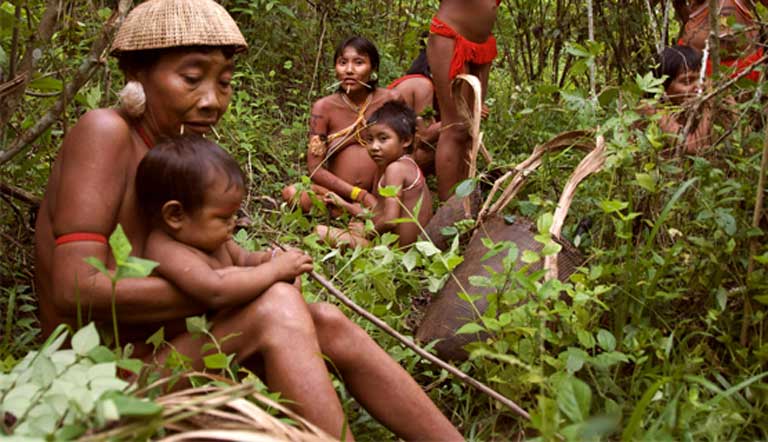 On Tuesday, the Brazilian Institute of Environment and Renewable Natural Resources (IBAMA) and the Indigenous agencies announced that an operation began earlier this week to remove illegal gold miners from the region. IBAMA stated that government agents had destroyed equipment such as a helicopter, a plane, a bulldozer, and support structures that the miners were using on Yanomami land in the northern state of Roraima. Additionally, two weapons and three boats containing around 5,000 liters of fuel were also seized.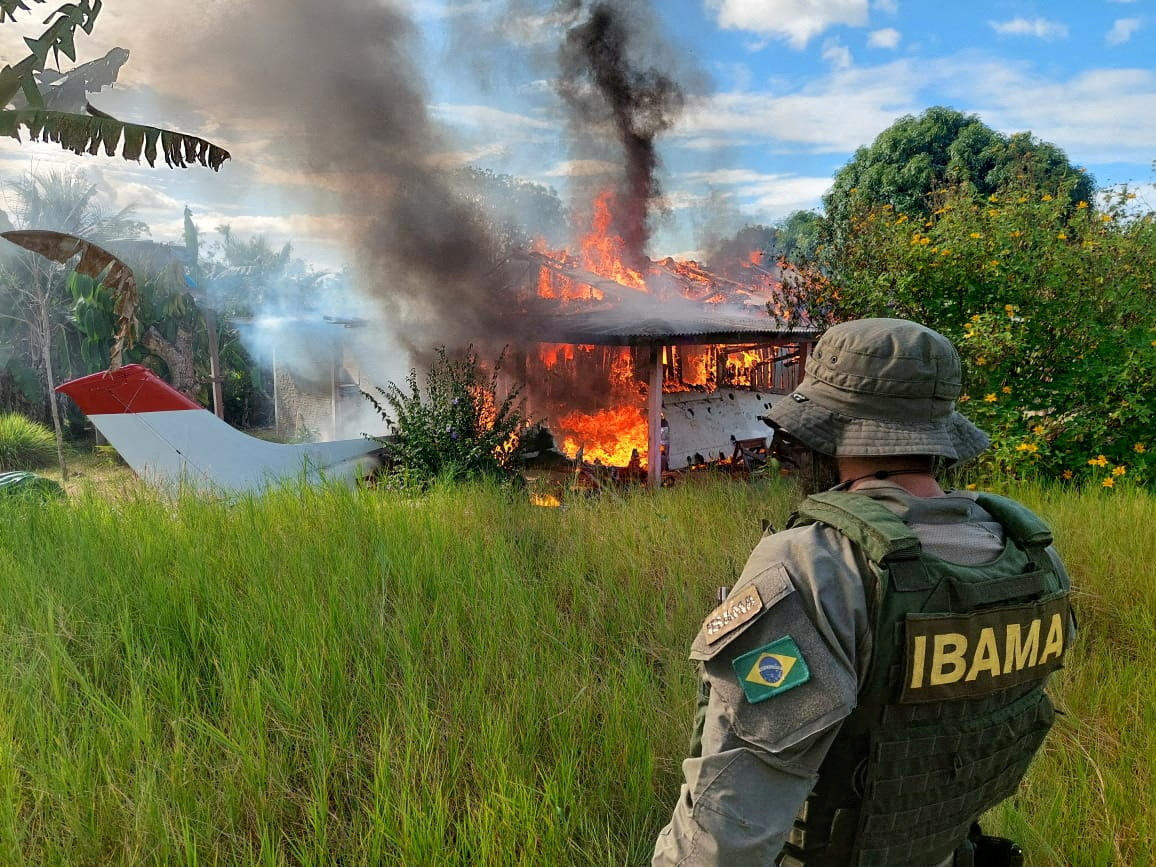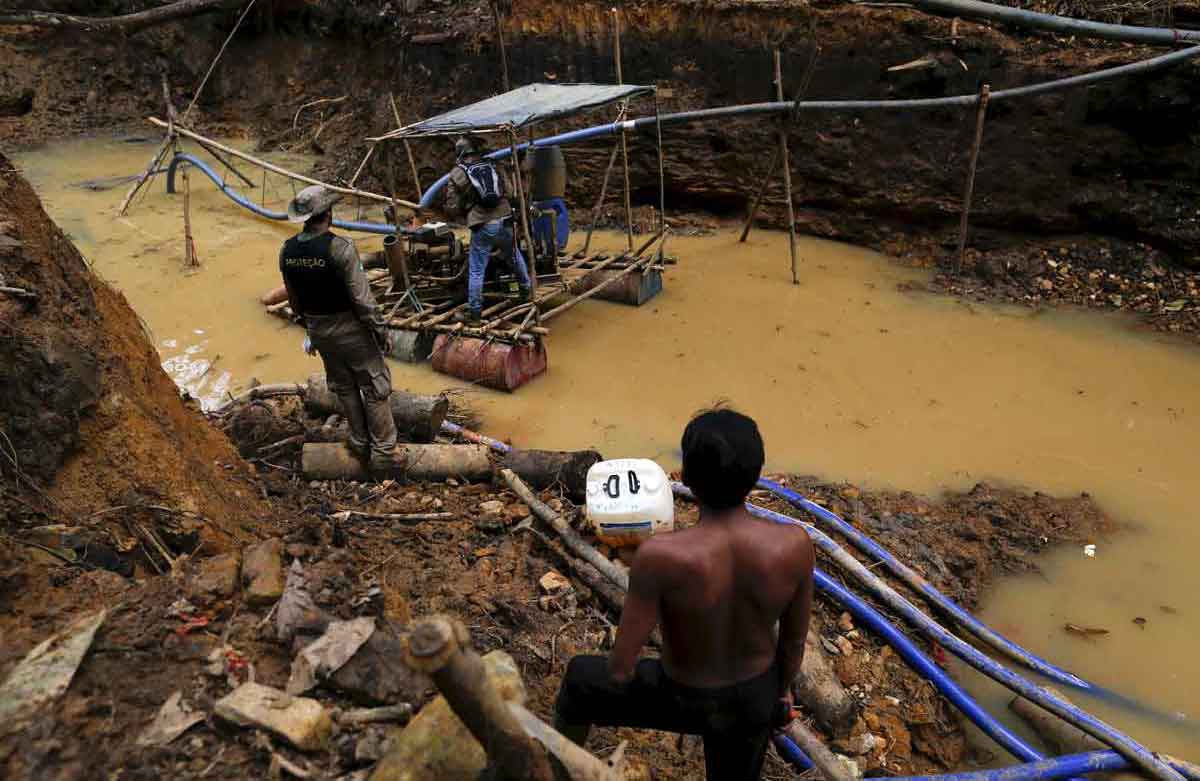 IBAMA has also set up a checkpoint next to a Yanomami village on the Uraricoera River to stop the miners' supply chain. No more boats carrying fuel and equipment will be allowed to cross the checkpoint. According to authorities, some of the miners have fled to neighboring French Guiana, Suriname, and Guyana after being pursued by government forces.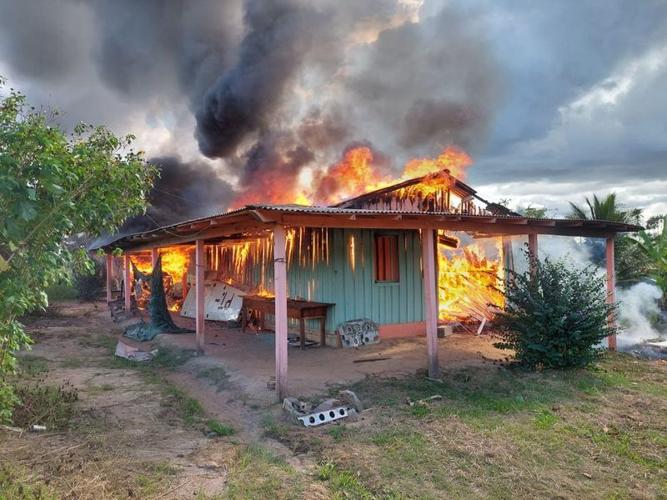 Since taking office, President Luiz Inacio Lula da Silva has promised to defend the Yanomami people after years of neglect and rising violence. For decades, The Yanomami people have long warned of the dangers of illegal mining on their territories. This has led to widespread environmental degradation and increased violence, threats, and disease.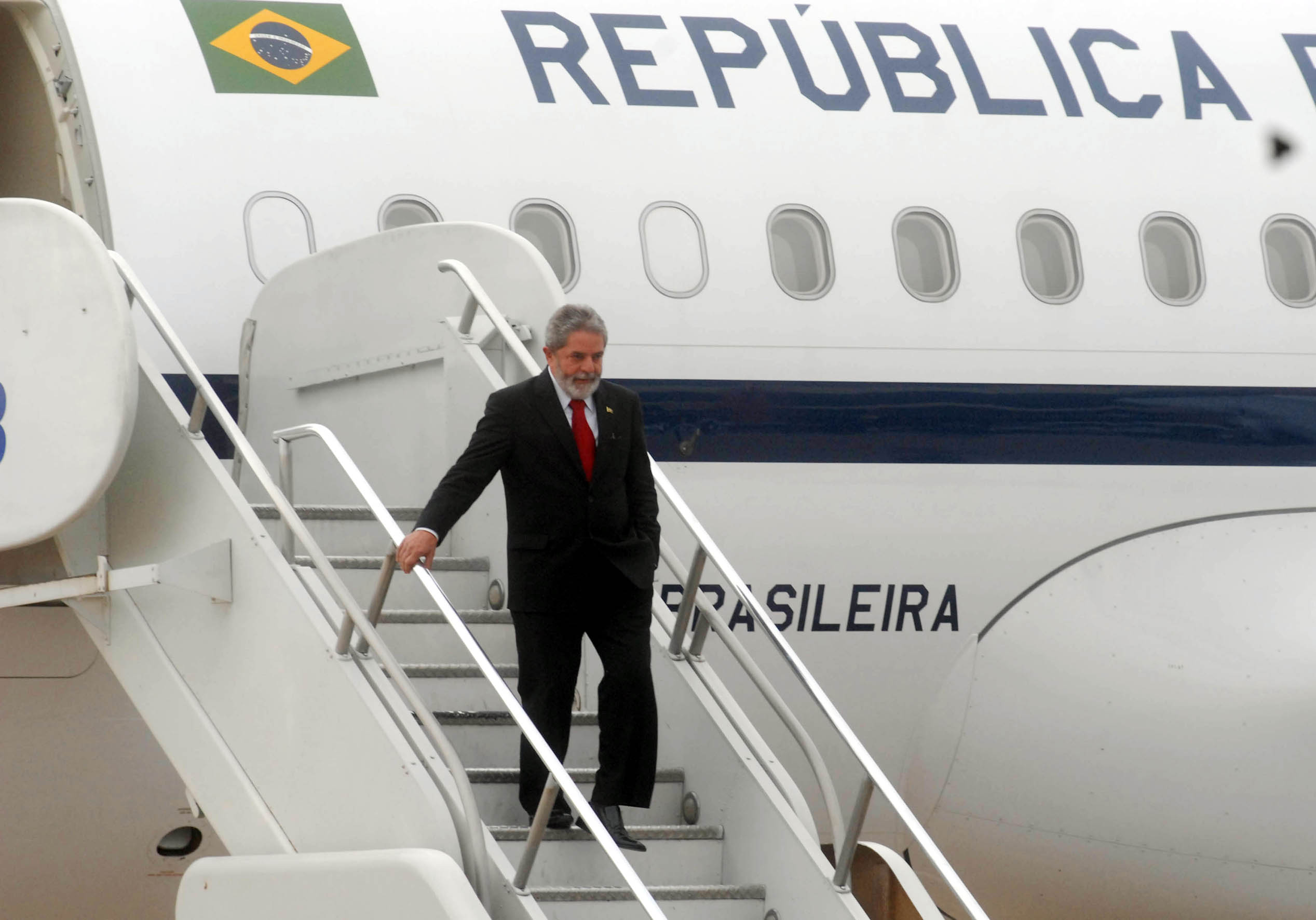 This comes as the Hutukara Yanomami Association claims illegal gold mining on the Yanomami reservation increased by 46% in 2021 to reach 8,085 acres.