Senior Republicans from the House and Senate Armed Services Committees have announced that China's nuclear forces have surpassed that of the United States in terms of intercontinental ballistic missile (ICBM) launchers.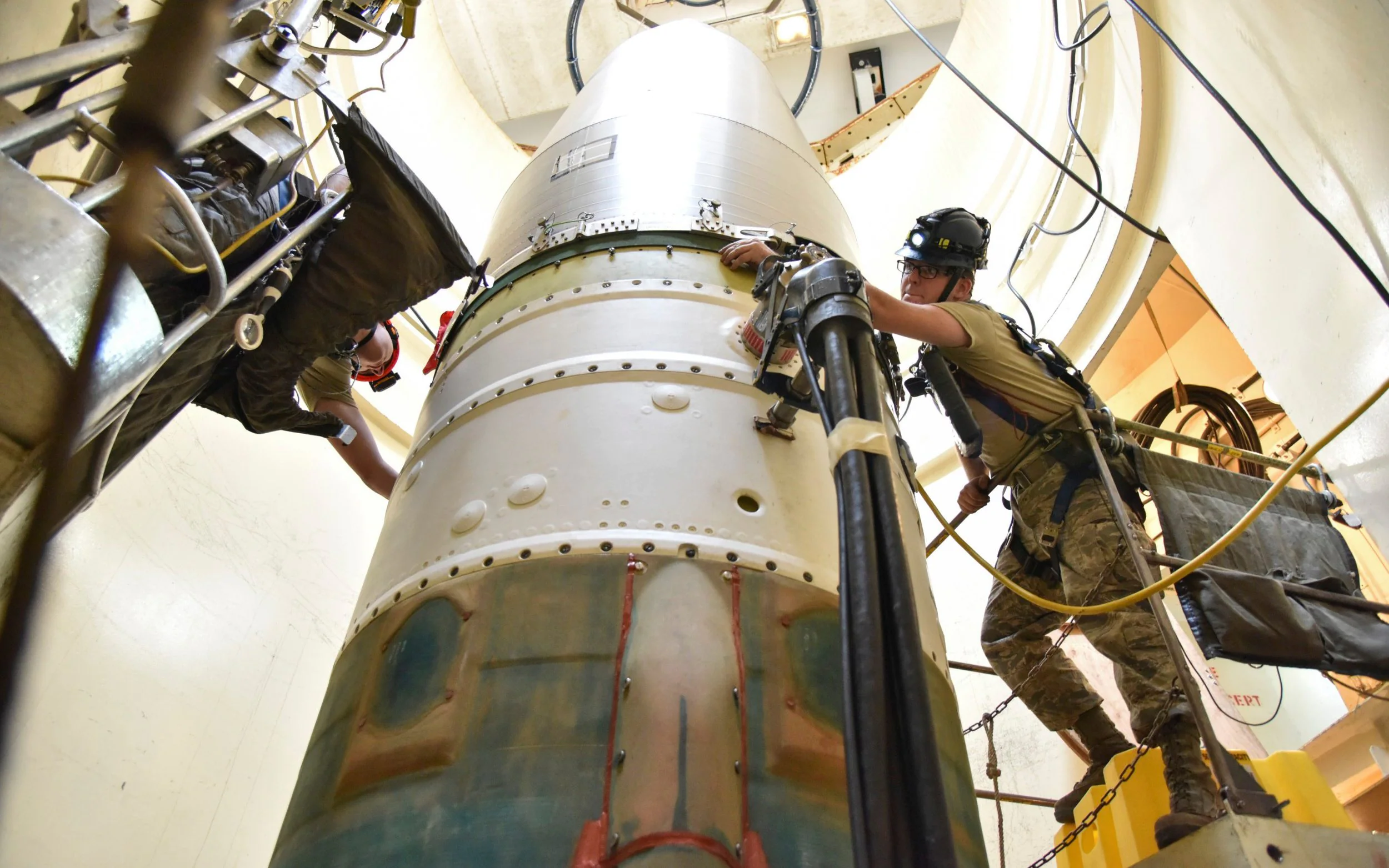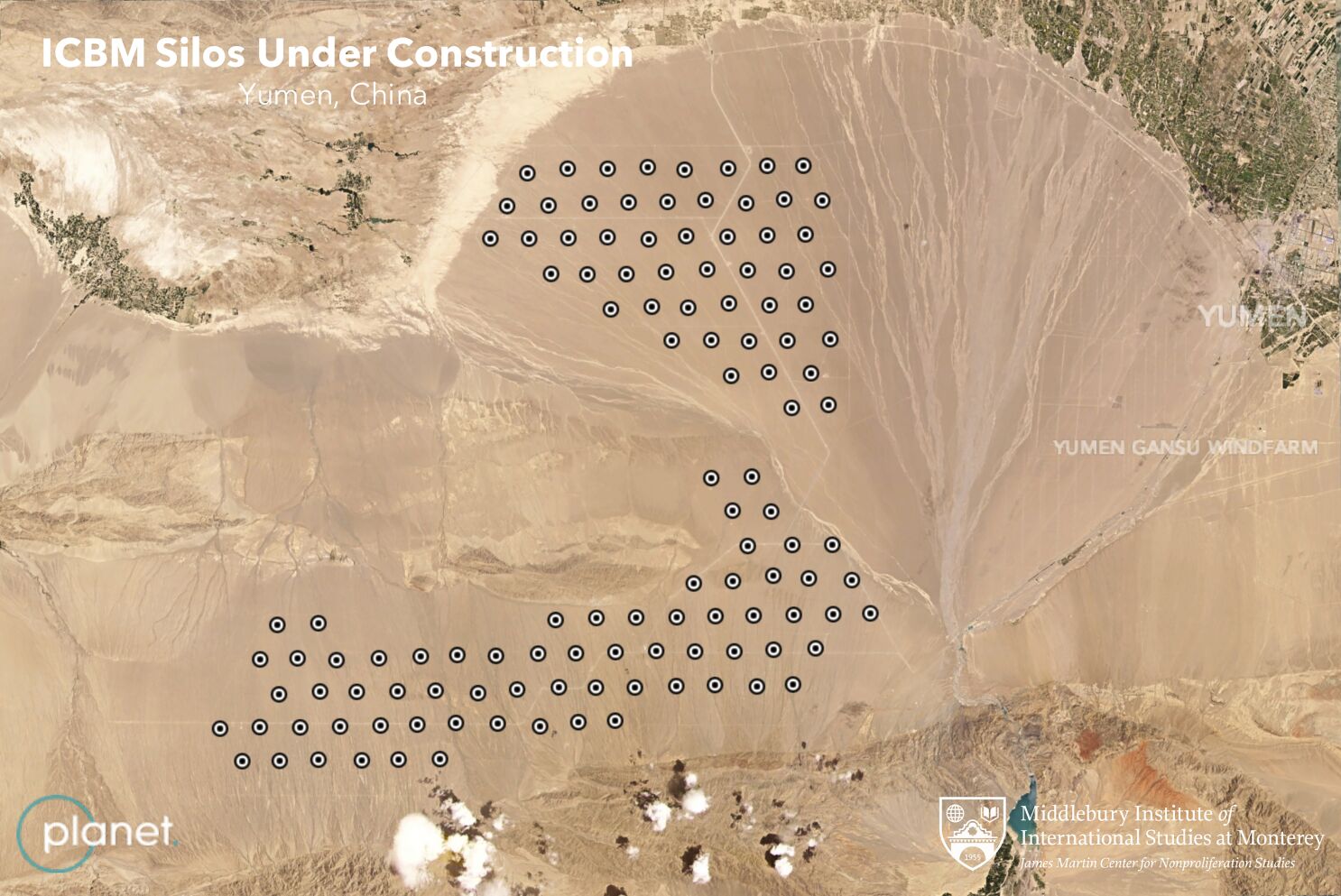 This June 4, 2021, satellite image provided by Planet Labs Inc. that has been annotated by experts at the James Martin Center for Nonproliferation Studies at Middlebury Institute of International Studies shows what analysts believe is a field of intercontinental ballistic missile silos near Yumen, China. (Planet Labs Inc
In a statement, House Armed Services Committee Chairman Mike Rogers and Colorado Rep. Doug Lamborn said, "The head of U.S. Strategic Command has informed us that China has surpassed the U.S. in the number of ICBM launchers – this should serve as a wake-up call for the United States." Both lawmakers pointed out that China's nuclear modernization program is advancing faster than previously believed and that the U.S. must act quickly to adjust its nuclear posture in order to deter both China and Russia.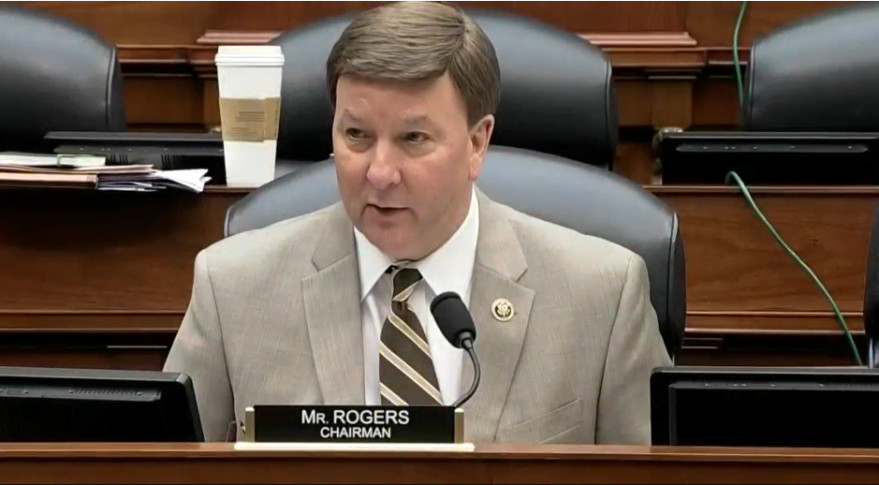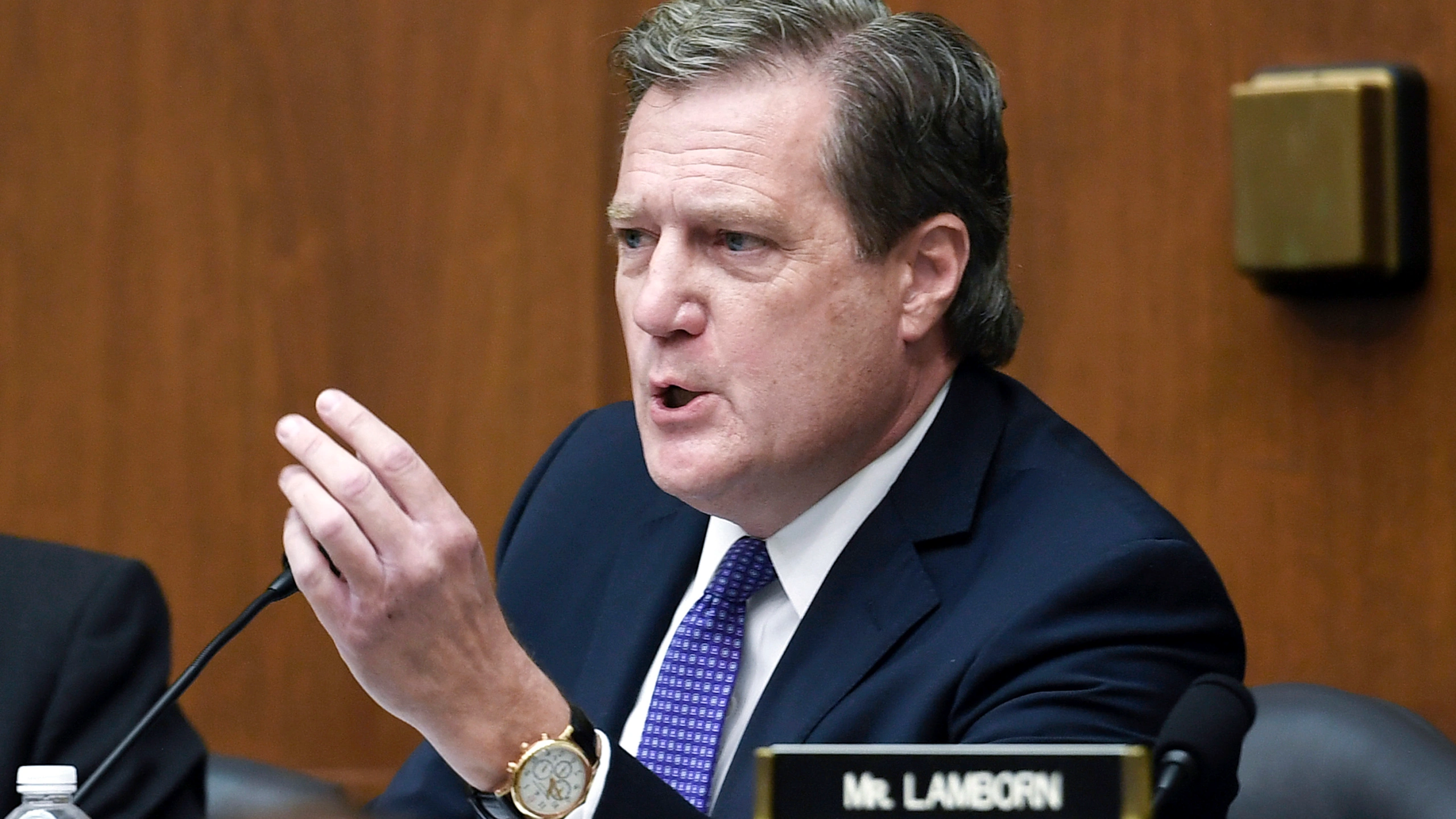 They also confirmed that the head of U.S. Strategic Command, Air Force General Anthony Cotton, confirmed in a letter to the lawmakers that as of October 2022, China's number of land-based ICBM launchers exceeded that of the United States. Strategic Command officials also notified the Armed Services committees in November 2022 that China had a key catagory of nuclear missile expansion but declined to specify which one.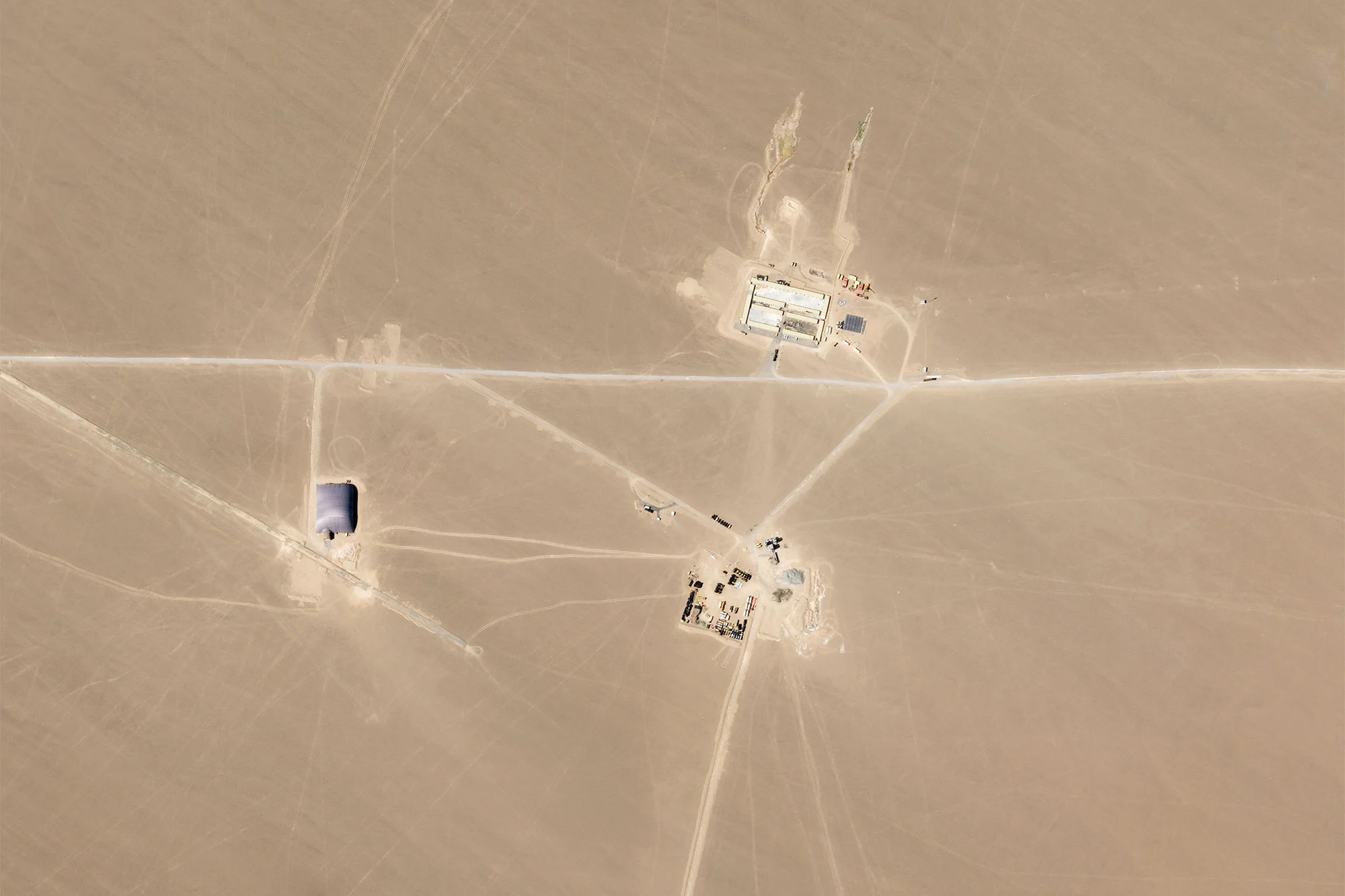 Digging Deeper:
While China may have more ICBM launchers, its overall nuclear forces are still smaller than that of the U.S. (in terms of active long-range missiles and missile warheads). China's large number of ICBM launchers is believed to be due to the deployment of new DF-31 and DF-41 multi-warhead missiles. U.S. intelligence agencies have discovered three large missile fields under construction in western China, which are expected to hold up to 320 land-based ICBMs. China also has large numbers of road-mobile and rail-mobile ICBM launchers that likely contribute to the recent notification.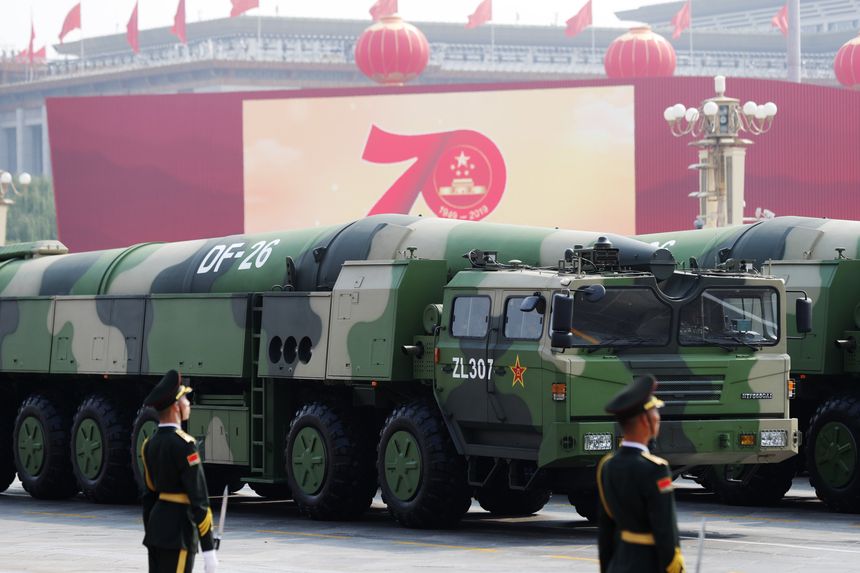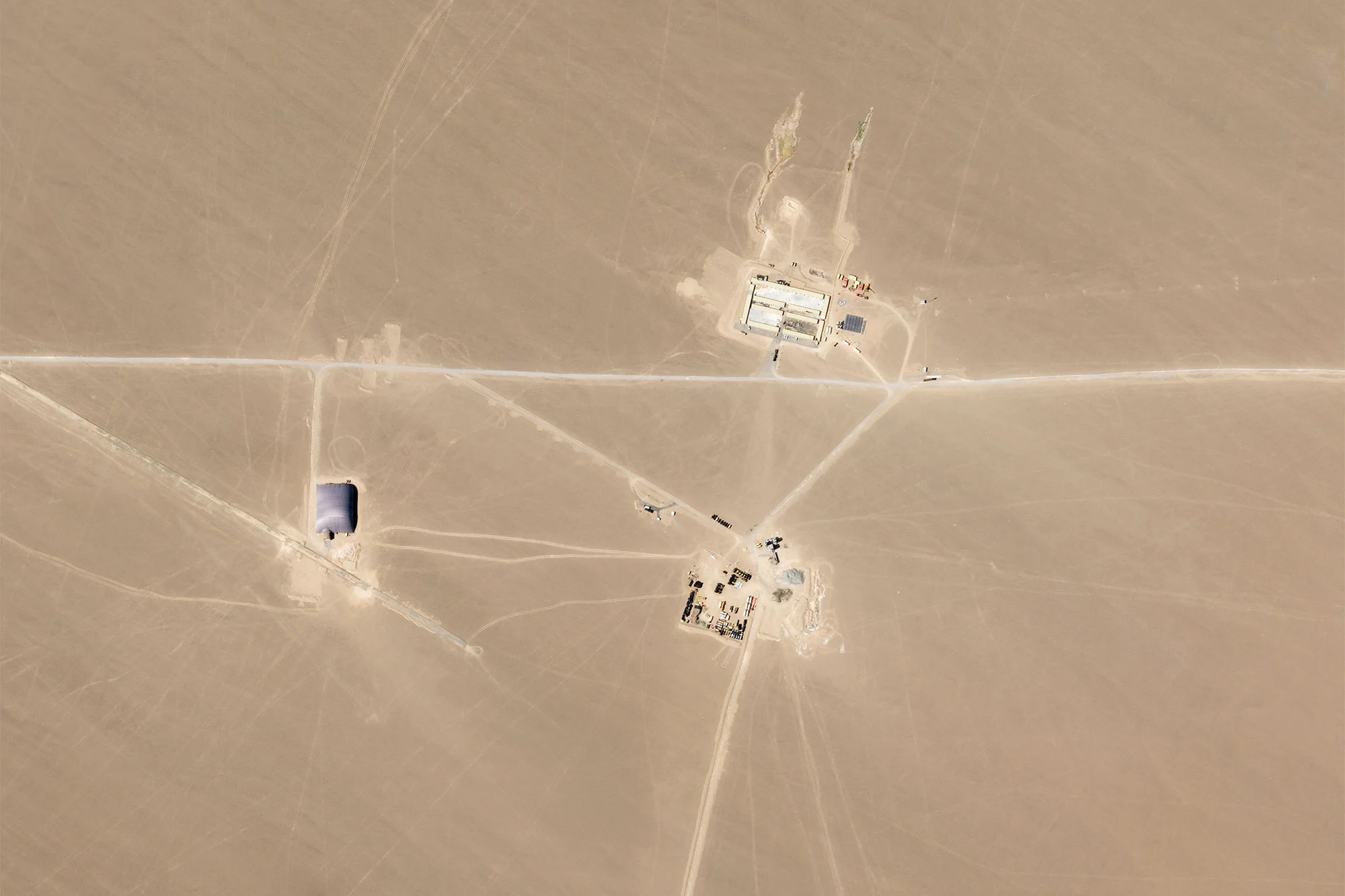 In contrast, the United States does not have mobile ICBM missile launchers, as anti-nuclear weapons activists in Congress thwarted previous efforts to develop them. The current U.S. land-based missile force consists of 400 single-warhead Minuteman III ICBMs deployed at three bases in the western U.S. According to the Department of Defense, the U.S. heavily relies on its nuclear-capable submarines, which are positioned around the world.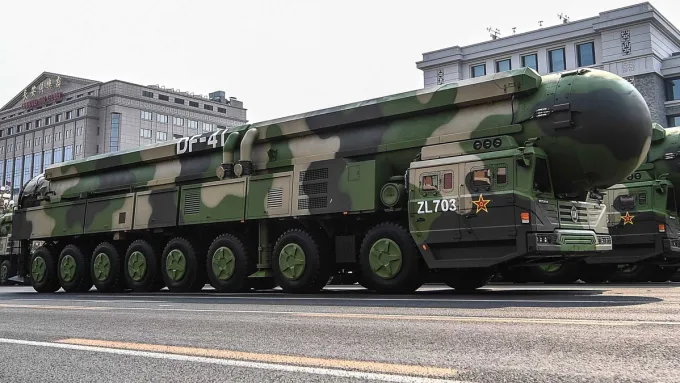 This comes as the Biden administration has stated that it seeks to reduce its number of nuclear weapons and will pursue arms control as a primary element of its policy. Still, so far, these efforts have been unsuccessful. China has refused to engage in arms talks with the U.S. for several years, and Russia has been violating the New START treaty by not allowing mandatory on-site inspections.