A man from Florida and a woman from Maryland have been taken into custody by federal authorities after they were accused of planning to attack multiple energy substations with the goal of destroying the city of Baltimore.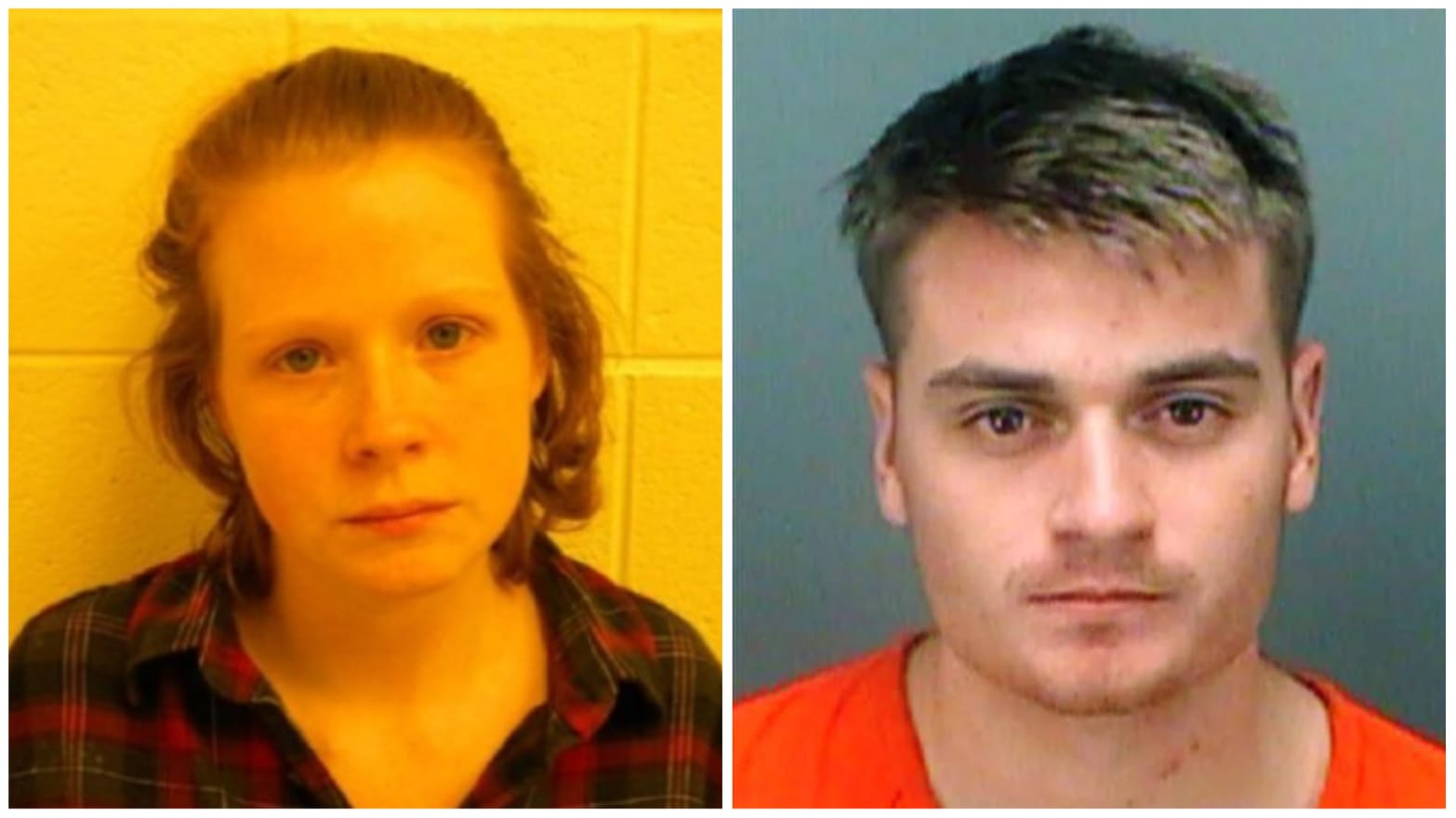 According to the Justice Department, the suspects, Sarah Clendaniel, and Brandon Russell, were motivated by racist extremist beliefs and wanted to cause as much damage to the power grid as possible. In a press conference, the Justice Department said that Brandon Russell, the founder of the neo-Nazi group "Atomwaffen," encouraged an FBI informant to carry out attacks on critical infrastructure, including energy substations. Russel also provided information to the informant and instructions on targeting the substations. The Justice Department also noted that they have recordings of Russel saying attacking the electrical grid is "the greatest thing somebody can do."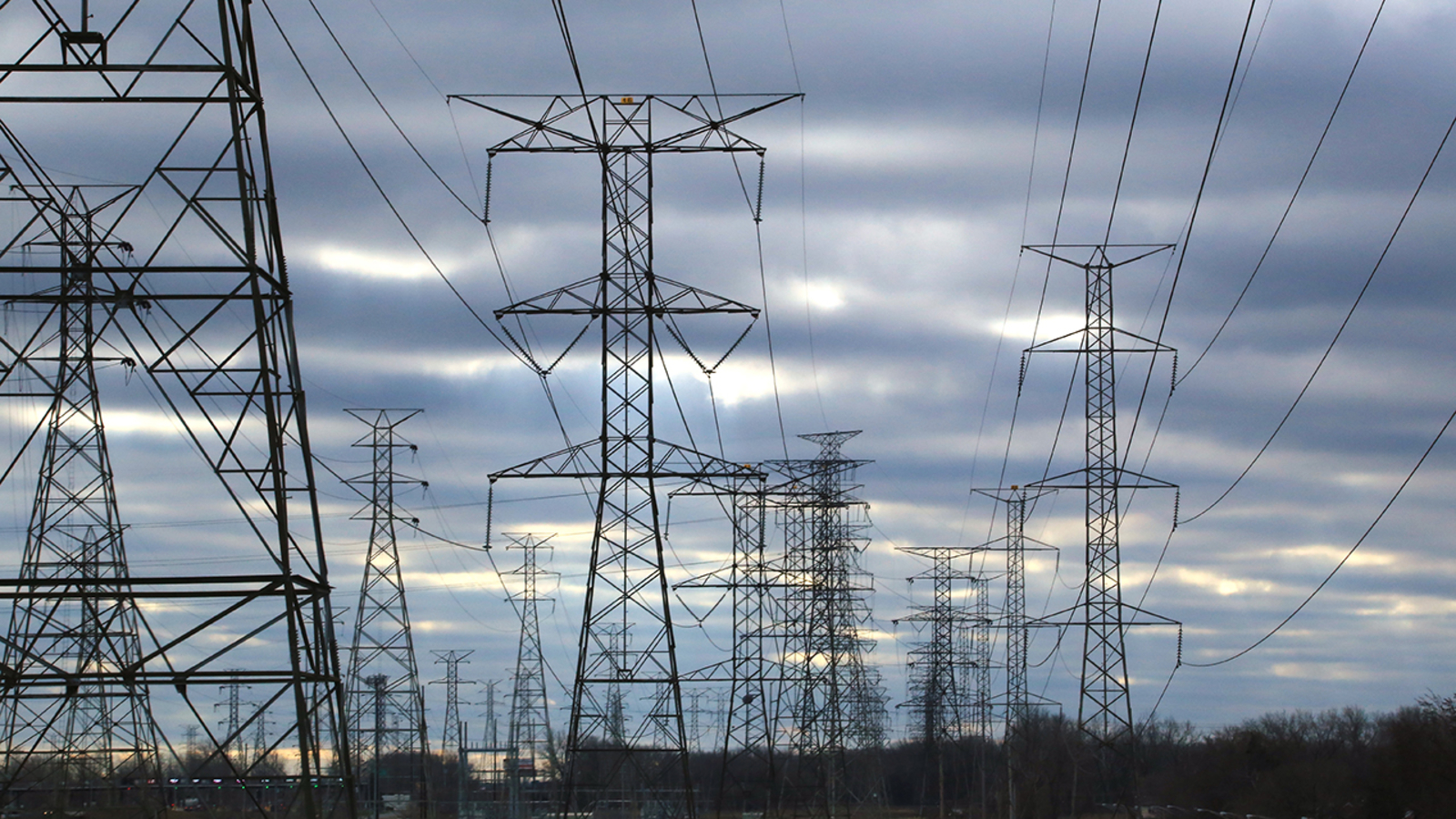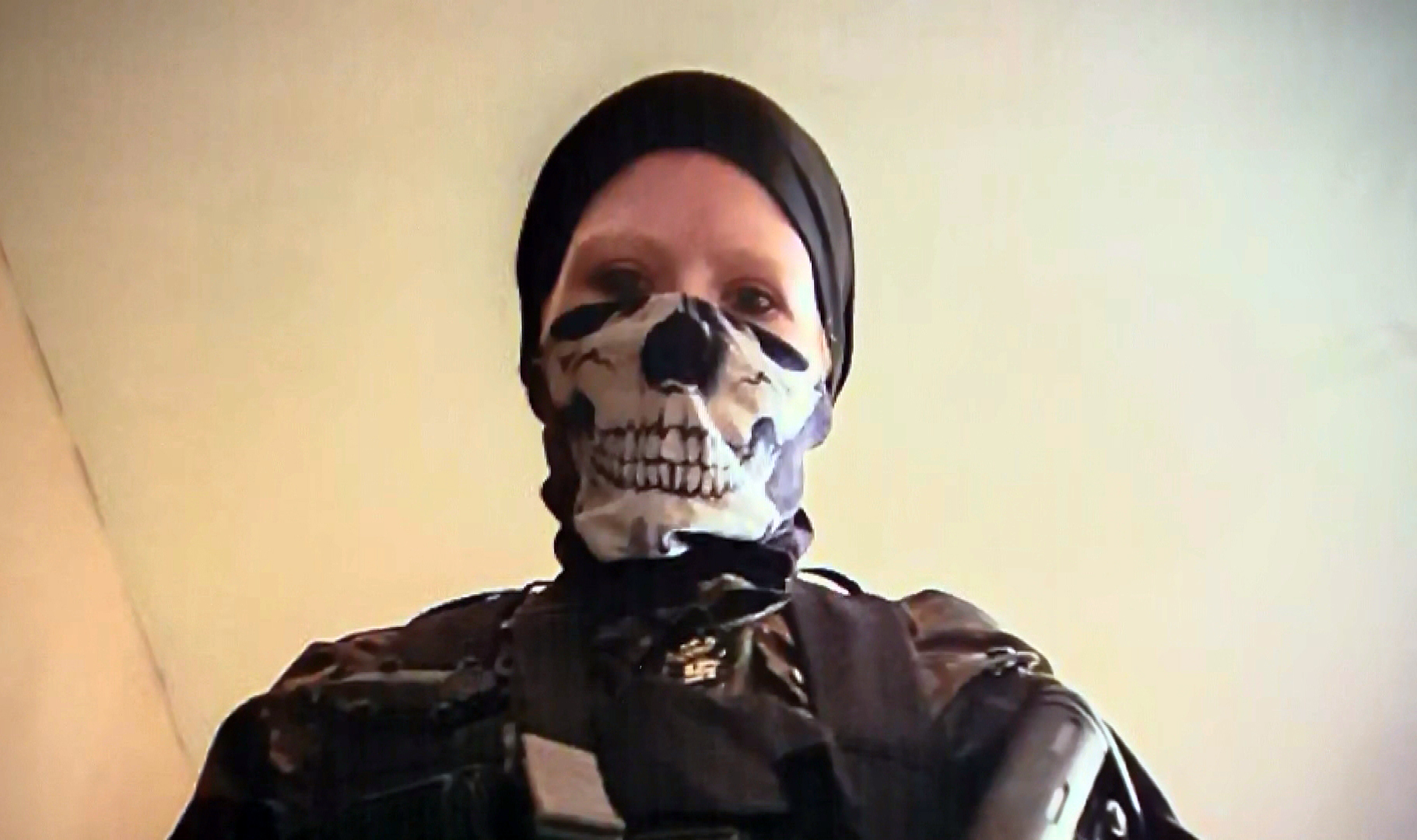 The Justice Department also detailed their charges against Sarah Clendaniel, who was also in communication with an FBI informant since last December. According to prosecutors, Clendaniel told the informant that she anticipated dying from a terminal illness soon and wanted to partake in the attacks against substations. During a recorded conversation, Clendaniel said that taking down the Baltimore power grid was her goal and would lead to "completely destroying the whole city."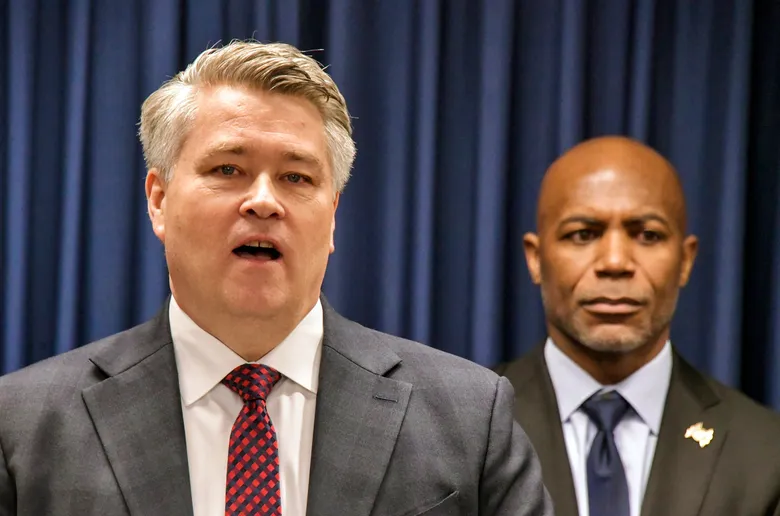 The arrests of Clendaniel and Russell come after a series of attacks on energy substations across the country, including one in North Carolina in December that left 45,000 customers without electricity for several days. The Department of Homeland Security has warned about the threat posed by domestic extremists and those motivated by various ideological beliefs.