The Russian Defense Ministry has accused Ukraine of planning to blow up several buildings in the eastern city of Kramatorsk, Ukraine.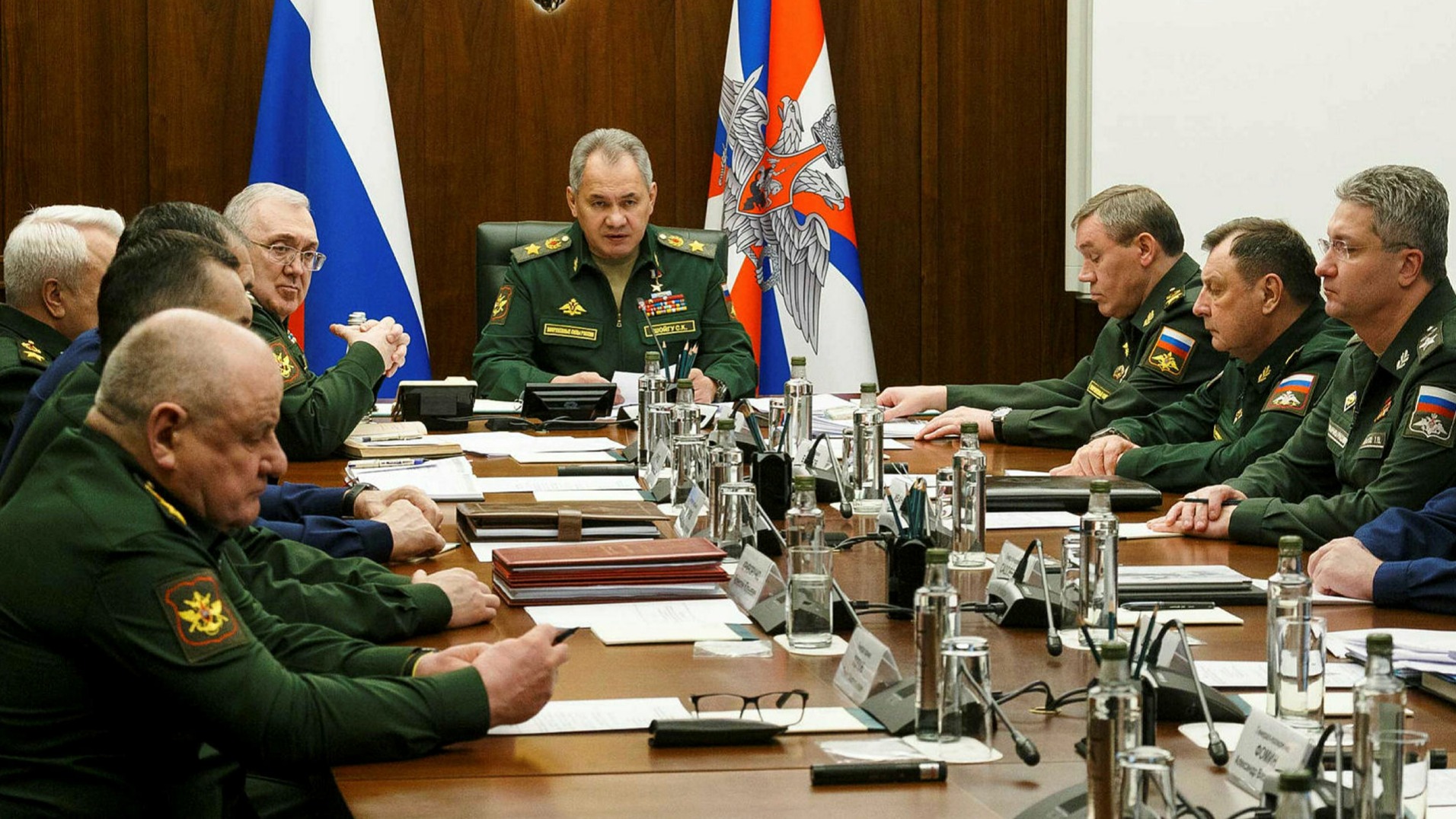 According to the Russian Defense Ministry,  their intelligence shows that Ukraine was planning to target three medical buildings, including dispensaries and a hospital, and then blame Russia for deliberately attacking these civilian targets.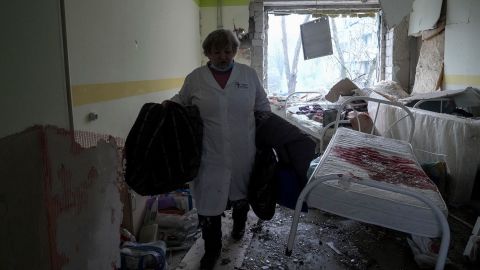 The defense ministry added the bombing would be presented as another "atrocity" of Russian troops, which would require a response from the world community and lead to an acceleration in weapons supplies to Kyiv.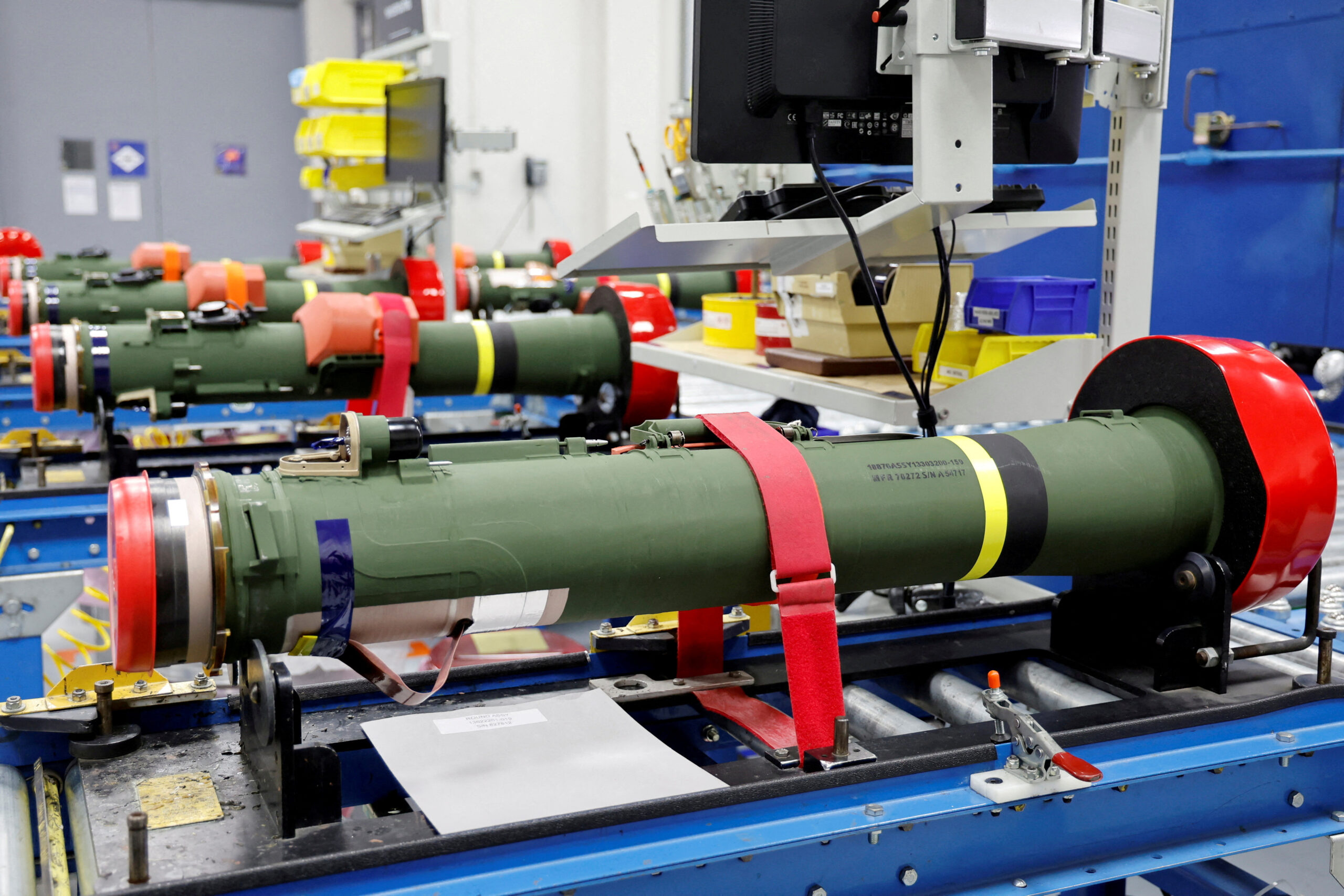 Ukraine has not directly responded to Russia's claims but has routinely accused the Russian government of making baseless claims in an effort to provide propaganda to its people. Ethan Zhakoivé, a military analyst, noted that throughout the war, Russia has made unfounded accusations against Ukraine, including allegations that the Ukrainian military was producing a nuclear weapon at various nuclear energy facilities around the country. The allegations have been debunked by IAEA officials, who say they've visited Ukrainian nuclear sites and found no weapons.