The Malian interim government has declared the head of the United Nations peacekeeping mission's human rights division persona non grata, ordering him to leave the country within 48 hours.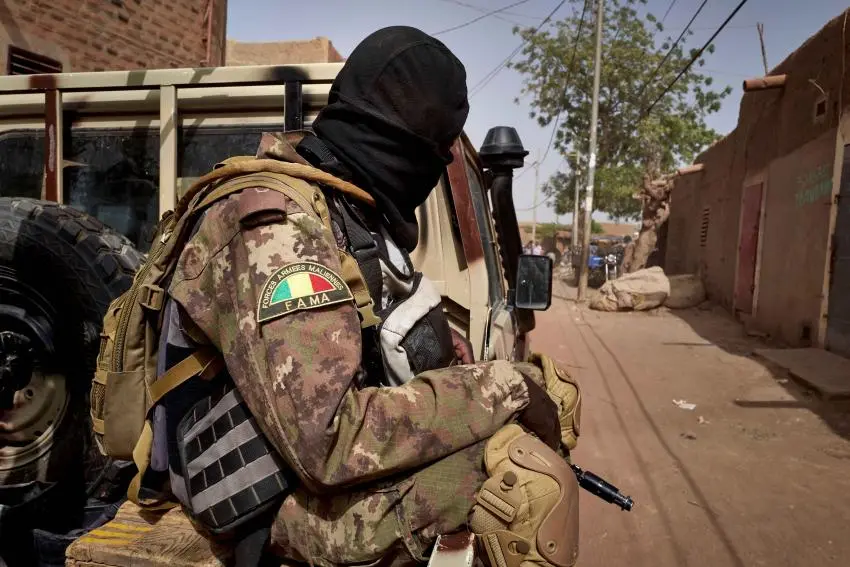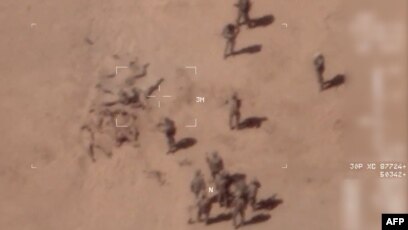 According to the statement, the decision to expel Guillaume Ngefa-Atondoko Andali was due to his "biased choice" of witnesses for U.N. Security Council briefings on Mali. The most recent briefing took place on January 27th.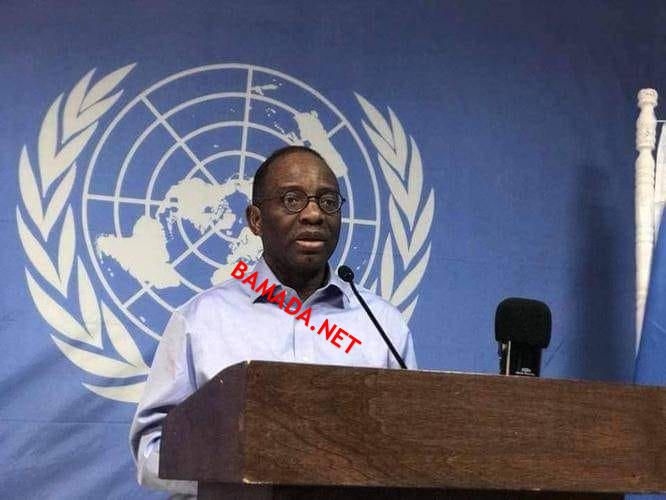 Guillaume Ngefa-Atondoko Andali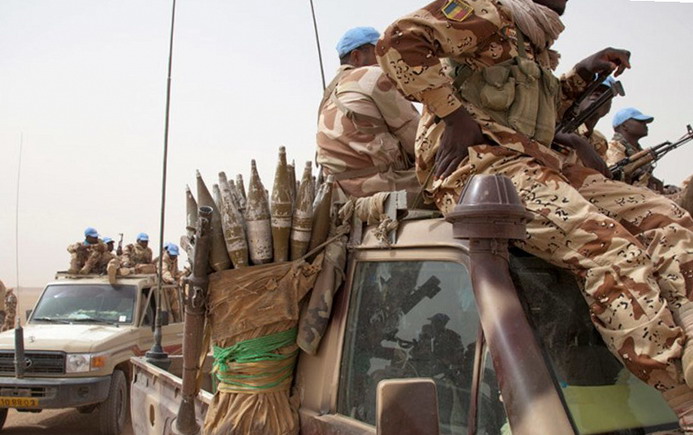 This development comes as the Malian government has been accused of human rights violations and abuses. According to allegations brought forward by the U.N., the Malian armed forces, in partnership with the Russian private military organization, the Wagner Group, have been accused of significant crimes against humanity against the Malian people, resulting in calls for an independent investigation into possible war crimes.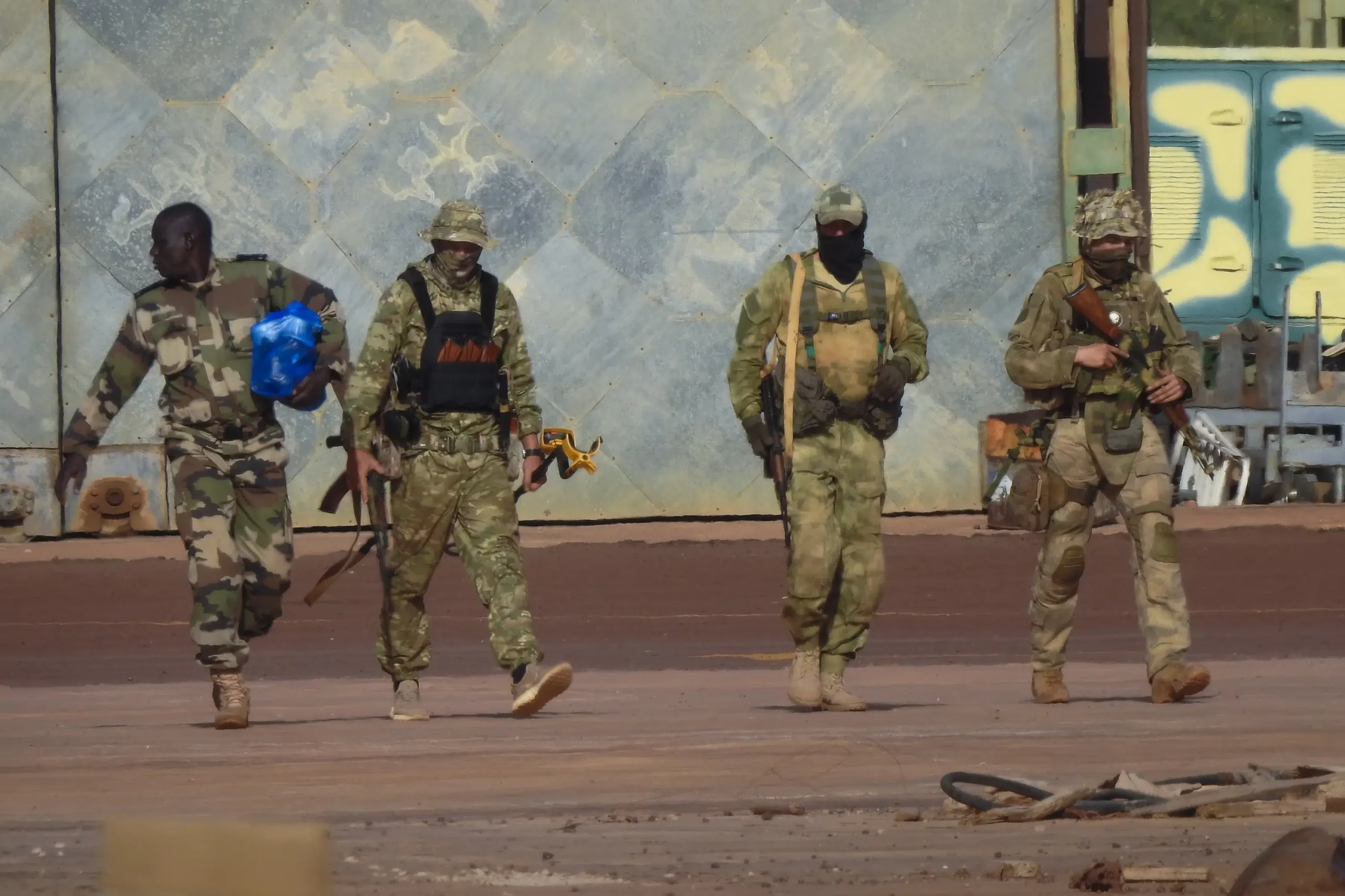 Despite the accusations, the Malian government, which gained power through a military coup in 2021, has denied some of the U.N. allegations and highlighted its commitment to respecting human rights in accordance with both international and national laws. The statement also noted the government's ongoing efforts to bring stability and security to the country.