Ismail Mashal, a veteran journalism professor in Afghanistan, was detained by the Taliban authorities after he tore up his degrees on live television in protest of a ban on women's university education in the country.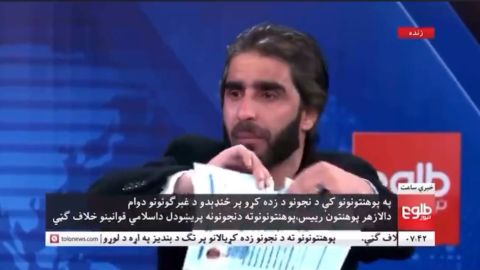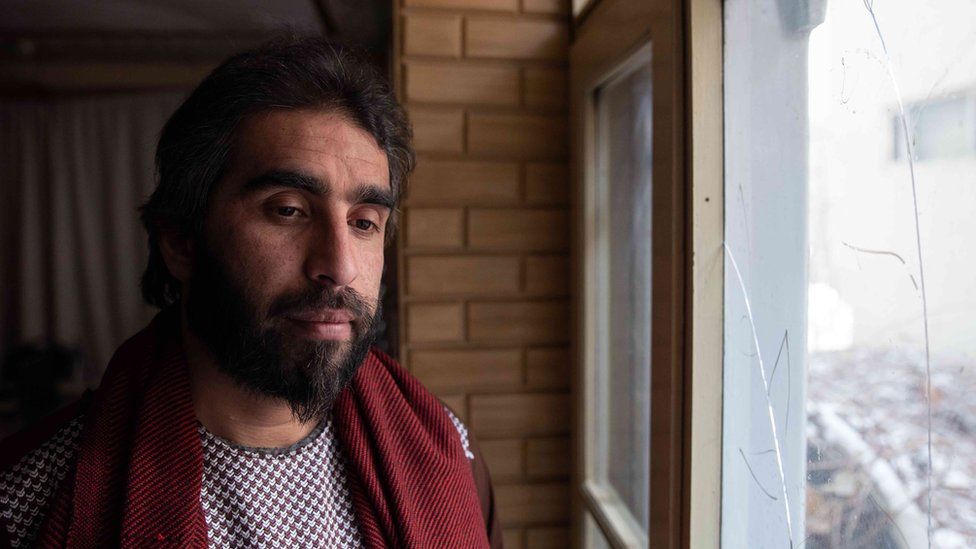 Mashal's video of shredding his degree certificates went viral on social media and added to the protests by women and activists against the Taliban's edict. His aide, Farid Ahmad Fazli, confirmed that Mashal was mercilessly beaten and taken away in a disrespectful manner by members of the Taliban government.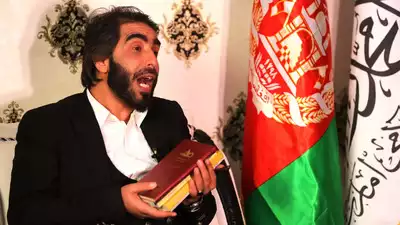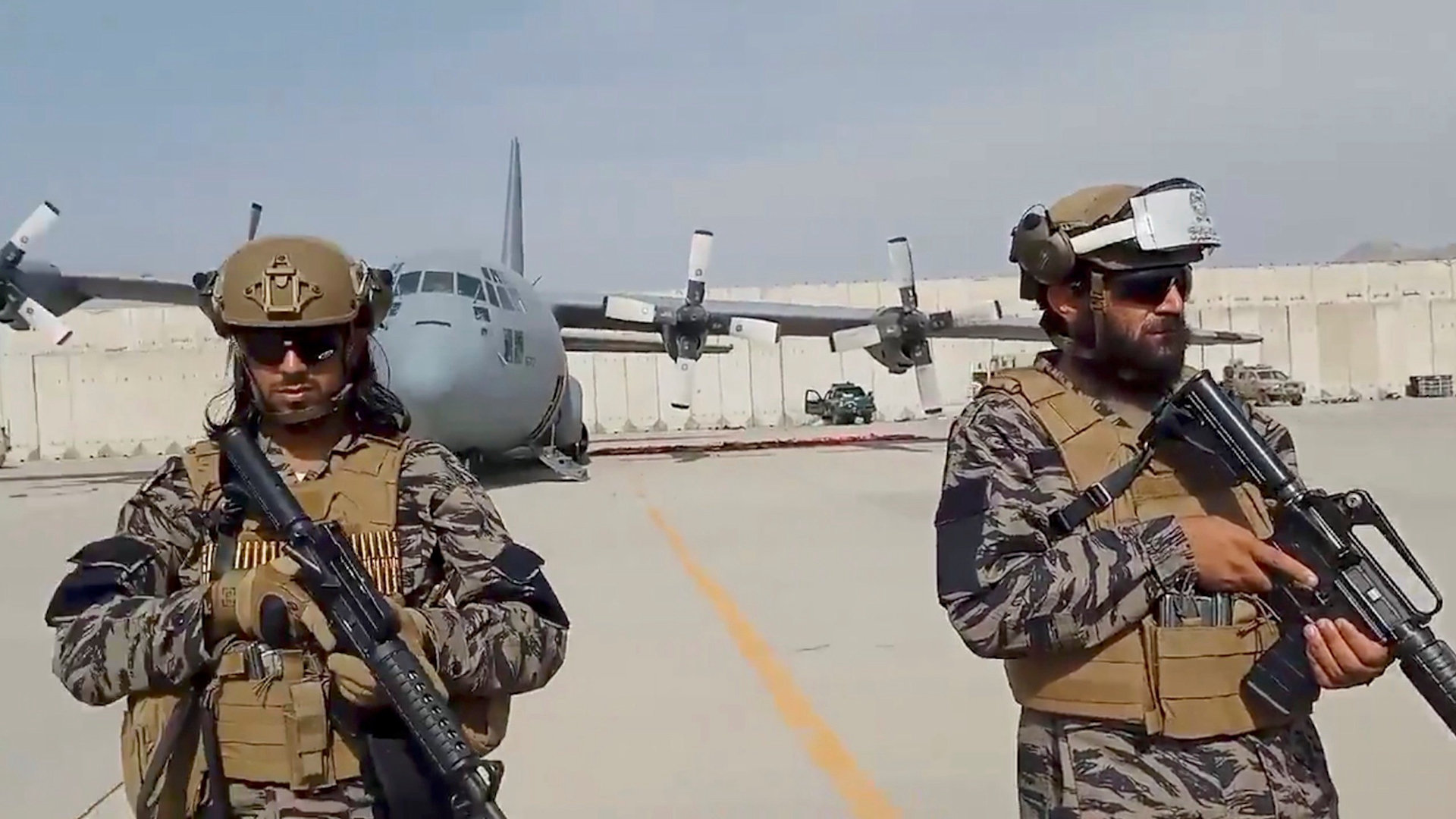 In the video, Mashal said, "From today I don't need these diplomas anymore because this country is no place for an education. If my sister and my mother can't study, then I don't accept this education." He had been offering free books to women and men in the capital city, Kabul, before his arrest.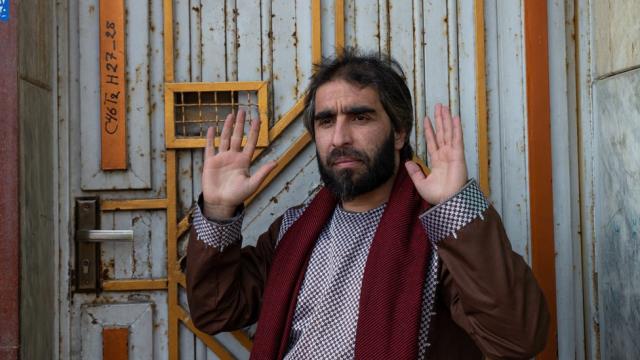 Although it is rare to see a man protest in support of women in Afghanistan, Mashal, who ran a co-educational institute, said he would stand up for women's rights and that his protest would continue even if it cost his life.
A Taliban official confirmed Mashal's detention, stating that he had indulged in provocative actions against the system for some time and that the security agencies took him for investigation. However, Fazli said that Mashal committed no crime and that he was still in detention and the family does not know where he is being held.