Alexander Bikantov, the Russian ambassador to the Central African Republic (CAR), has stated that there are currently 1,890 Russian instructors in the country.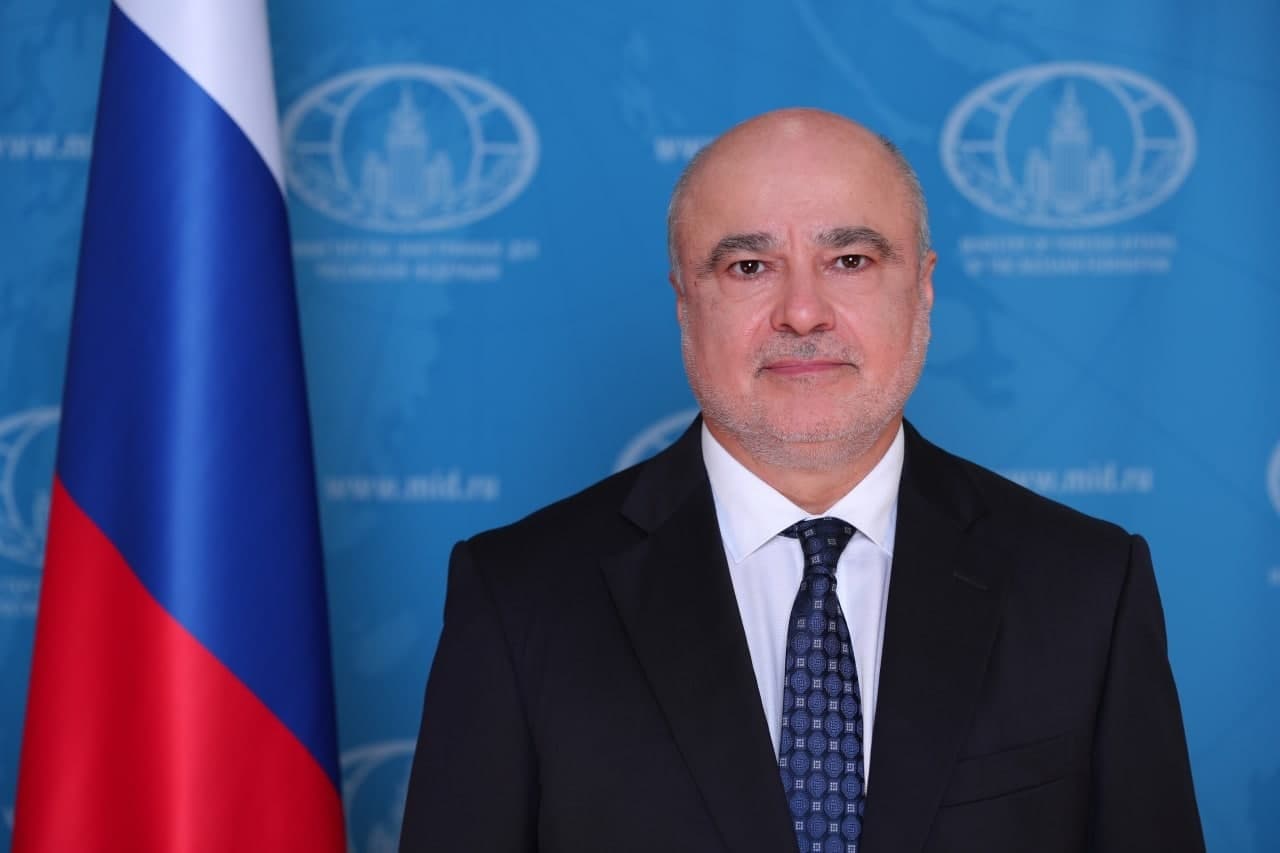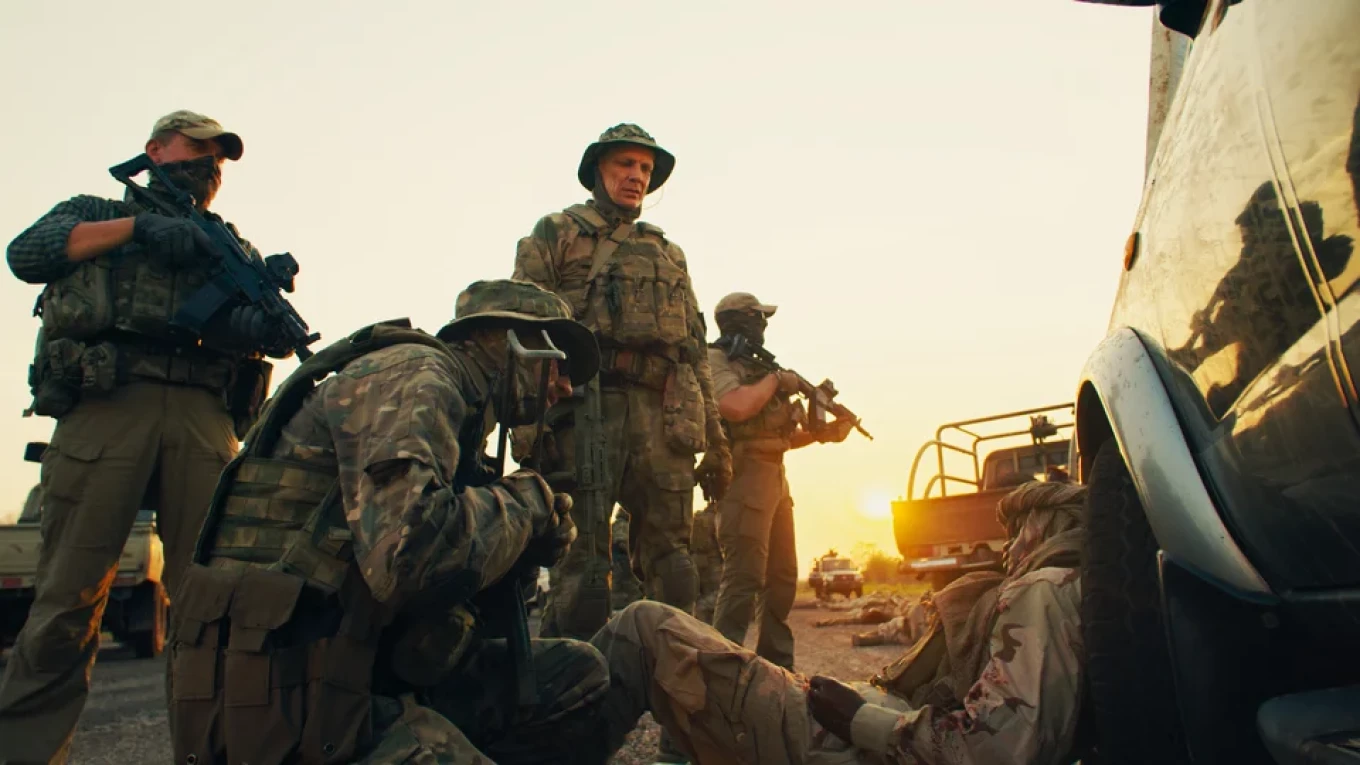 According to the Russian state-owned news agency RIA, the ambassador stated that the government is interested in increasing this number and has recently submitted a relevant application to the United Nations Security Council.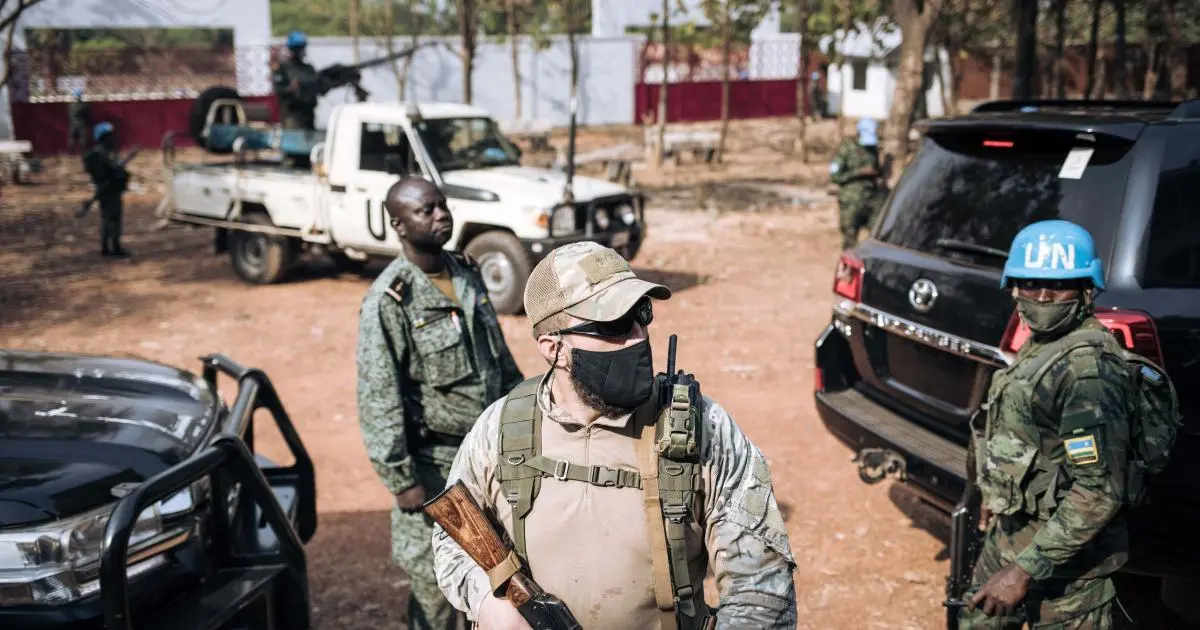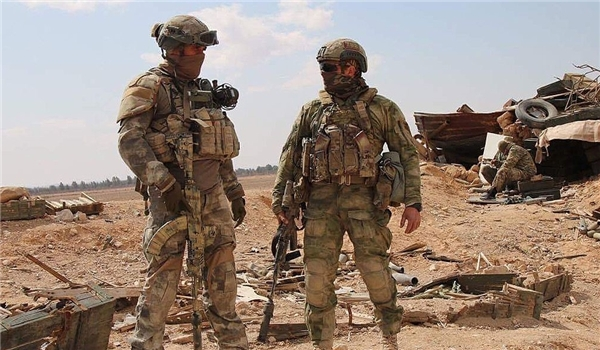 The Central African Republic, a mineral-rich nation, is considered one of the poorest countries in the world. The Wagner Group, a Kremlin-linked mercenary outfit, has become a dominant force in the country, largely displacing France, its former colonial power. The group has been accused by Western governments and the United Nations of committing human rights abuses in the Central African Republic and other regions of the Sahel. The group has a history of involvement in wars and conflict worldwide and has been recruited extensively from Russia's prison systems.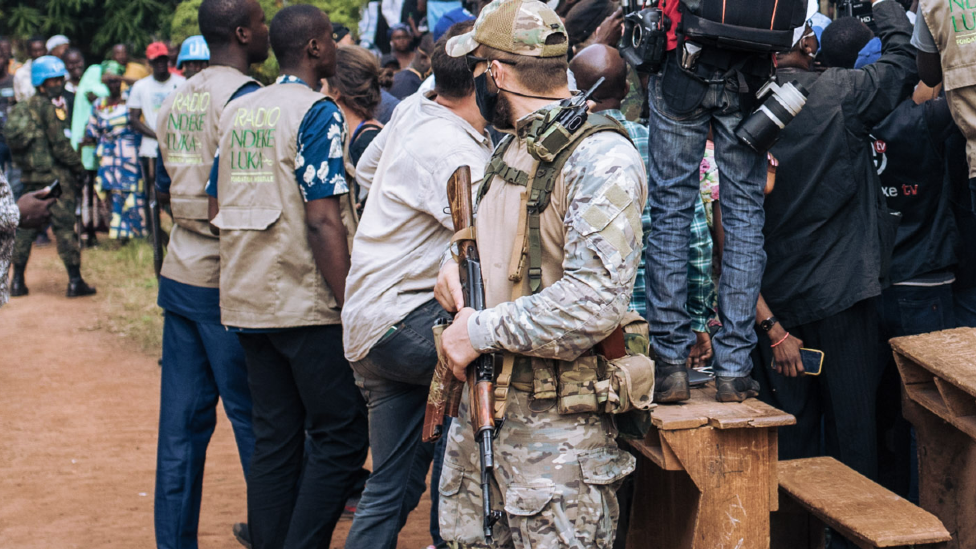 In March 2022, General Stephen Townsend, the commander of US armed forces in Africa, stated that the Wagner Group "essentially runs the Central African Republic" and is a growing force in Mali. The group's involvement in the CAR and its potential to become an increasing force in the region has raised concerns among Western countries.