According to Russian news source TASS, Russia is set to test one of its most advanced hypersonic missiles during a joint military exercise with China and South Africa off the coast of South Africa.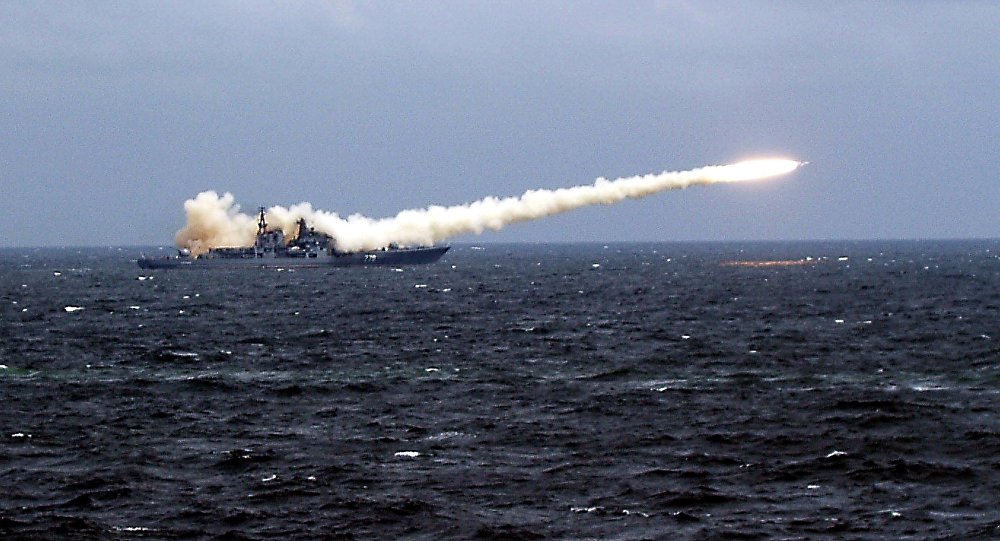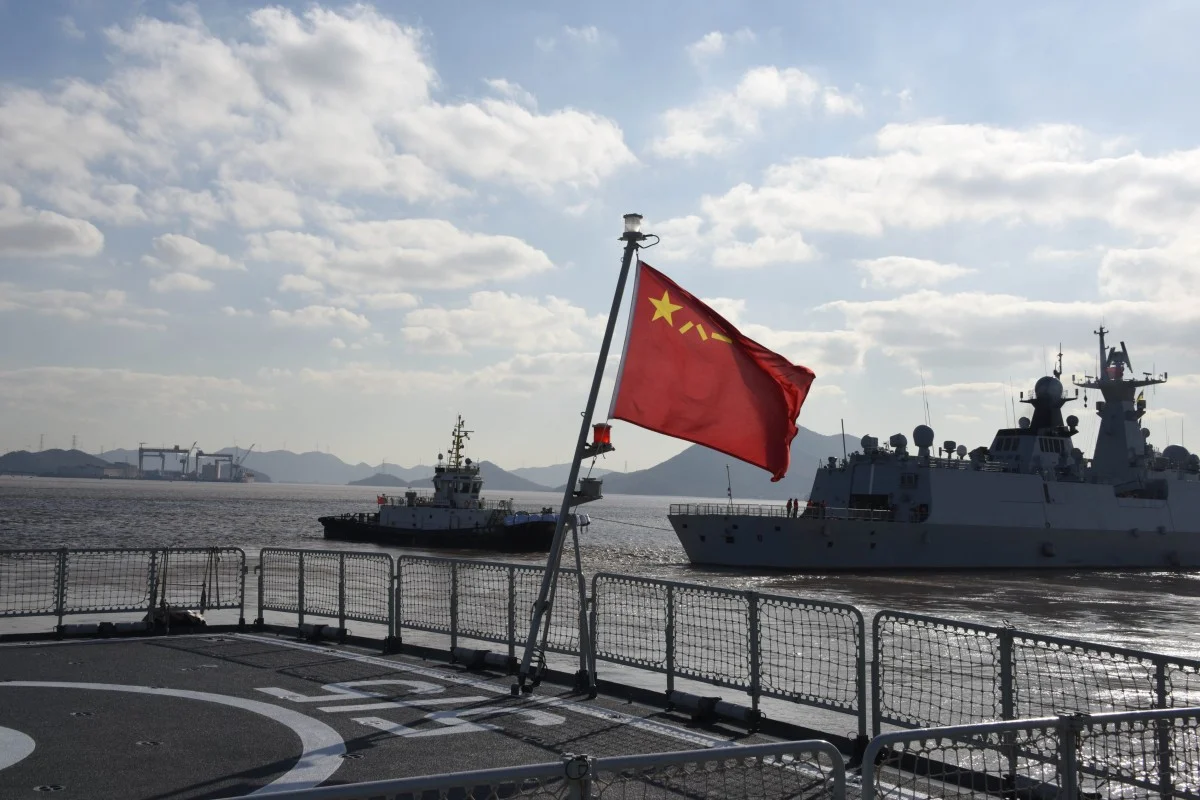 The joint naval exercise, known as "Mosi II," will take place from February 17th to February 27th. During the exercise, a missile named the Tsirkon (or Zircon) will be fired from the Russian frigate, the Admiral Gorshkov. This missile is capable of carrying a nuclear warhead and can travel at speeds reaching Mach 9, or about 7,000 miles per hour. The training launch of the missile will target a surface over 310 miles away.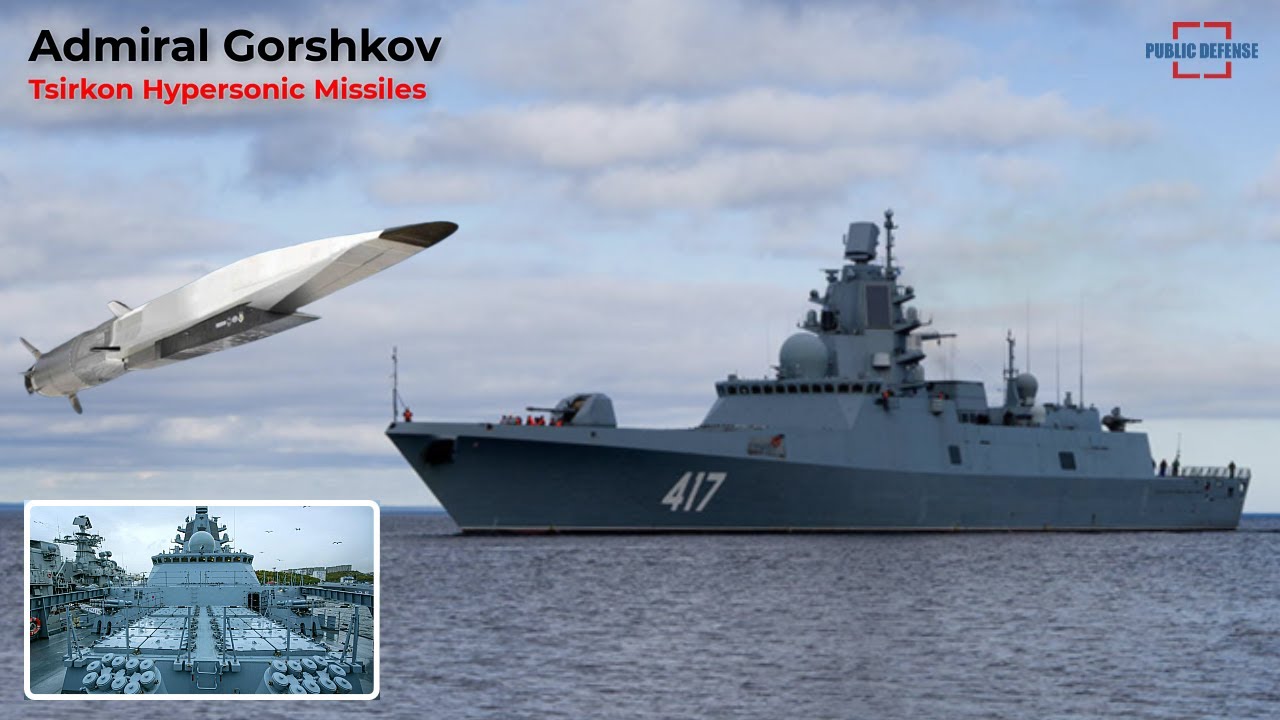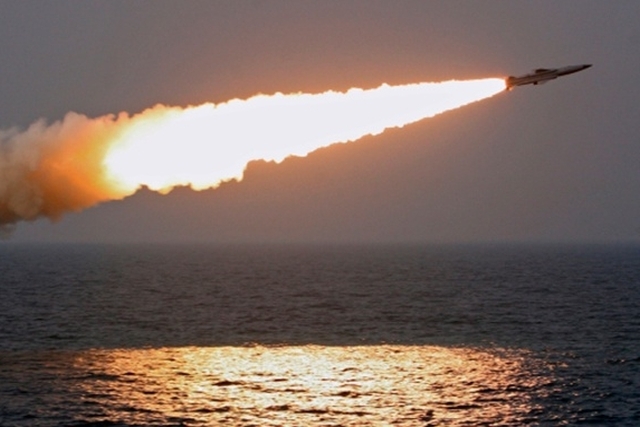 The development of hypersonic glide missiles, which are known for their speed and maneuverability, making them difficult to detect and intercept, has been a focus for many countries, including the United States. Despite this, Russia and China have been ahead in their development of these weapons systems. In March, Moscow used to have used a hypersonic missile in Ukraine, the second time in the countries history (with one previous use in Syria).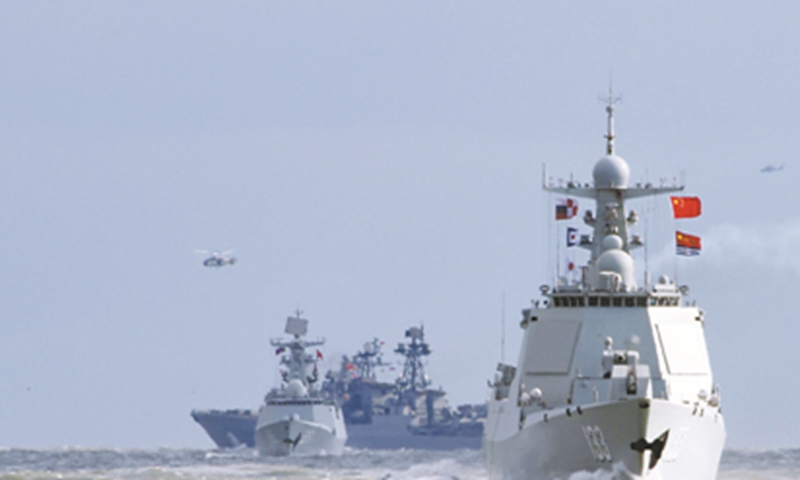 The joint military exercise has raised concerns among U.S. officials, especially as it takes place over the one-year anniversary of Russia's full-scale invasion of Ukraine. The Desmond & Leah Tutu Foundation, founded by late South African bishop and campaigner Desmond Tutu, released a statement condemning the country's decision to participate in the exercise, calling it "the final abandonment by the post-apartheid South African government of the country's hard-won credentials as a moral bastion and force for human rights."
The South African National Defence Force (SANDF) has not commented on the TASS article and has referred journalists to previous press statements on the exercise. The SANDF has stated that journalists will not be able to observe the exercise from any naval elements and more information will be provided at a news conference on February 20th. David Feldmann, spokesperson for the U.S. Embassy in Pretoria, declined to comment on the TASS report about the Tsirkon test launch.