Jamaican Prime Minister Andrew Holness recently announced that his government is open to sending soldiers and police officers to Haiti as part of a multinational security assistance deployment.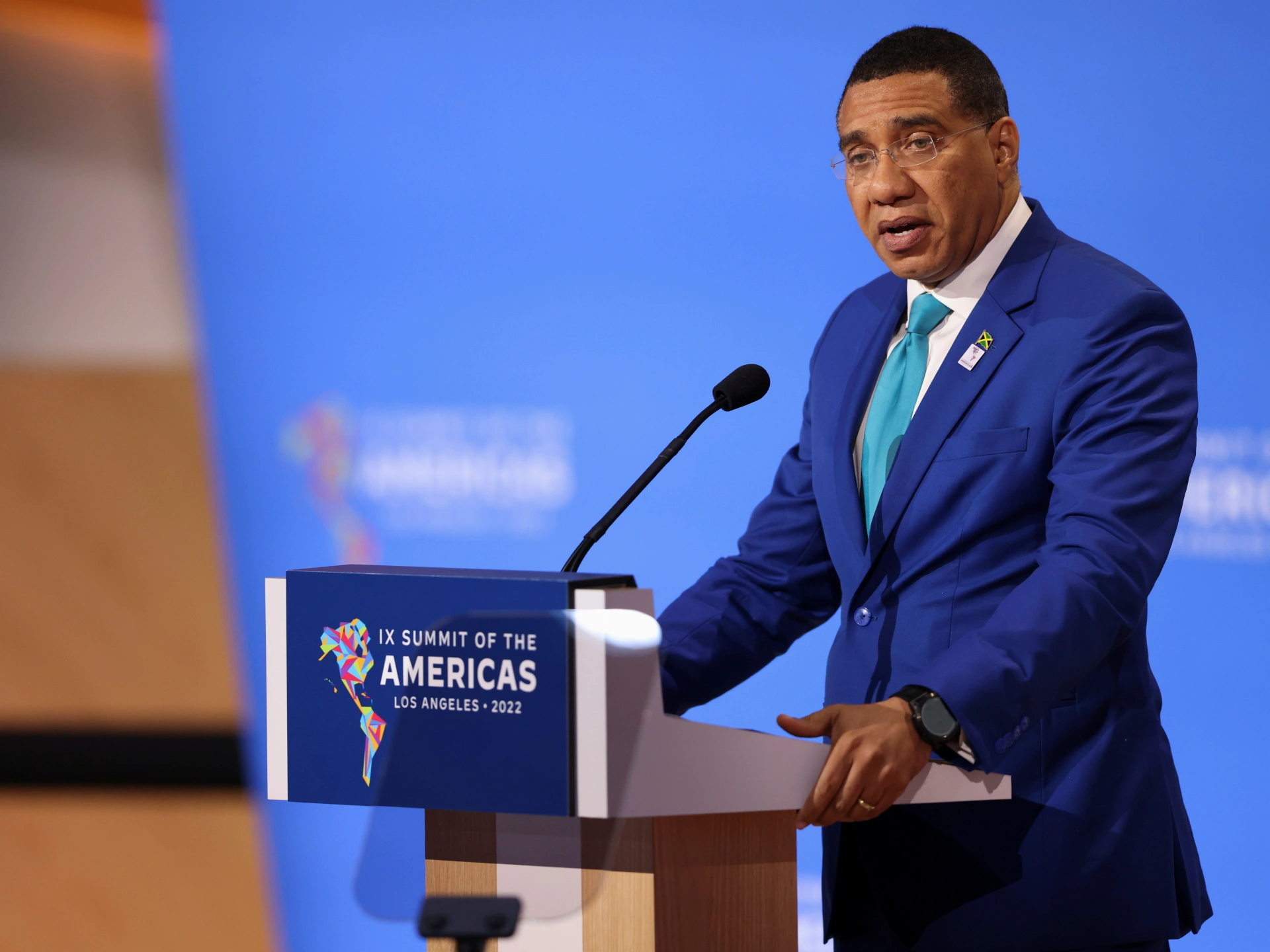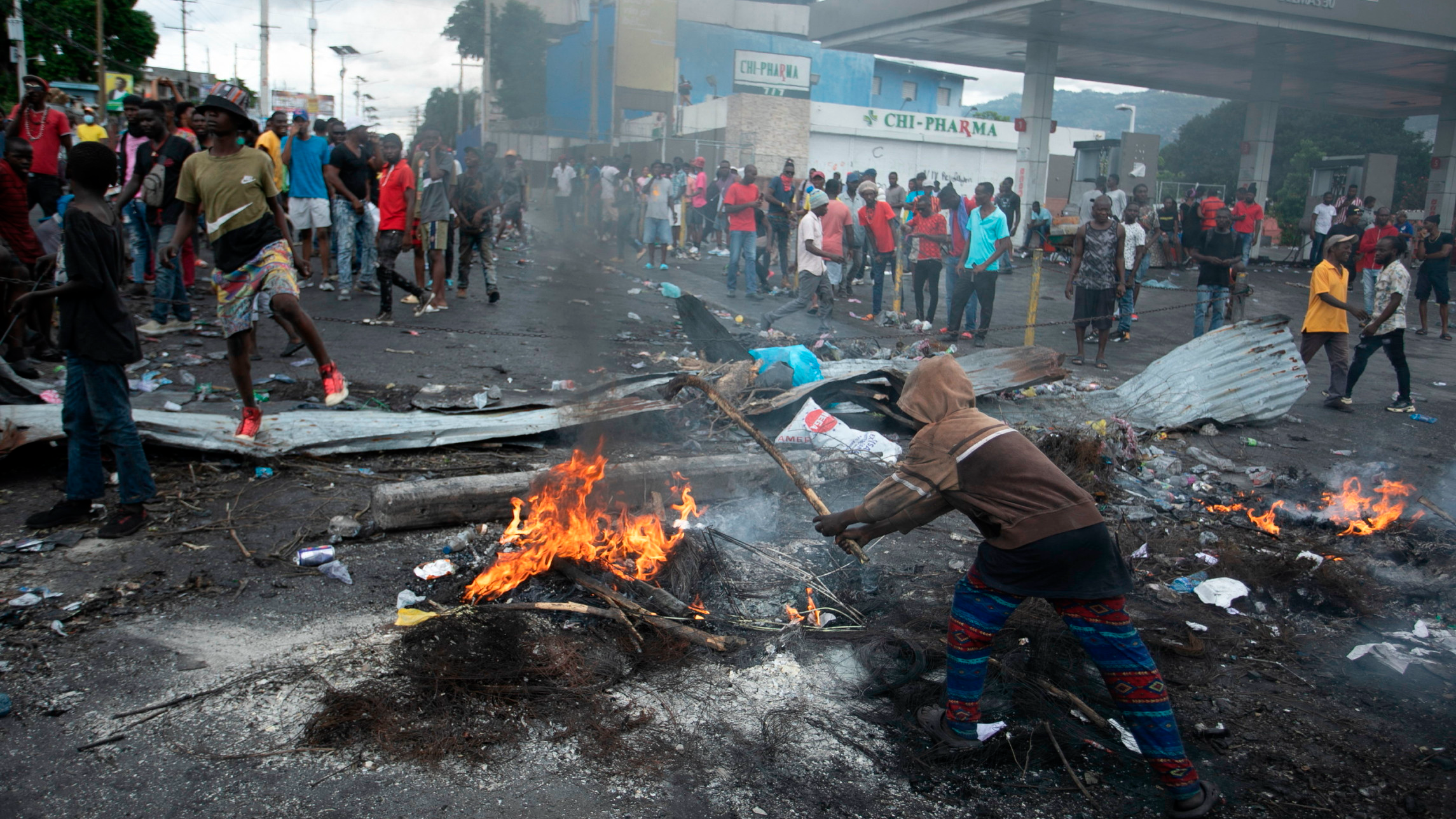 This statement from the Jamaican Prime Minister follows a plea from Haiti's government for international armed forces to help combat gangs. UN Secretary-General António Guterres and the UN Special Envoy for Haiti, Helen La Lime have backed Hati's request for global intervention.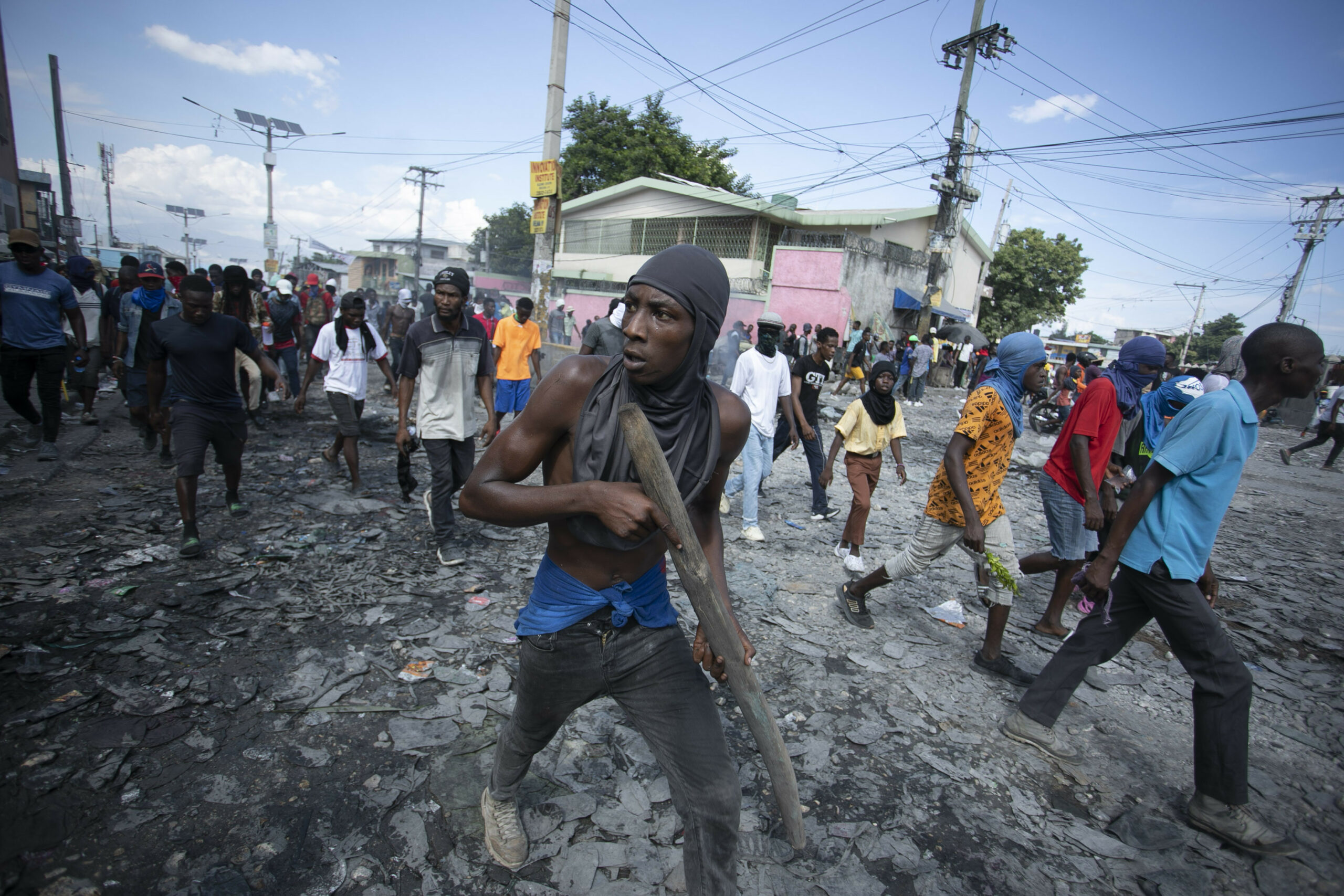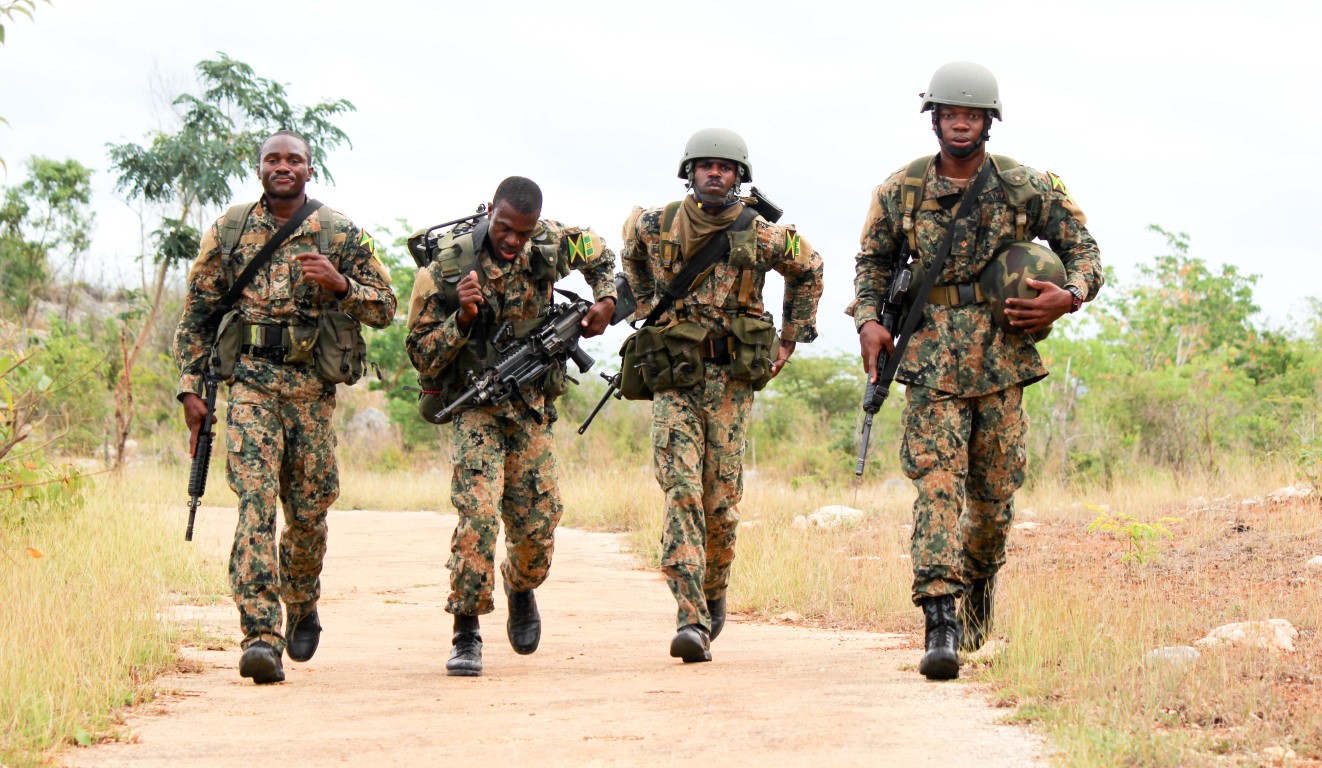 Despite the support of the United Nations, the request has yet to be acted upon by the UN Security Council, with Canada and the United States showing no interest in providing support. Holness expressed his desire to assist Haiti in restoring stability and peace, which he says would be necessary for a democratic process to take root in the country.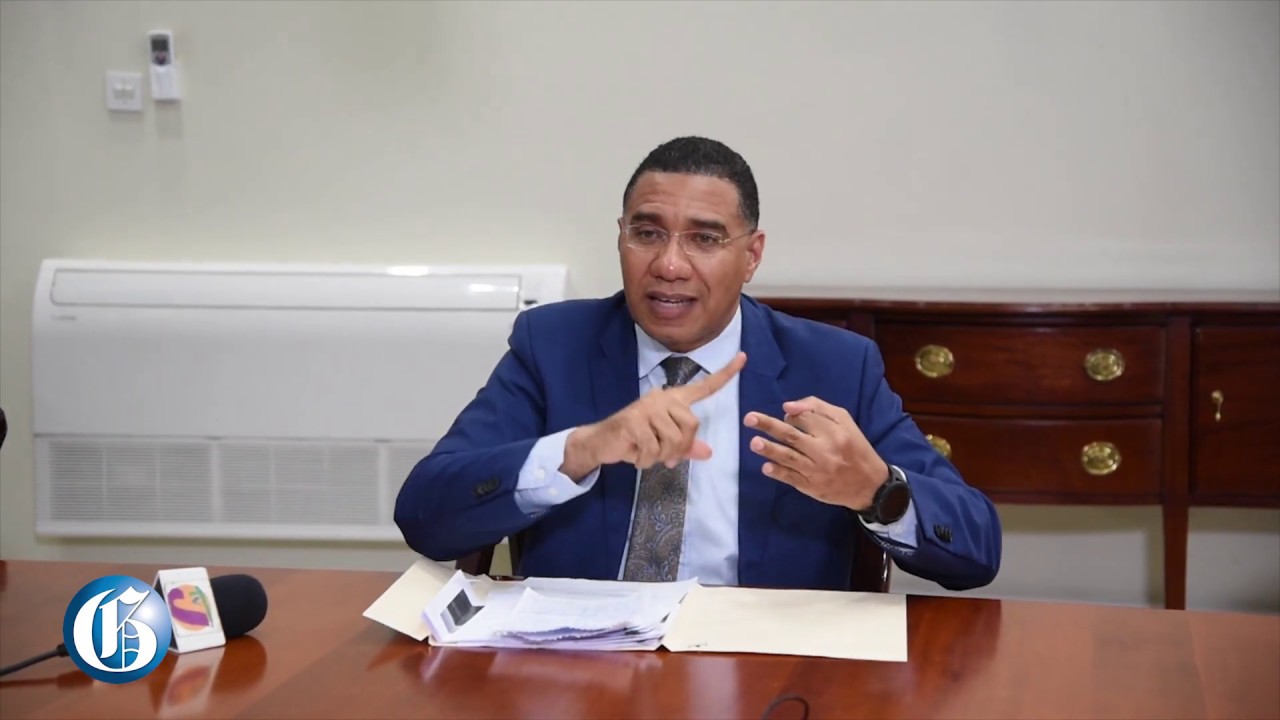 The situation in Haiti is dire, with the country experiencing one of the most challenging moments in its history. Haiti has struggled with unprecedented levels of violence, which has only been compounded by the recent expiration of its democratically elected institutions. The country is facing deepening poverty, widespread hunger, and a cholera outbreak, along with a national police force that is severely understaffed.