In the Central African Republic (CAR), a recent surge in fighting between government troops and rebels has resulted in heavy casualties among Russian mercenaries from the Wagner Group.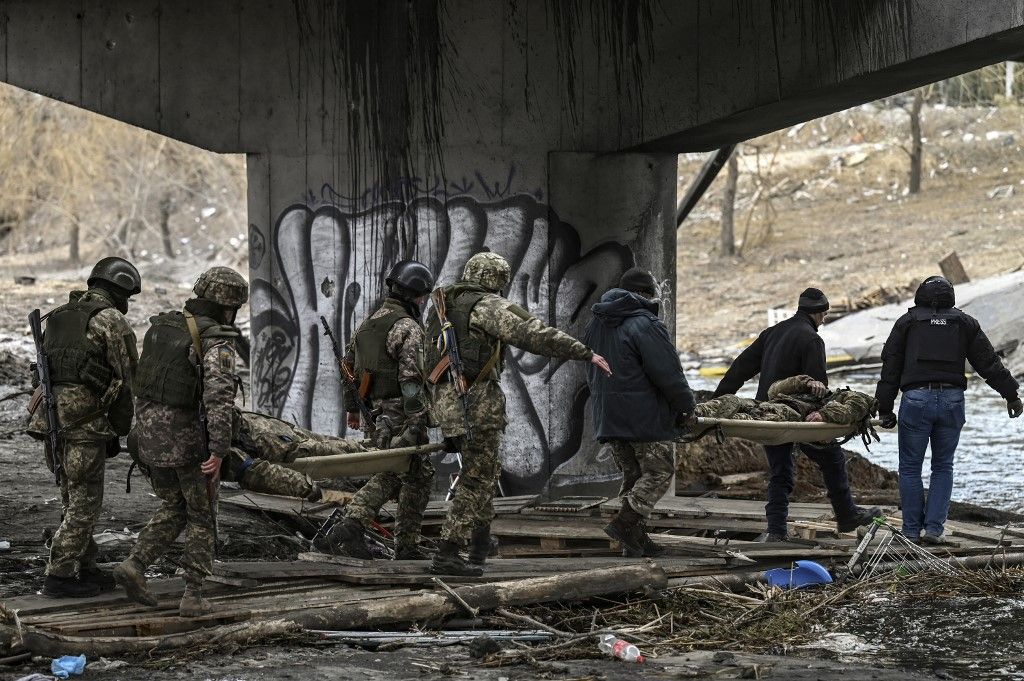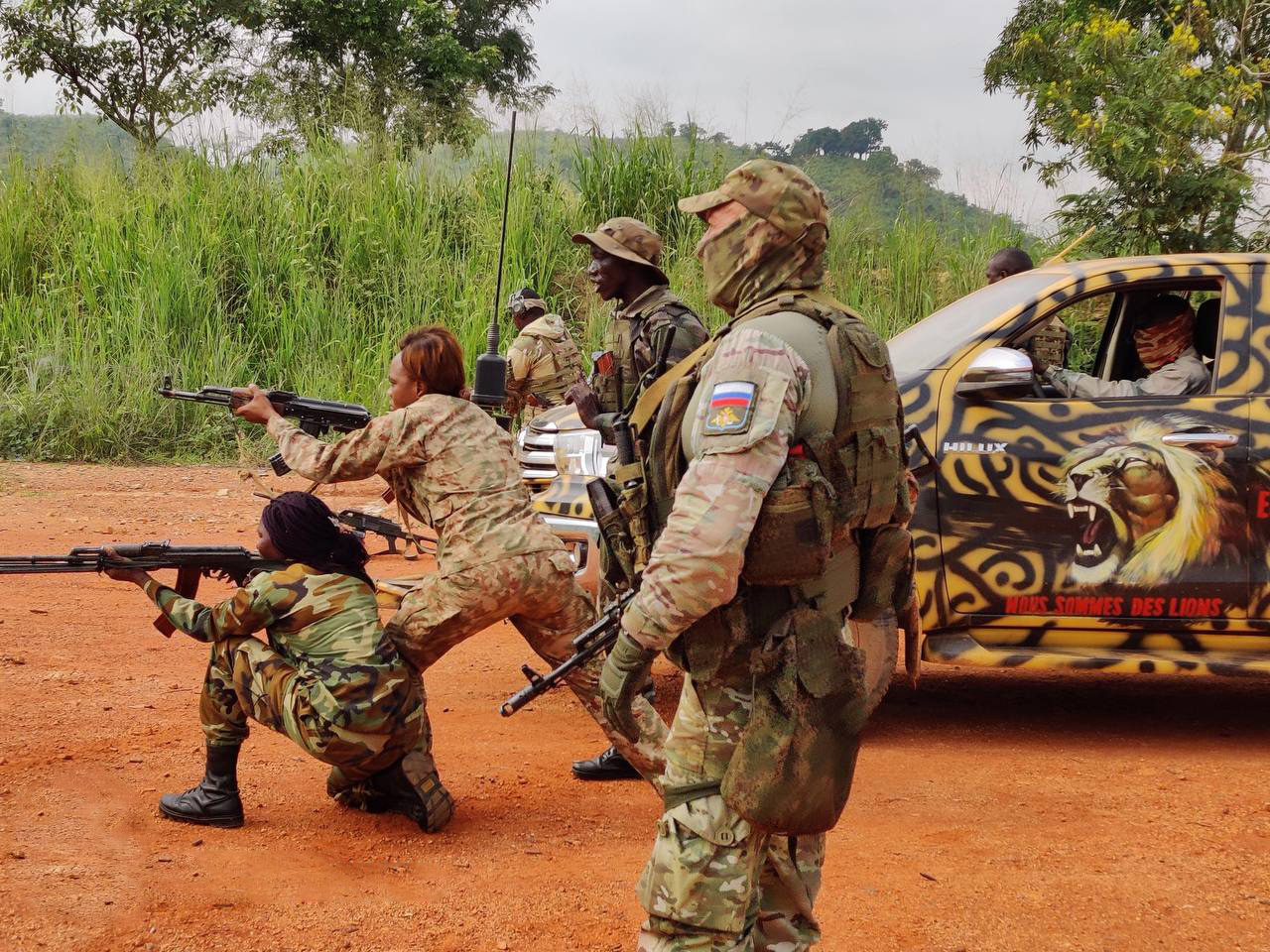 Estimates say that approximately 1,000 Wagner fighters have been stationed in CAR since 2018 and have been defending the government of Faustin-Archange Touadéra against rebel attacks on the capital, Bangui. Two weeks ago, clashes broke out near the border with Cameroon and Chad, with rebels fighting against the Russians and government troops. There were reports of dozens of casualties, with seven to 17 Wagner fighters among them. Ahmadou Ali, a senior leader in the rebel Coalition of Patriots for Change, claims that his group defeated the Russians and confiscated military trucks, leading to the death of seven Russians in an ambush.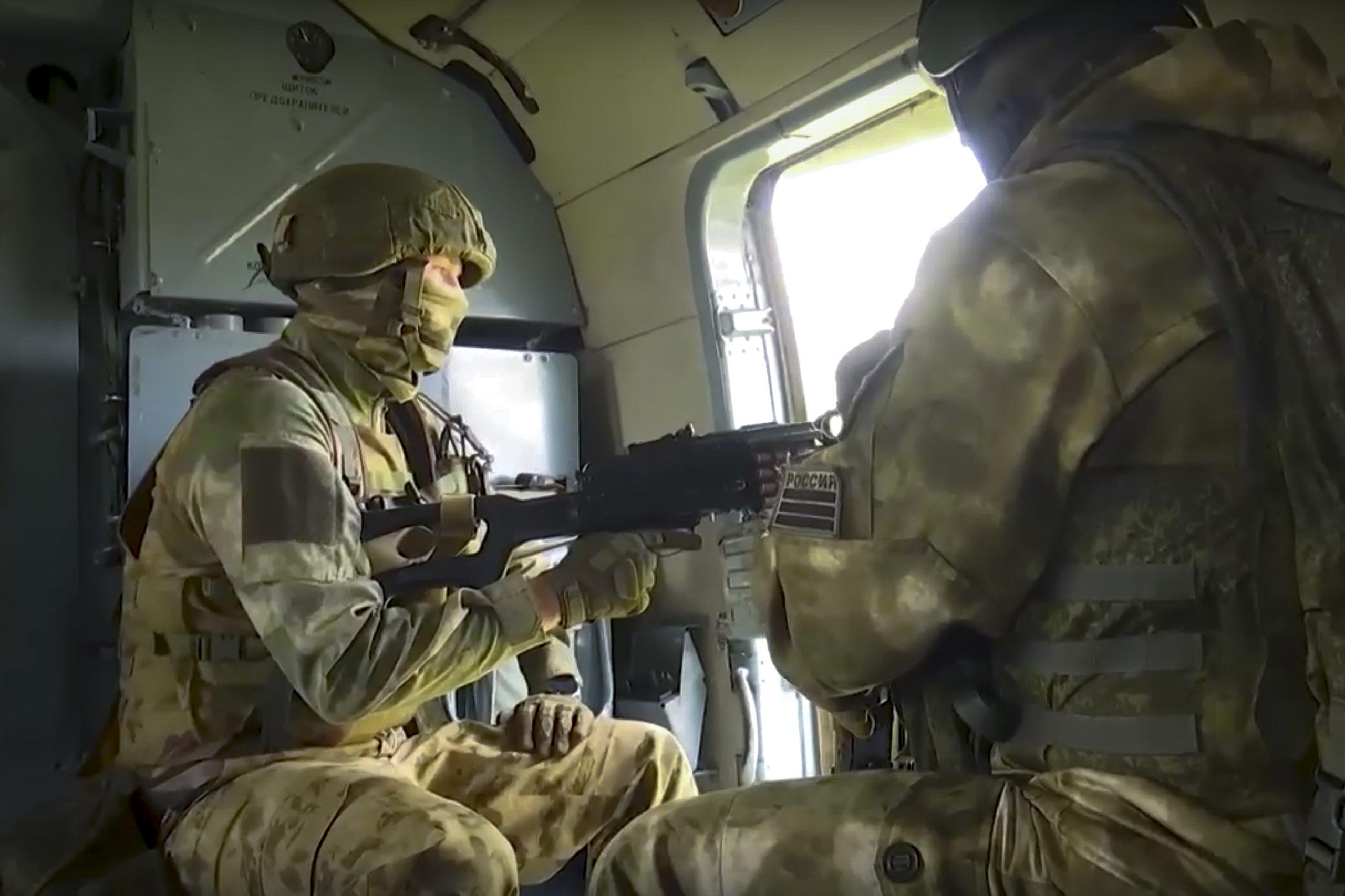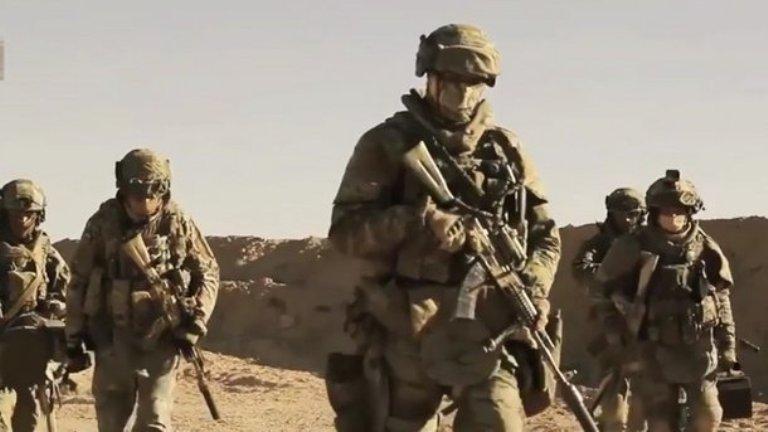 The Wagner Group, which was founded by Yevgeny Prigozhin, a businessman with close ties to the Vladimir Putin, and has been deployed in multiple African countries as part of Russia's effort to project its power and extract valuable resources. In fact, the US recently designated Wagner as a "significant transnational criminal organization" due to its role in the Russian invasion of Ukraine.
Wagner's presence in CAR has been linked to an increase in civilian deaths. Studies by the Armed Conflict Location and Event Data Project have found that civilians have been targeted in more than half of the political violence involving Wagner in CAR. A report by Human Rights Watch in May of this year also accused Russia-linked forces in CAR of beating, torturing, and killing civilians.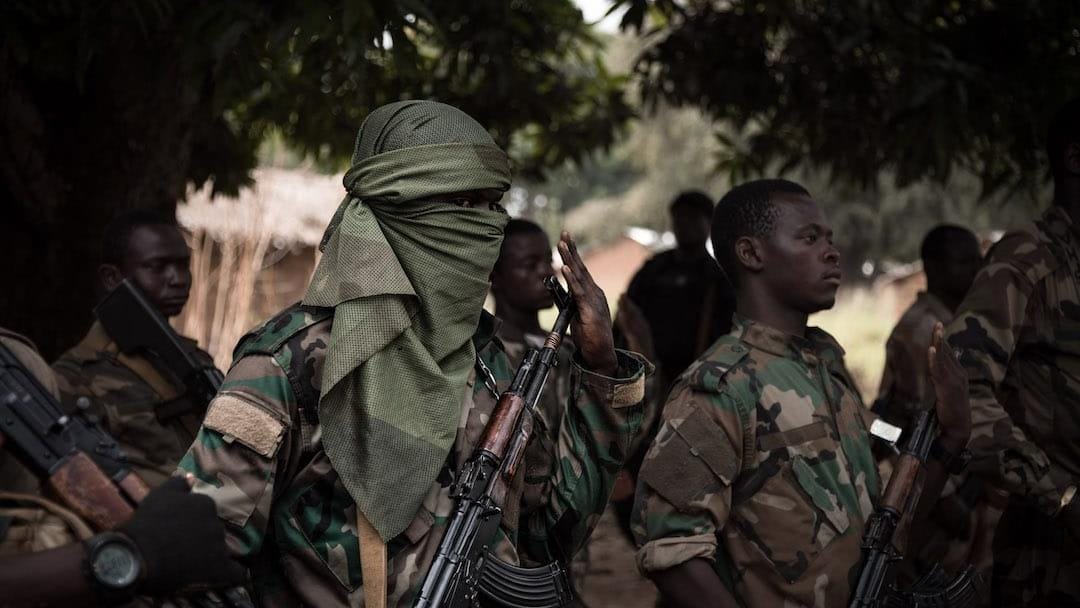 Despite the violence, Wagner's mission to control the flow of gold and diamonds has not wavered. Analysts believe that the group was initially promised mining concessions in place of cash payments, and these concessions have become increasingly important as the Russian rouble has come under pressure since the invasion of Ukraine.