The United States and the Philippines have agreed to deepen their defense partnership, giving the US more access to military bases in the country.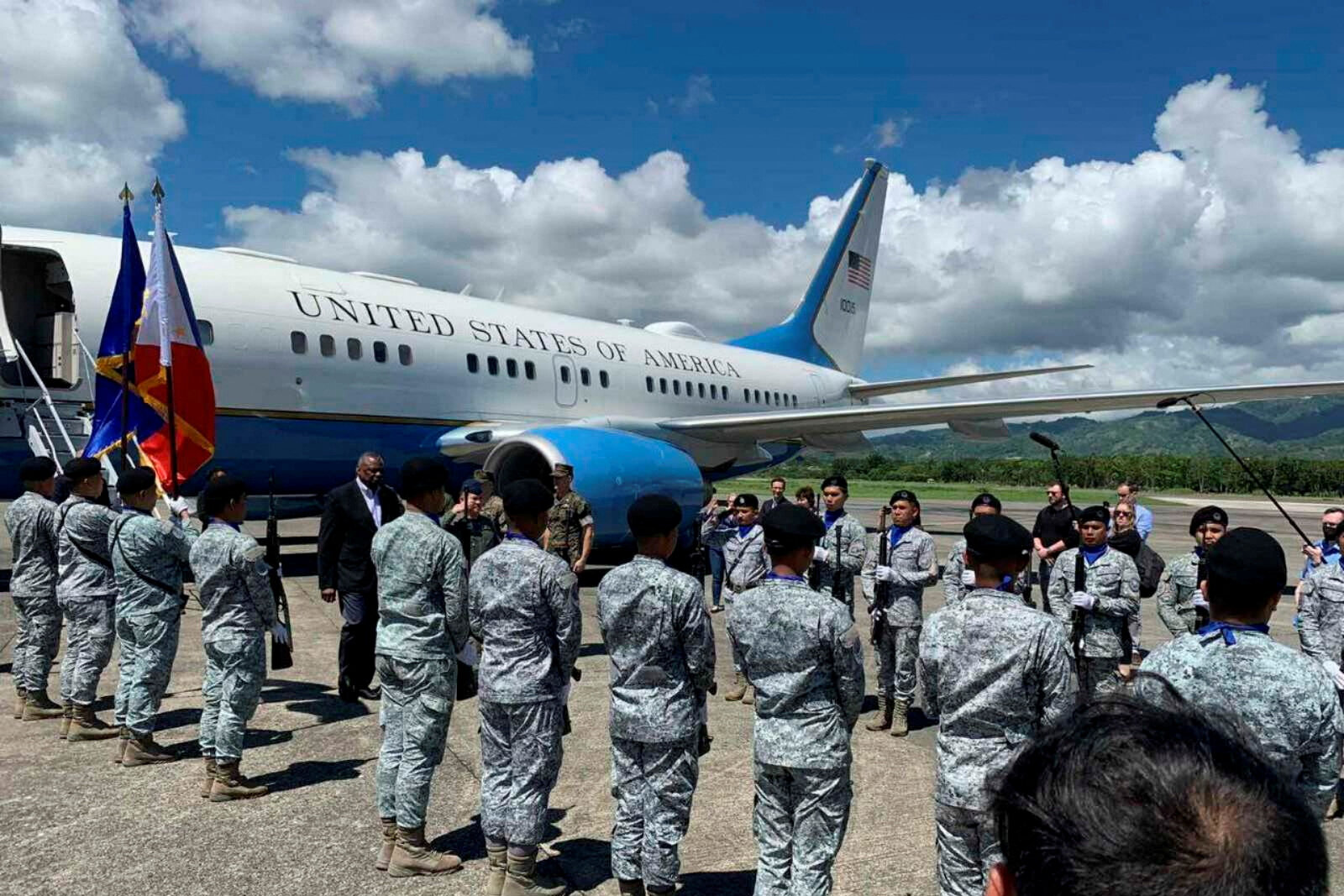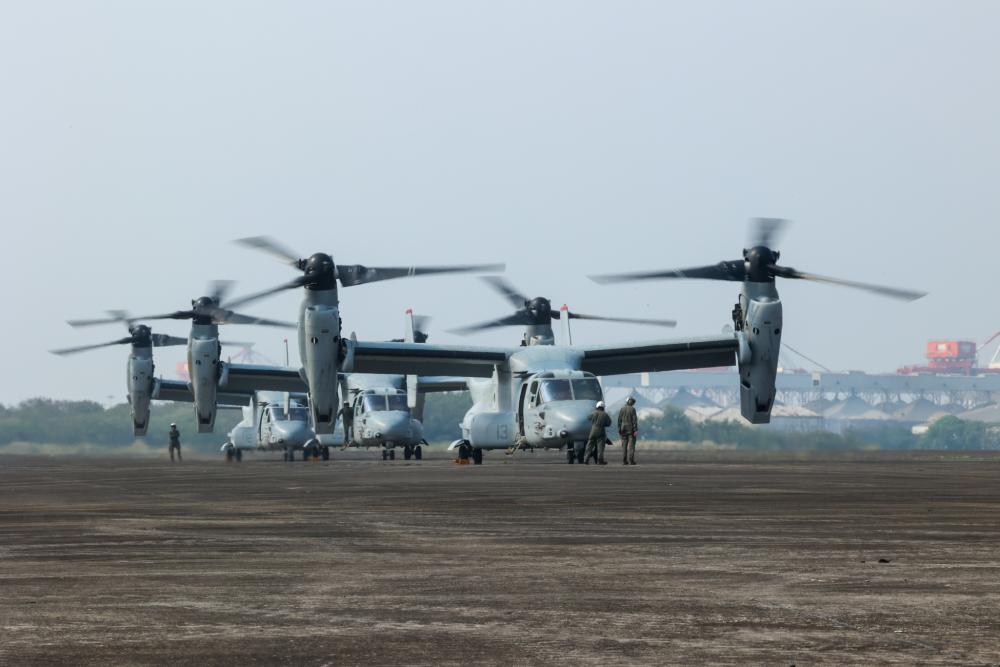 In an announcement, Secretary of Defense Lloyd Austin said, "The Philippines and the United States are proud to announce their plans to accelerate the full implementation of the Enhanced Defense Cooperation Agreement (EDCA) with the agreement to designate four new Agreed Locations in strategic areas of the country and the substantial completion of the projects in the existing five Agreed Locations." Philippines President Ferdinand Marcos Jr. joined Secretary Austin during the announcement.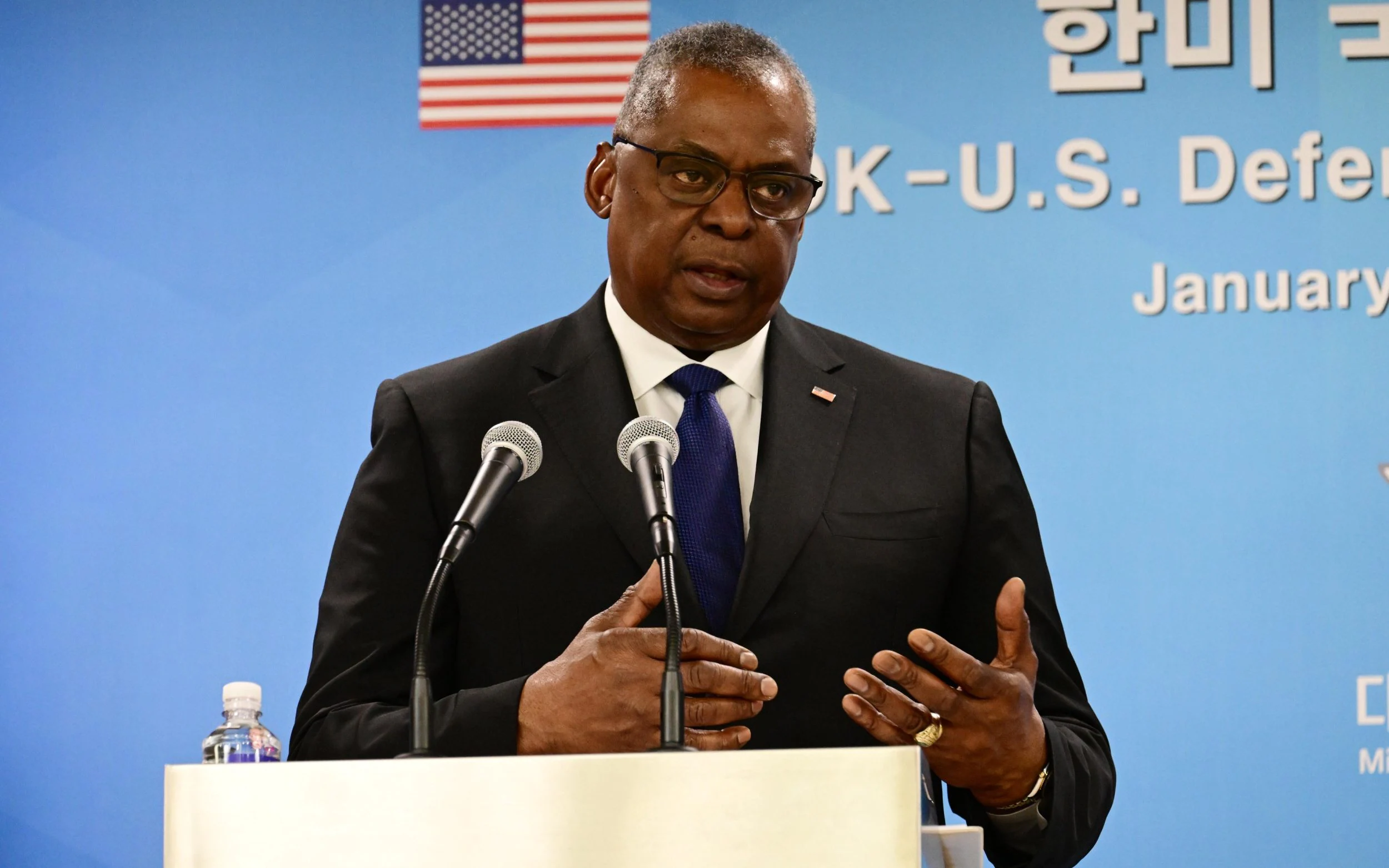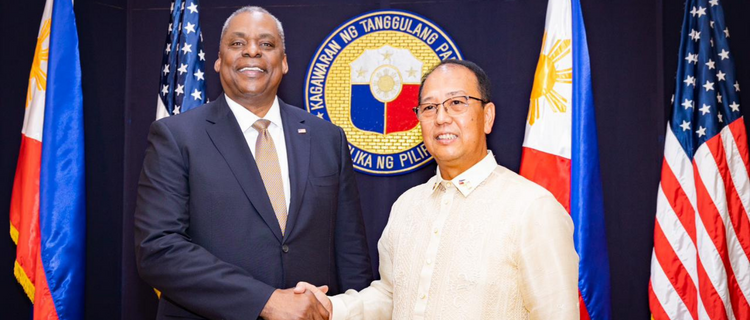 The deal between the United States and the Philippines will allow US troops to use four more military bases in the Southeast Asian nation as part of the long-standing Enhanced Defense Cooperation Agreement (EDCA) between the two countries. This agreement permits US troops to rotate through five bases in the Philippines, including those near disputed waters, and store defense equipment and supplies at these locations.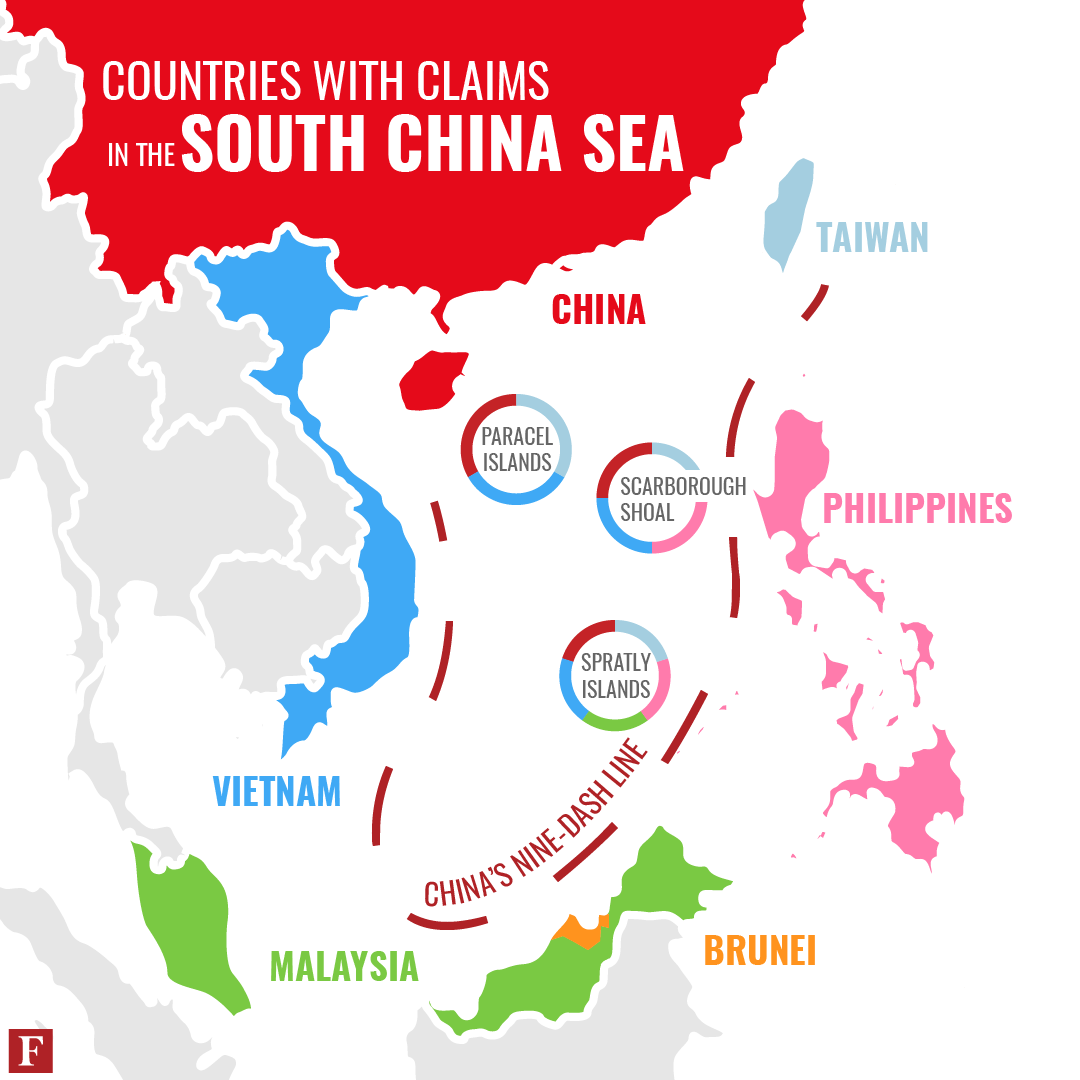 Most new bases are expected to be situated in Luzon, with an additional base planned for Palawan, the western island facing the contested Spratly Islands in the South China Sea.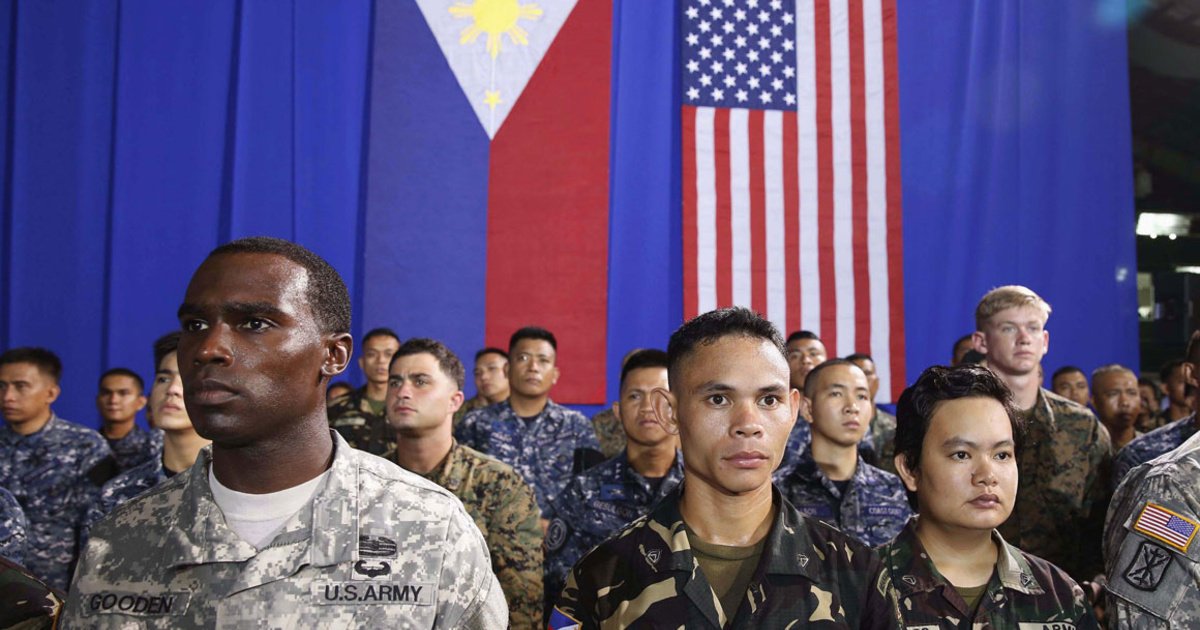 The move comes as China has becine increasingly aggressive in the South China Sea and over its territorial claims regarding Taiwan. The Philippines, as well as other Southeast Asian nations, have disputed territorial claims to the sea, which is a crucial global trade route. According to a senior US defense official, the US aims to help the Philippines protect its sovereignty as it faces daily pressure from China that contravenes international law.