On Wednesday, US Republican Representative Mike Gallagher held a meeting with TikTok officials regarding the Chinese-owned short video app's plans for ensuring data security in the US. However, despite the meeting, Gallagher still plans to push for a ban on TikTok in the country.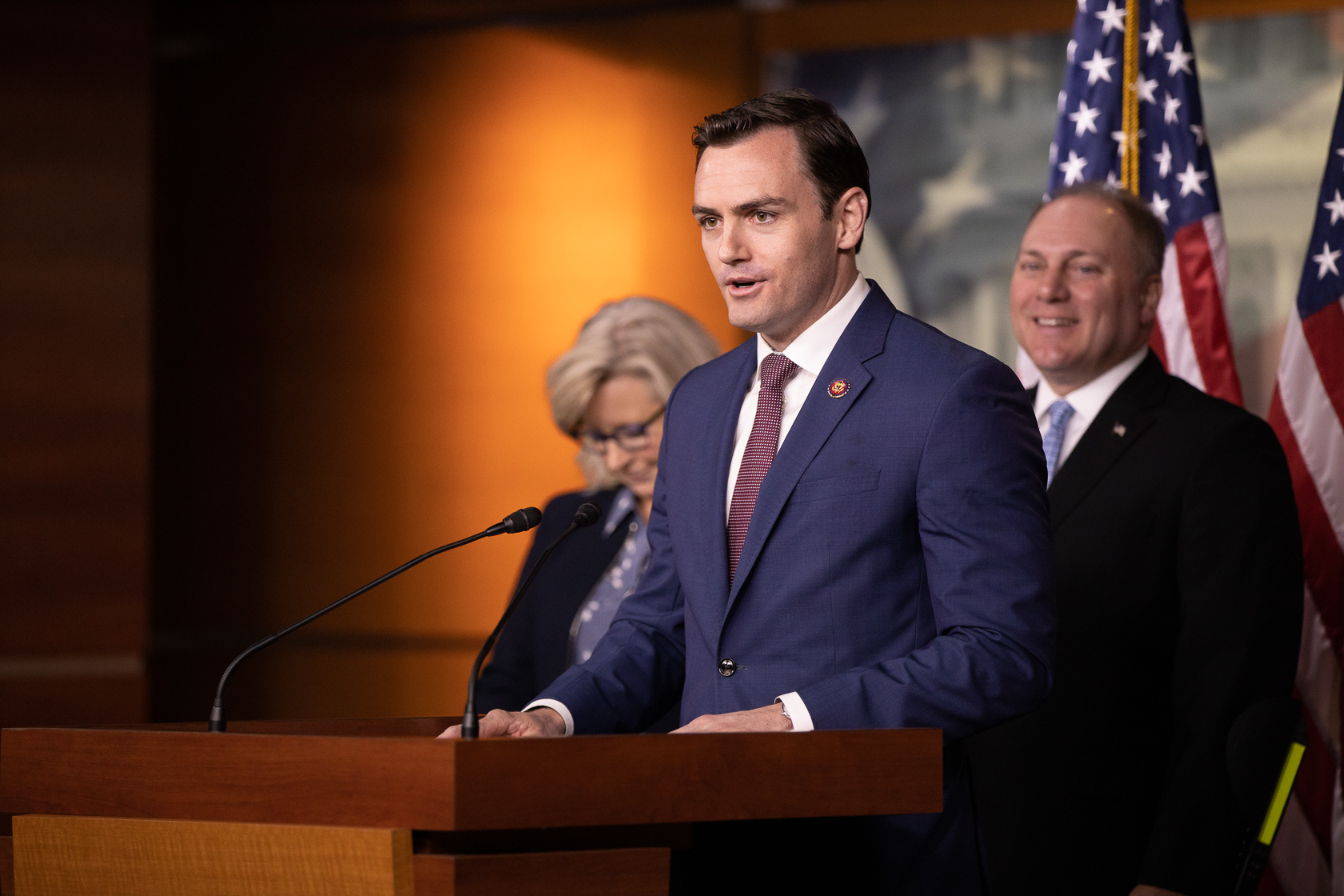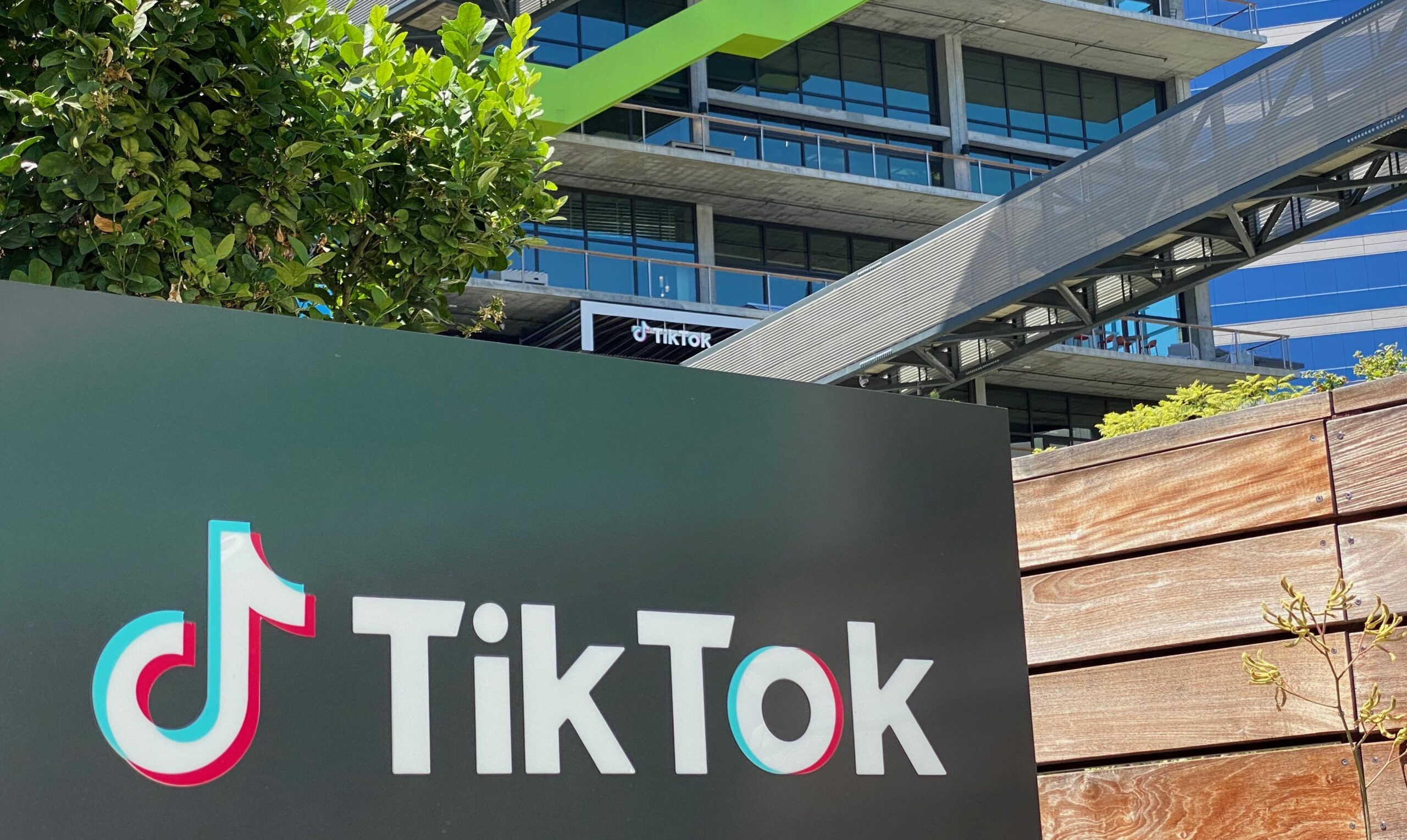 Gallagher, who serves as the Republican chair of the US House of Representatives select committee on China, met with a delegation led by TikTok's head of public policy for the Americas, Michael Beckerman.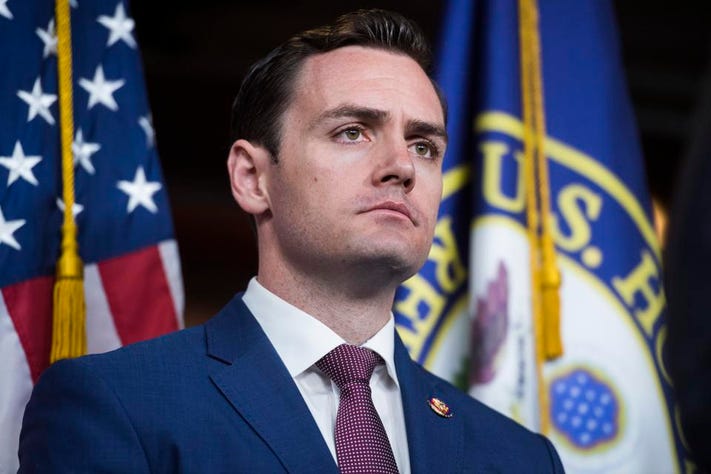 A spokesperson for Gallagher, Jordan Dunn, stated that the lawmaker found the argument presented by TikTok officials to be "unpersuasive." Despite this, TikTok hopes to continue the dialogue and provide Gallagher with another briefing. According to the company, the next briefing was necessary because there needed to be more time to thoroughly discuss a national security proposal that had been in the works for two years. Despite this, Dunn said Congressman Gallagher would still move to introduce legislation to ban TikTok in America.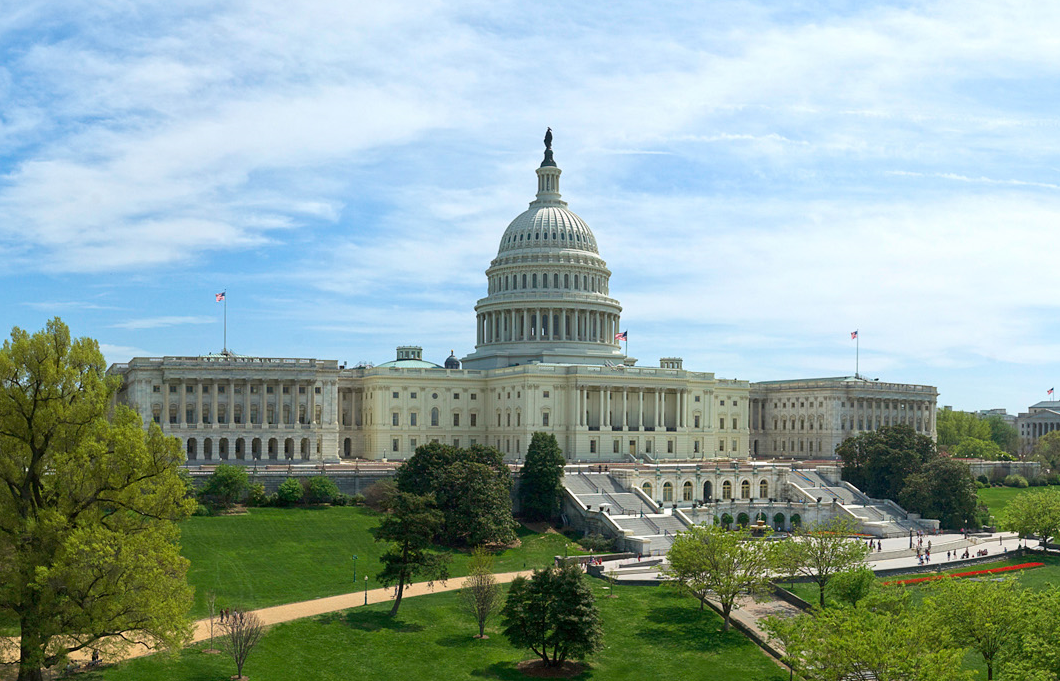 TikTok's presentation "Protecting US National Security Interests" gives a comprehensive look at the company's efforts to demonstrate data security for its more than 100 million US users. The company has spent $1.5 billion on restructuring and hiring costs to create a unit dedicated to data security in the US. The unit will be governed by an independent board and overseen by third parties approved by the Committee on Foreign Investment in the United States (CFIUS), a powerful national security body.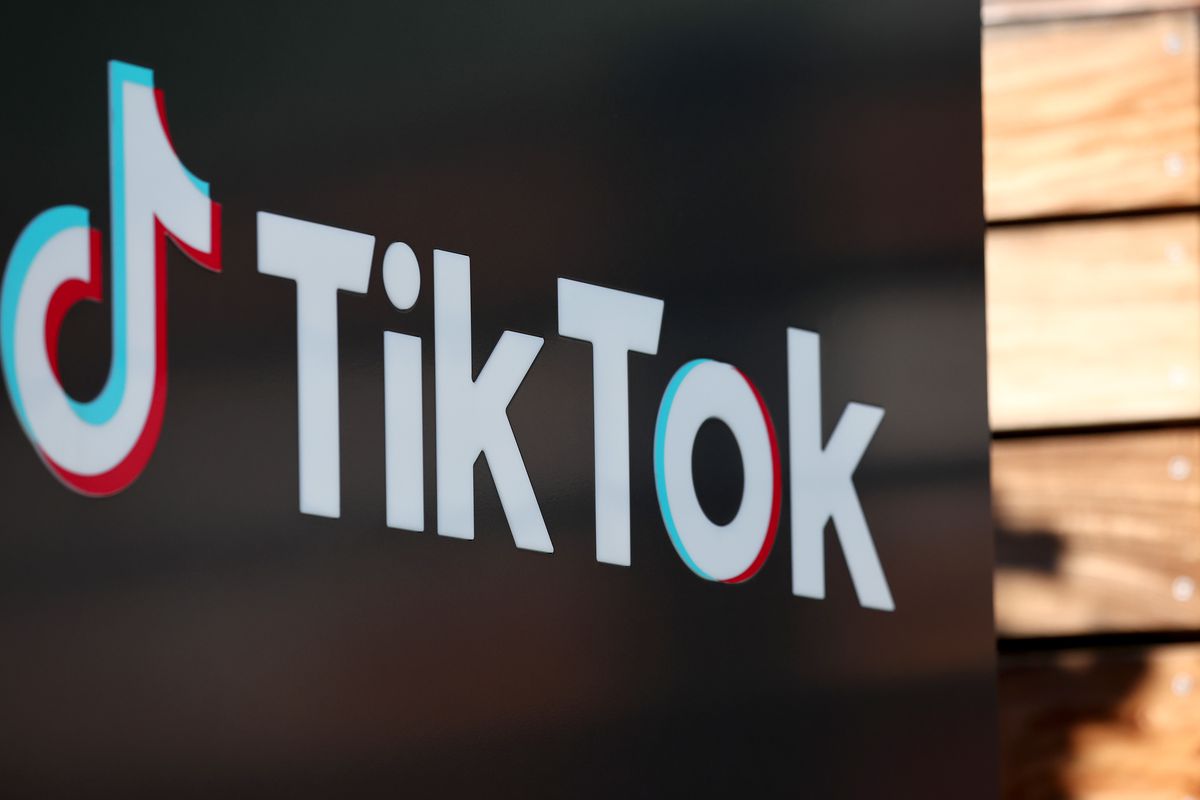 This development comes as TikTok has been trying to assure the US government that the personal data of American citizens cannot be accessed by China's Communist Party or any other entities under Beijing's influence. Despite the persuasion, many US lawmakers see TikTok as a national security risk.