Poland is working to reduce the training time for Leopard 2 battle tanks to just five weeks, with Ukrainian soldiers likely to be taught how to operate the Western military vehicle in case of a Russian invasion.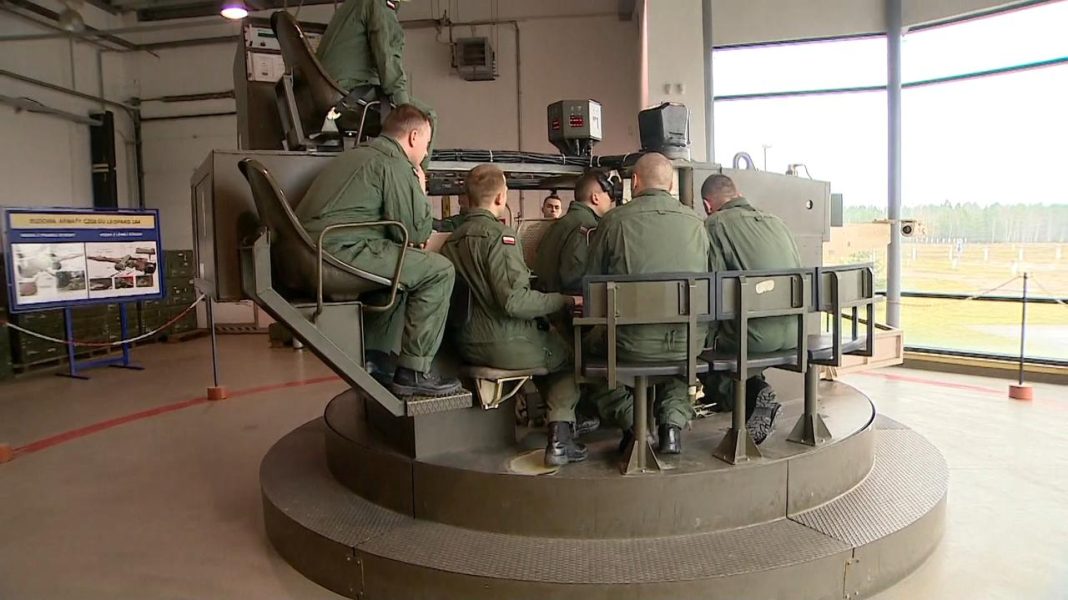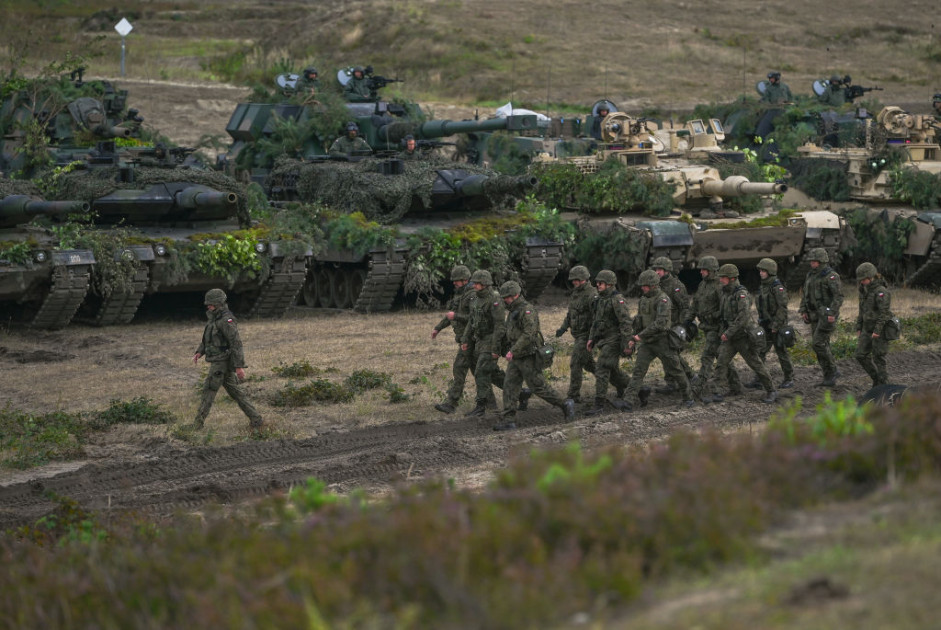 The country's military has declined to confirm where exactly the Ukrainian soldiers would receive their training, but the village of Swietoszow near the German border is believed to be the most likely location.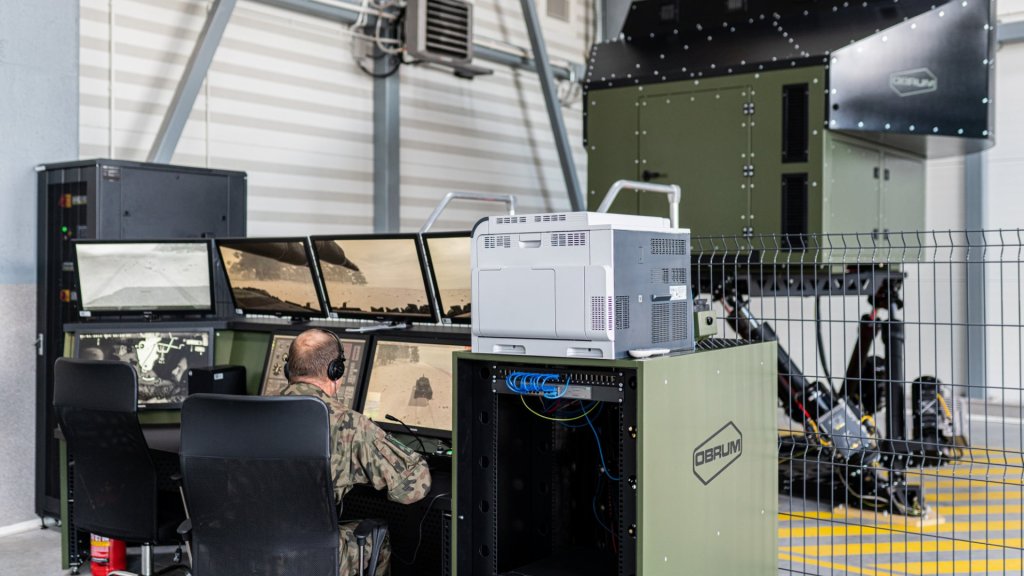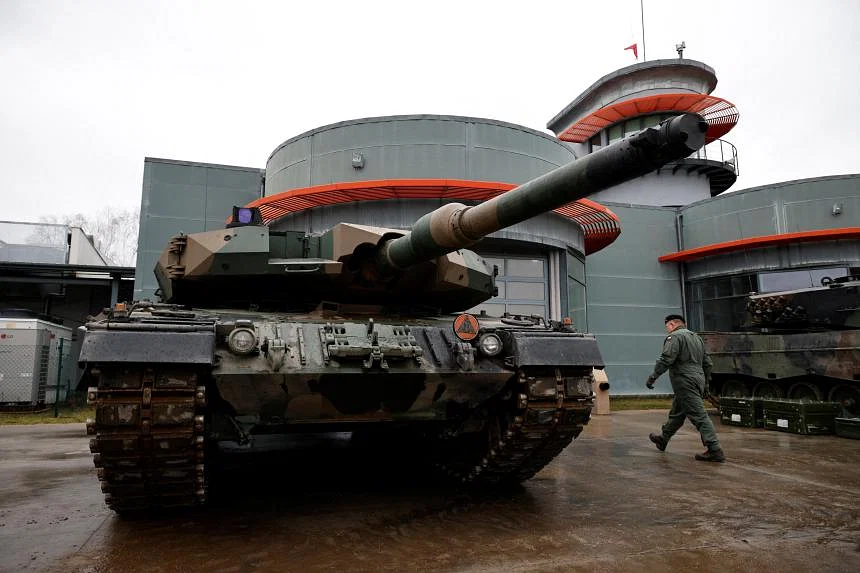 According to a military expert and deputy editor-in-chief of Defence24.pl, Jakub Pawlowski, "It is possible or even likely that the training of Ukrainian Leopard 2 tank crews will take place in Swietoszow, but other locations cannot be ruled out." A coalition of Ukraine's Western supporters was formed in January to provide Kyiv with German-made Leopard tanks, and on January 20th, Ukrainian Defence Minister Oleksii Reznikov announced that Ukrainian troops would receive training on Leopards in Poland.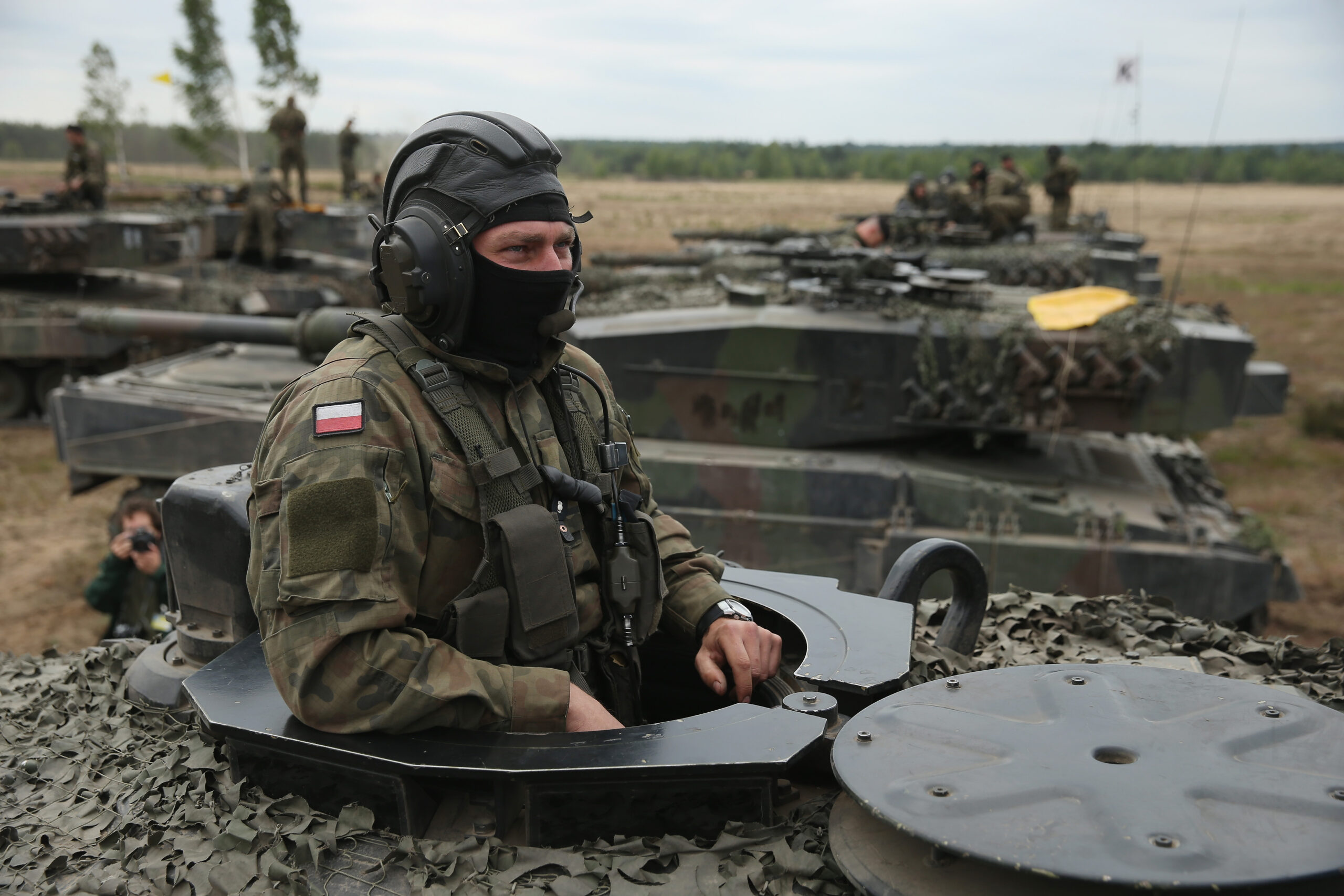 At the training center, equipped with simulators, up to 14 crews of four personnel can receive instruction at the same time. Currently, the training time for Leopard tanks is approximately ten weeks, but instructors say this could be reduced to just five weeks with intensified training. Major Maciej Banaszynski, Poland's Leopard training center commander, stated, "If we intensify training (by maximizing the number of) instructors, our time and our weekends, we can train an entire crew in five weeks."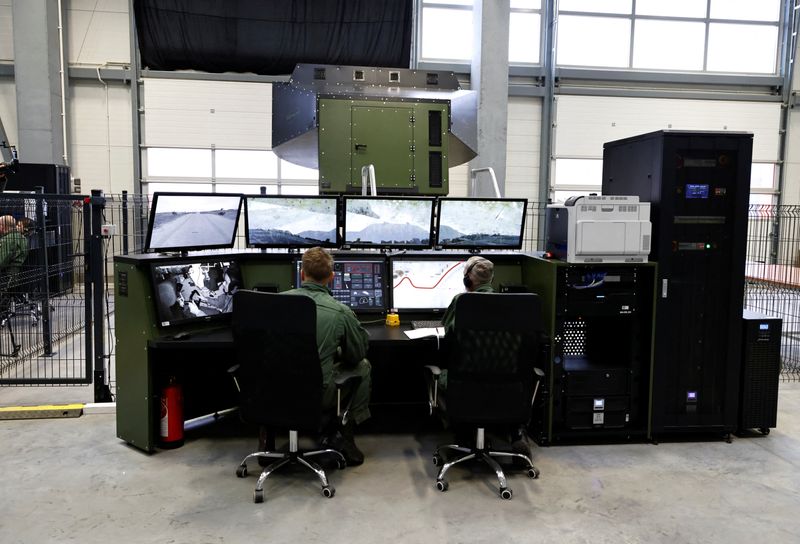 Leopard tanks are considered to be third-generation tanks and have better mobility on diverse terrain compared to Russian tanks. As chief warrant officer Lukasz Setny, a senior Leopard instructor, put it, "A (Russian tank) is like having a new Fiat 26p rather than a second-hand Mercedes. It is easier and more comfortable to drive an old Mercedes than a new Fiat 126p."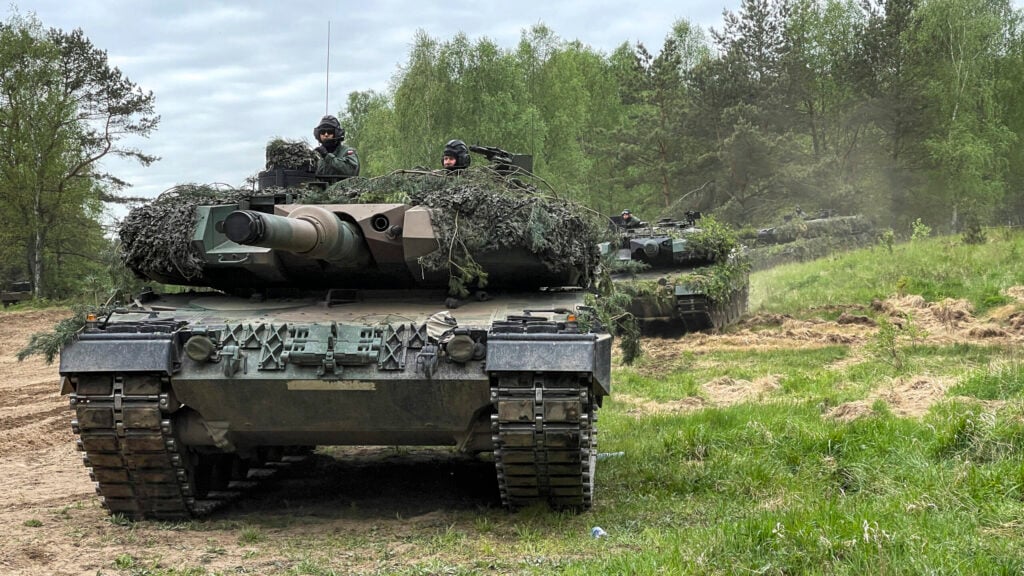 In addition to training tank crews and drivers, Polish instructors are now also running courses for mechanics for the arms, chassis, and equipment accompanying Leopards. The only tank that Ukraine has used against Russia's invasion so far is the T-72, which was inherited from the former Soviet Union. However, Poland's Leopard trainers say that it is not difficult for soldiers to switch from operating old- to new-generation battle tanks.