British Prime Minister, Rishi Sunak, has fired the chairman of the Conservative Party, Nadhim Zahawi, due to a "serious breach" of the ministerial code, according to the prime minister's ethics adviser, Laurie Magnus.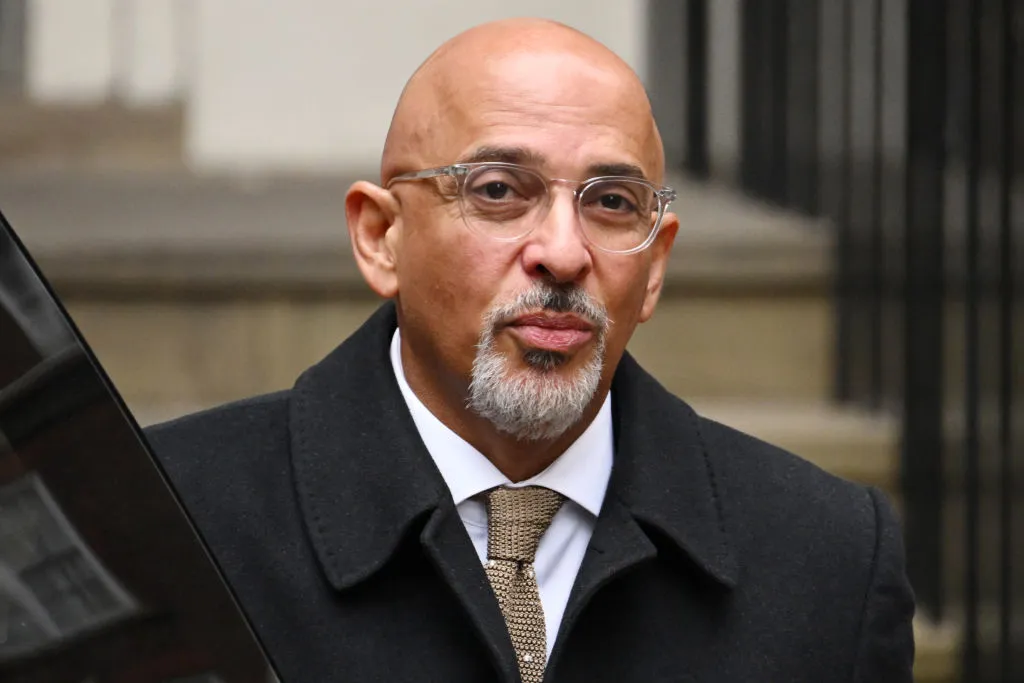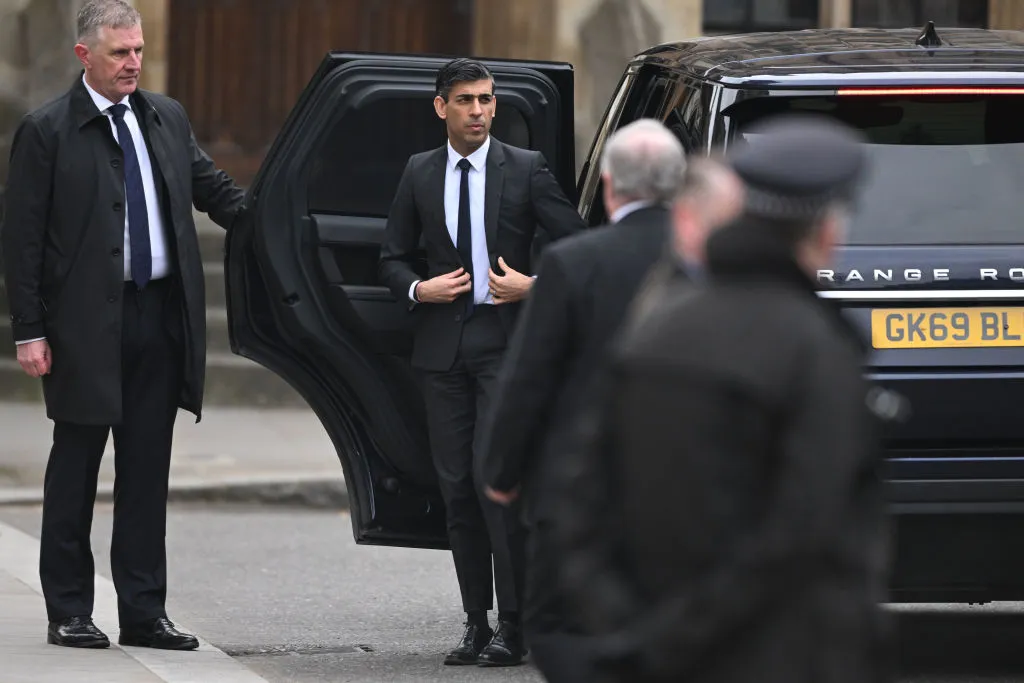 According to the Prime Minister's office, the breach resulted from Zahawi's failure to promptly disclose an inquiry into his taxes that ended with a settlement and penalty with the British tax authority, estimated to be roughly 5 million pounds ($6.2 million). In a letter to Zahawi, Sunak wrote, "I have informed you of my decision to remove you from your position in His Majesty's government." Zahawi has also been fired from his role as a government minister.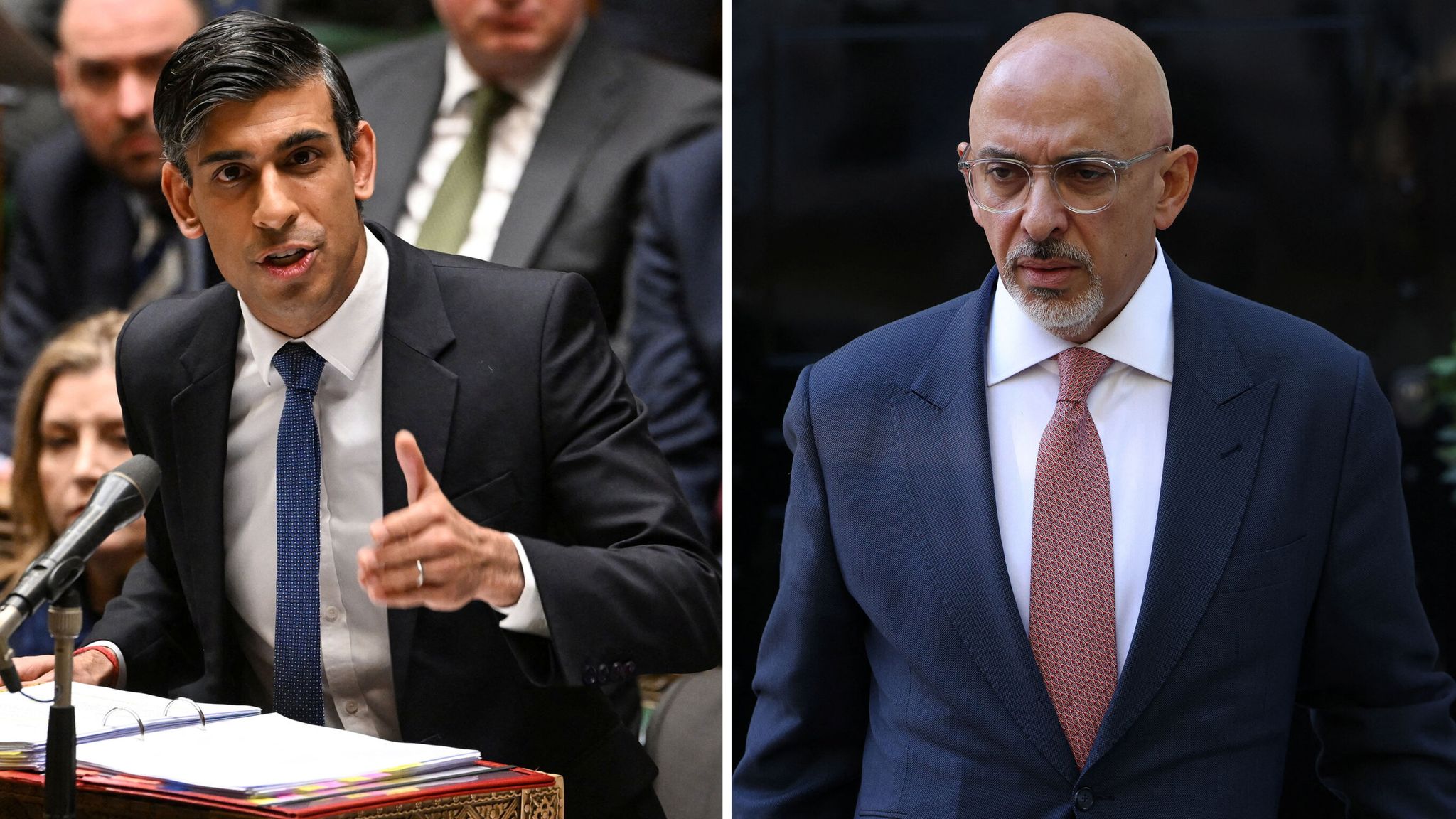 The firing of Zahawi, a wealthy businessman of Iraqi Kurdish descent and former Chancellor of the Exchequer, is a significant gift to critics of Sunak, who promised voters "integrity, professionalism, and accountability at every level" when he became Prime Minister in October.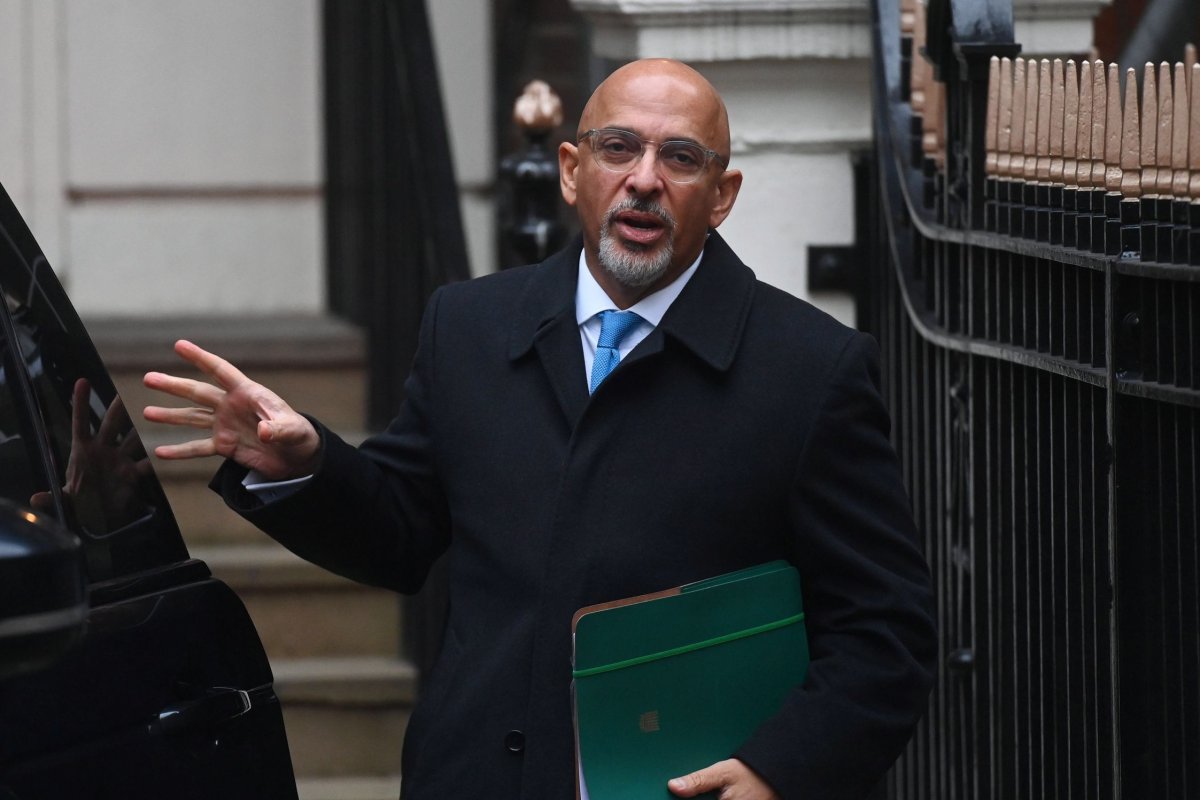 Sunak has also come under scrutiny for recent ethics issues. He was fined by the police in Lancashire for not wearing a seatbelt in the back of his official car and was also fined with former Prime Minister Boris Johnson for breaching pandemic lockdown restrictions by attending a social gathering in Downing Street. This latest scandal is expected to make it even harder for Sunak to address Britain's struggling economy as the Conservative Party lags behind the opposition Labour Party in some polls, with accusations of "Tory sleaze" being a common theme in the British media.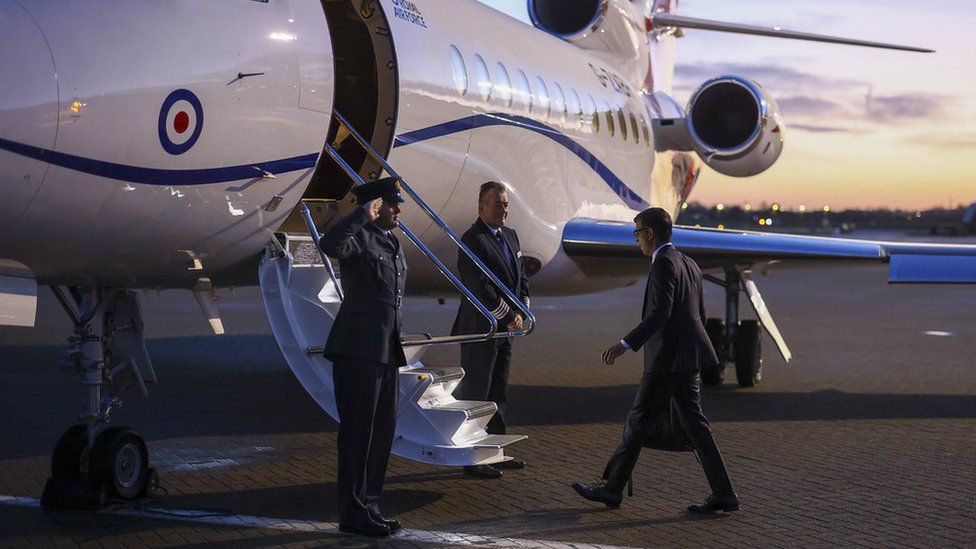 A senior Labour politician, Bridget Phillipson, stated on the BBC that Sunak was "too weak" to dismiss Zahawi sooner, despite longstanding questions about his finances. Tim Bale, a professor of politics at Queen Mary University of London, commented that if prime ministers set an example for their colleagues, it's "hardly surprising" that an administration run for three years by a "one-man moral minefield like Boris Johnson" would have "more than its fair share of ethical failings."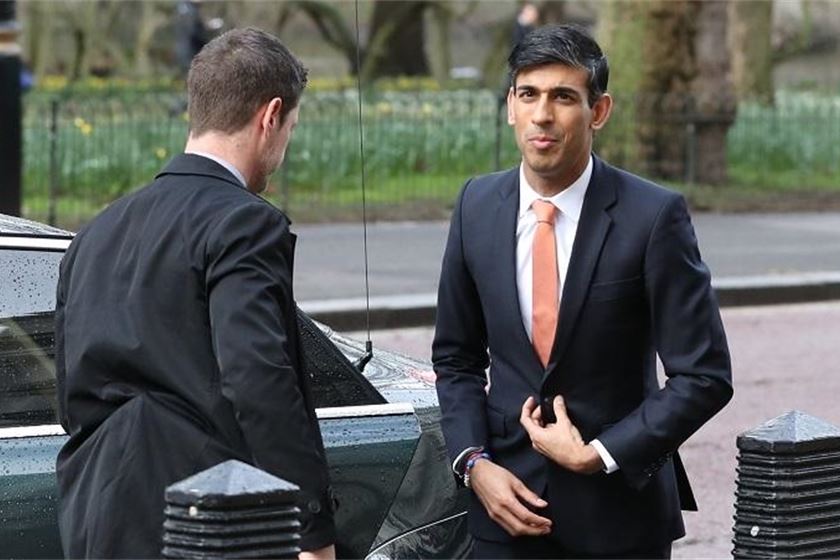 Turbulent times:
This is the second minister to be forced out in three months due to accusations of wrongdoing, following Gavin Williamson's resignation in November. In addition to Williamson, the deputy Prime Minister, Dominic Raab, is currently under investigation for multiple charges of bullying civil servants.