North Korea has denied providing weapons to Russia after the United States accused the country of supplying rockets and missiles to Russia's private mercenaries, the Wagner Group.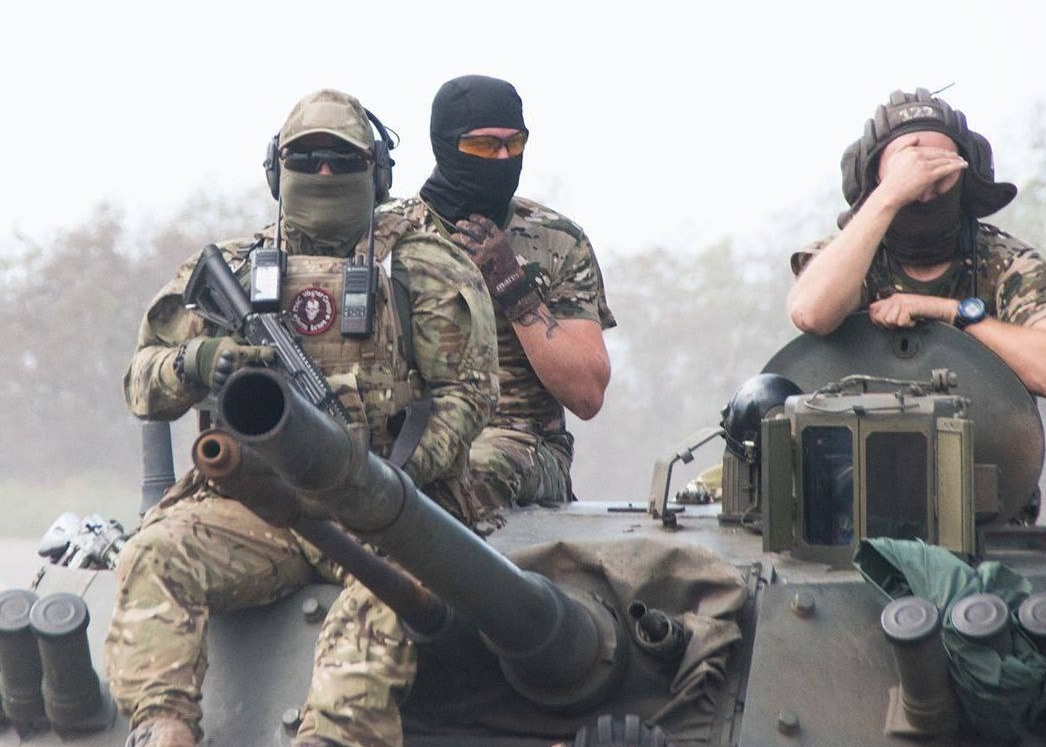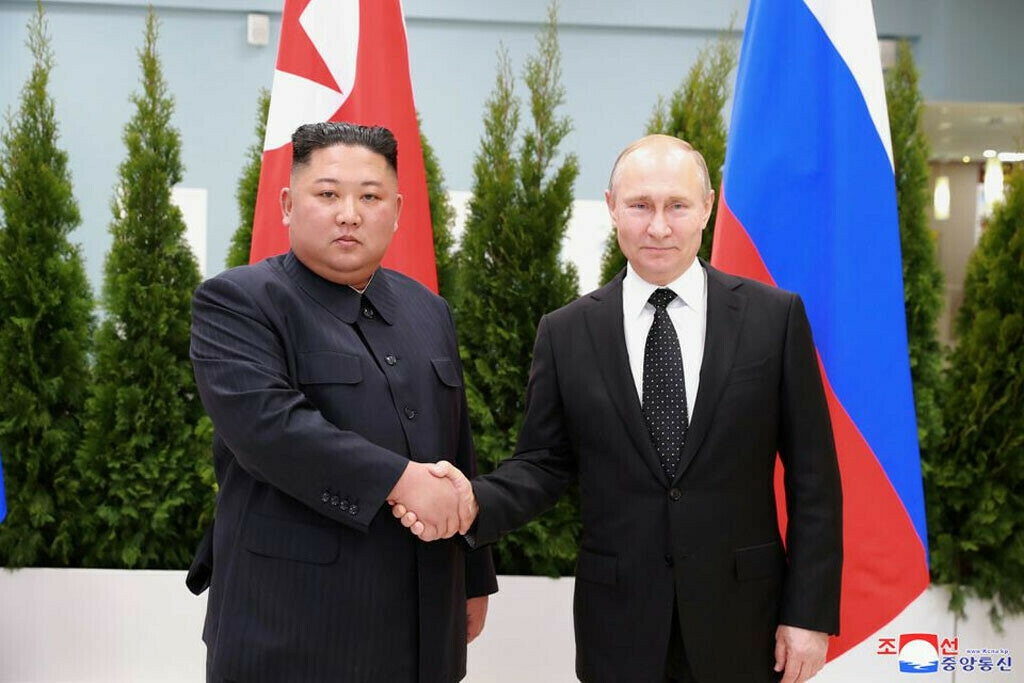 A senior North Korean official dismissed the US allegations as a "groundless rumor" and accused the White House of trying to justify its own military aid to Ukraine. The director general of the North Korean Department of US Affairs, Kwon Jong Gun, also warned that the US will face "really undesirable results" if it continues to spread the "self-made rumor." He stated that trying to tarnish North Korea's image by fabricating a non-existent thing is a grave provocation and cannot be allowed. Kwon Jong Gun added that the US move was "a foolish attempt to justify its offer of weapons to Ukraine."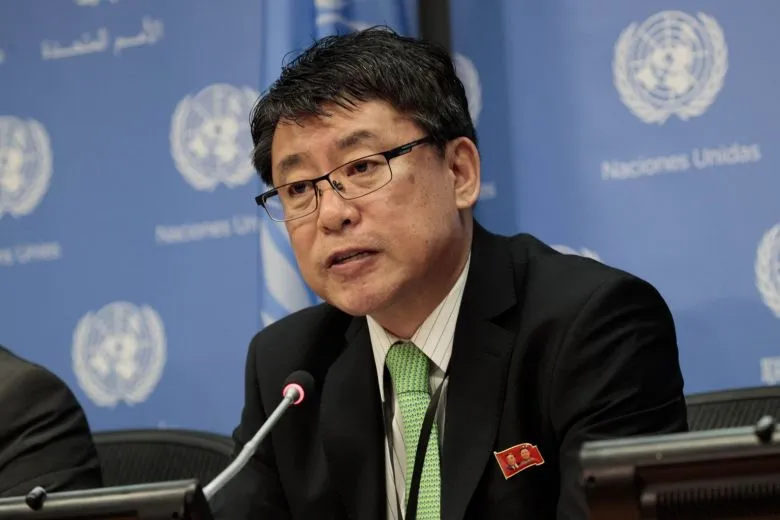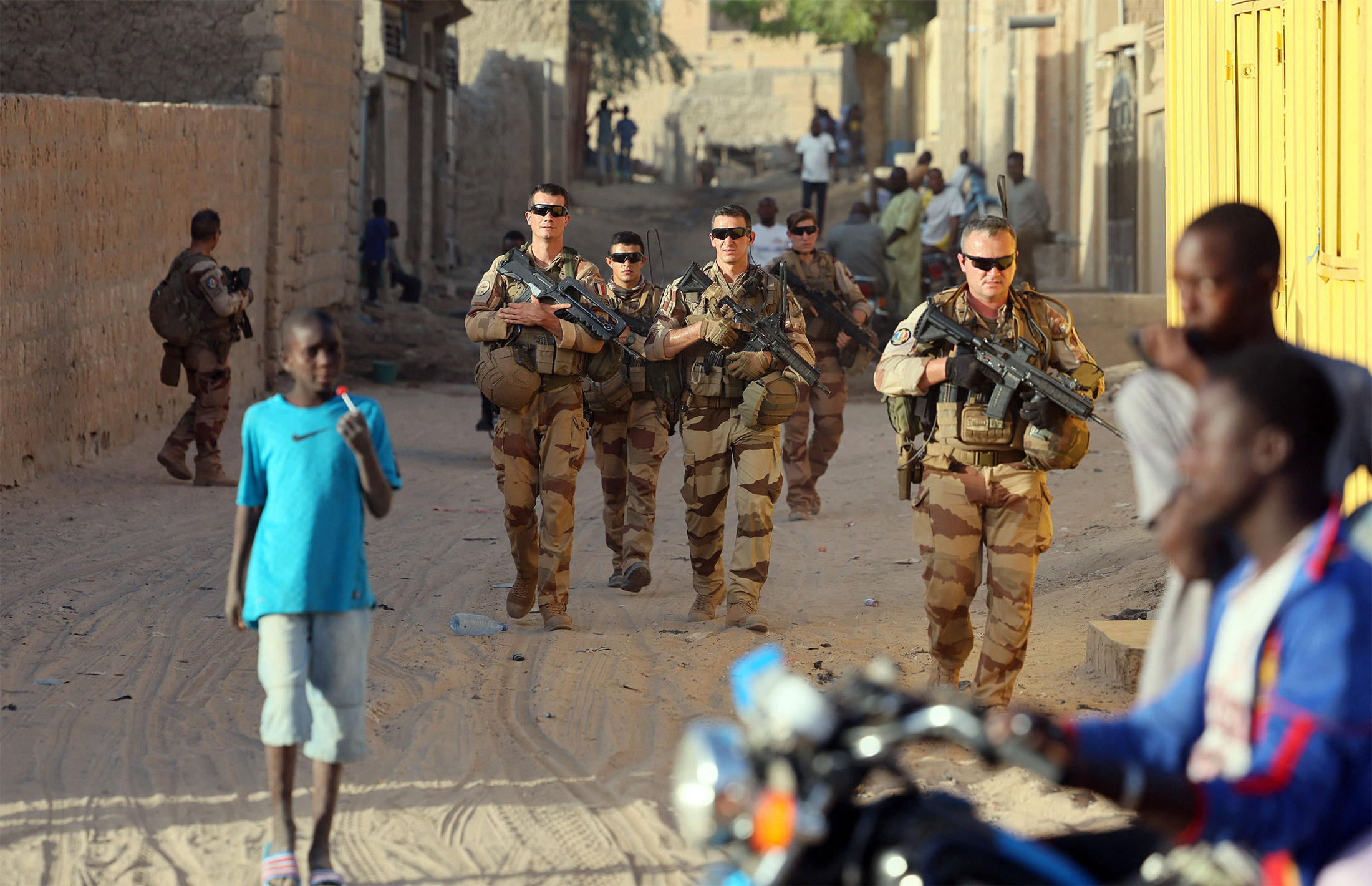 This development comes after the United States recently designated the Wagner Group as a "transnational criminal organization" due to its alleged weapons dealings with North Korea, which is prohibited by the United Nations Security Council resolutions.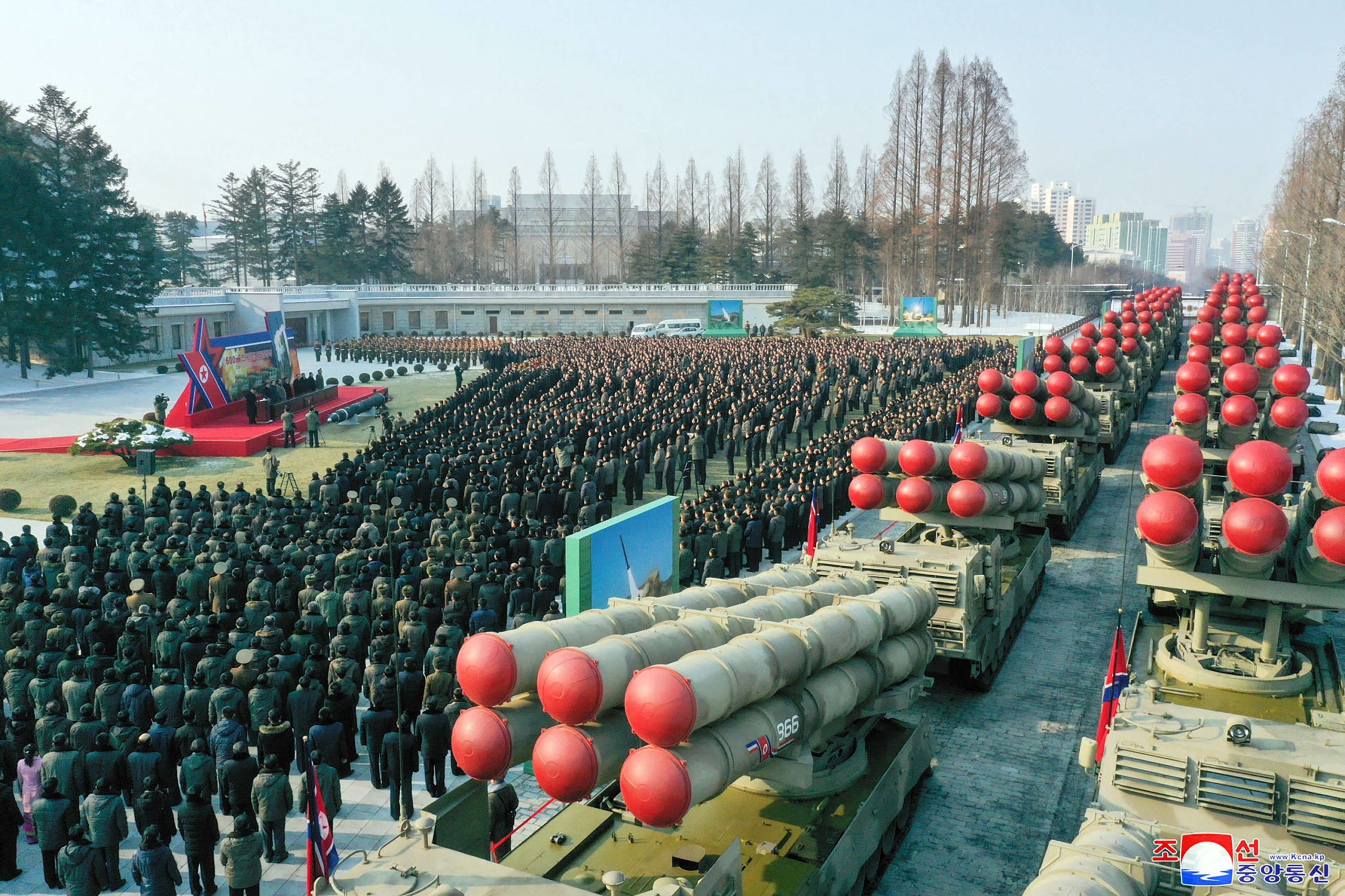 North Korea has maintained that it has never had arms dealings with Russia and has no plans to do so. Despite these claims, western nations have accused North Korea of selling munitions (including artillery shells) to Russia.