The Memphis Police Department has dissolved a specialized unit behind the fatal beating of Tyre Nichols.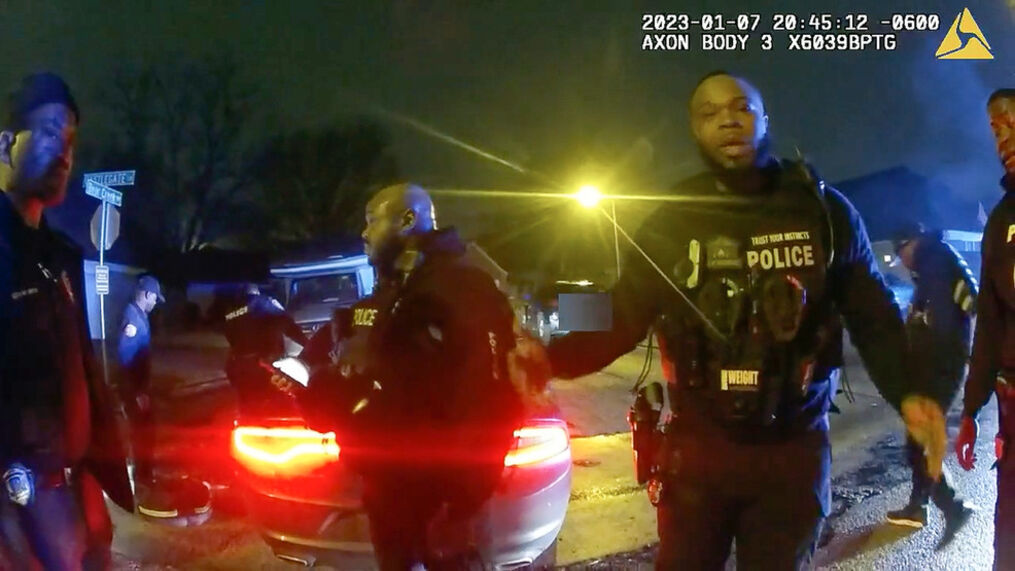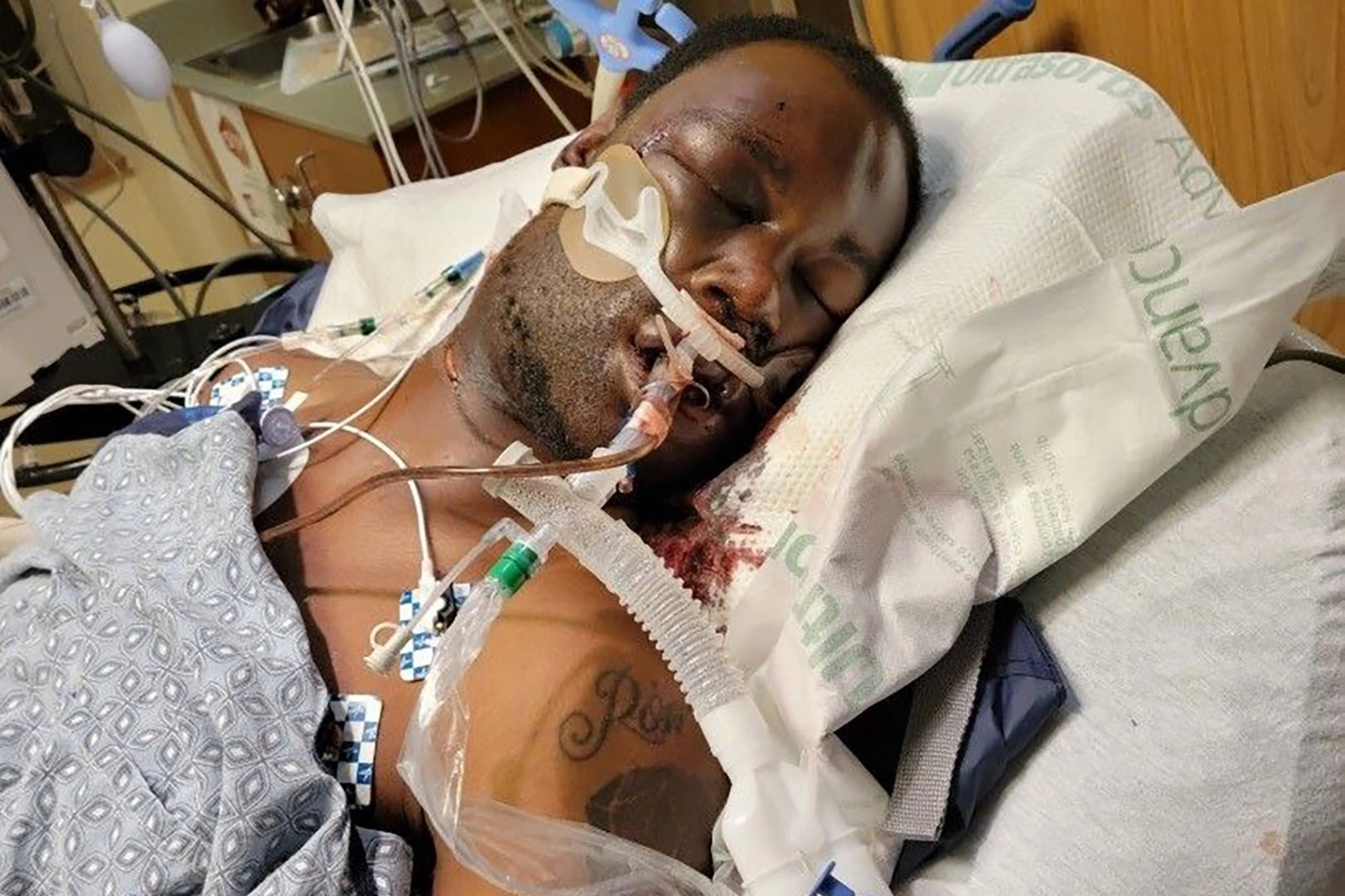 Memphis Police Chief Cerelyn "CJ" Davis announced the decision on Saturday, citing a "cloud of dishonor." She stated that it was imperative for the police to "take proactive steps in the healing process" and that it was in the "best interest of all to permanently deactivate the Scorpion unit."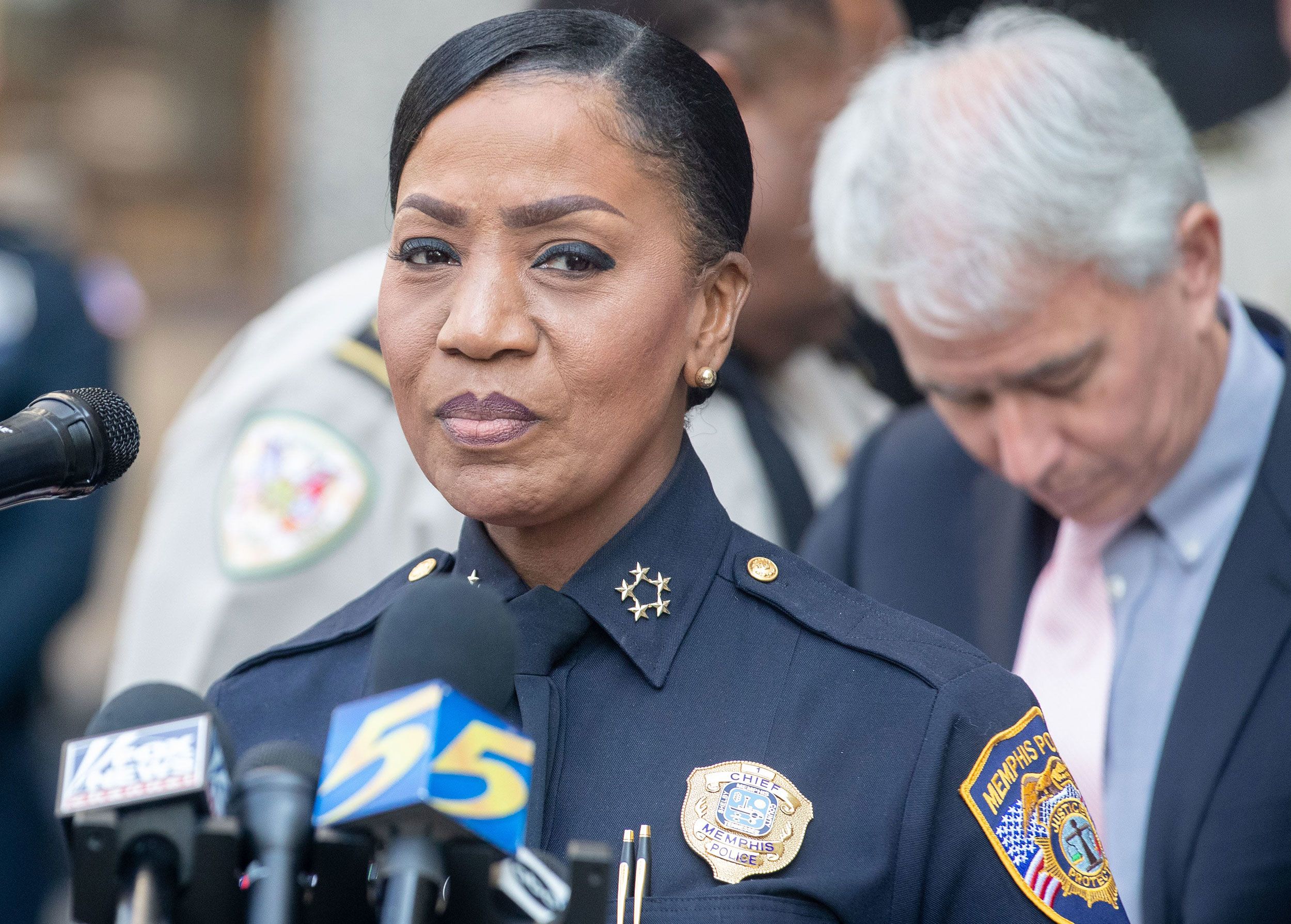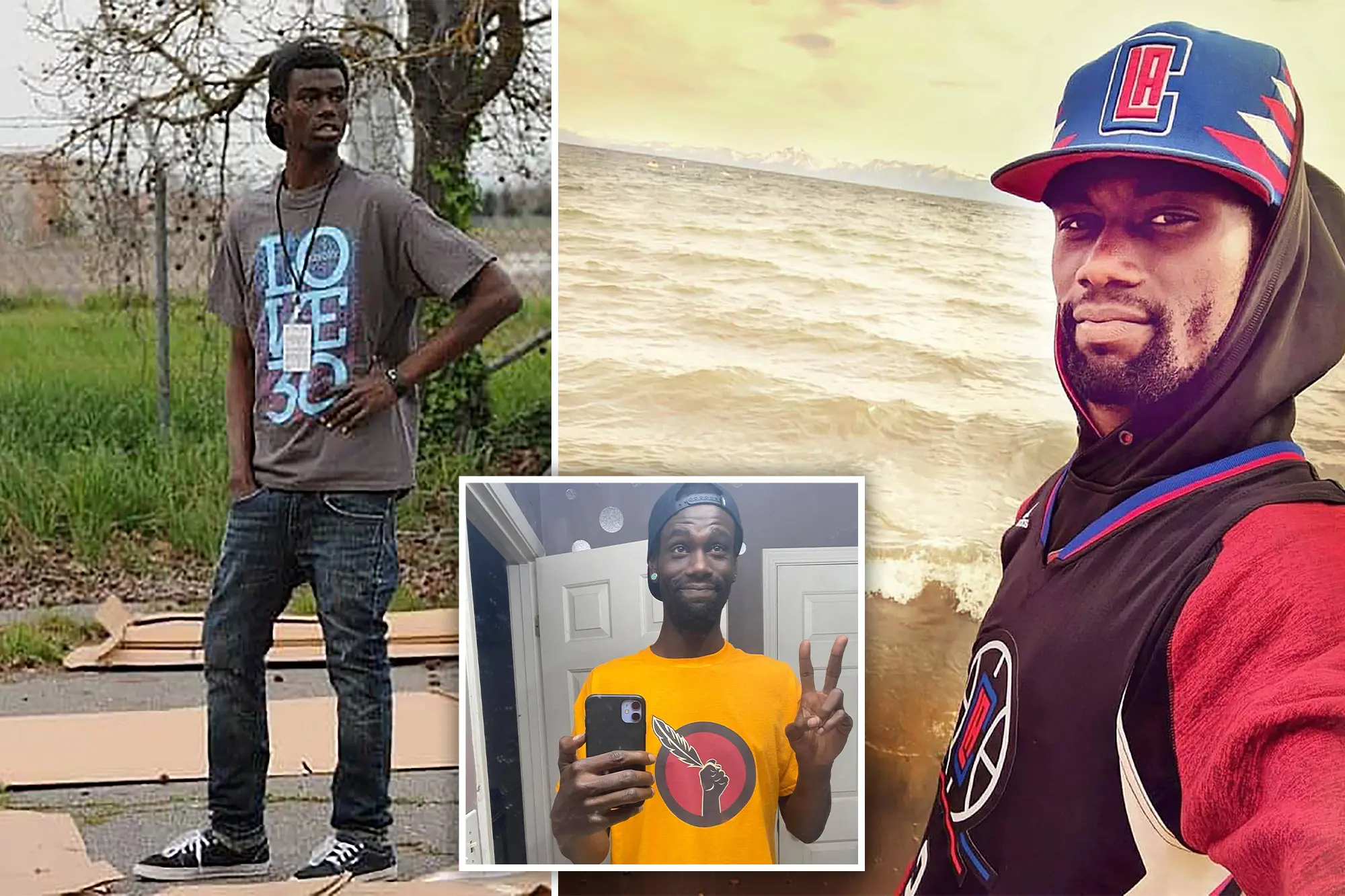 In a statement, Chief Davis said the decision was made after speaking with members of Nichols' family, community leaders, and other officers. The announcement came a day after a video emerged of the police beating Nichols, which showed the 29-year-old Black man being kicked, punched, and hit with a baton by five black officers. Nichols was hospitalized and died of his injuries three days later.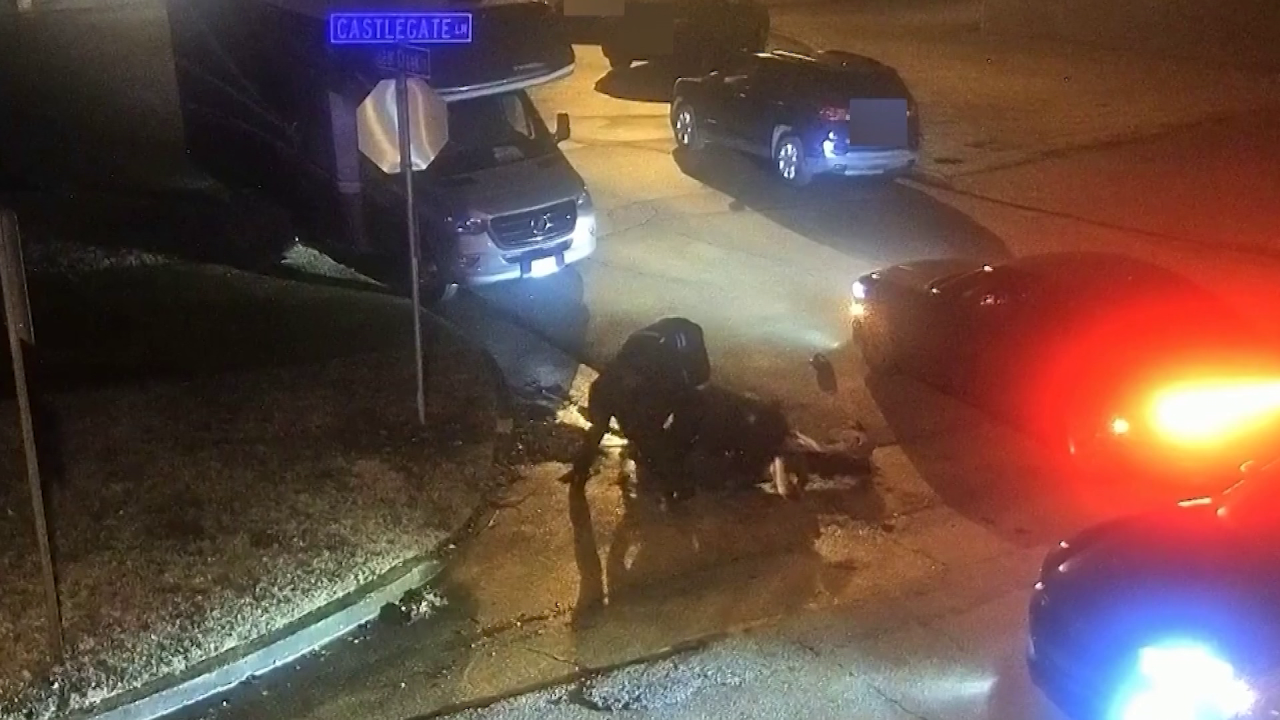 As news came out about the disbandment, protestors taking to the streets demanding accountability and justice for Nichols began cheering over the announcement. One protestor said, "The unit that killed Tyre has been permanently disbanded."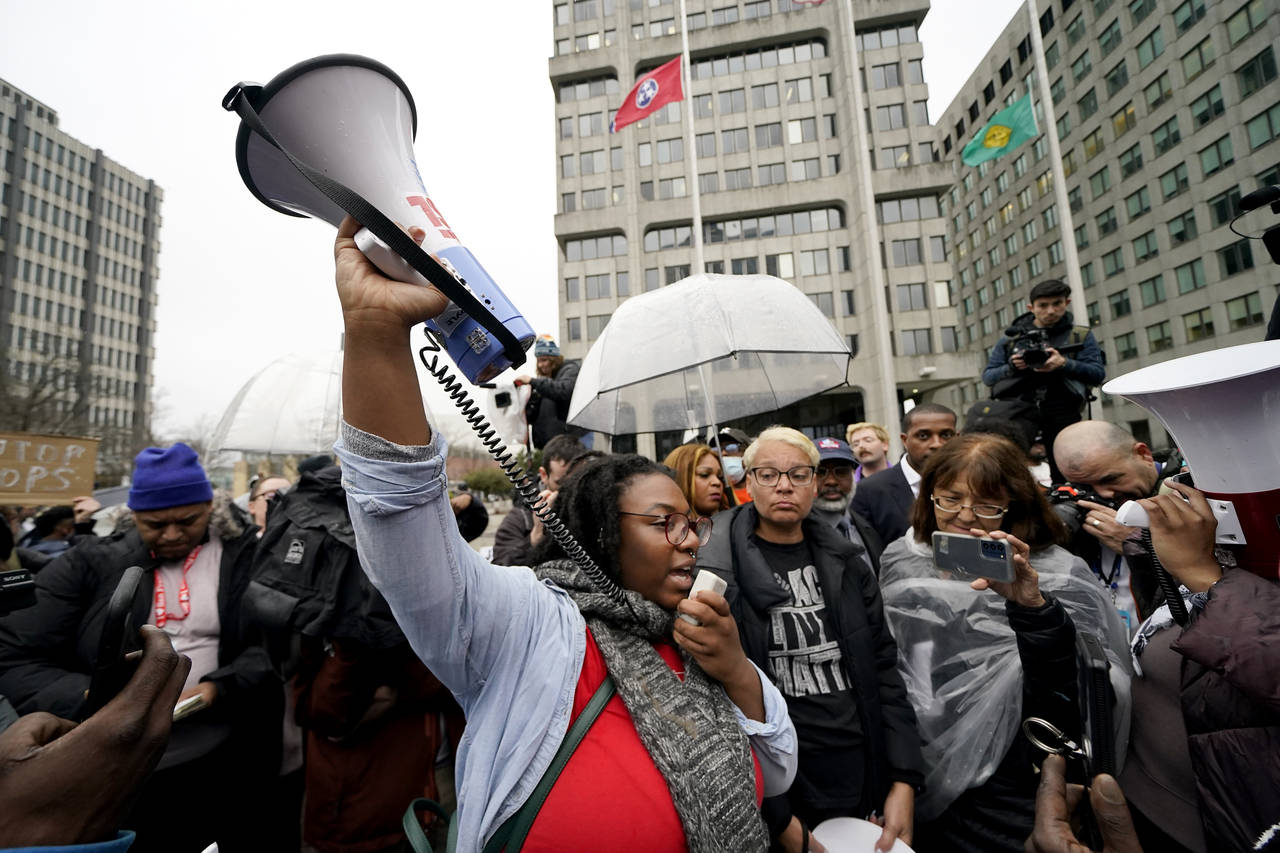 The unit, which consisted of three teams of around 30 officers and aimed to target violent offenders in areas with high crime, had been inactive since Nichols' January 7 arrest and subsequent beating.