President Joe Biden has appointed Jeff Zients, the former COVID-19 US policy coordinator, as the new chief of staff to oversee the operation of the White House.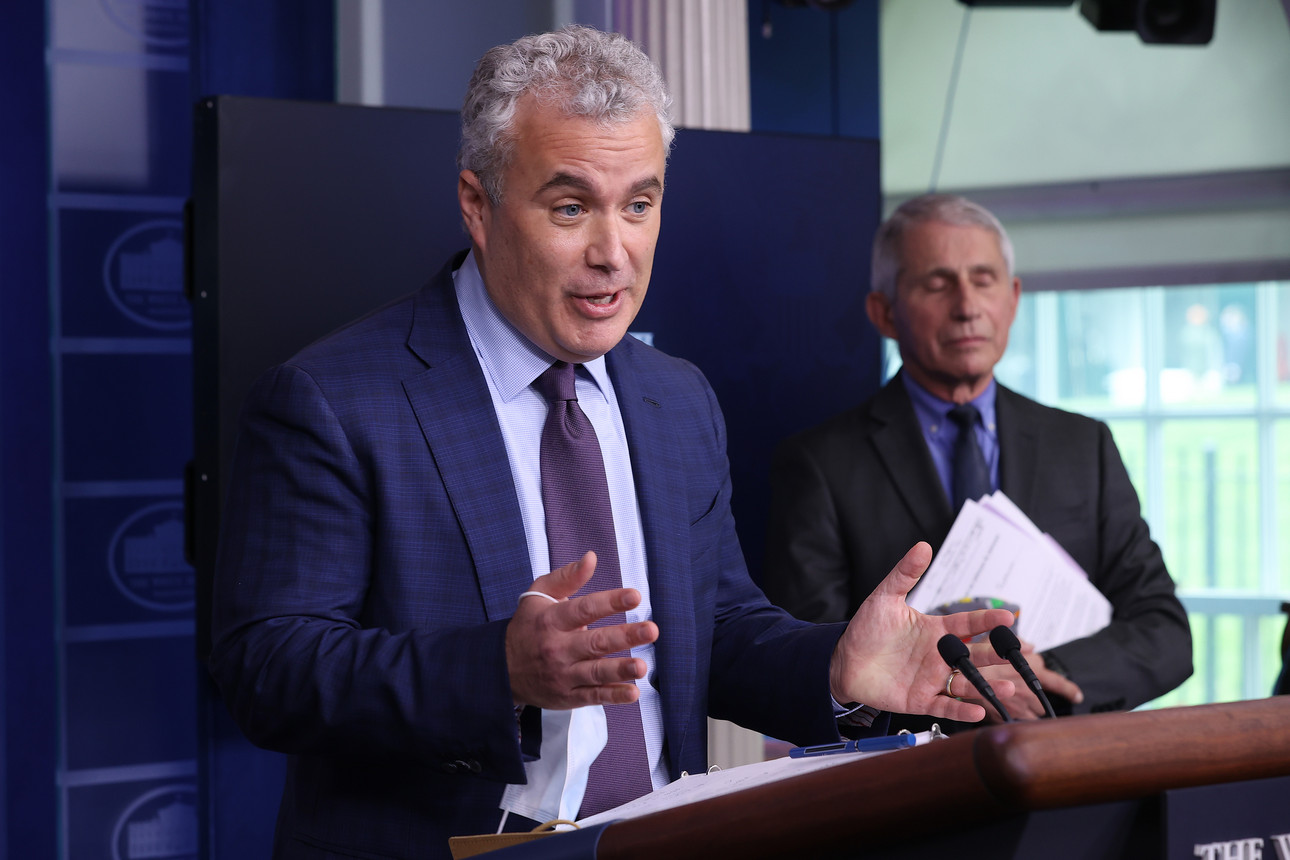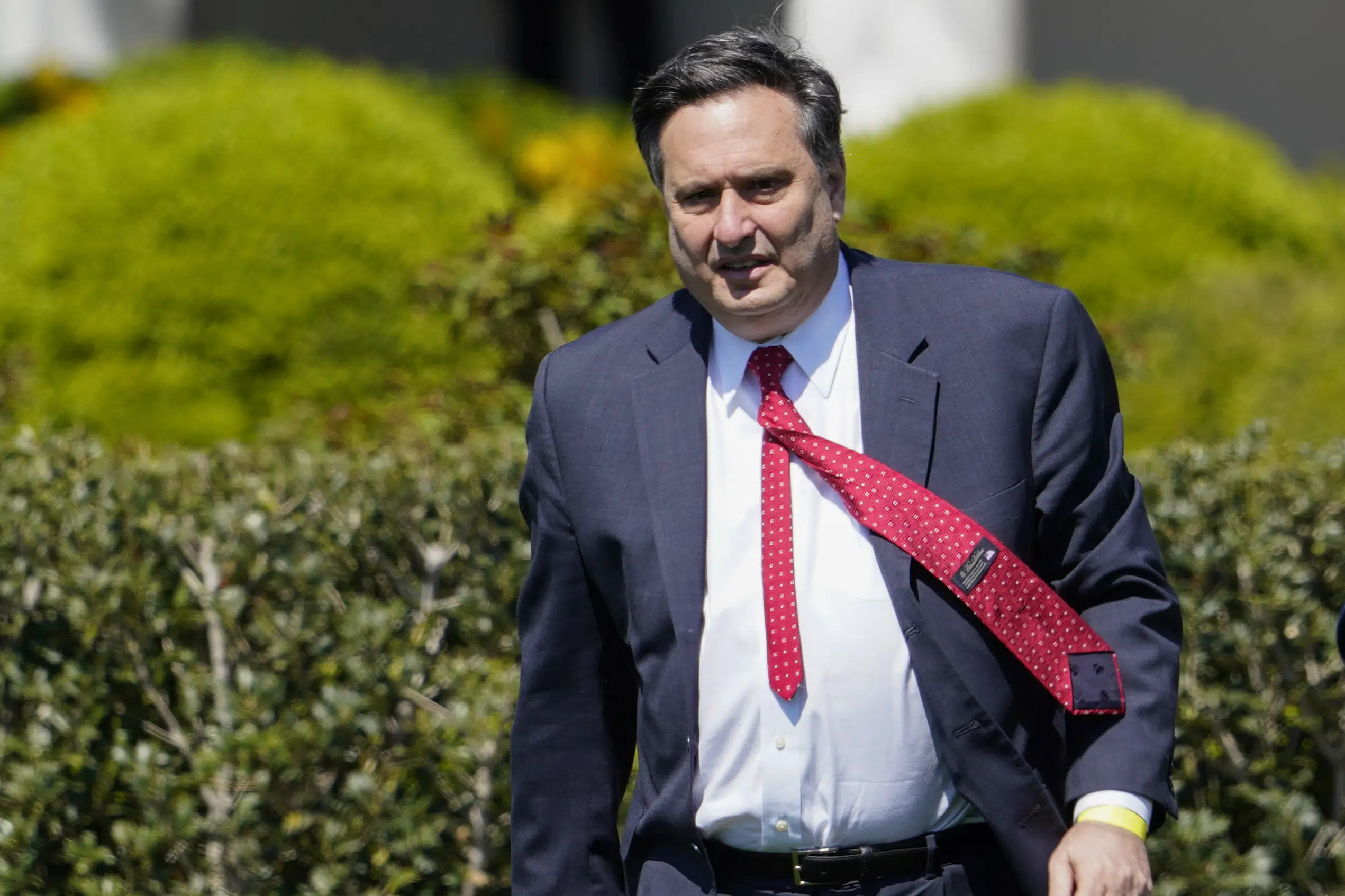 White House Chief of Staff Ron Klain
Zients will replace Ron Klain, who is resigning after two years on the job. Biden praised Klain while expressing confidence in Zients's ability to take on the position. "When I ran for office, I promised to make government work for the American people. That's what Jeff does. A big task ahead is now implementing the laws we've gotten passed efficiently and fairly," Biden said in a statement. "I'm confident that Jeff will continue Ron's example of smart, steady leadership, as we continue to work hard every day for the people we were sent here to serve."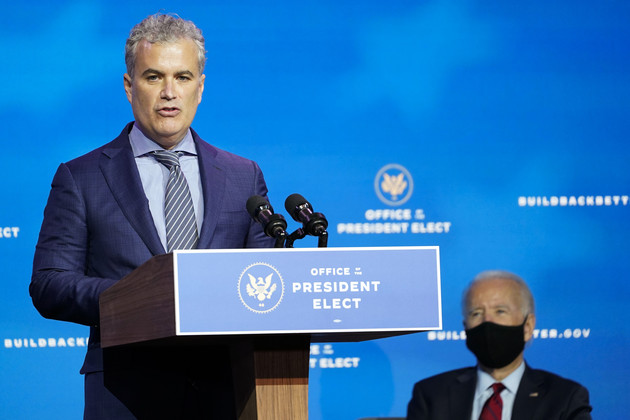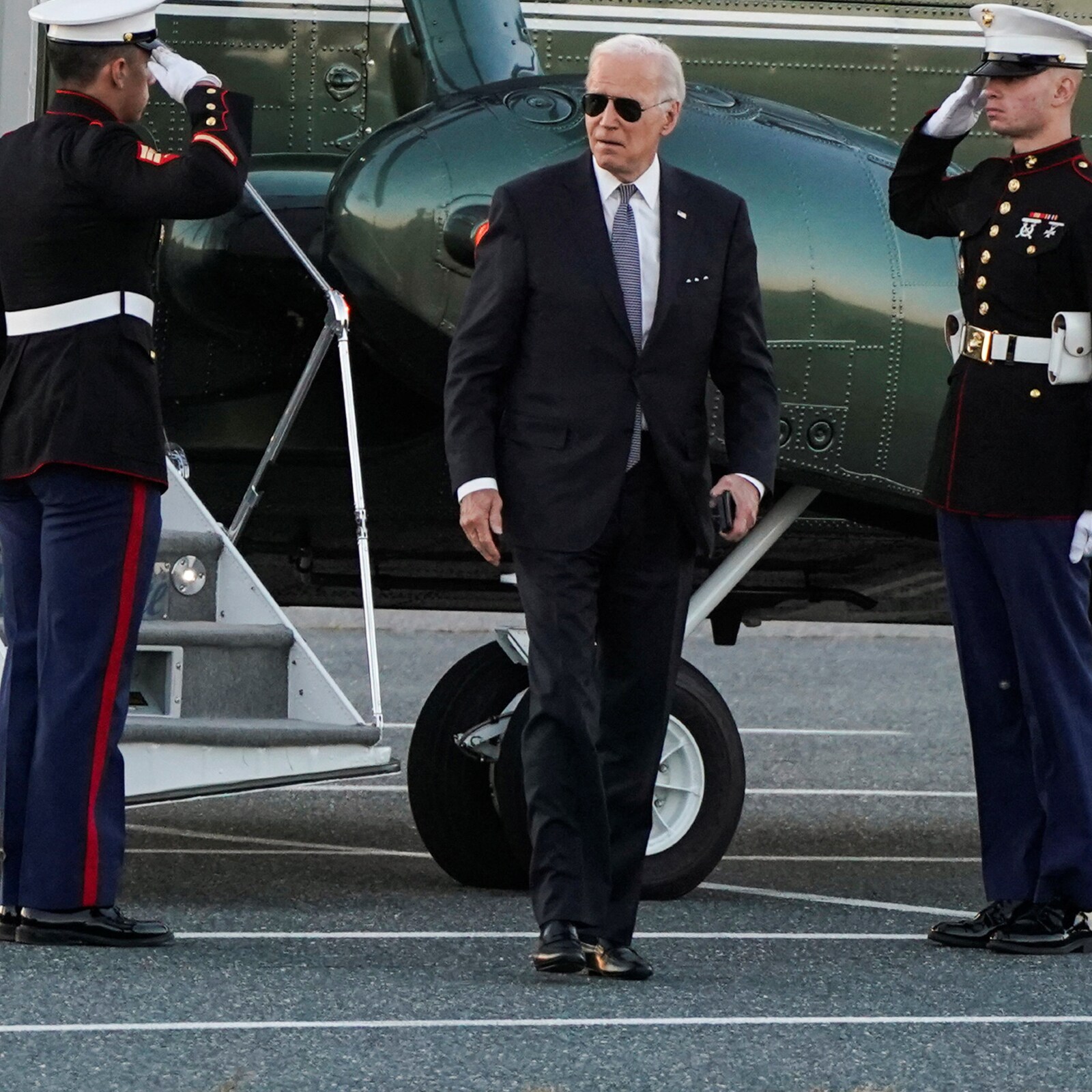 Zients has extensive experience in the private sector. He has served as chairman and chief executive of The Advisory Board, an education and healthcare consulting company. He was also a managing partner of the investment firm Portfolio Logic. He was chair of the board of directors of Children's National Medical Center and a board member at Facebook. He also previously worked as co-chair for Biden's transition process and in senior positions in the Barack Obama administration.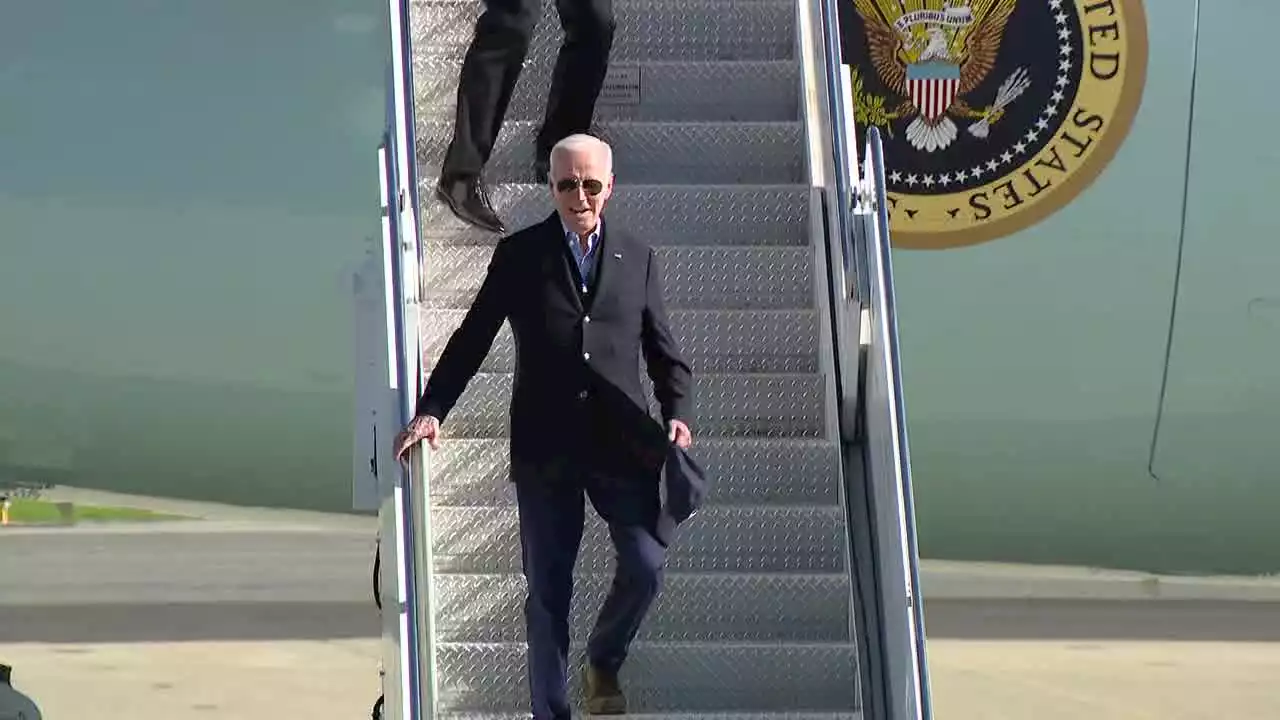 The White House will host an official transition event next week, Biden announced on Friday. Although it is a cabinet-level position, the White House chief of staff does not require Senate confirmation, so Zients could start his tenure immediately after the handover from Klain.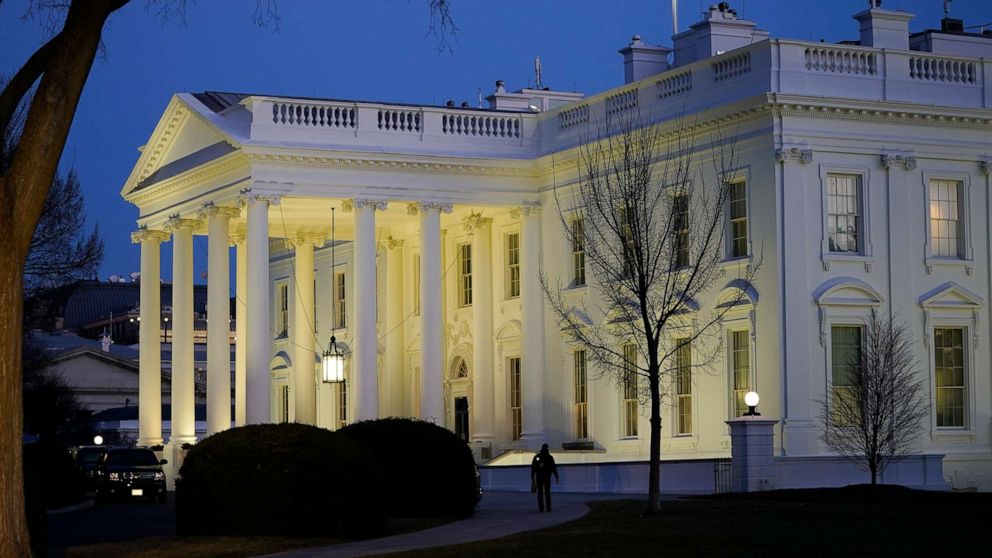 This change in President Biden's chief of staff comes as the Biden enters the second half of his term and faces a divided Congress that may stifle his legislative agenda. White House chiefs of staff are often among the most powerful officials in the US executive branch, directing the day-to-day affairs of the White House, managing staff, acting as gatekeepers of the president's office and overseeing the implementation of policy.