Syria has rejected a report by the global chemical weapons watchdog, the Organization for the Prohibition of Chemical Weapons (OPCW), that blamed Damascus for a 2018 poison gas attack which killed 43 people, calling it "false."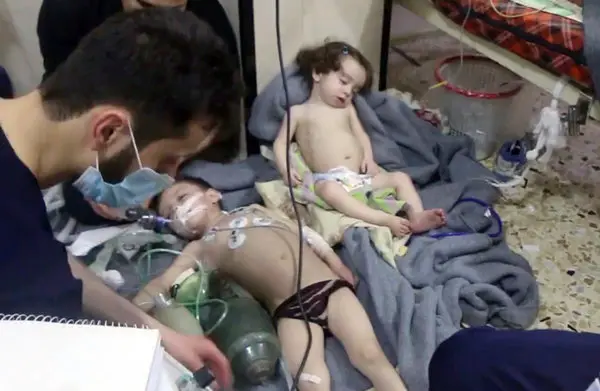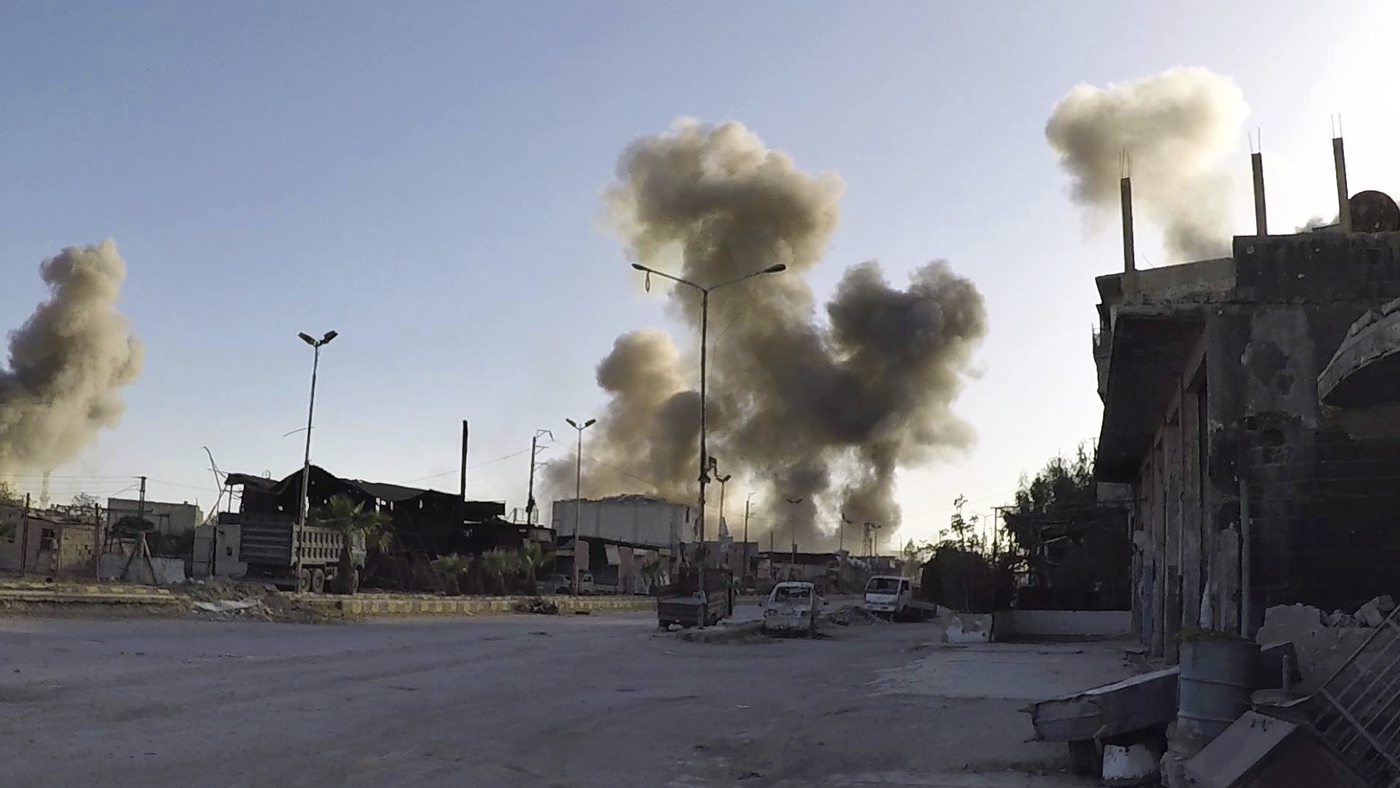 On Saturday, Syria's foreign ministry said the report by the OPCW, which found the Syrian government was responsible for a chlorine attack on the rebel-held Syrian city of Douma, lacked any evidence. In a statement, the foreign ministry said, "Syria totally rejects the report" and that it "lacks scientific proof", decrying "false conclusions".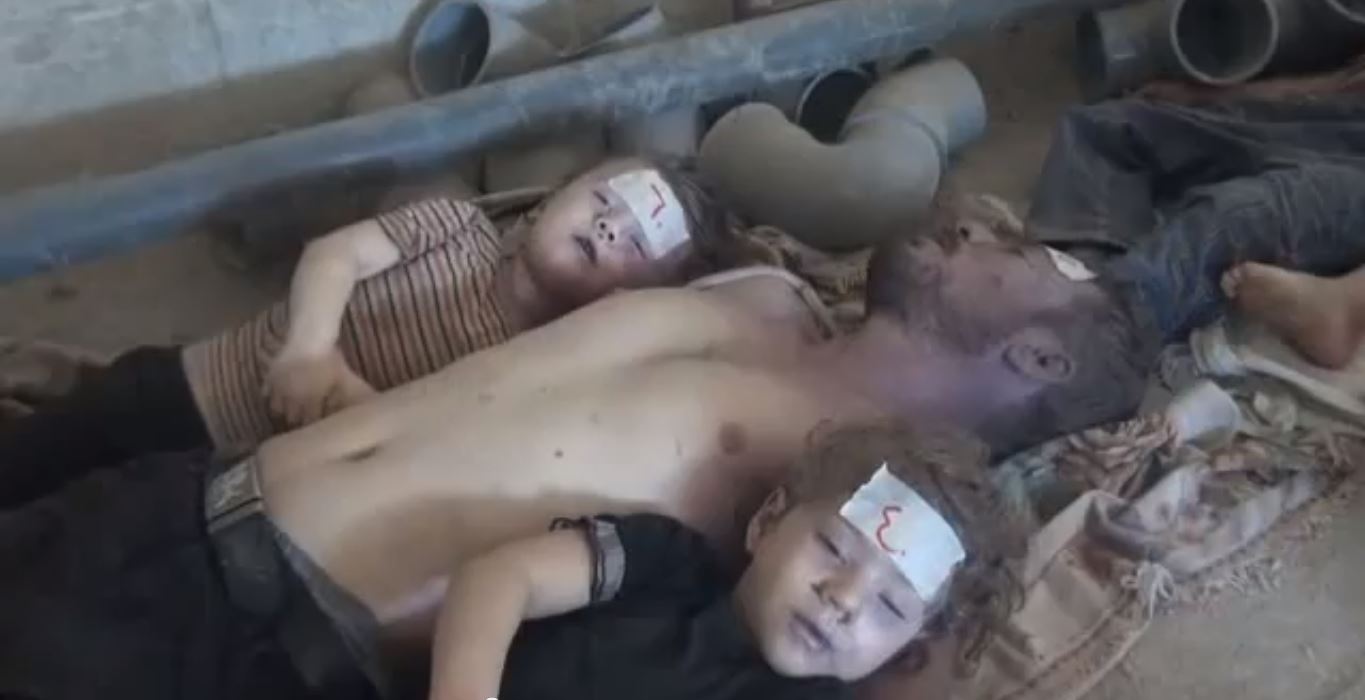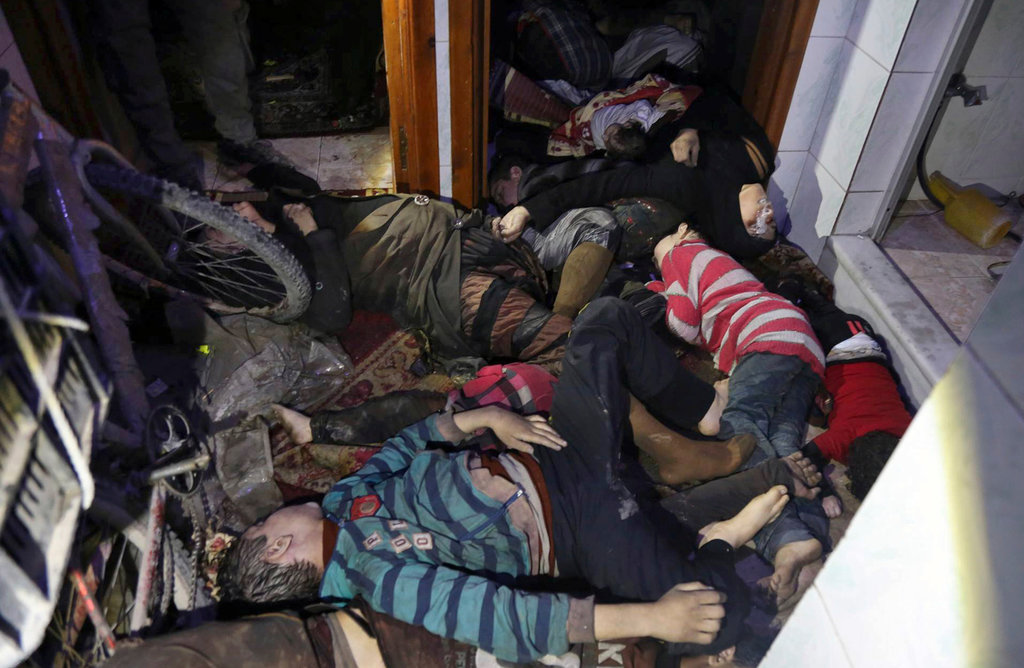 In the OPCW report, investigators said there were "reasonable grounds to believe" that at least one Syrian air force helicopter had dropped two cylinders of the toxic gas on the rebel-held town of Douma. Weaponizing chlorine is prohibited under the Chemical Weapons Convention and international humanitarian law.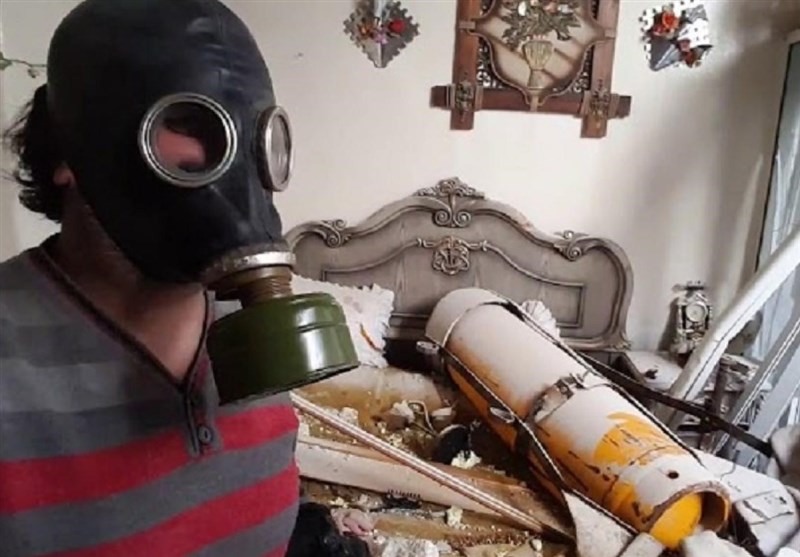 Syria and Russia have said the April 7, 2018 attack was staged by rescue workers at the behest of the United States, which afterwards launched air raids on Syria along with the United Kingdom and France. However, the OPCW dismissed claims that rebels and emergency workers had staged the attack. Its team "thoroughly pursued lines of inquiry and scenarios suggested by Syrian authorities and other state parties, but was unable to obtain any concrete information supporting them".