Government forces in Burkina Faso have rescued 66 women and children who were kidnapped by suspected terrorists in the northern part of the country.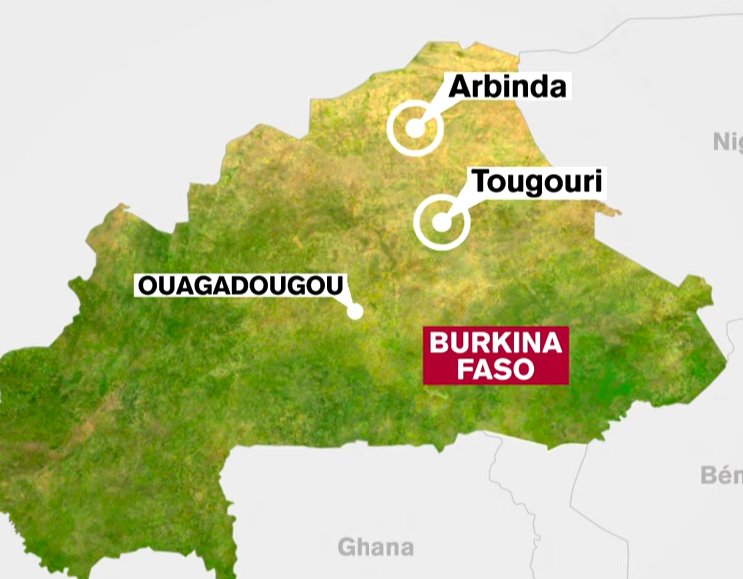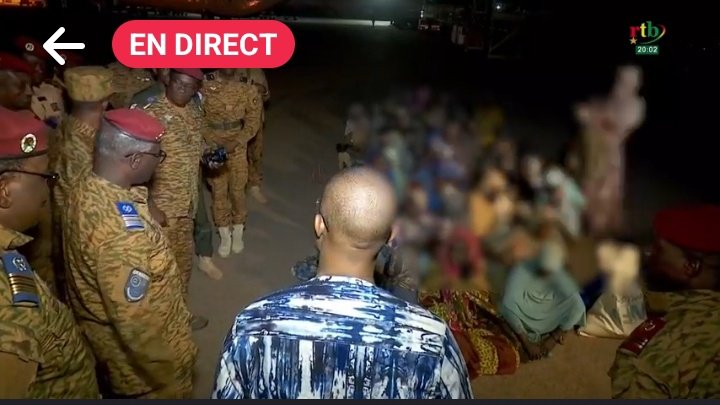 The kidnappings, which took place on January 12 and 13 outside two villages in the district of Arbinda, resulted in 27 women and 39 children being freed. A state-run news outlet said the group "found freedom after eight long days in the hands of their kidnappers." The kidnappings prompted alarm from the United Nations, while the country's military government warned of increased attacks on civilians.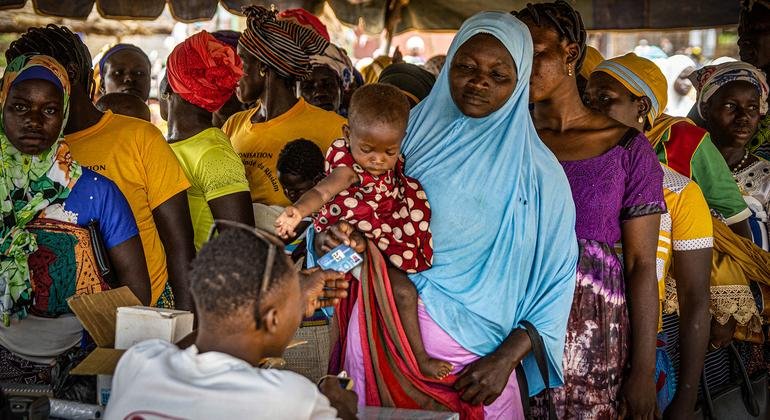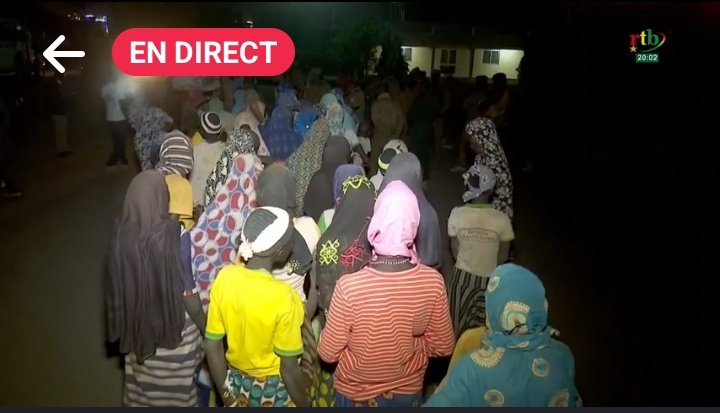 The government did not provide details on who the kidnappers were, but many believe the kidnappers had ties to terrorist organizations. For over a decade, Burkina Faso has been battling a rampant armed uprising with links to al-Qaeda and ISIL (ISIS). Armed insurgents have occupied territory in the country's arid and mainly rural north, executing hundreds of villagers and displacing thousands more in the process.
The insurgents have also created blockades in certain areas in recent months, making it increasingly dangerous to deliver supplies to trapped citizens. Faced with acute food shortages, many villagers have resorted to picking wild fruit, leaves, and seeds to feed their families. They say venturing into the bush makes them vulnerable to attacks.