The US government has announced plans to invest approximately $930m in forest thinning operations in western states facing challenges in managing explosive wildfire seasons.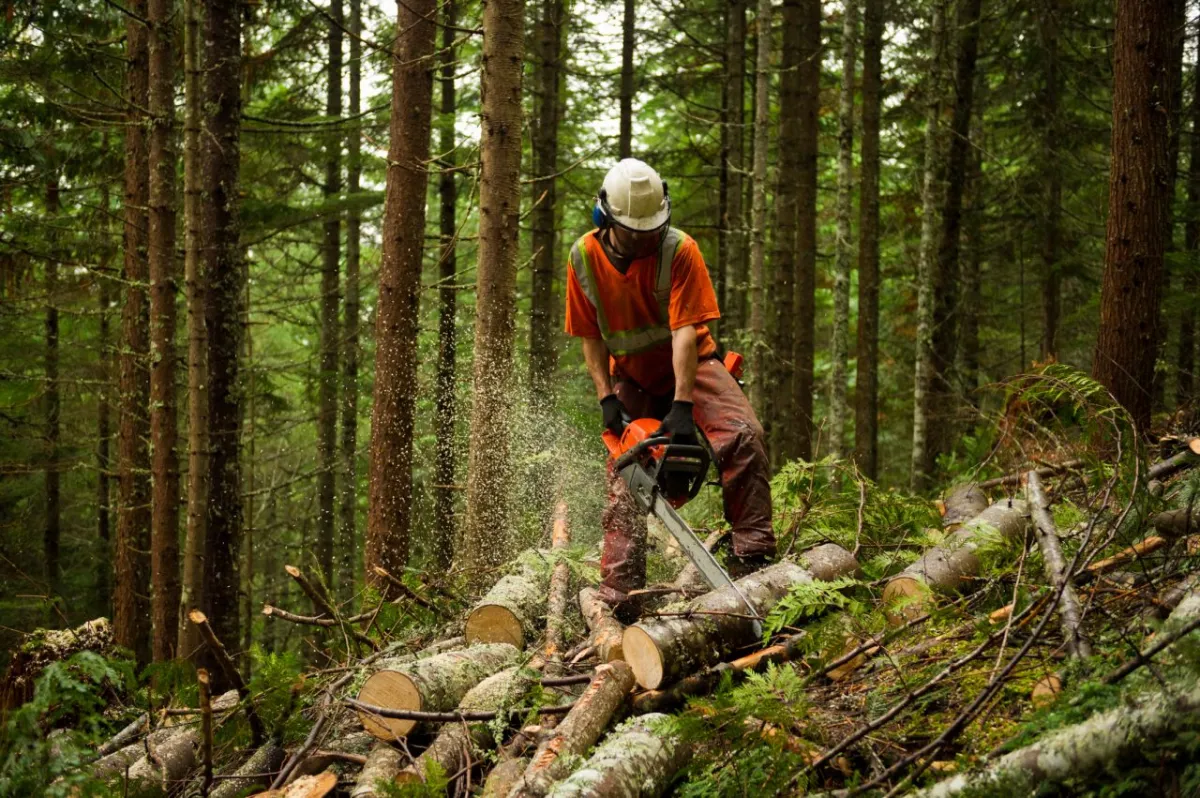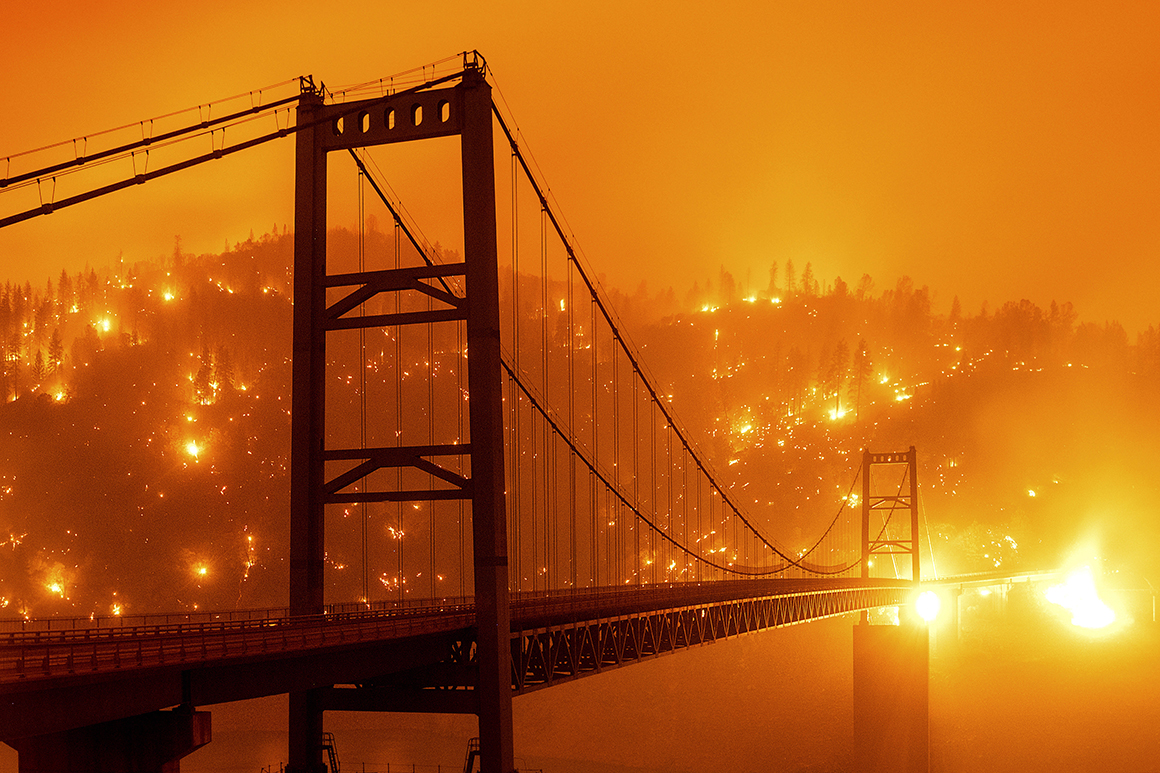 According to the Department of Agriculture, the $930 million will be utilized to finance projects that target removing excess trees and underbrush in areas at high risk of fires across ten western states. In the past decade, these states have seen wildfires ravage an area of nearly 115,000 square miles and cause destruction to around 80,000 structures. US Secretary of Agriculture Tom Vilsack told reporters the funds would be a lifeline, adding, "it's not a matter of whether or not these forests will burn," it's a matter of when.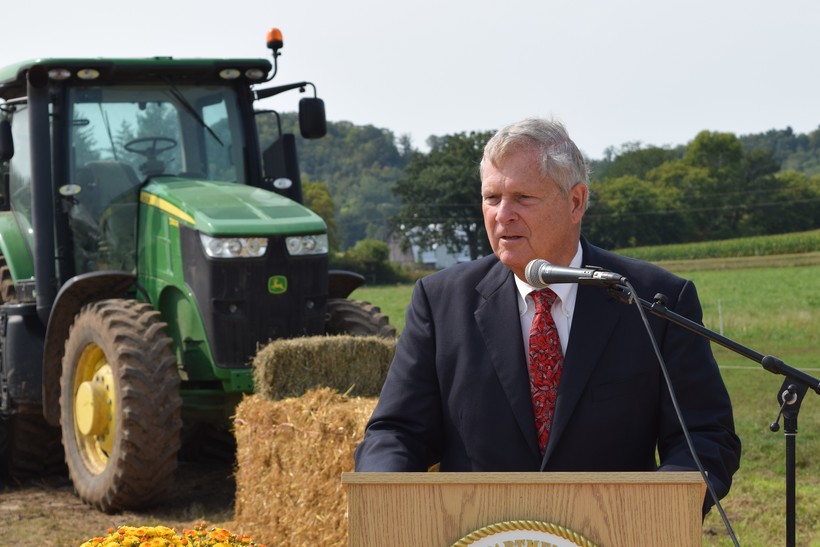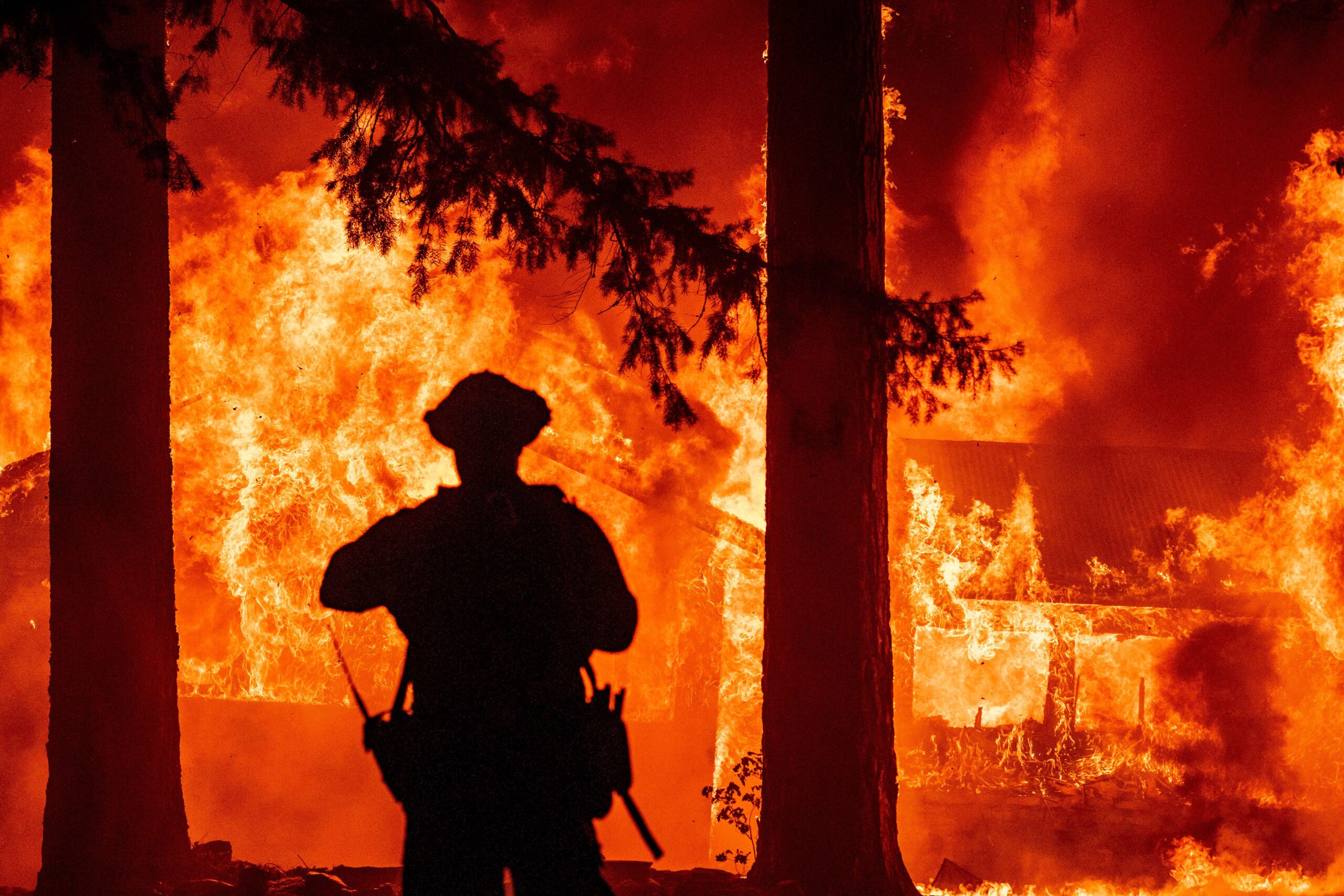 This development comes as the Federal government has been increasing its focus on implementing measures that can decrease the severity and dangers of wildfires.
While wildfires are a natural and beneficial aspect of the ecosystem, several factors have led to an increase in the frequency, size, and intensity of wildfires in recent decades, such as increasing temperatures and droughts, and insect outbreaks that have left many forests with dry kindling, making them more prone to large wildfires. Another factor is the traditional approach to forest management, which prioritizes the suppression of fires as soon as they start, leading to overgrown and densely packed forests that are more susceptible to fires.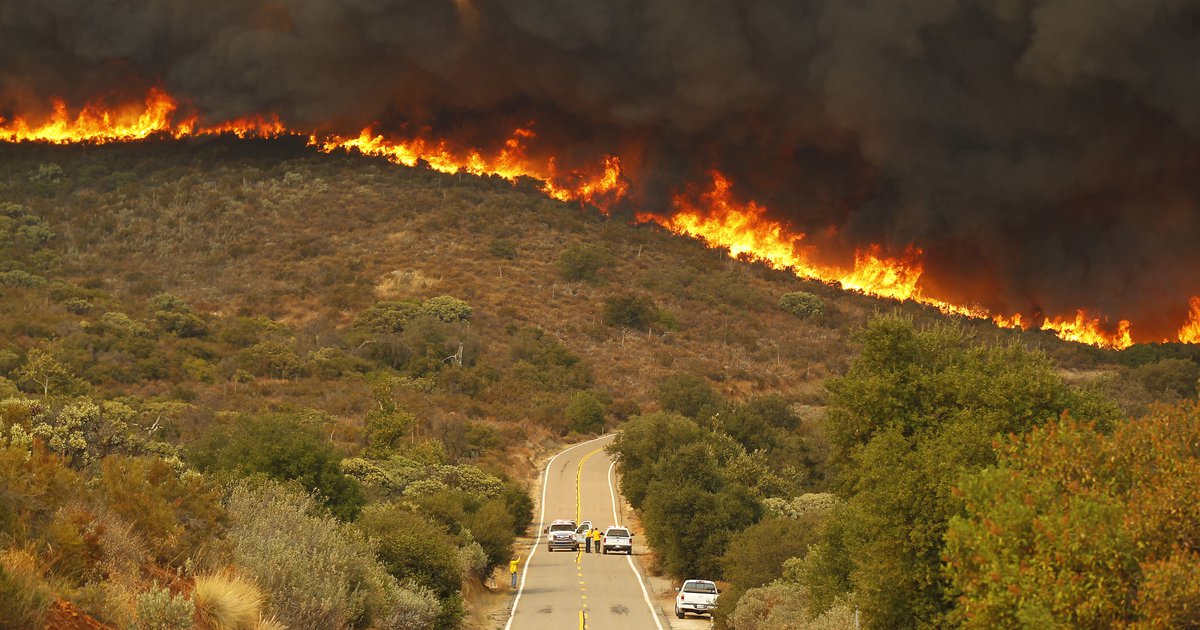 Digging Deeper:
While the funds allocated by the US government are a step in the right direction, according to scientists, it represents only a small fraction of the $50 billion that the US Forest Service estimates is required to achieve the goal of reducing the risk of wildfire across 80,000 square miles of public and private land over the next decade. In addition, more challenges remain to be addressed, such as the difficulties faced by government agencies responsible for fighting these fires (in terms of recruiting and retaining staff due to low pay and the increasing demands of larger and more intense wildfire seasons).