Alphabet Inc, the parent company of Google, has announced plans to cut 6% of its workforce, equating to around 12,000 jobs. The decision was communicated in a memo to staff on Friday amid widespread layoffs in the technology industry and a shift towards artificial intelligence (AI) as the company's future focus.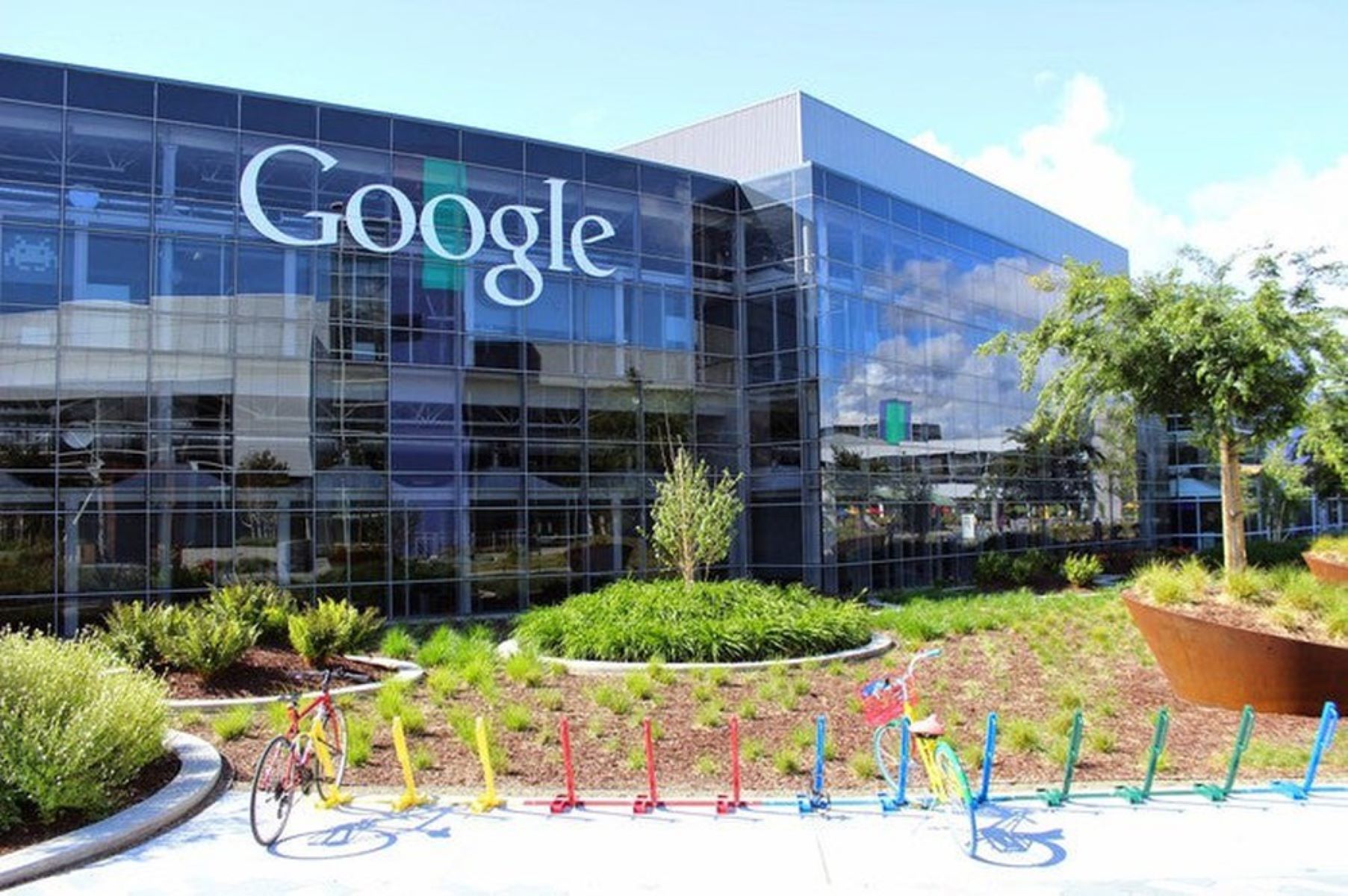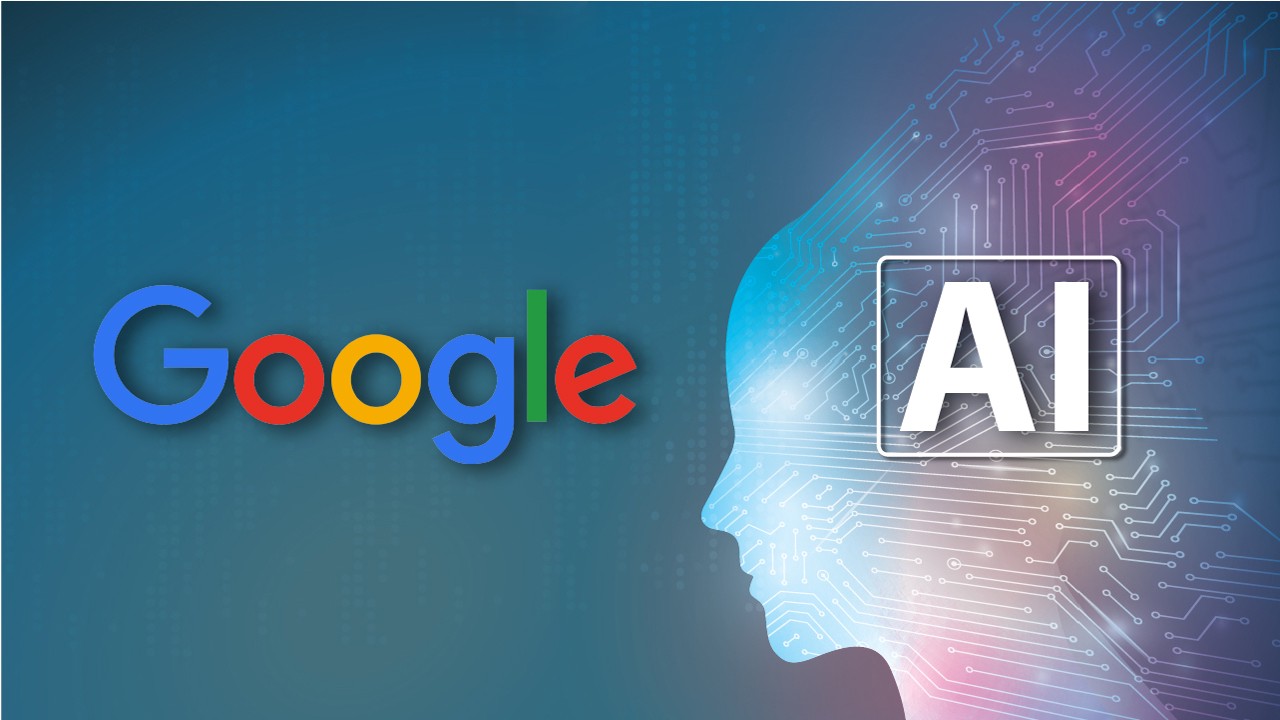 The layoffs came at a sensitive time for the company, as it had previously been a leader in AI research. However, Alphabet now faces competition from Microsoft in AI, which can generate any content that users can input into a text box.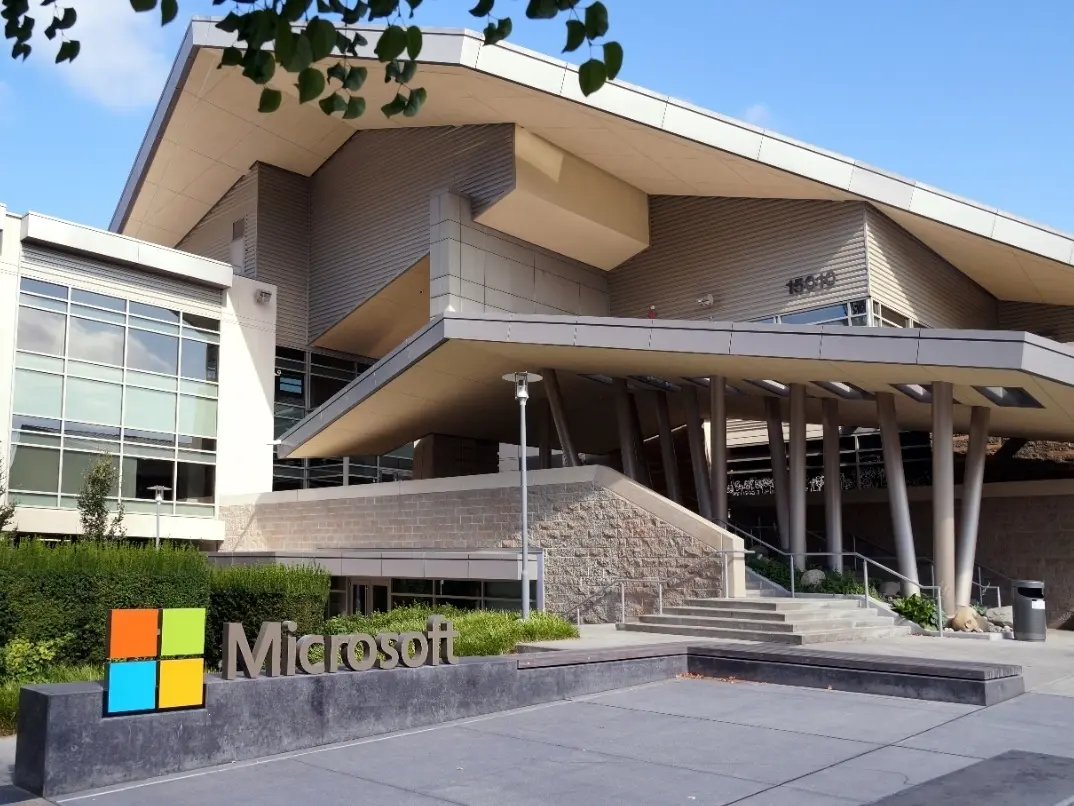 The cuts also follow a similar move from Microsoft, which announced this week that it would be cutting 10,000 jobs (less than 5% of its workforce) to incorporate more AI into its products. In his memo, Alphabet's CEO Sundar Pichai also emphasized this and added the company was facing a "different economic reality" compared to the past two years, during which it significantly increased its headcount. Pichai also said he took "full responsibility" for these decisions.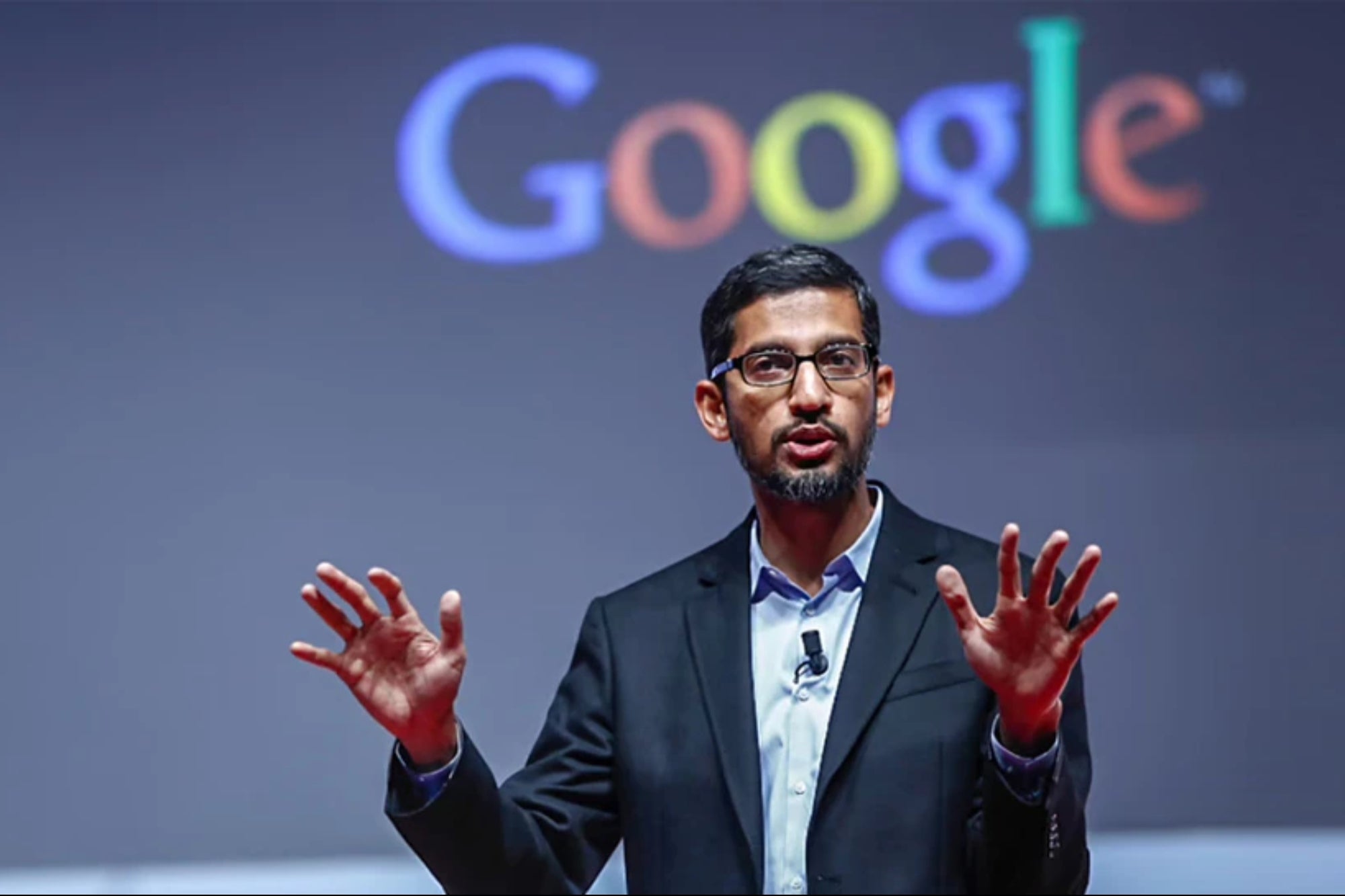 It is not immediately known if Alphabet will incur a one-time financial expense due to the job cuts. Alphabet's competitor, Microsoft, announced that they would provide severance packages, consolidation of leases, and changes to their hardware, costing them more than $1 billion.