Federal prosecutors have announced that they will not seek the death penalty for Patrick Wood Crusius, the man accused of killing 23 people and injuring dozens more in a hate crime targeting people of Mexican descent at a Walmart store in El Paso, Texas, in 2019.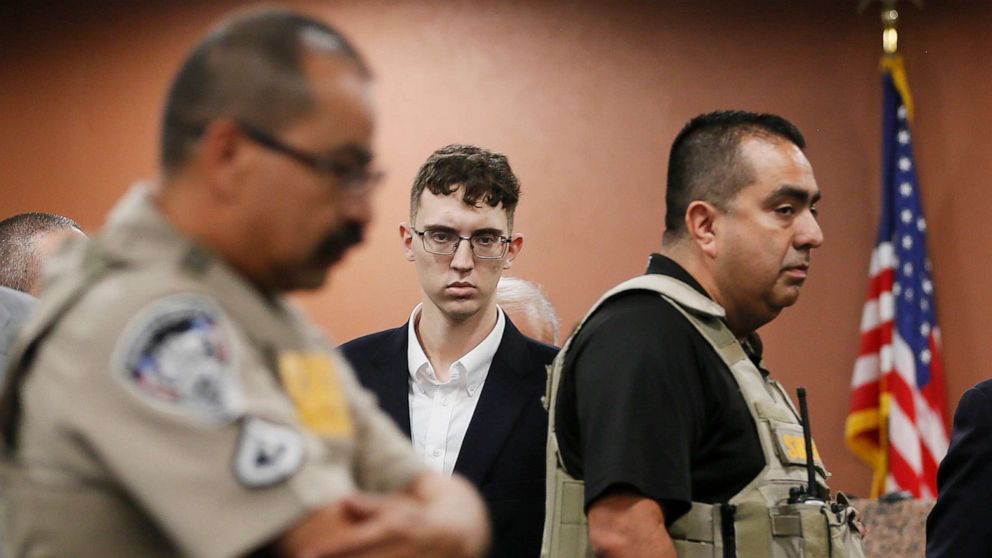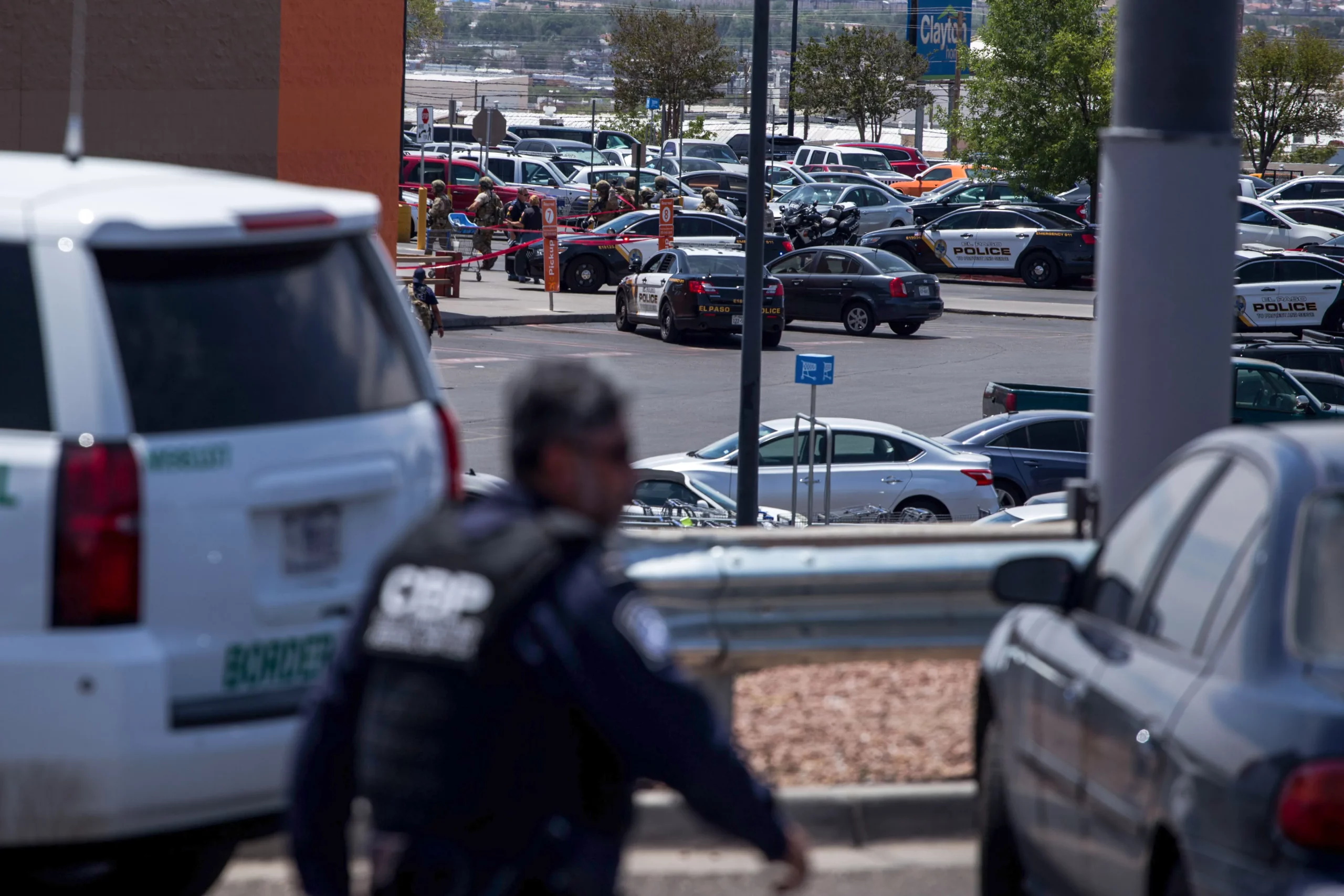 In a court document filed Tuesday, First Assistant U.S. Attorney Margaret Leachman announced that the government would not seek death in the case. The decision by prosecutors now moves the trial for Crusius forward, with it expected to take place in 2024. During the trial, Crusius will face 23 counts of committing a hate crime resulting in death and 23 counts of using a firearm to commit murder, among other charges.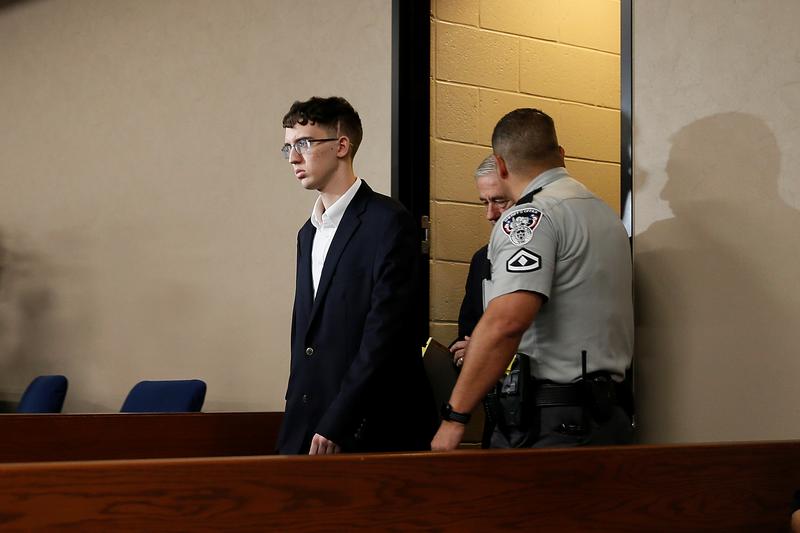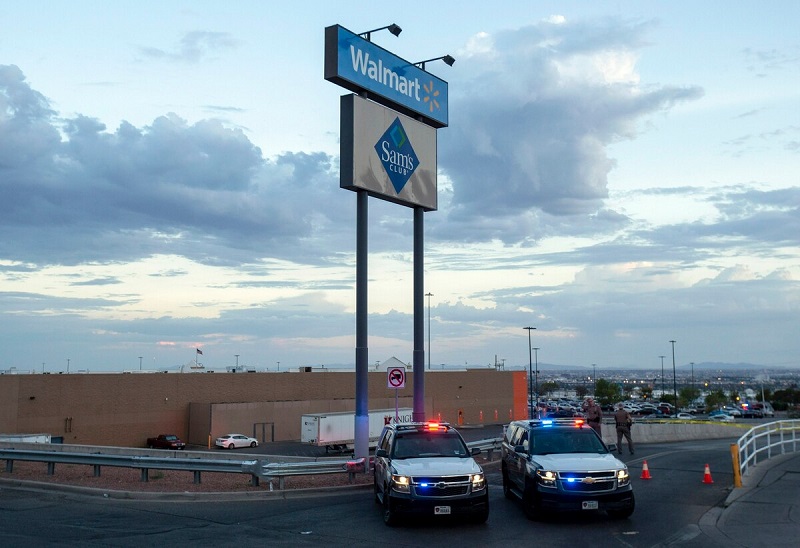 According to the prosecution, Crusius drove 11 hours from his hometown of Allen, near Dallas, to El Paso, a city on the U.S. border with Mexico on August 3rd, 2019. Once there, he entered the Walmart store and began firing at shoppers with an AK-47 rifle. He then surrendered to the officers who confronted him outside the store. In his manifesto, the shooter said he was motivated by his belief that the state was being "invaded" by Mexicans who were "taking control of the local and state government" in order to change "policies to better suit their needs."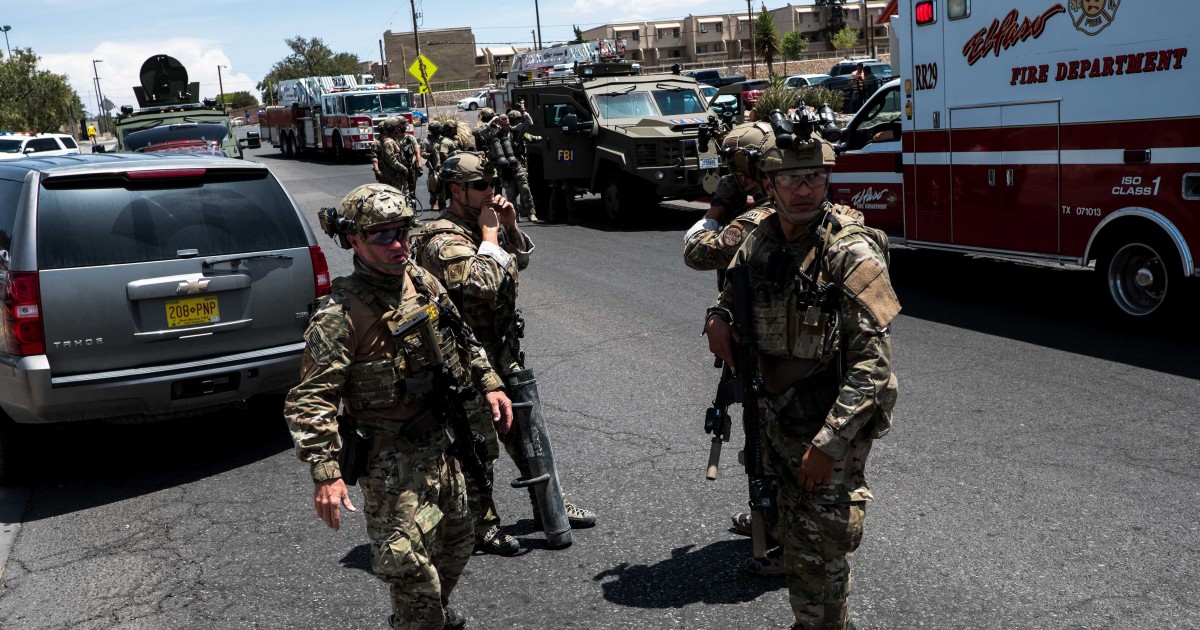 Crusius is facing 90 federal hate crime charges in the case. He pleaded not guilty in 2020. Proceedings have since been delayed while prosecutors decided whether to pursue the death penalty against him. Lawyers for Crusius, who was 21 years old at the time, have argued that he was diagnosed with severe, lifelong neurological and mental disabilities and should not face execution if convicted.