Authorities in California are offering a $10,000 reward and requesting assistance from the public in uncovering the truth behind the "deliberate, intentional and horrific" murders of six individuals, including a 17-year-old girl and her 10-month-old boy at a home in central California.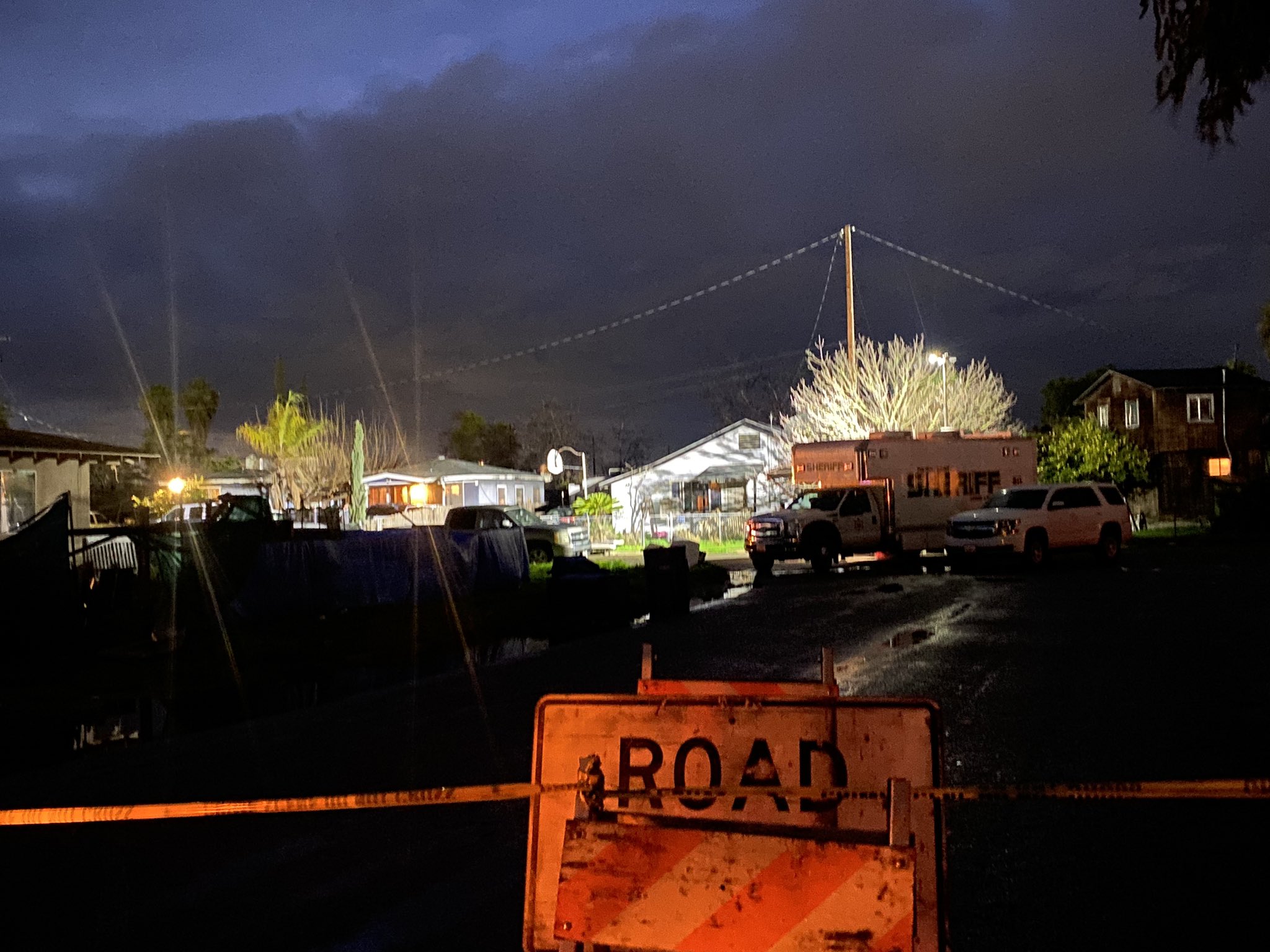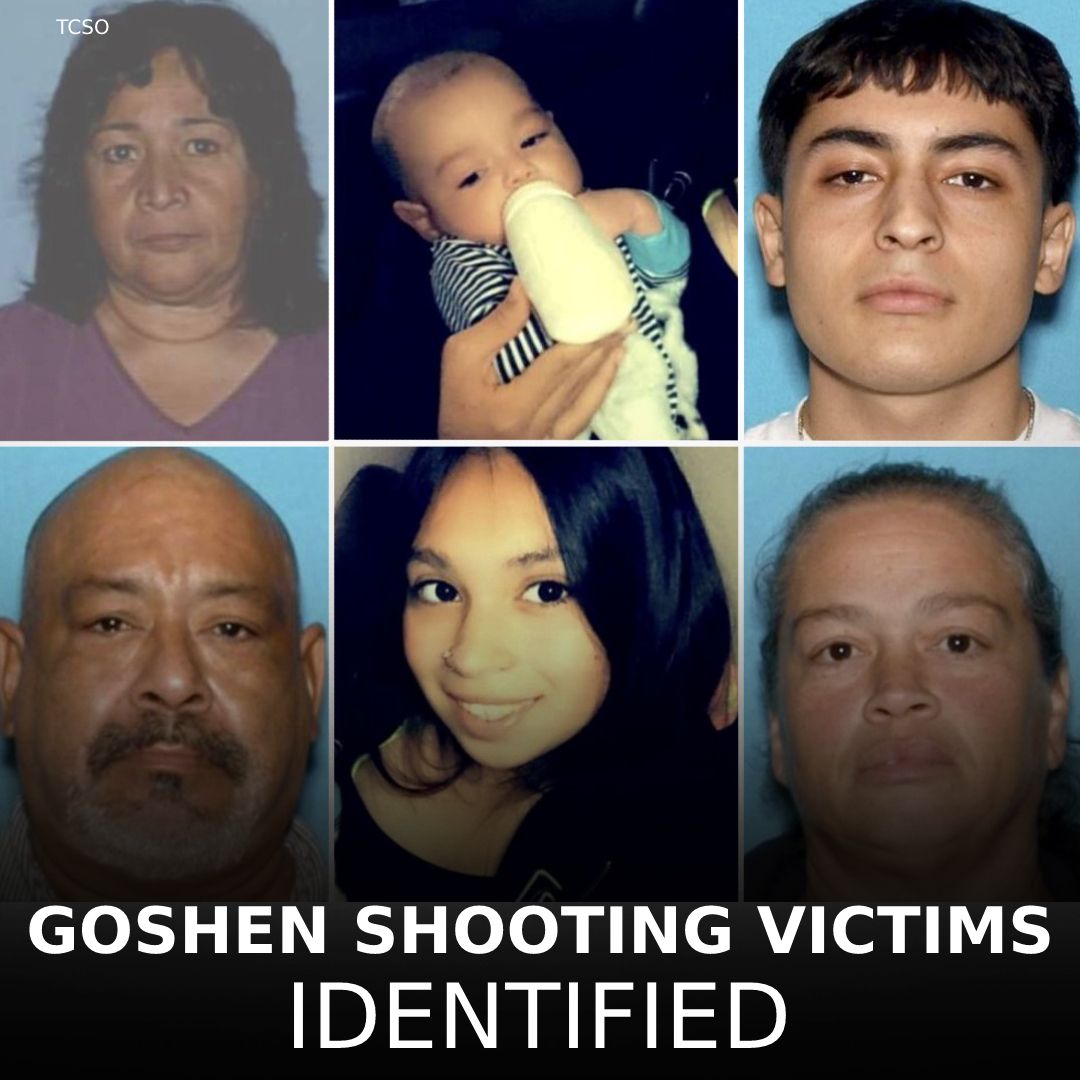 Tulare County Sheriff Mike Boudreaux stated at a press conference on Tuesday that authorities believe a gang or drug cartel may be responsible for the murders of six individuals at a residence in Goshen, California. During a press conference, Sheriff Boudreaux said, "We believe the 17-year-old girl and her infant were actually running from scene. The shooters stood over top of that 17-year-old mother and fired rounds into her head. It was deliberate, intentional, and horrific. It's shocking for the nation, shocking to our county, shocking to our state, and I have to tell you… I'm receiving phone calls from across the country."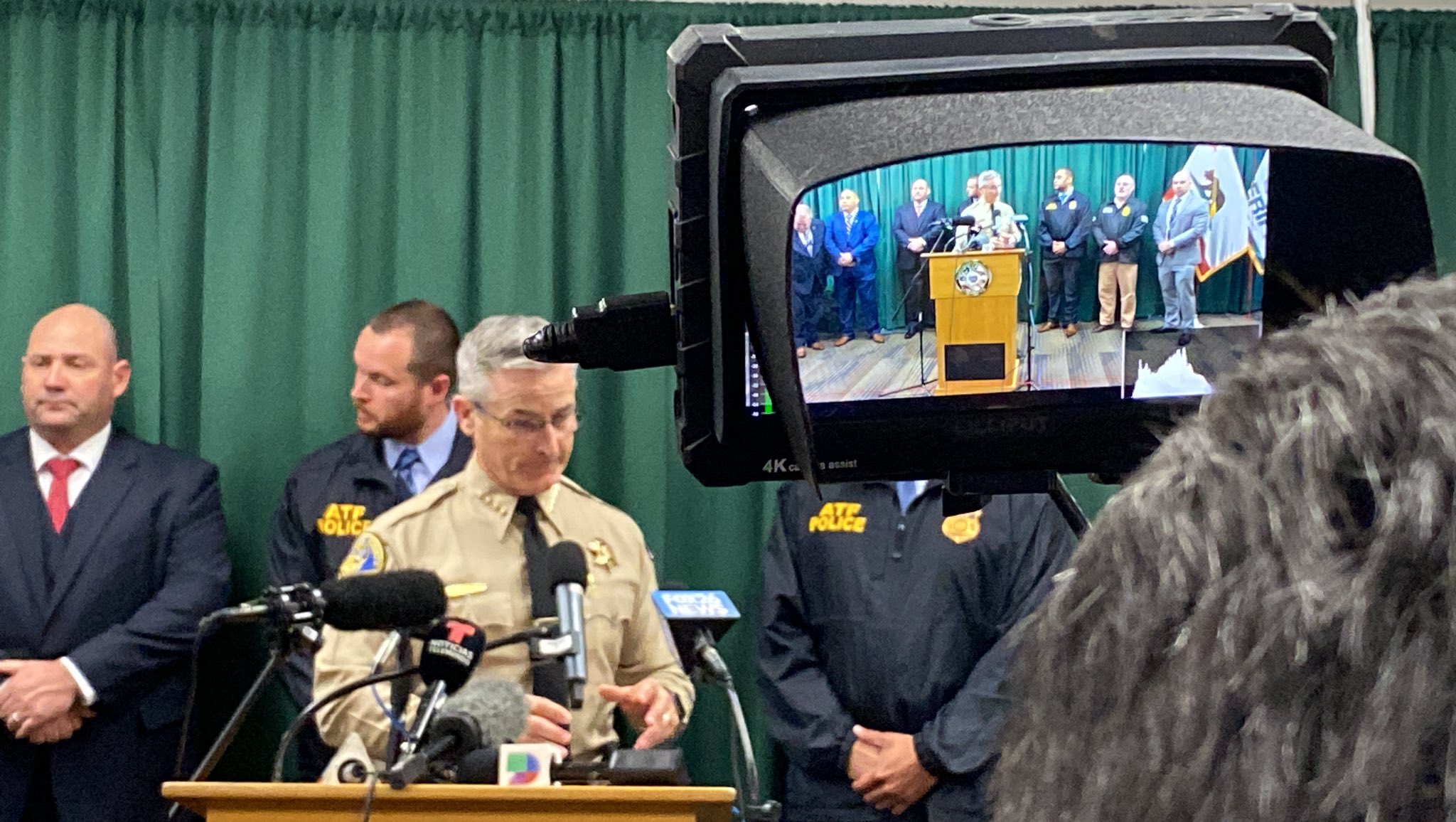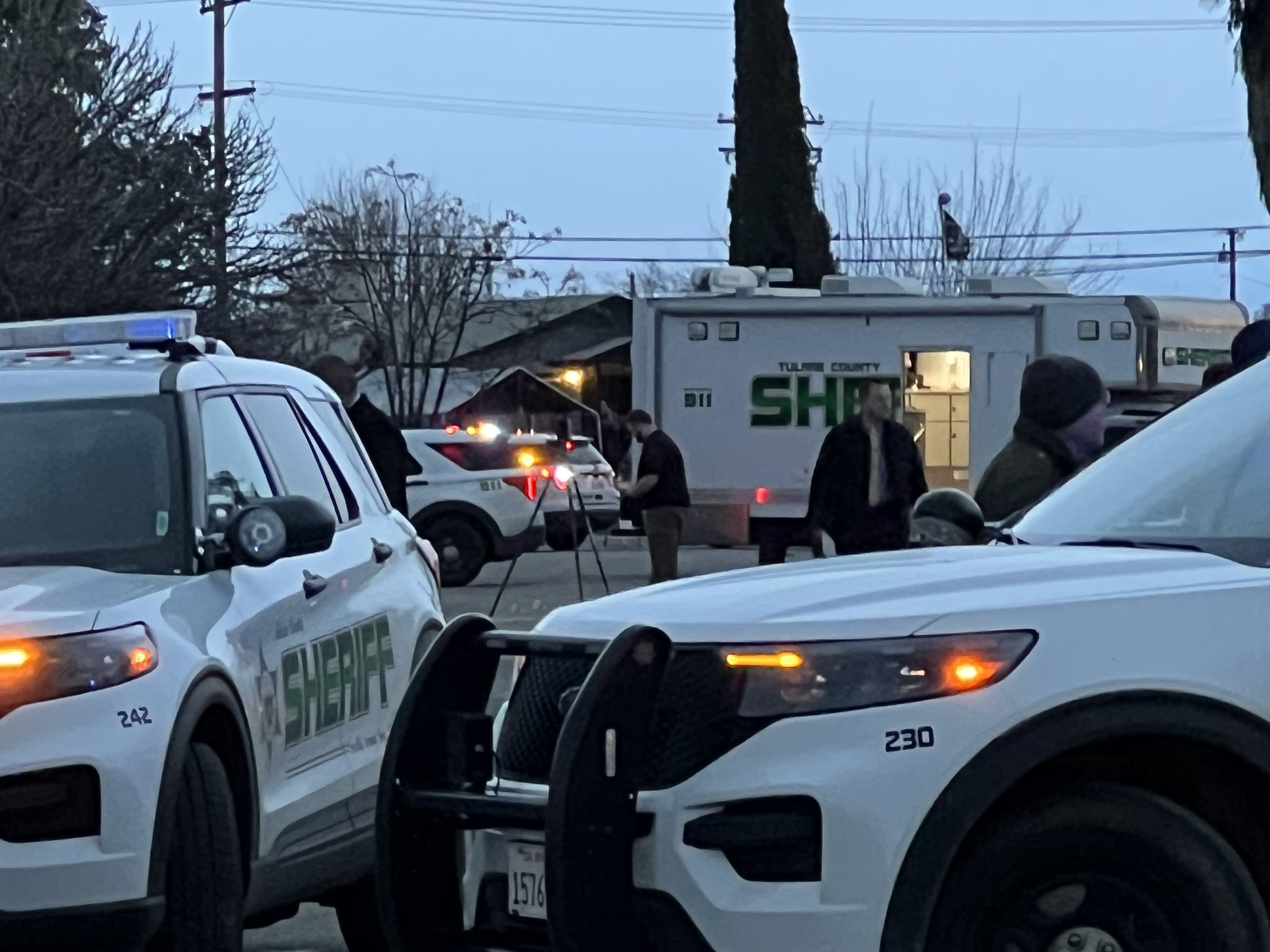 In addition to the 17-year-old girl and her infant, police recovered four other victims between 19 and 72 years. One of the victims, a 72-year-old grandmother, was shot while she slept. Police have identified the victims as Rosa Parraz, 72; Eladio Parraz, Jr, 52; Jennifer Analla, 49; Marcos Parraz, 19; Alissa Parraz, 16; and Nycholas Parraz, 10 months.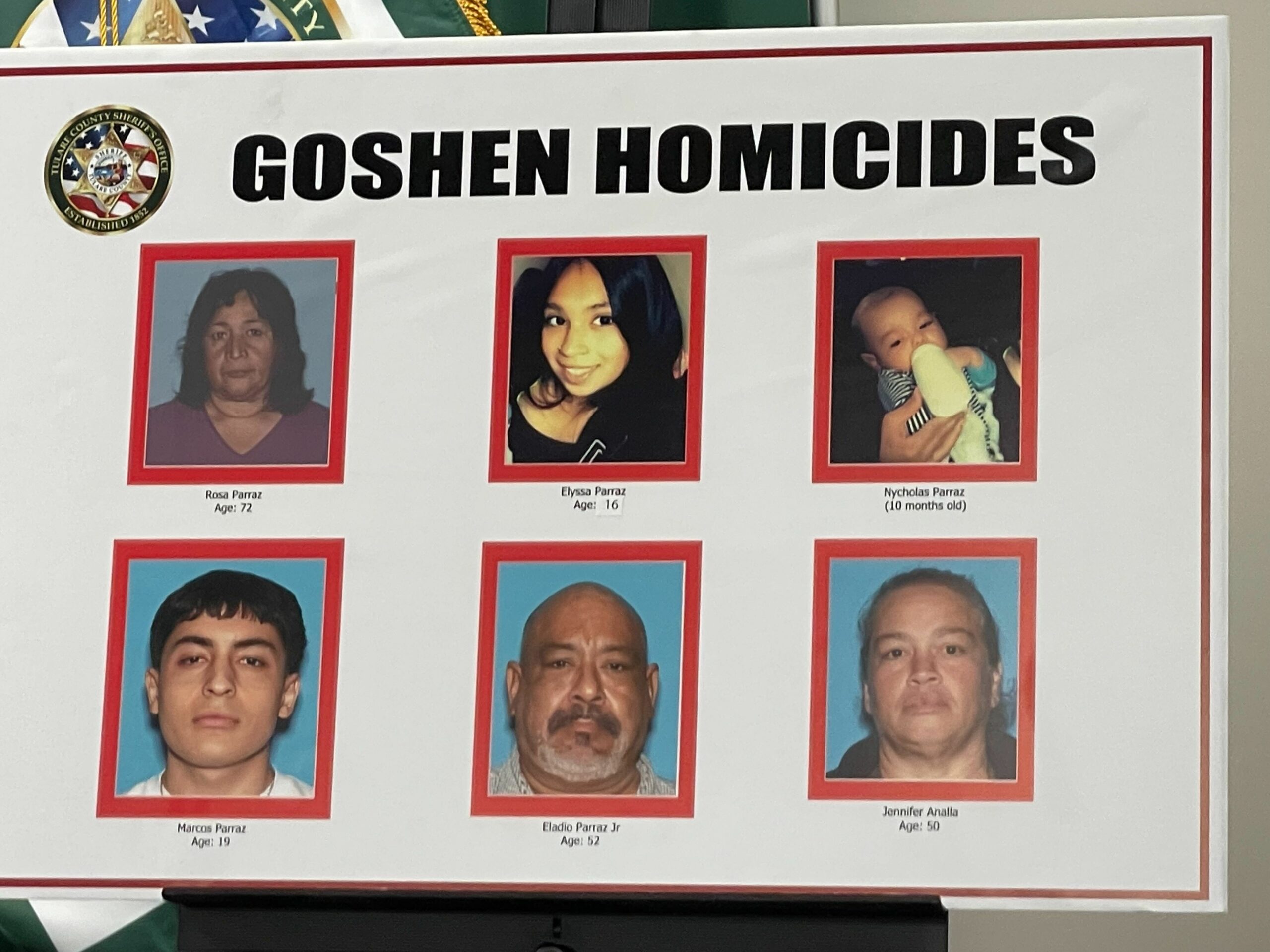 The timeline:
According to a timeline from the Sheriff's department, deputies responded to reports of gunshots at a home in Goshen, a small farming town roughly 220 miles southeast of San Francisco. Upon arriving, they found multiple victims both inside and in the street. Three people at the home survived and are currently speaking with police, including a man who hid in the house as the killings happened. Sheriff Boudreaux said the department has previously served drug-related search warrants at the same home, raising the suspicion that a cartel or gang may have committed the murders.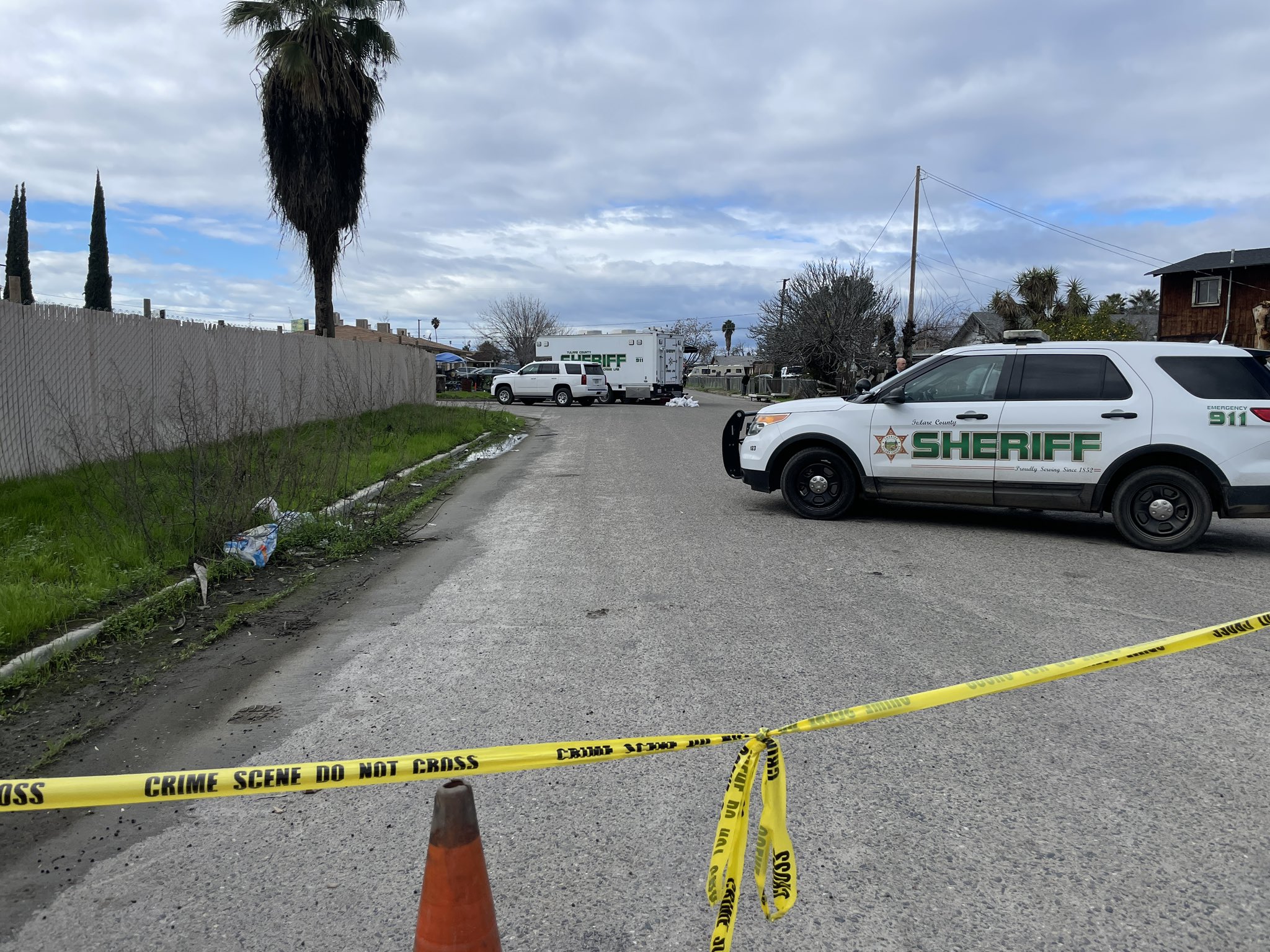 When pressed on if the Sheriff had any information a cartel was behind the murders, he said he did not but added, "I am not eliminating that possibility. These people were clearly shot in the head and they were also shot in places where the shooter would know that a quick death would occur … This is also similar to high-ranking gang affiliation and the style of executions that they commit."