On Tuesday, Speaker Kevin McCarthy announced that Representative George Santos of New York, a freshman Republican lawmaker, will be assigned to committees, despite recent controversies over him embellishing parts of his resume.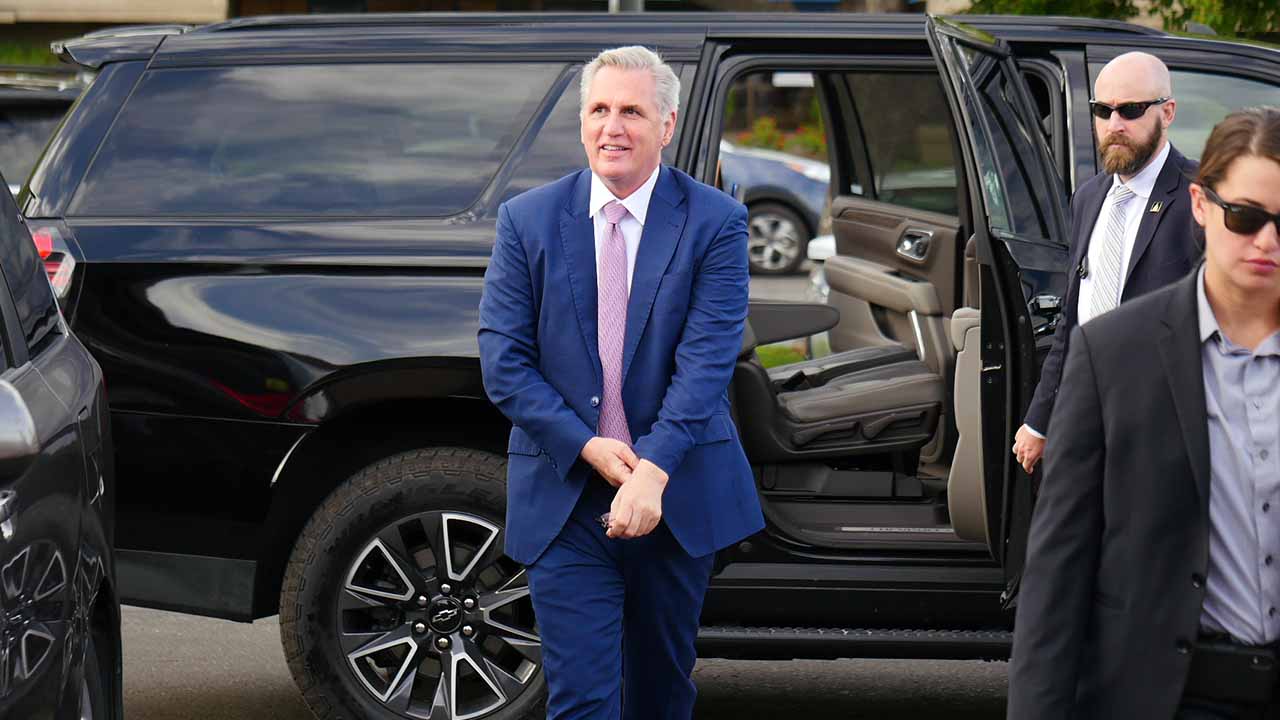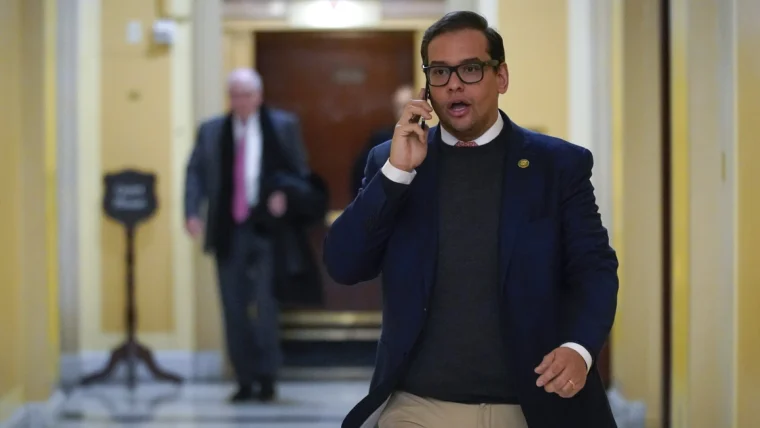 When asked by reporters if Congressman Santos would be a part of any congressional committees, Speaker McCarthy said, "He'll get seated on committees." The decision by Speaker Kevin McCarthy adds to previous comments where he said that congressman Santos would not be part of any critical House committees such as Appropriations, Ways and Means, Financial Services, and Energy and Commerce.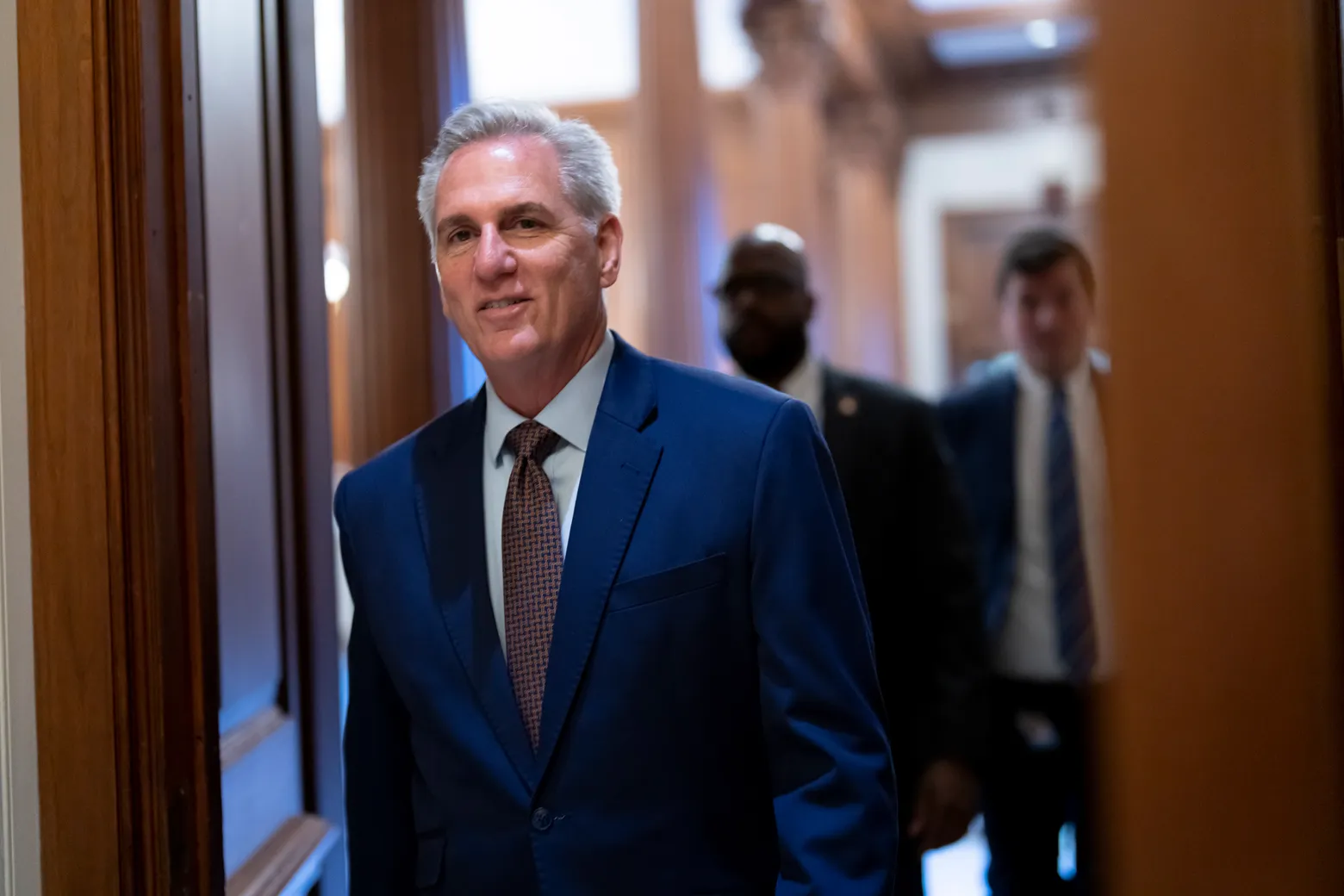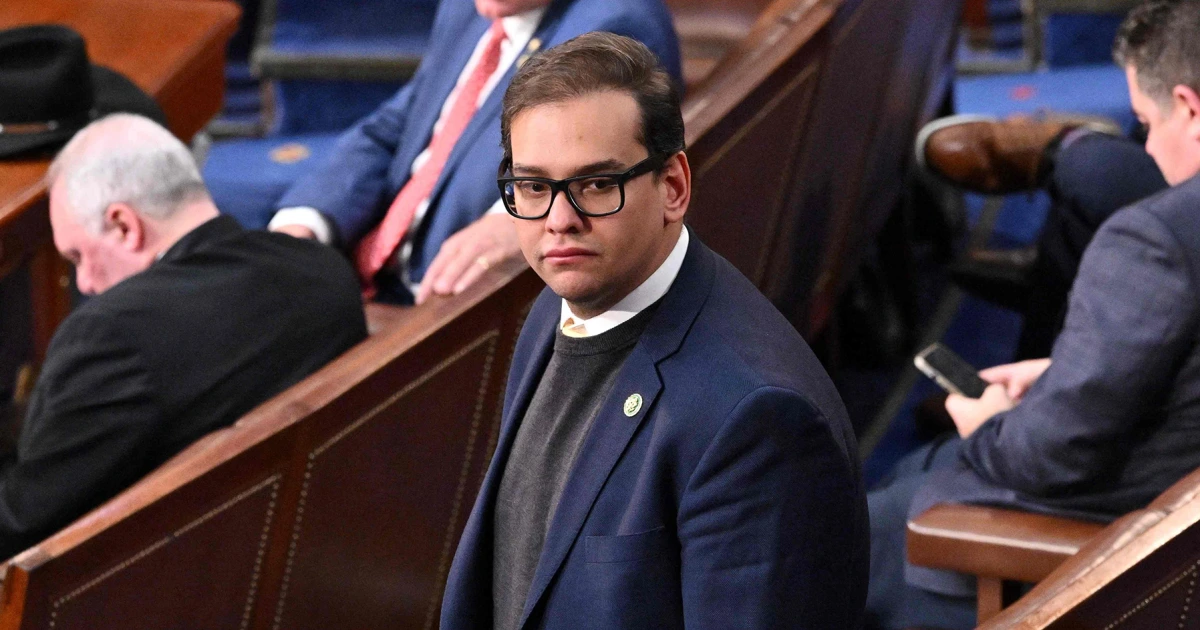 This development comes as Congressman Santos has been in the spotlight due to revelations that he fabricated parts of his resume and background. Following the revelations, Congressman Santos admitted to exaggerating some details but has stated that he has no intention of resigning from Congress, despite loud calls for him to do so, including from members of his own party.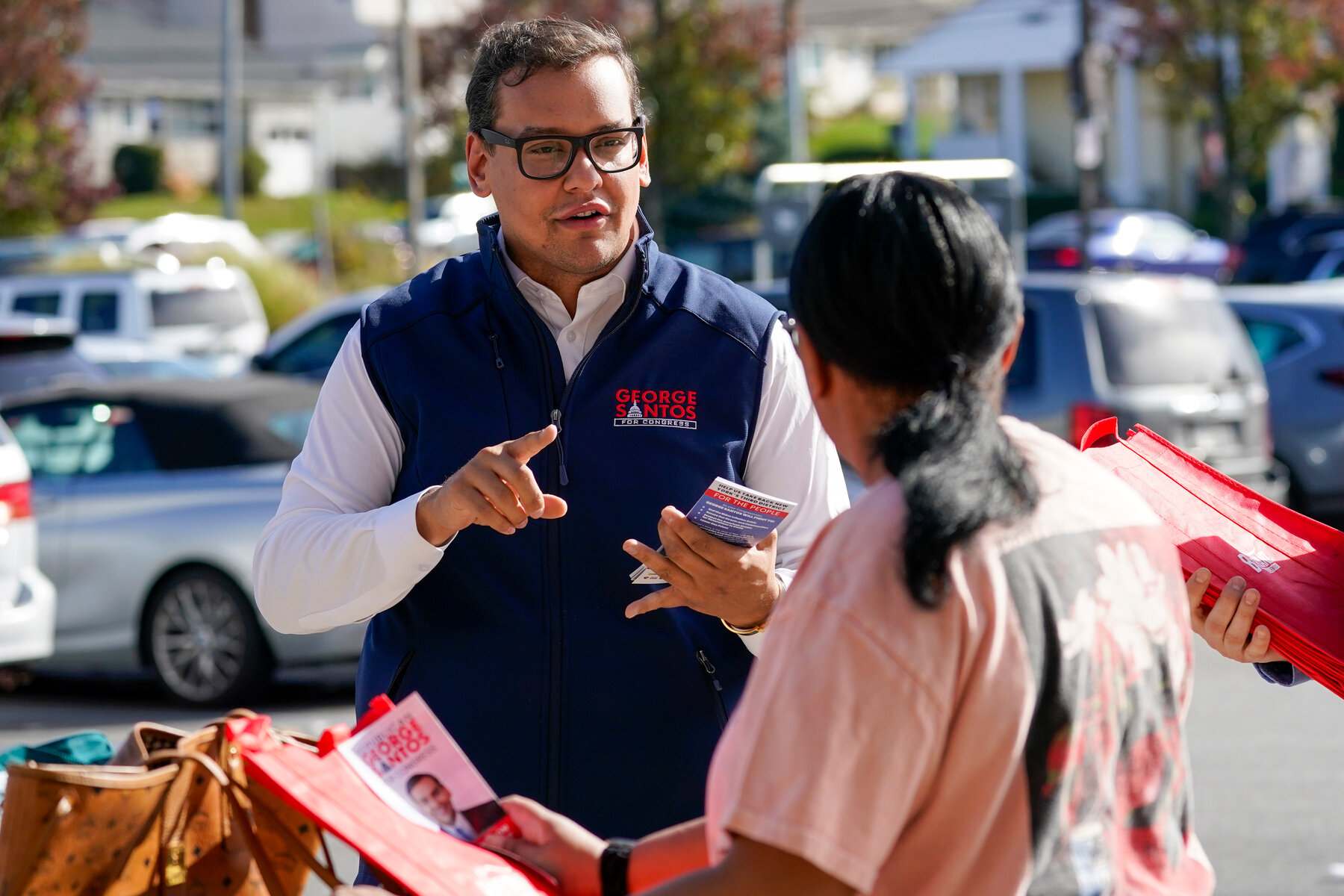 At the present moment, Speaker McCarthy has stopped short of calling for Congressman Santos to resign. Last week, Speaker McCarthy said, "I try to stick by the Constitution. The voters elected him to serve. If there is a concern, and he has to go through the Ethics [Committee], let him move through that."