The Russian Defense Ministry announced on Tuesday that it plans to expand the Russian armed forces over the next several years, with the goal of reaching 1.5 million soldiers by 2026.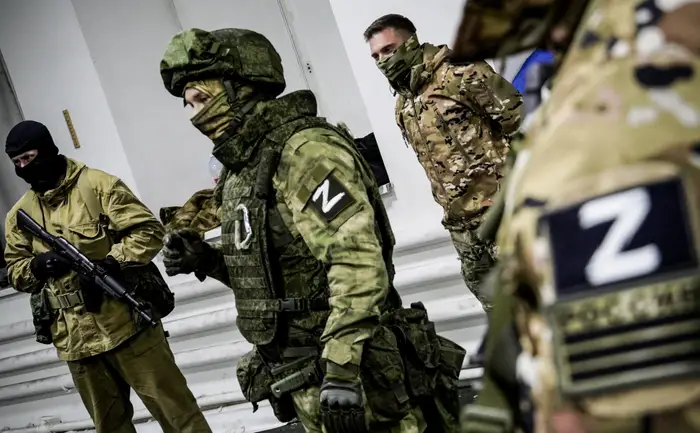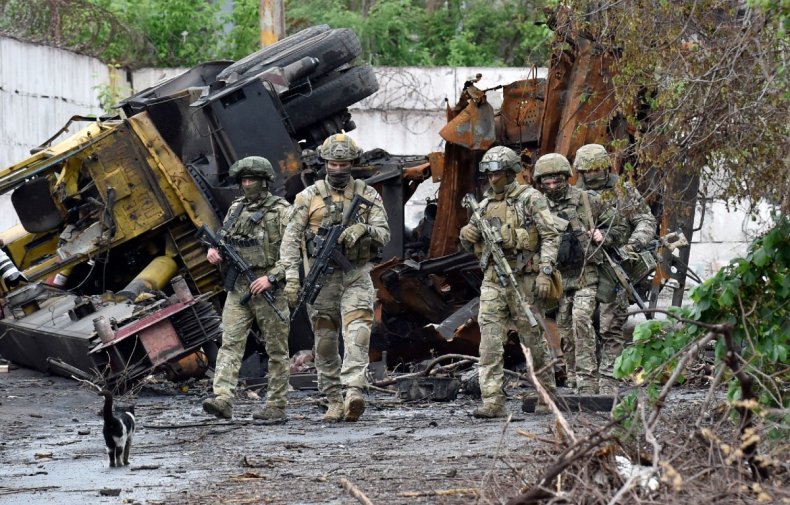 According to the Russian state-run news agency TASS, the expansion of the armed forces, which was initially announced in December, will take place over several years, from 2023 to 2026. Russia had previously ordered a troop increase from 137,000 to 1.15 million in August.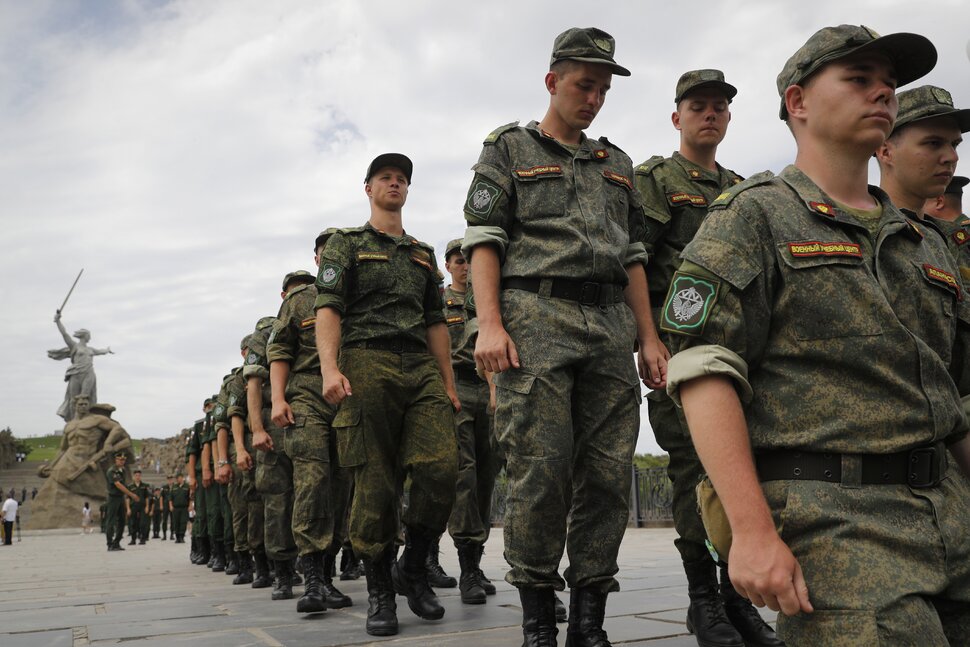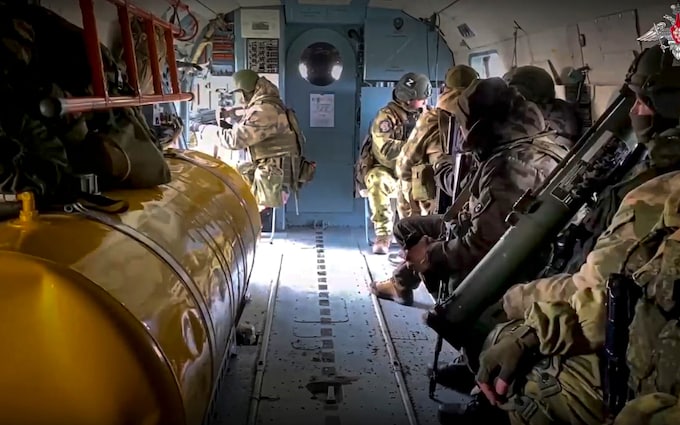 The expansion plans come as Russia has faced multiple setbacks on the battlefield in Ukraine. In response, the Russian government has mobilized hundreds of thousands of reservists in an effort to change the course of the war.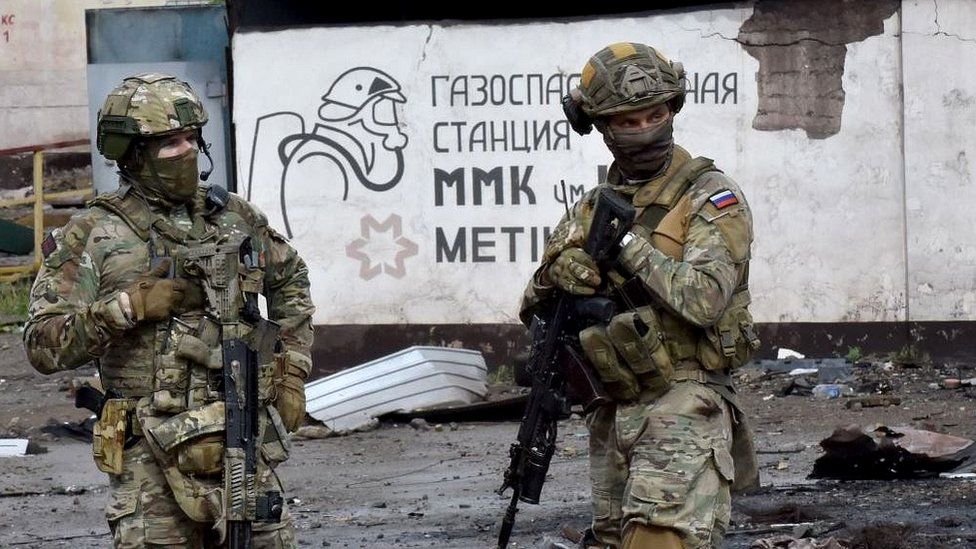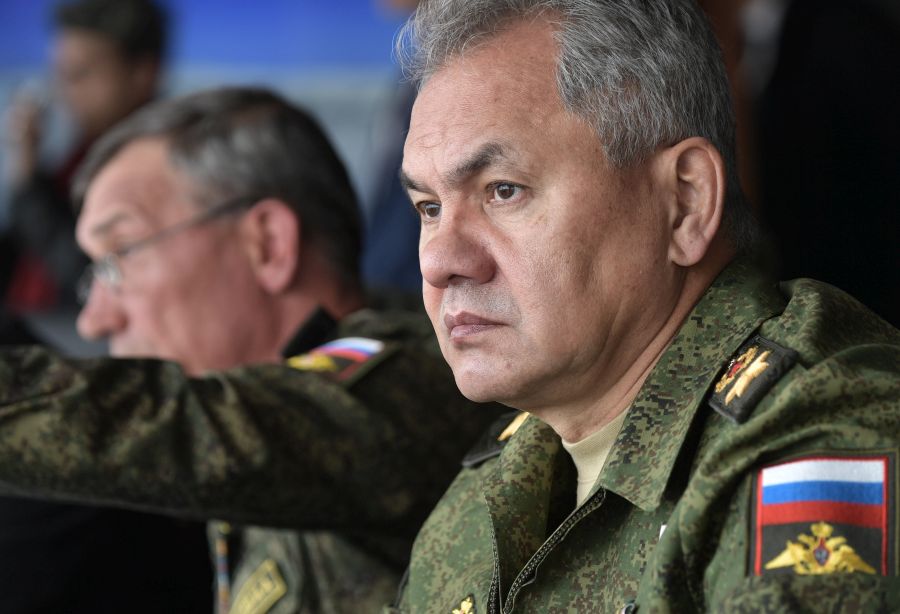 Russia's Defense Minister also announced that new military districts would be established in Moscow and St. Petersburg as the country looks to mobilize more troops. In remarks, Defense Minister Shoigu said, "Only by strengthening the key structural components of the Armed Forces is it possible to guarantee the military security of the state and protect new entities and critical facilities of the Russian Federation."