The White House's legal counsel has responded to congressional Republicans who have demanded the White House release visitors logs of whose been to President Biden's personal home where classified documents have been recovered.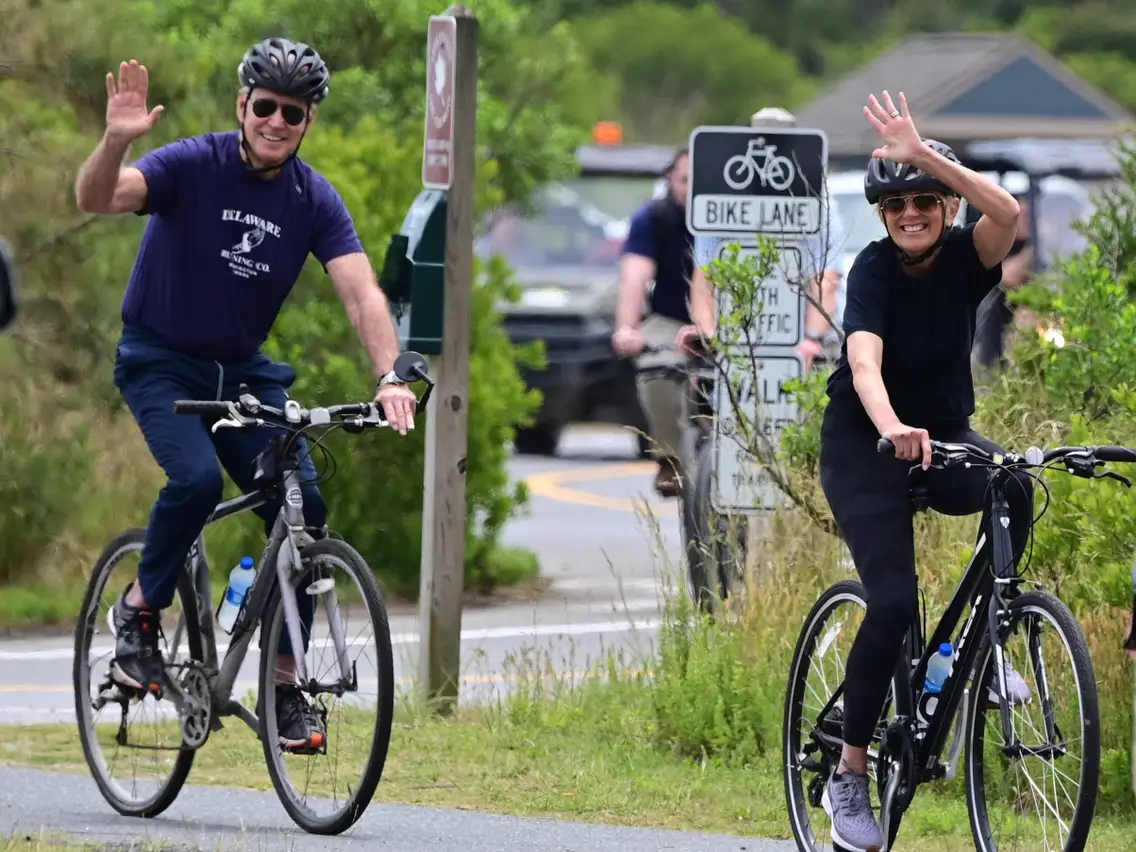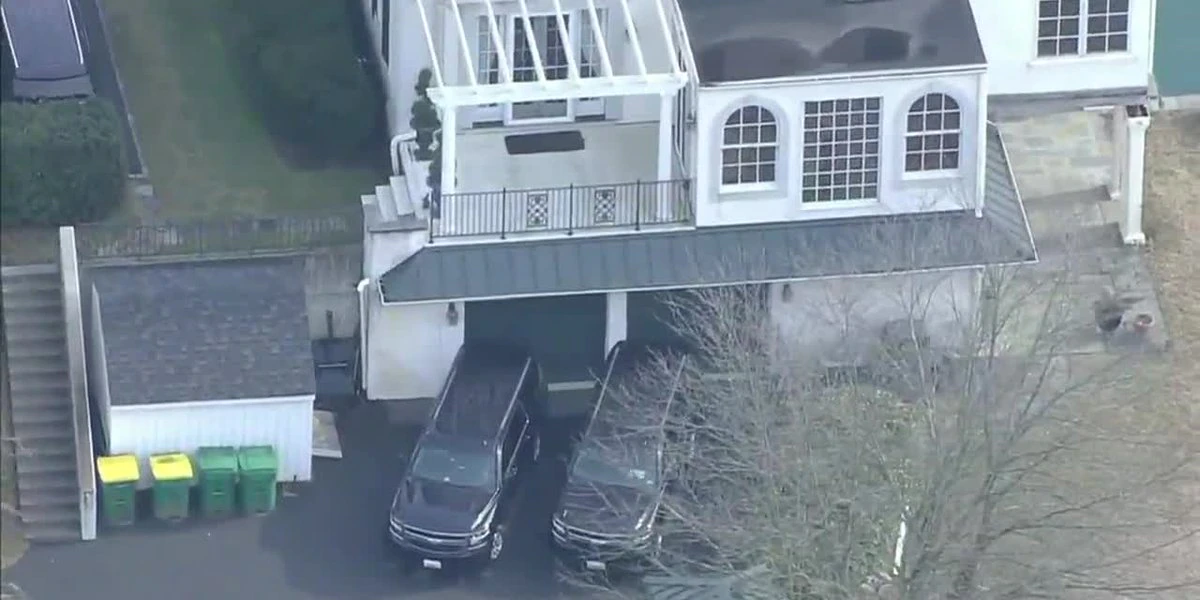 In response to congressional republicans seeking the visitor logs, the White House Counsel's office said, "Like every President across decades of modern history, his personal residence is personal." The White House Counsel's office continued, "but upon taking office, President Biden restored the norm and tradition of keeping White House visitors logs, including publishing them regularly, after the previous administration ended them."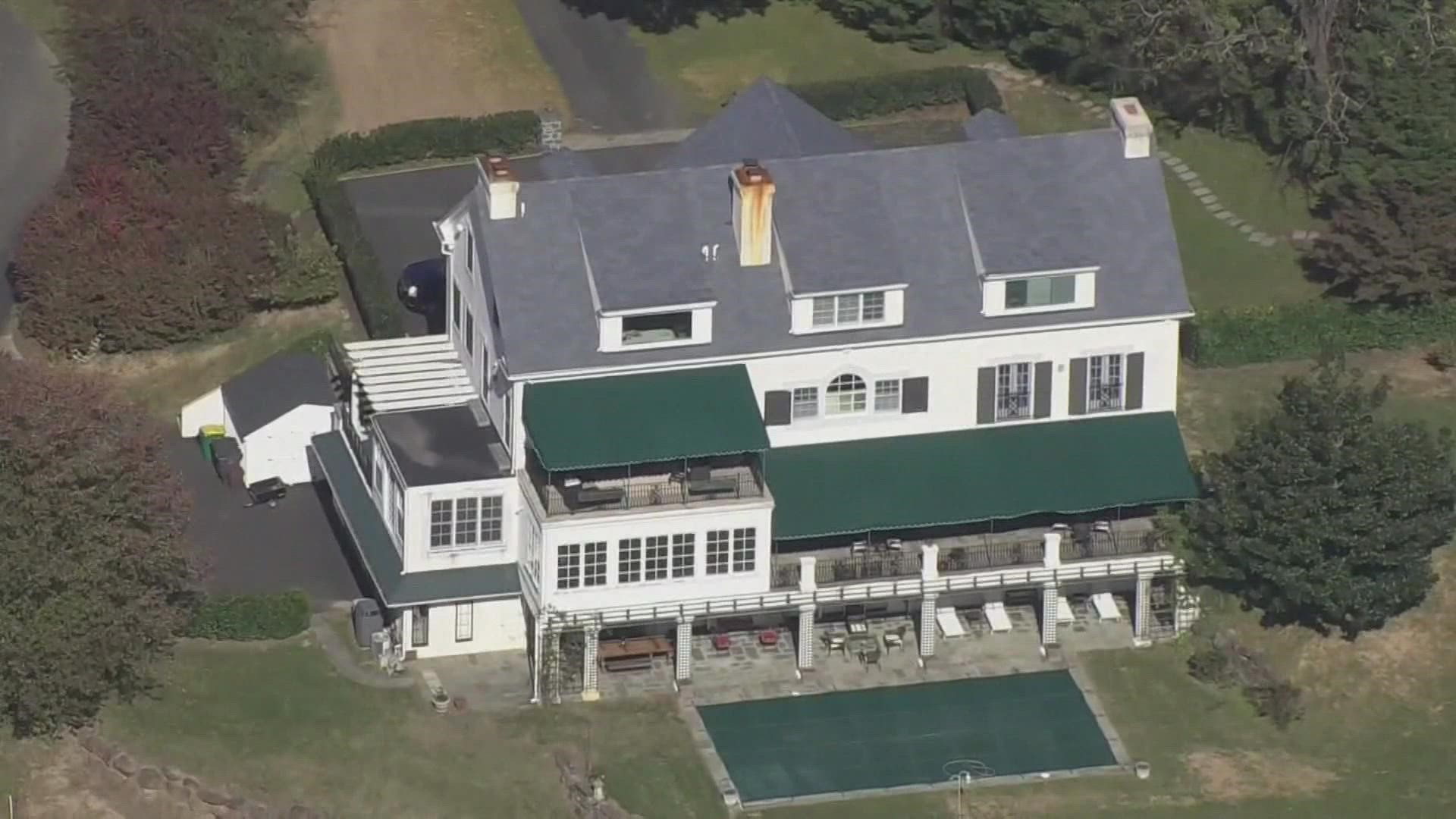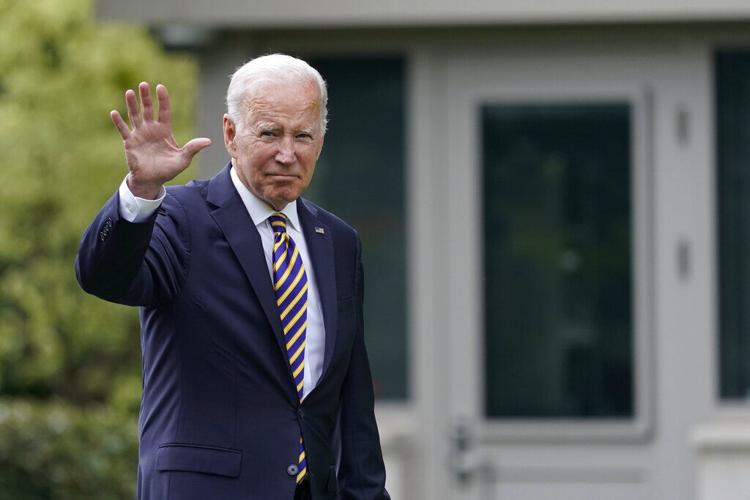 This development comes after the Republican chairman of the House Oversight Committee had requested visitor logs for President Biden's residence in Wilmington, Delaware, following the discovery of classified documents in the President's office and garage. In a letter to White House Chief of Staff Ron Klain, Representative James Comer wrote, "Without a list of individuals who have visited his residence, the American people will never know who had access to these highly sensitive documents."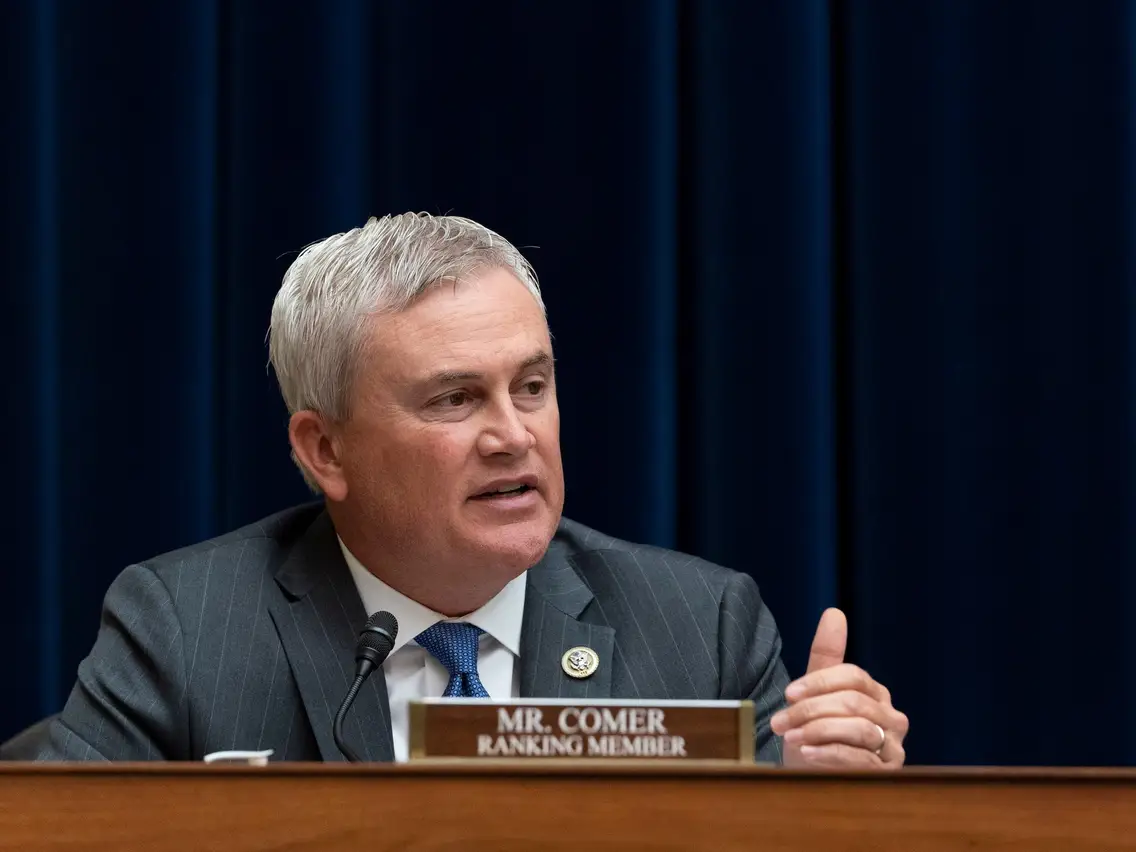 An investigation begins:
Following the recovery of multiple classified documents found at the personal residence and a former office of President Biden, the Department of Justice launched an investigation. Attorney General Merrick Garland appointed a special counsel to investigate President Biden's handling of the classified documents. The White House has maintained that President Biden does not know how the Obama-era classified documents made their way to personal locations he frequented after serving as Vice President of the United States.