The United States has extended temporary relief from deportation to Somali citizens currently residing in the US.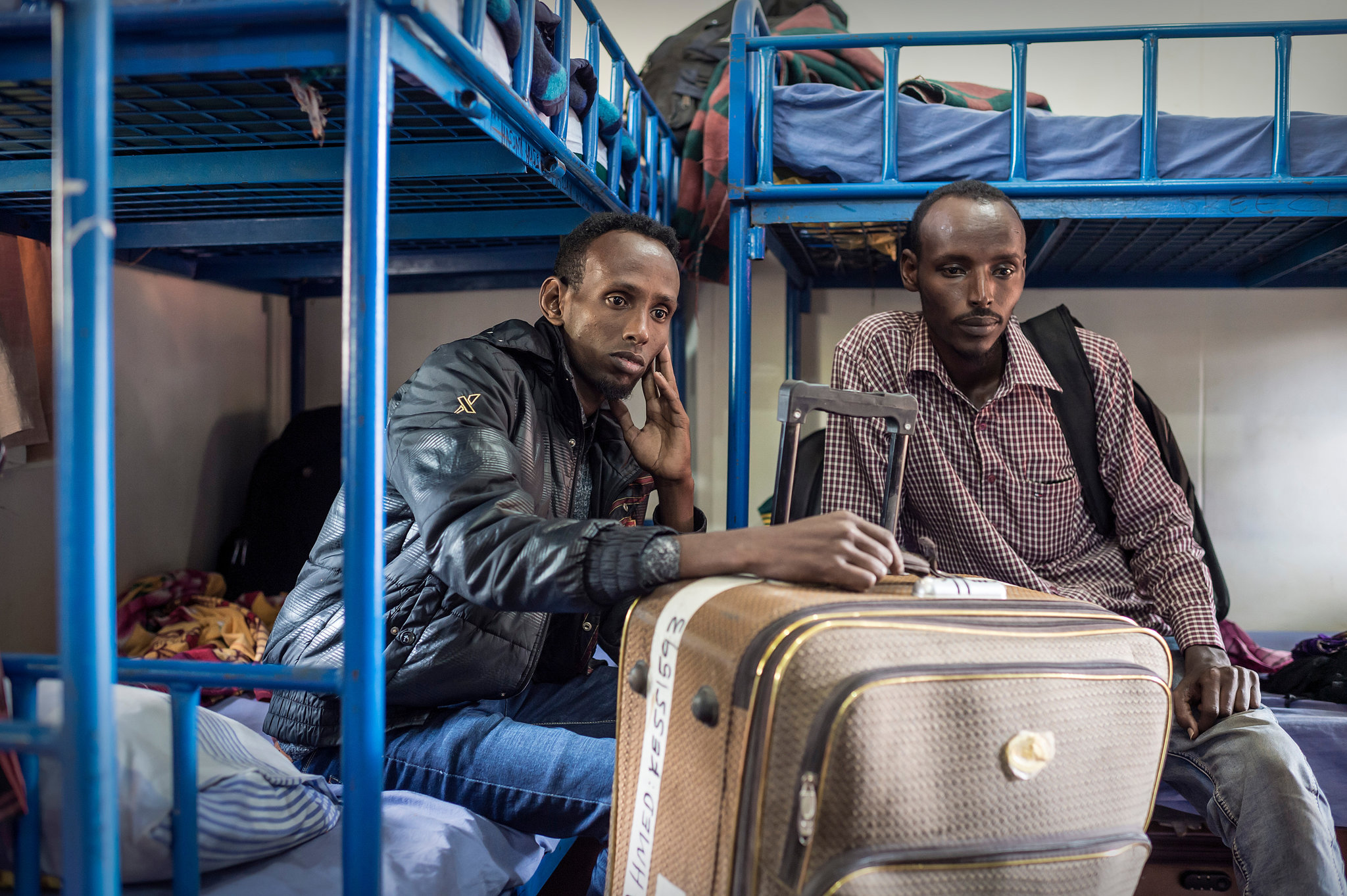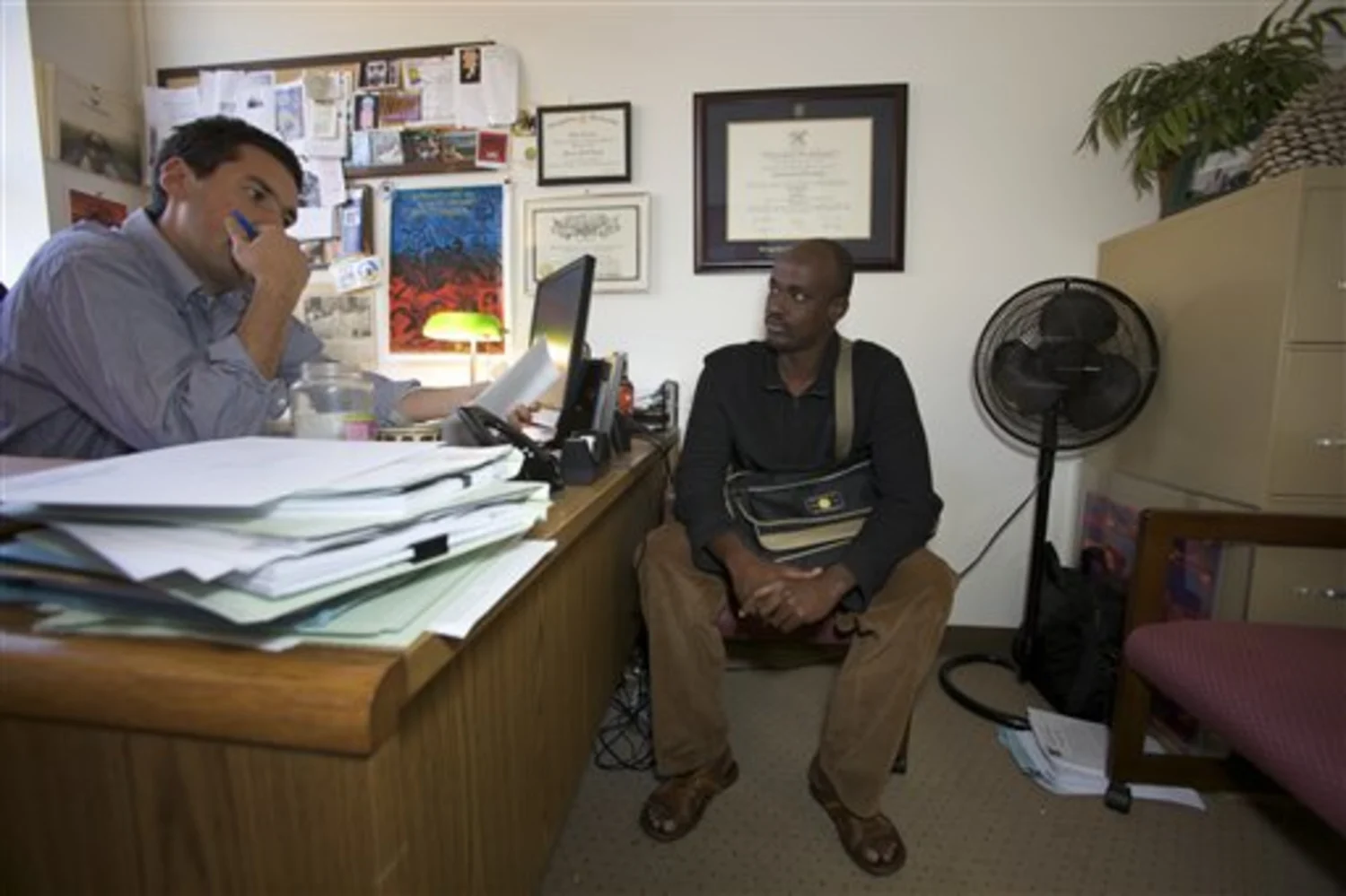 According to a readout provided by the Department of Homeland Security, the decision was made due to ongoing humanitarian crisis in Somalia, which the government argues has made it too dangerous for Somalian citizens to be deported. The decision by DHS will directly impact approximately 430 Somali nationals who already have Temporary Protected Status (TPS), allowing them to retain that status through September 2024. In addition, another 2,200 Somali citizens who have resided in the United States since January 11, 2022, will also be eligible to apply for TPS protection.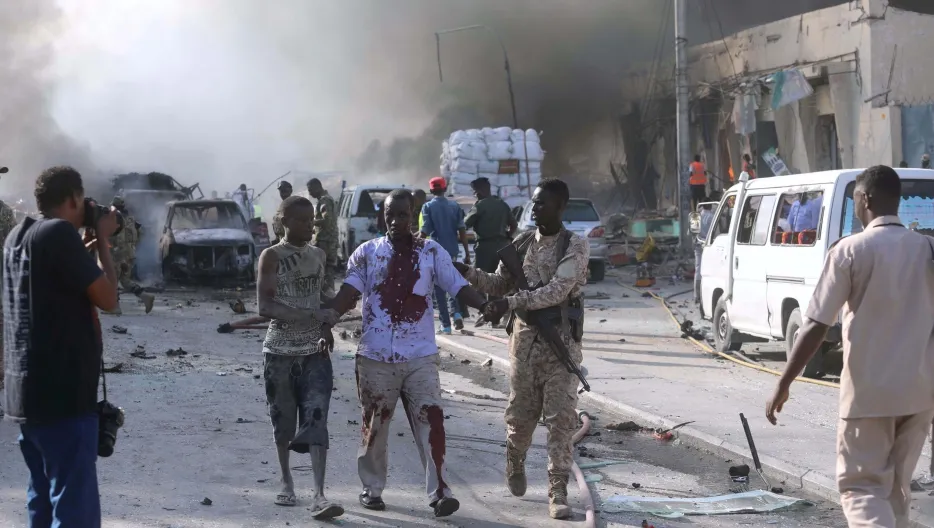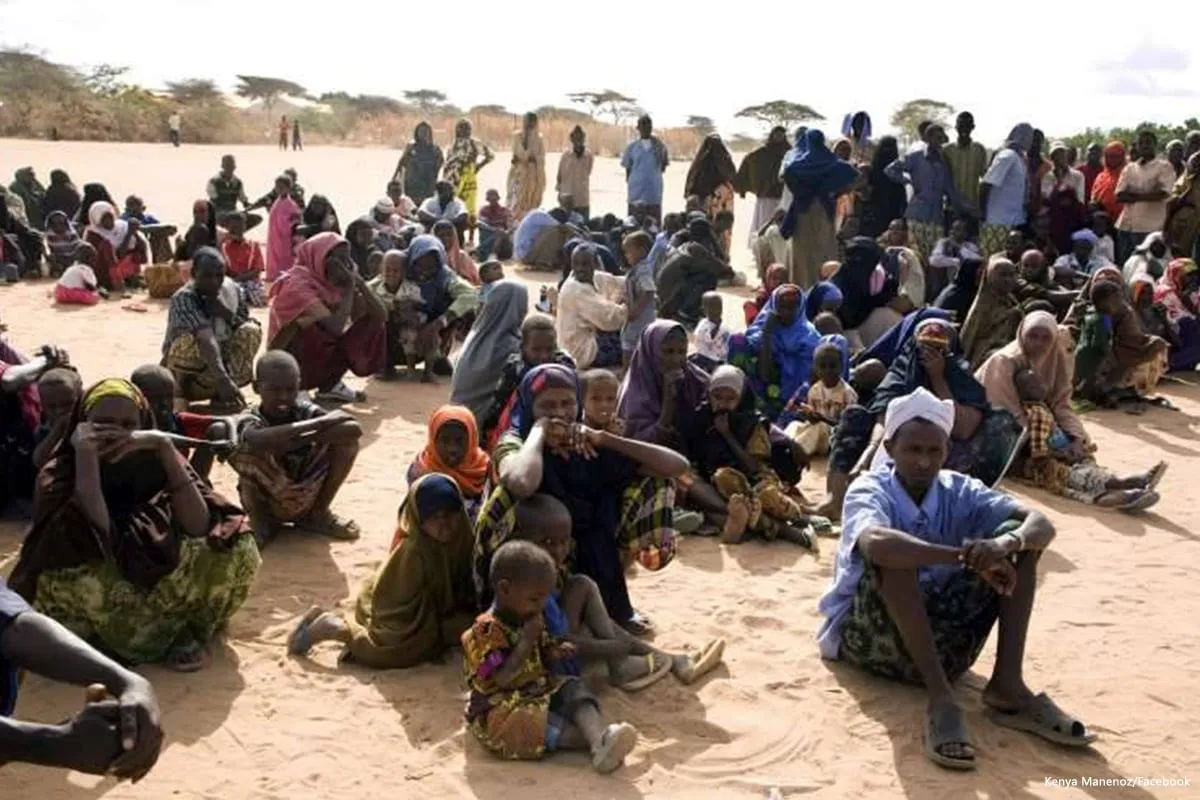 In a statement, DHS Secretary Alejandro Mayorkas said, "Through the extension and redesignation of Somalia for Temporary Protected Status, the United States will be able to offer safety and protection to Somalis who may not be able to return to their country, due to ongoing conflict and the continuing humanitarian crisis.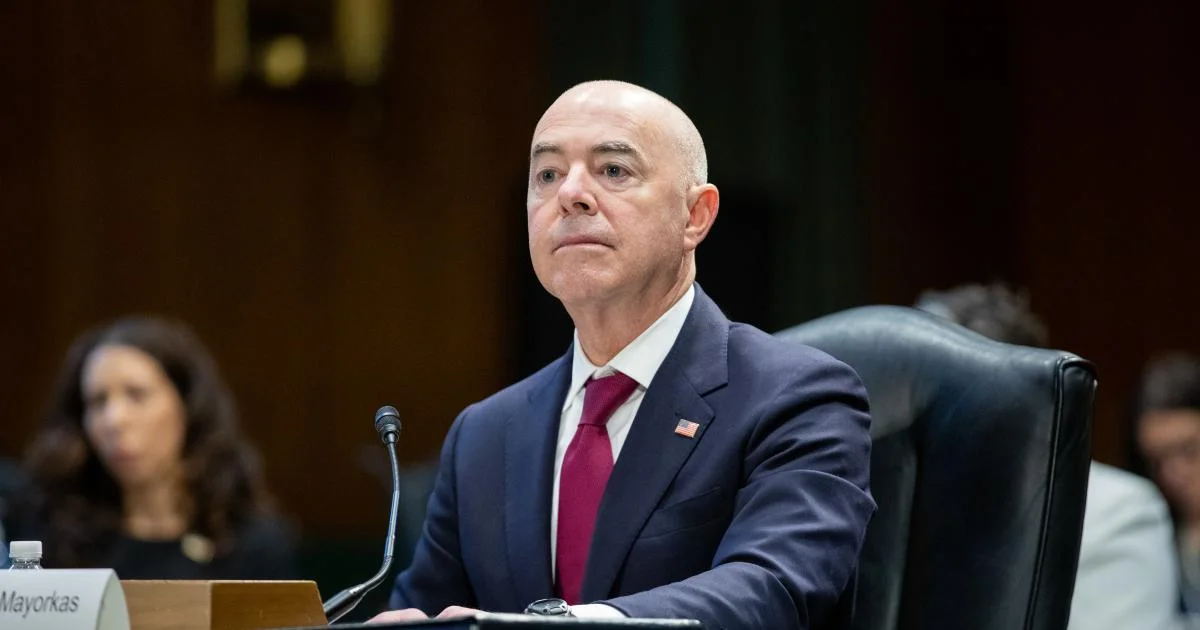 This development comes after a group of Democrats pushed president Biden to extend and redesignate TPS for Somalia, citing that the country is currently facing "a humanitarian crisis exacerbated by protracted armed conflict."