Several members of the United Nations Security Council (UNSC) have called on the Taliban to end its oppressive treatment of women in Afghanistan.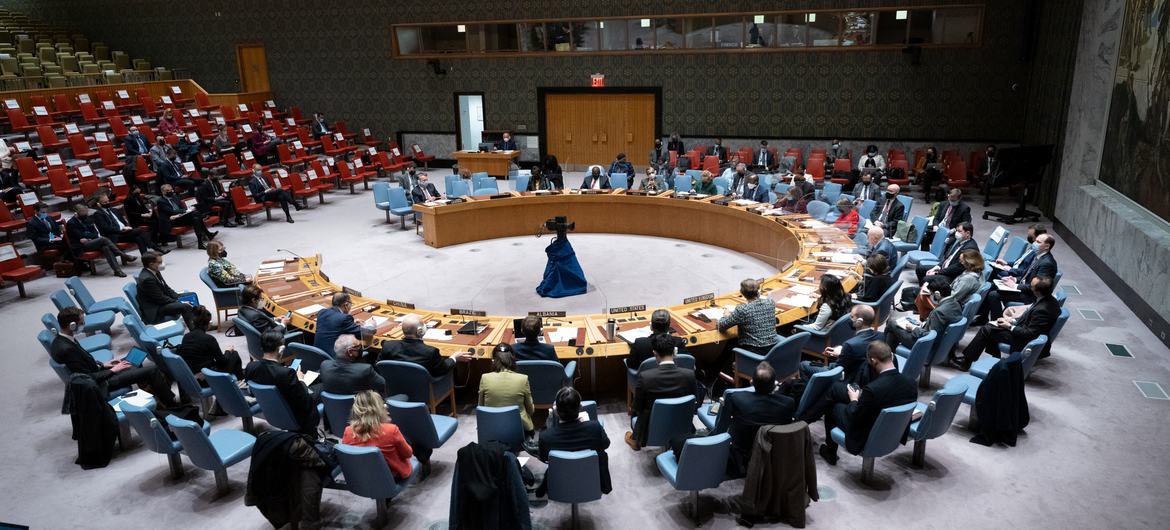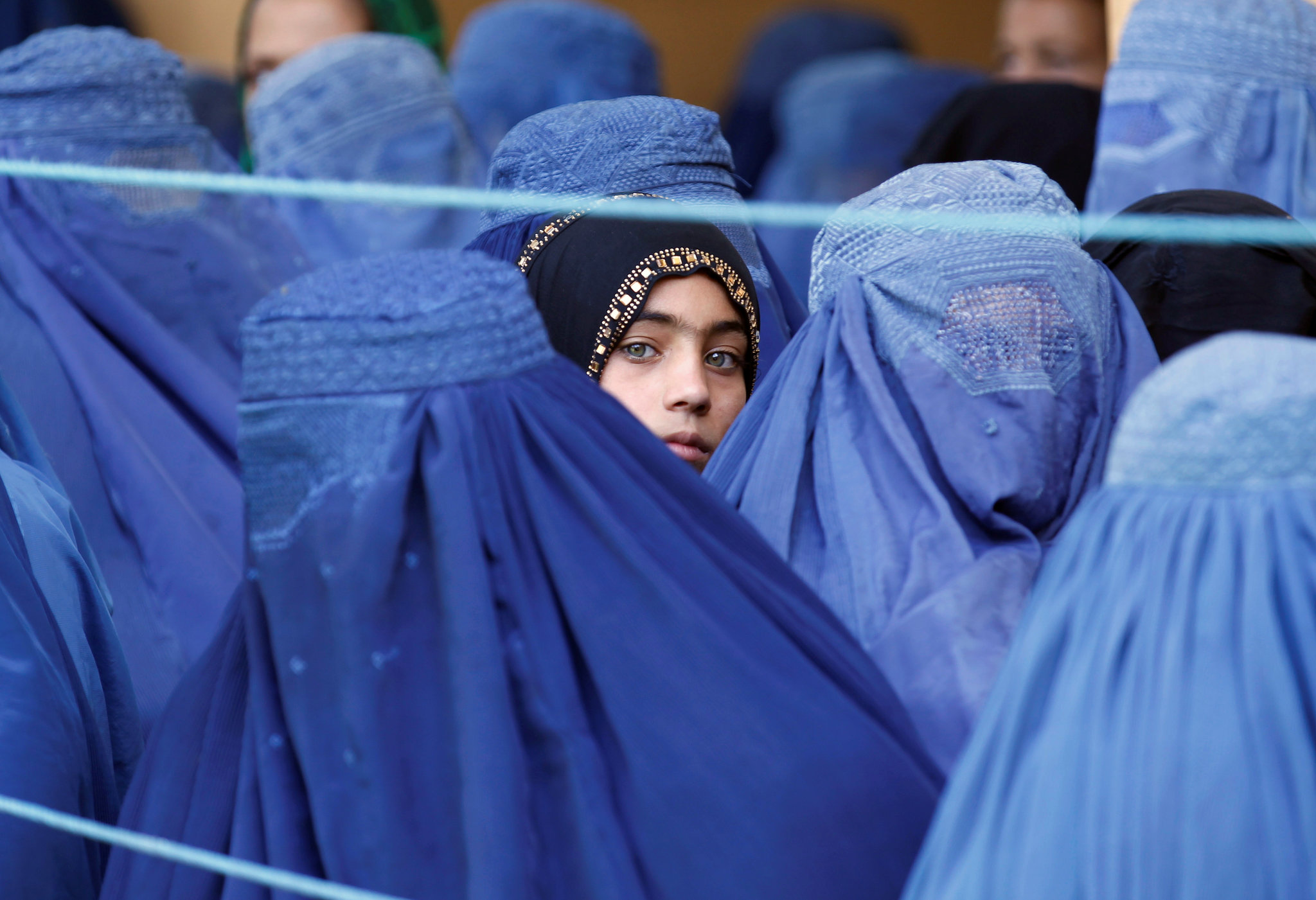 During a UN Security Council meeting, the 15-member body held a private meeting on Friday at the request of the United Arab Emirates and Japan to discuss the decisions made by the Taliban-led administration in Afghanistan. Following the closed-door meeting, 11 members of the Security Council, Albania, Brazil, Ecuador, France, Gabon, Japan, Malta, Switzerland, the UAE, the United Kingdom, and the United States called on the Taliban to respect the rights of women and to ensure their full, equal and meaningful participation and inclusion in all aspects of society in Afghanistan, including politics, economy, education and public spaces.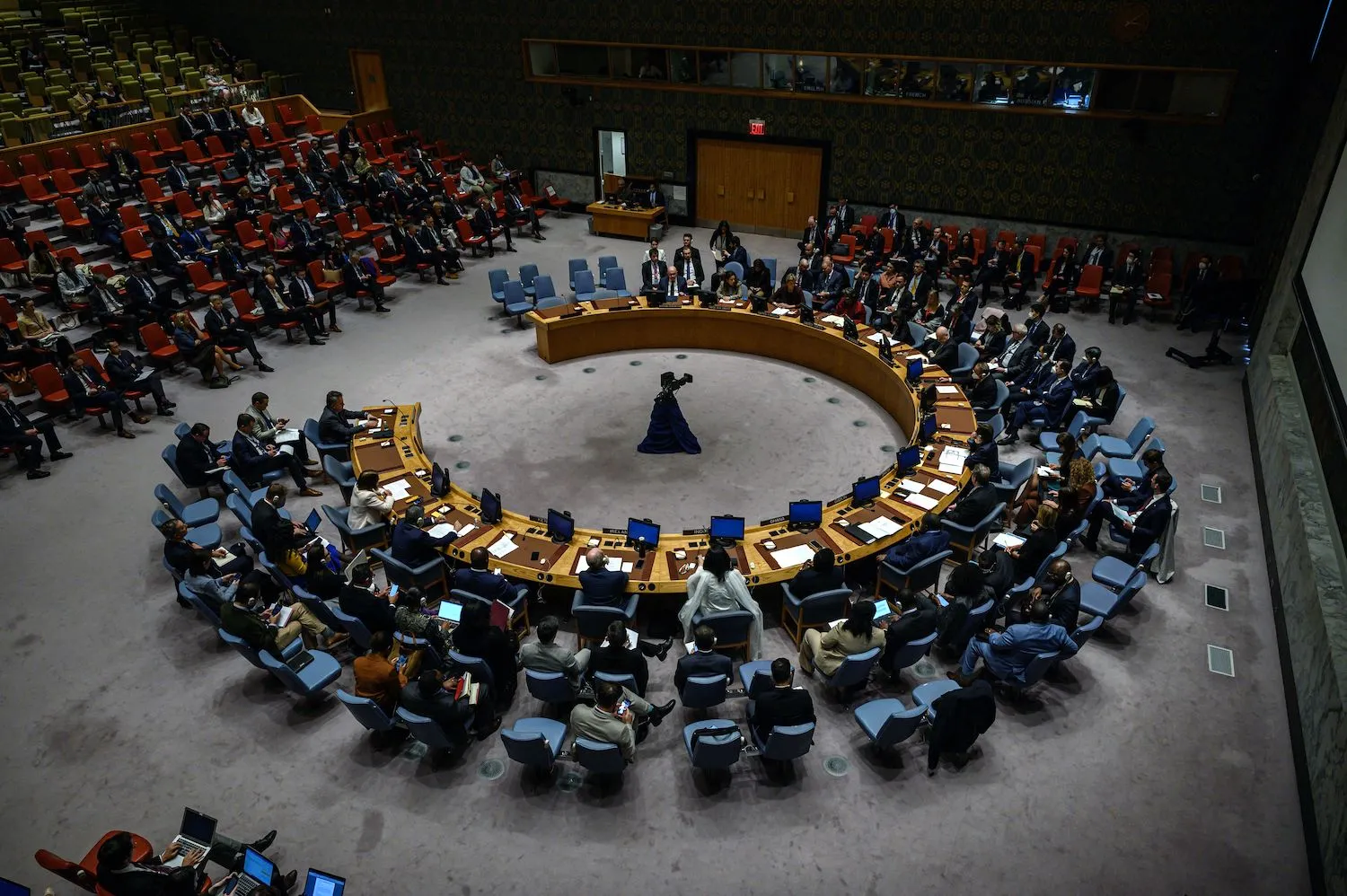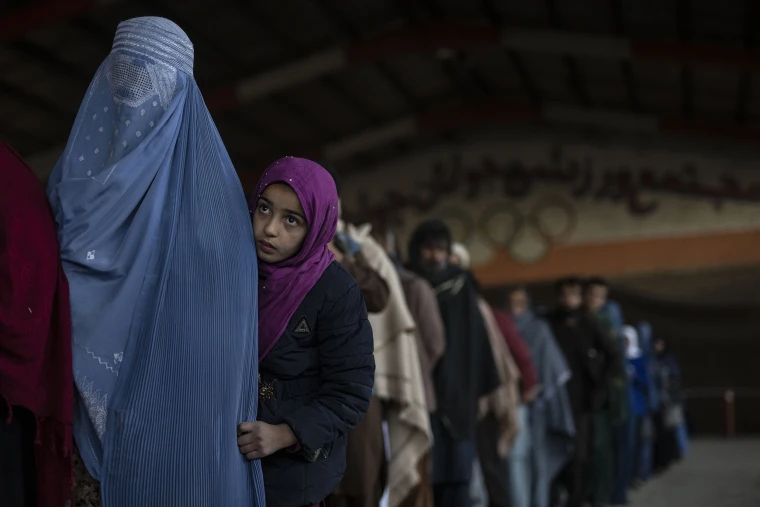 The member nations also said that restrictive policies imposed by the Taliban on women's education and work opportunities in Afghanistan are a direct violation of human rights.
This development comes as the Taliban has argued that the restrictions have been put in place becomes women have failed to follow other rules imposed by the Taliban. Last month, the Taliban's Minister of Higher Education, Nida Mohammad Nadim, said the ban on women in schools was due to their "failure to observe a dress code and the study of certain subjects." Nadim said, " We told girls to have proper hijab but they didn't, and they wore dresses like they were going to a wedding ceremony. Girls were studying agriculture and engineering, but this didn't match Afghan culture. Girls should learn, but not in areas that go against Islam and Afghan honor."