The United States Supreme Court permitted New York to implement a gun control measure passed by Democrats, following the court's decision in the previous year to invalidate the state's restrictions on carrying concealed firearms outside of one's residence, which was a significant ruling that enlarged gun rights.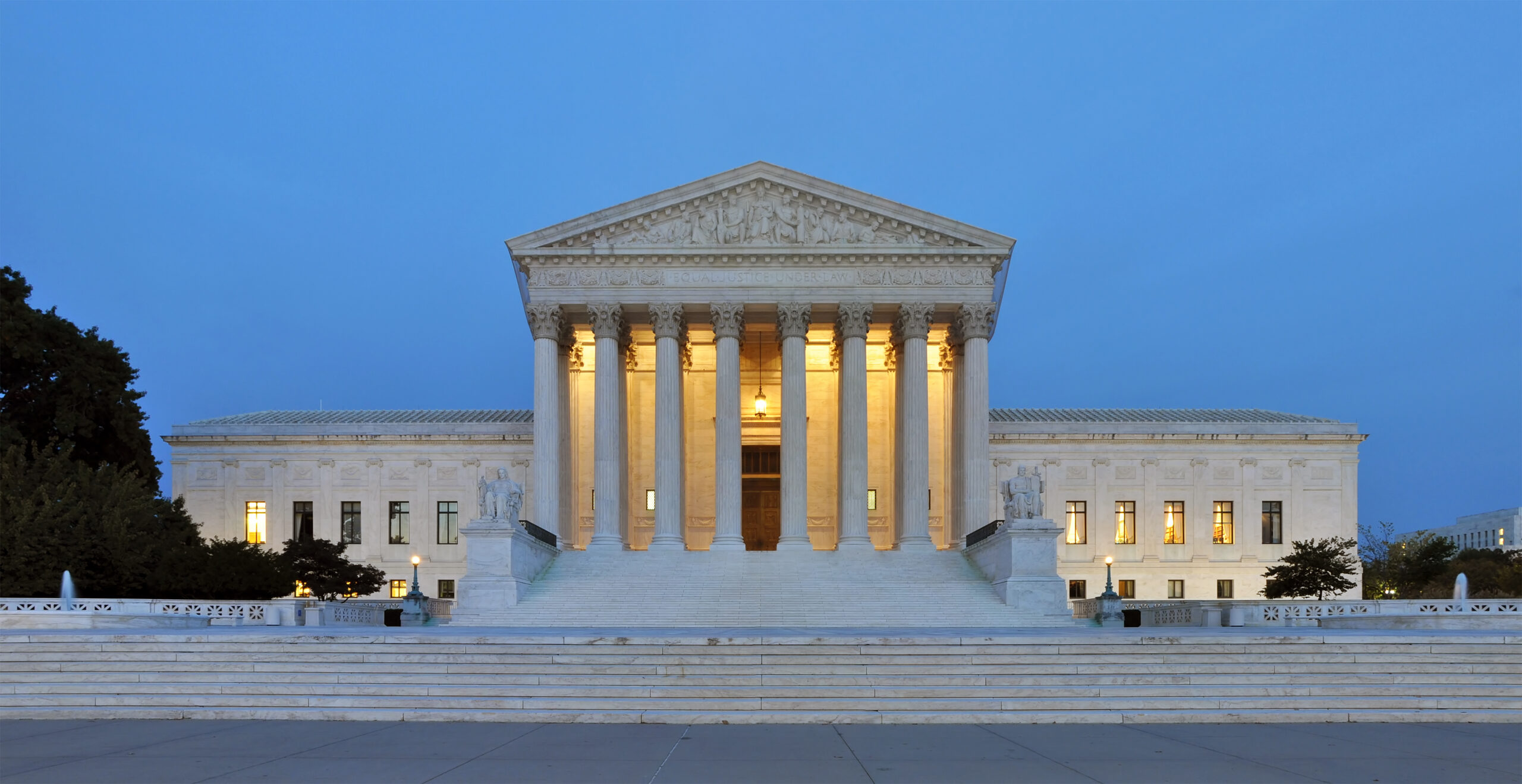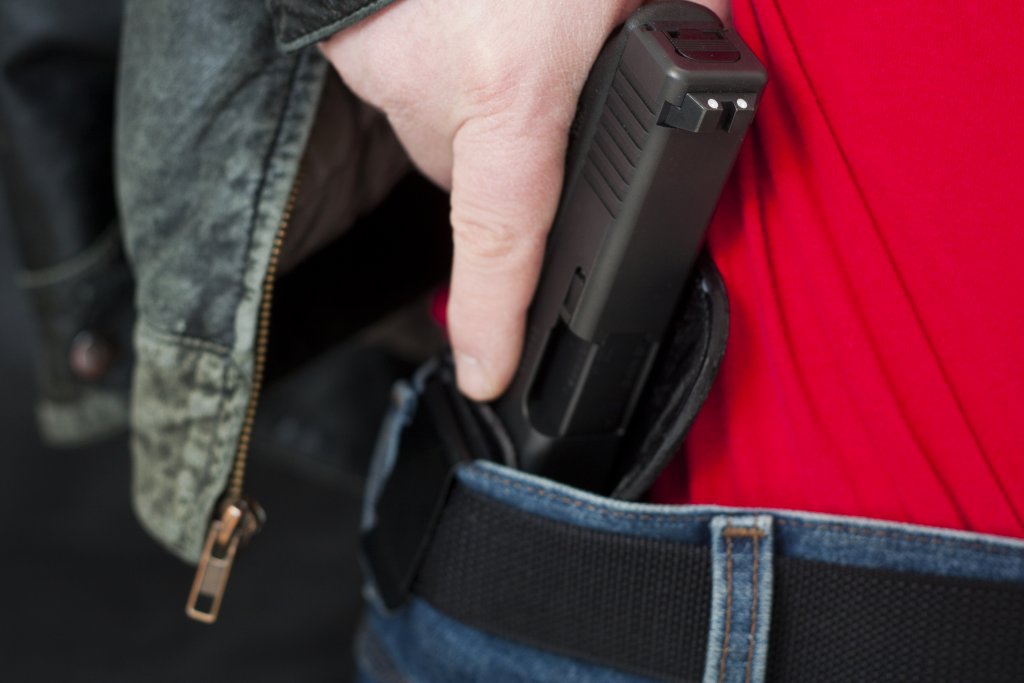 Supreme Court Justices denied a petition by six individuals from the organization Gun Owners of America, who sought to overturn a lower court ruling that permitted the law to be enforced. In October, U.S. District Judge Glenn Suddaby prevented the law from being implemented, however, the Manhattan-based 2nd U.S. Circuit Court of Appeals in December put that decision on hold while the state appeals.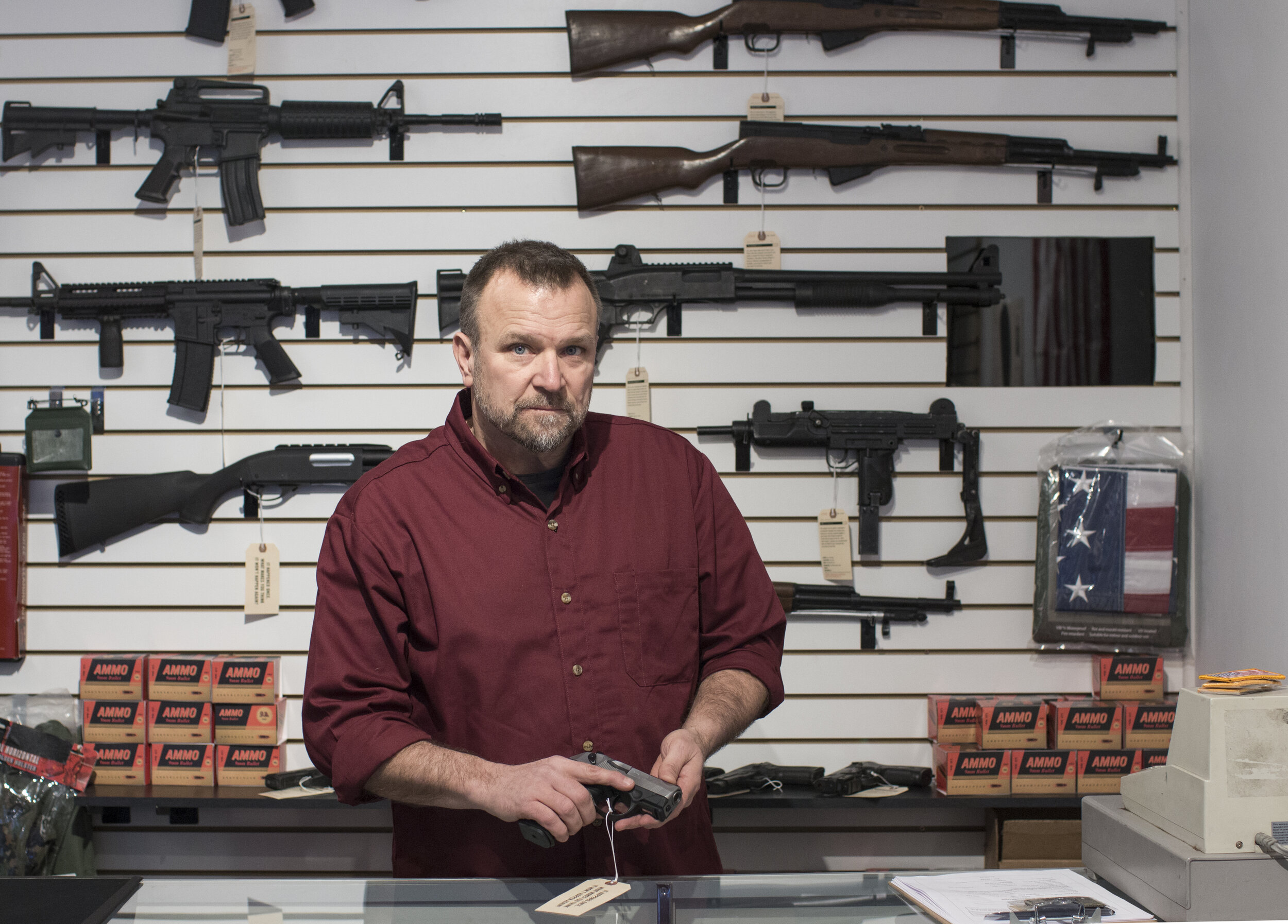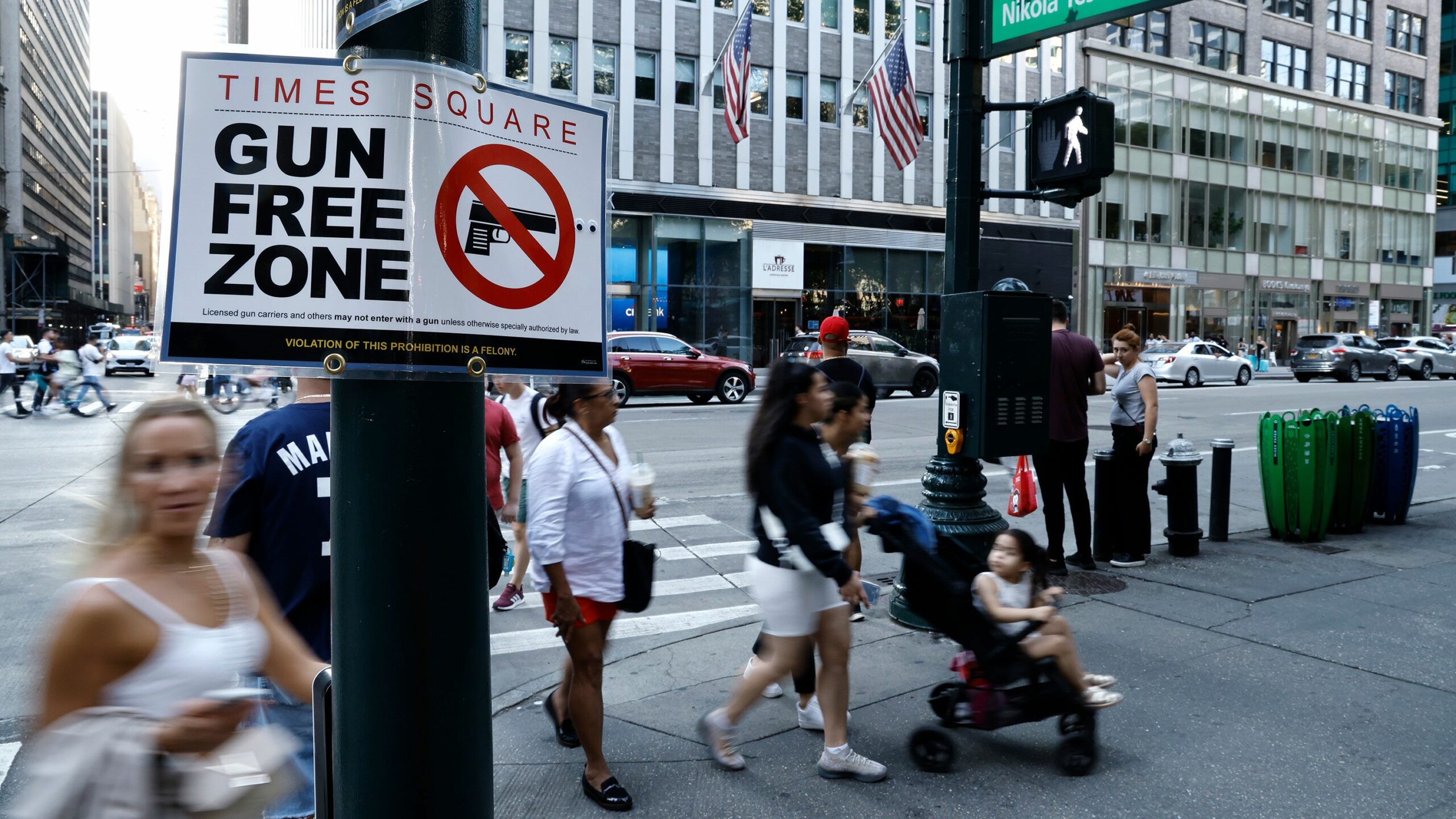 The decision was not met with public dissent from any justice, however, Justices Samuel Alito and Clarence Thomas, both conservatives, noted in a statement that the court's decision was procedural in nature and did not reflect any opinion on the merits of the case.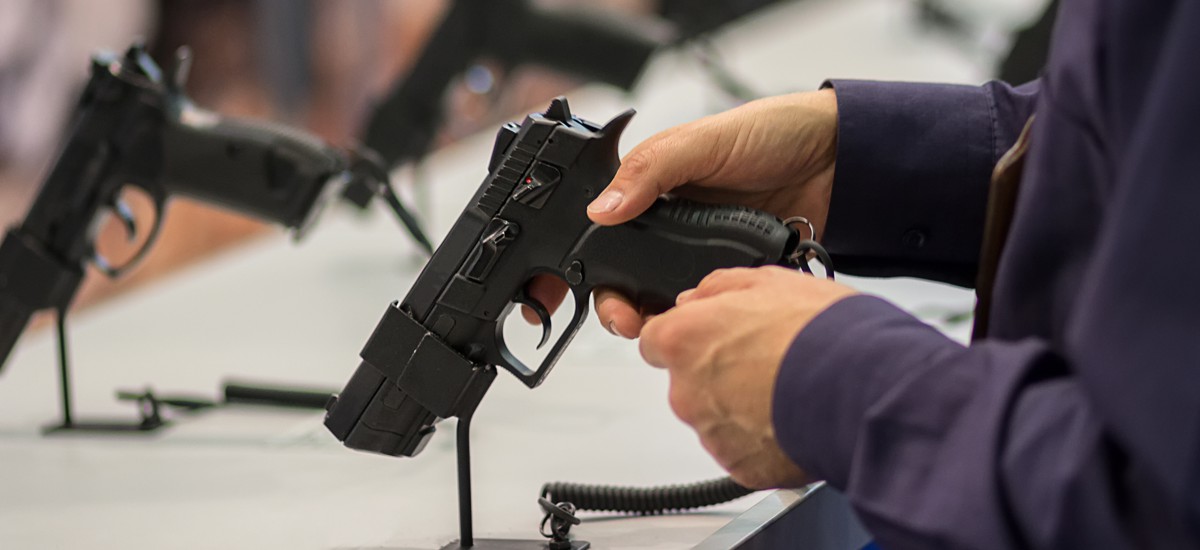 A representative from Gun Owners of America, Erich Pratt, reacted to Alito's statement, calling it "reassuring." Pratt continued, "We look forward to continuing the fight against New York's draconian law."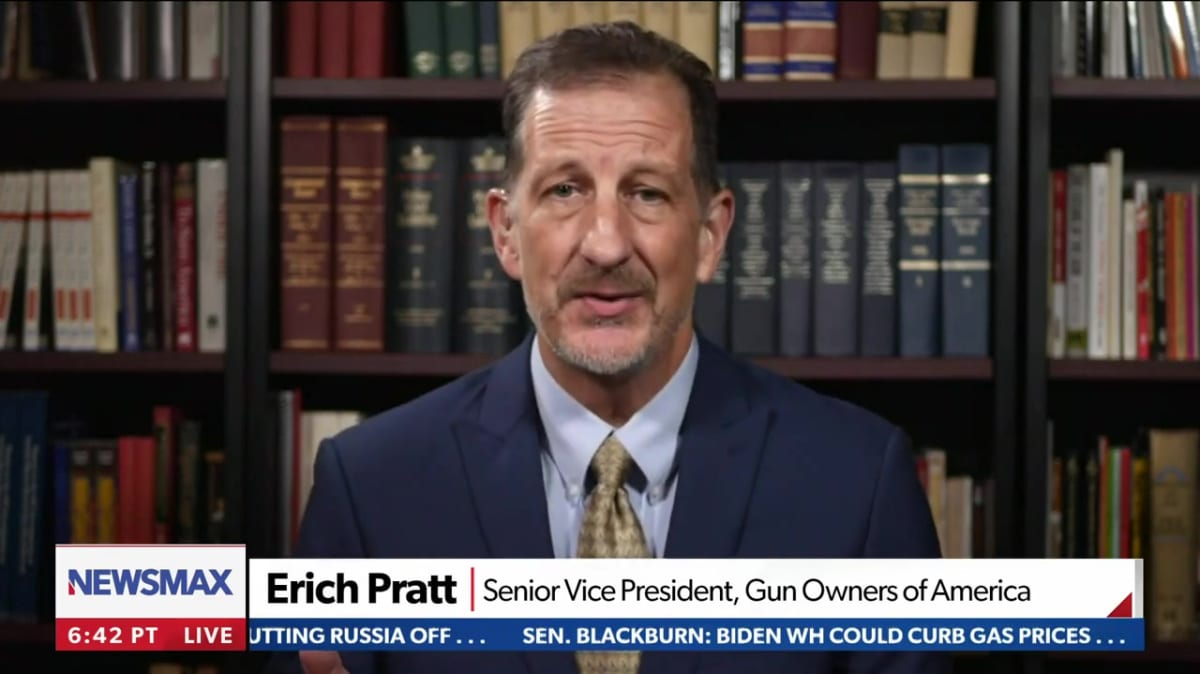 New York State Attorney General Letitia James said the court's decision was "great." She added, "Too many New Yorkers are plagued by gun violence, and we know that basic gun laws help save lives every day."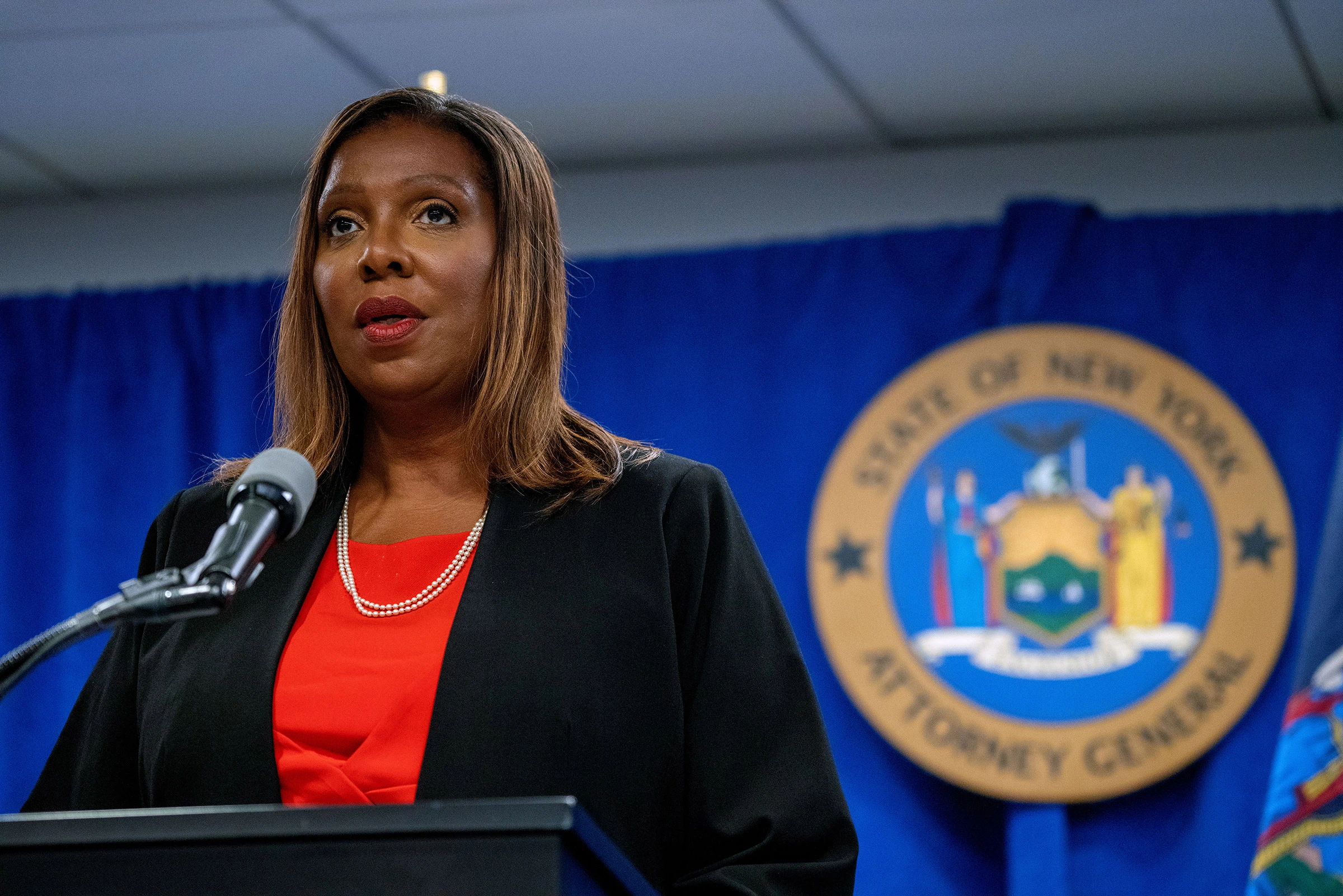 This development comes after Democratic Governor Kathy Hochul approved a new law, the Concealed Carry Improvement Act, a week after the Supreme Court ruled against New York's concealed carry permit restrictions. Hochul's new legislation broadened the eligibility for individuals to apply for a license to carry a handgun outside of their residence but stipulated that applicants must demonstrate "good moral character," complete supplementary training, and provide information regarding their social media accounts and cohabitants.