Fourteen soldiers from Mali were killed, and 11 were injured in two different attacks in central Mali.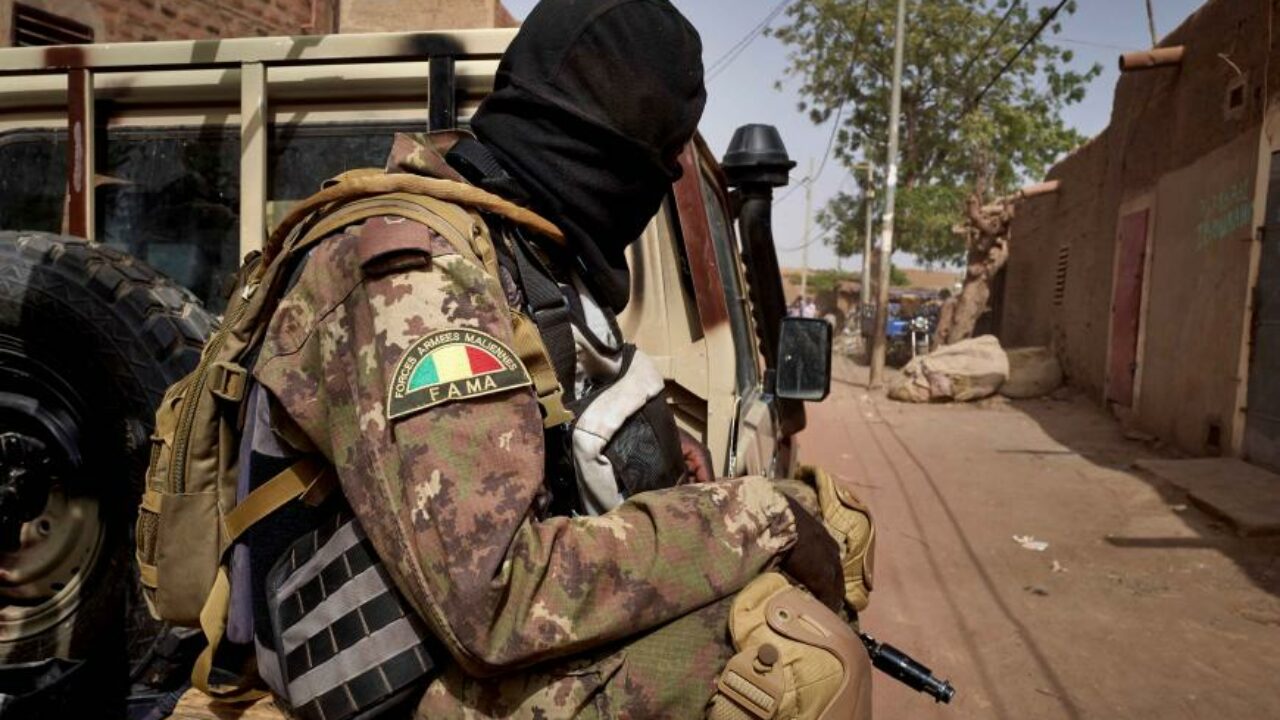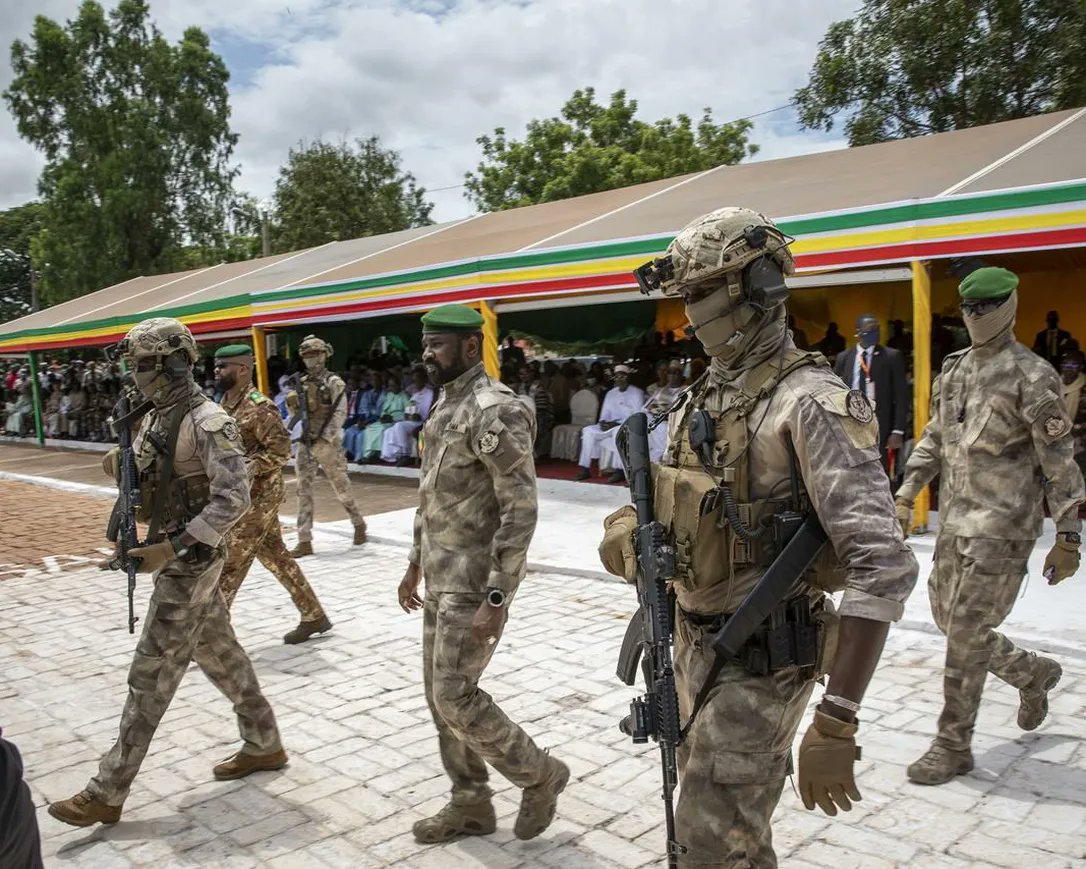 According to officials, the attacks occurred in central regions where individuals connected to al-Qaeda and ISIS frequently target civilians, Malian soldiers, peacekeepers from the United Nations, and other international forces. Both incidents were believed to have been caused by a roadside bomb that detonated on vehicle convoys moving in the region.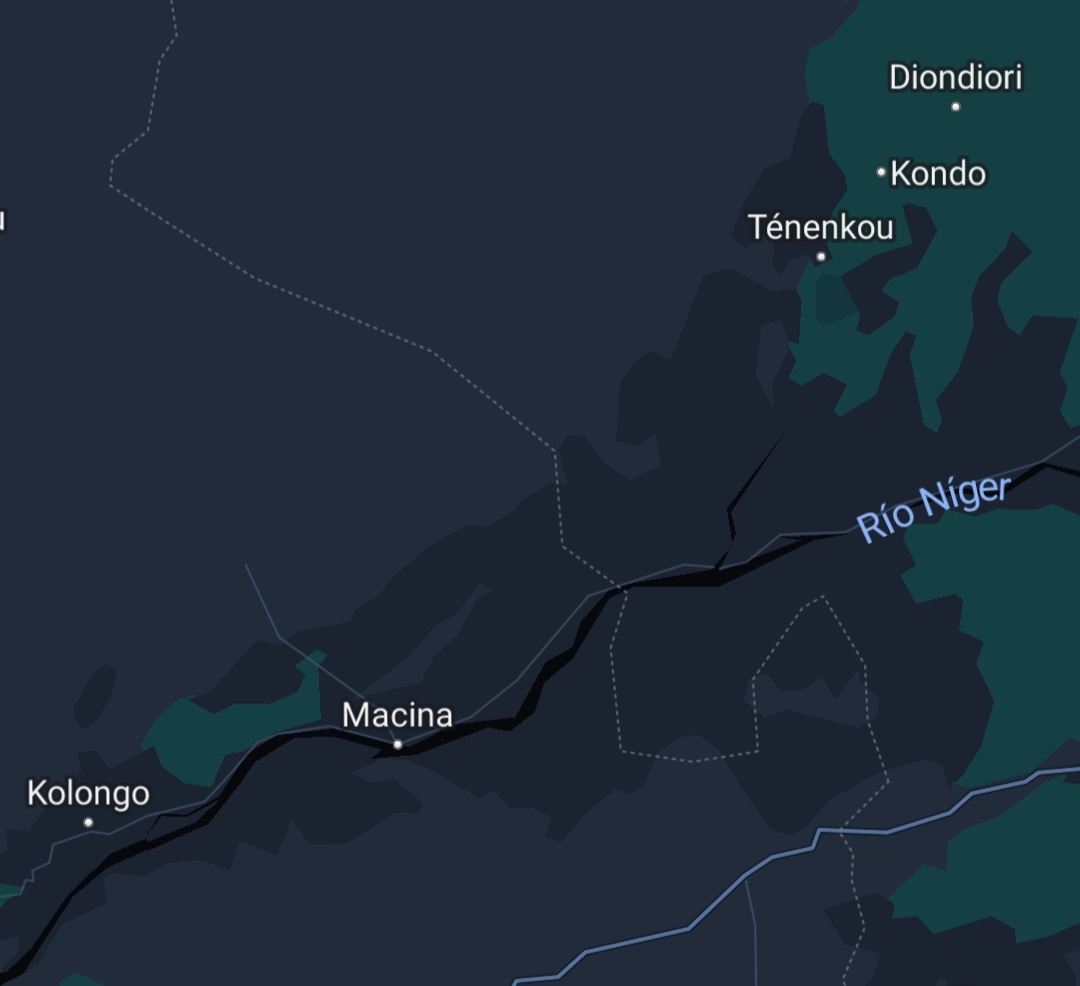 Al-Qaeda has claimed responsibility for the attacks and claimed they also killed five Wagner mercenaries in the attack. Video posted on a social media page that glorifies the terrorist organization showed two vehicles they seized from the group along with weapons and supplies.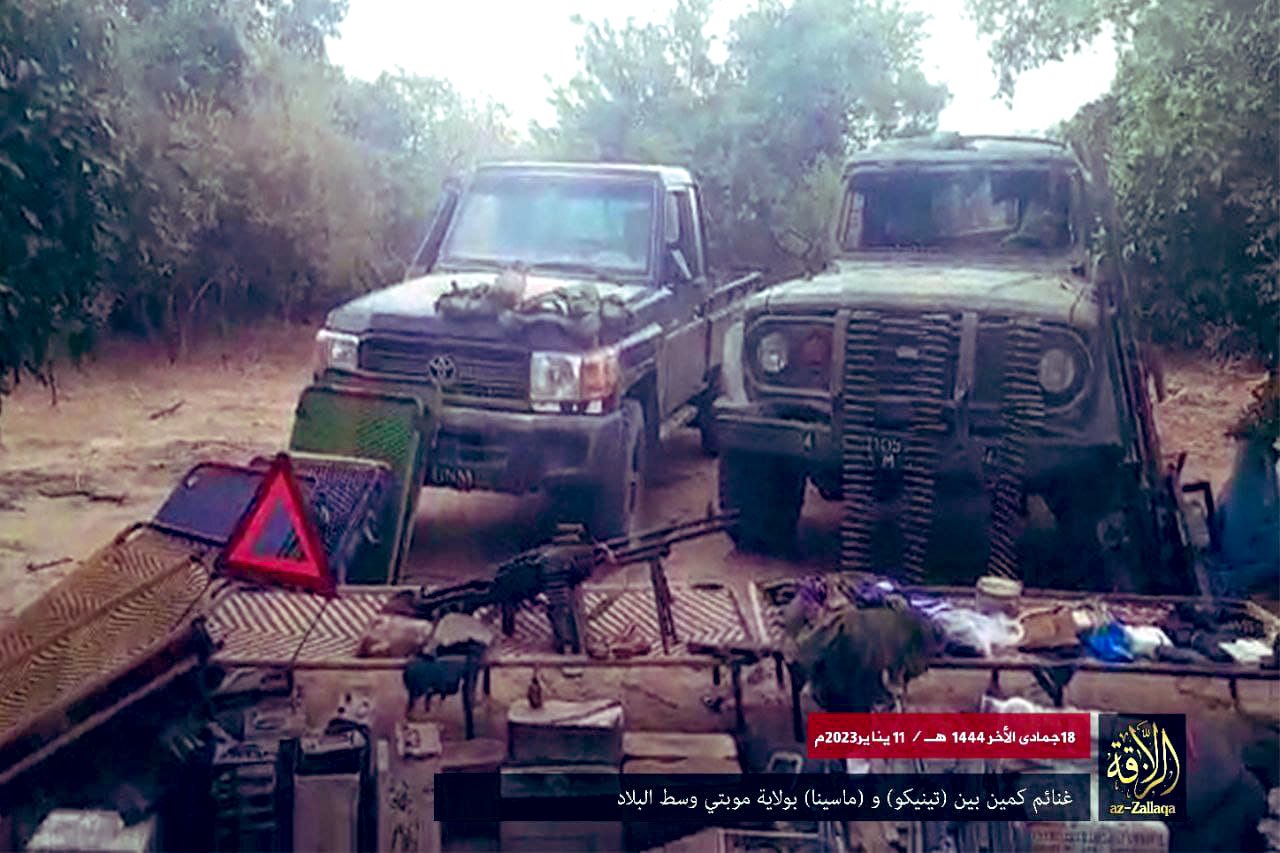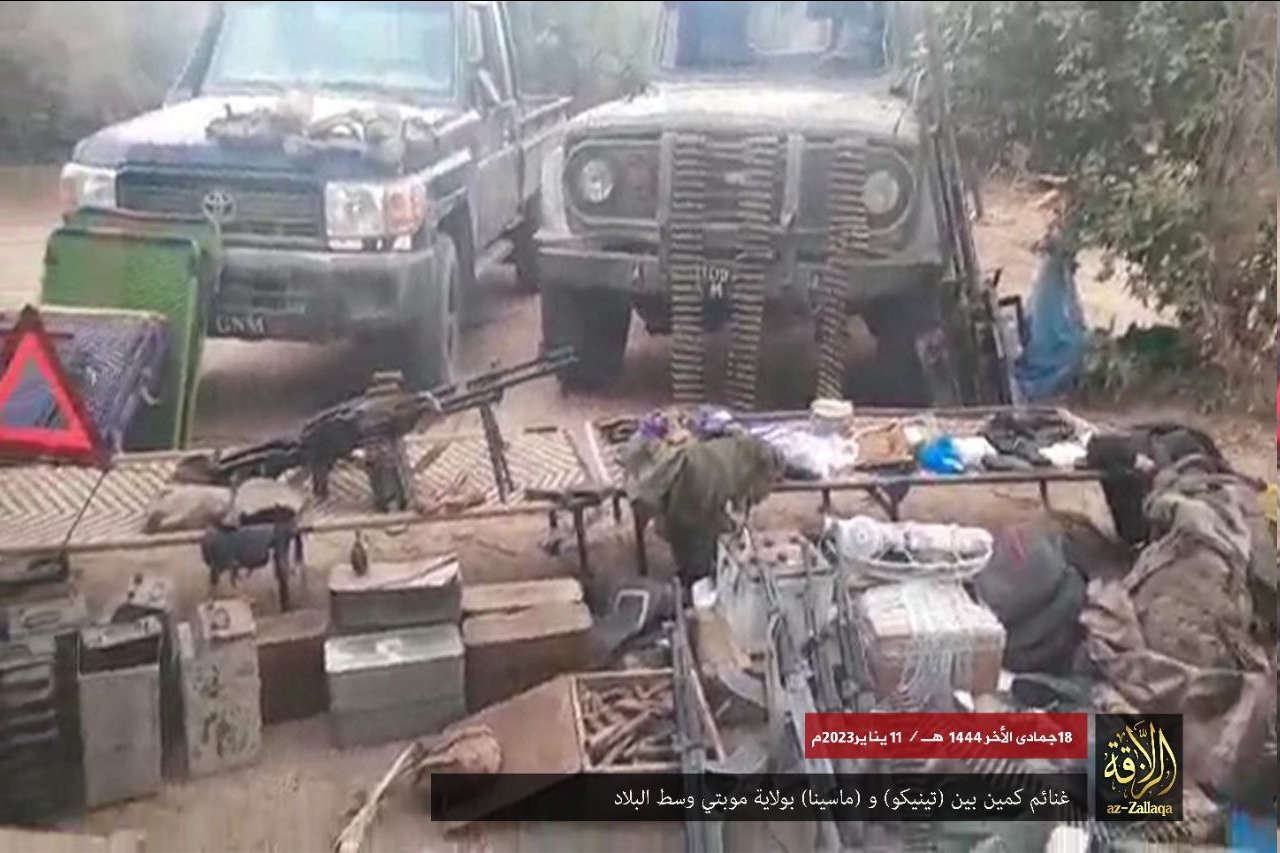 The deaths come as violence continues to plague Mali, which has been dealing with increased conflicts from armed groups. Recently, a french peacekeeping force operating in the country left after relations between the French and Malian governments deteriorated. The French forces were a significant ground force in the fight against extremists and successfully took out the leadership of terrorist organizations operating in the region. Since their withdrawal, Mali has seen an uptick in terrorism.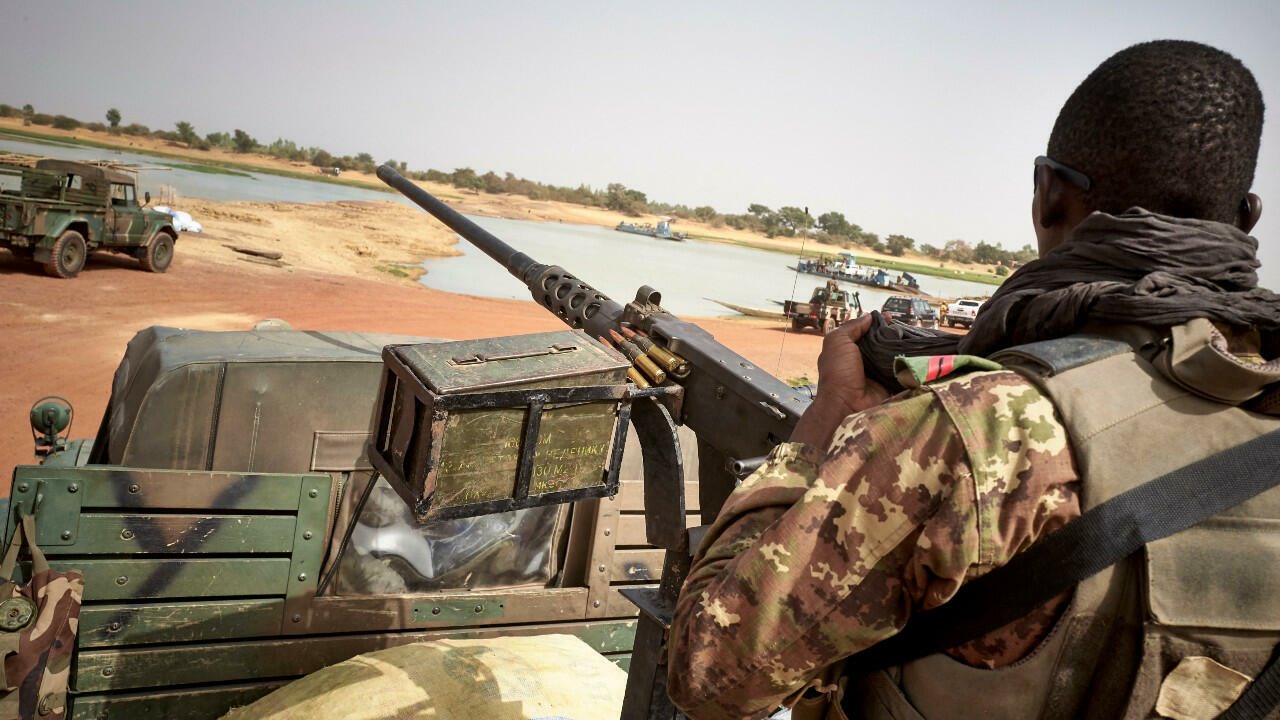 In addition, tensions are now mounting between the United Nations and Mali's military leaders after the arrival of mercenaries from Russia's Wagner Group. According to reporters from Mali, the government has hired Russian mercenaries to help support government forces in the country. The Wagner Group, led by Yevgeny Prigozhin, has been nicknamed Putin's "private army" and currently operates in Ukraine as a supplemental fighting force for the Russian military.