UPDATE: 1/12/23 Iran has confirmed they executed Alireza Akbari nearly 24 hours after he was sentenced to death. 
Iran's Supreme Court has sentenced an Iranian-British citizen to death after he was accused of spying on behalf of the United Kingdom.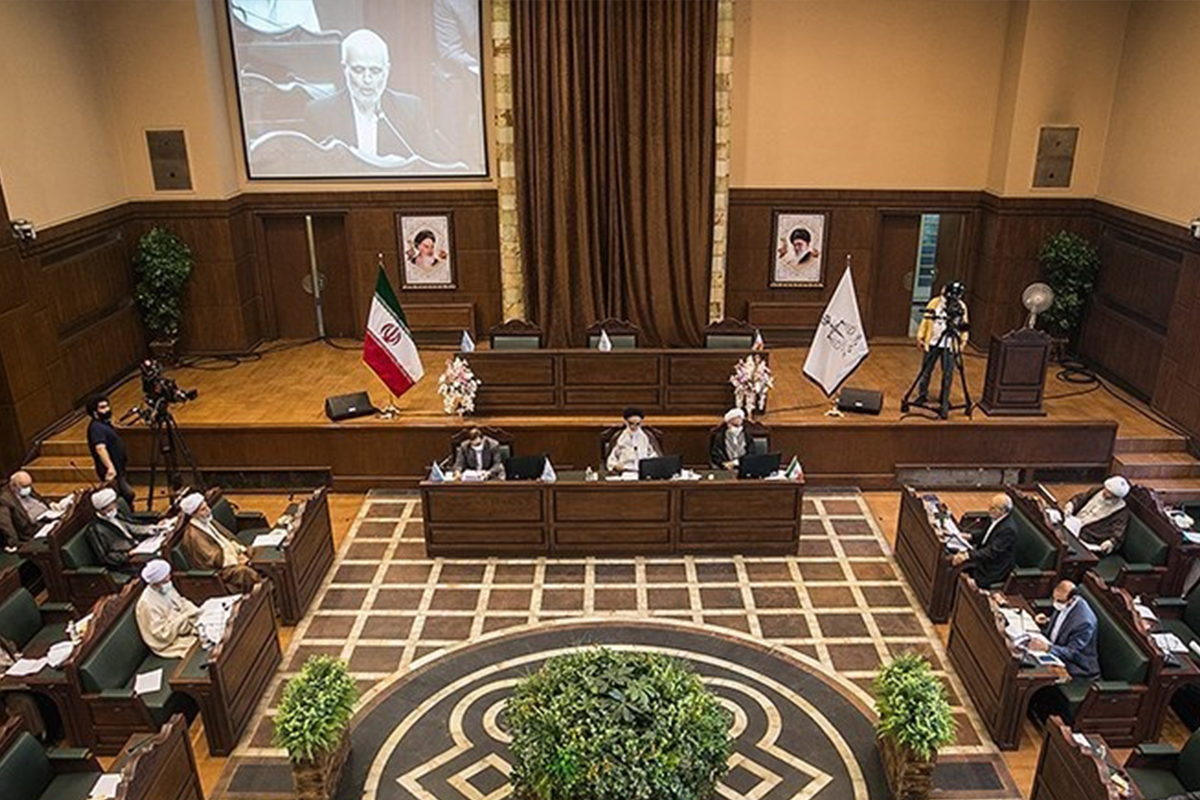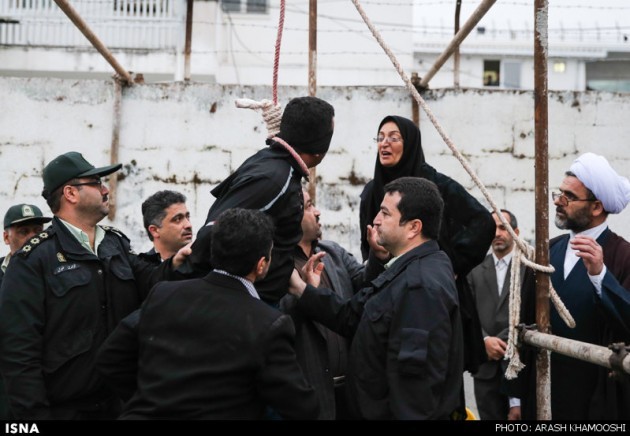 File photo of an Iranian man that was condemned to death.
According to Iran's Supreme Court, Alireza Akbari was sentenced to death on charges of "corruption on Earth" and "harm to internal and external security through the leaking of intelligence."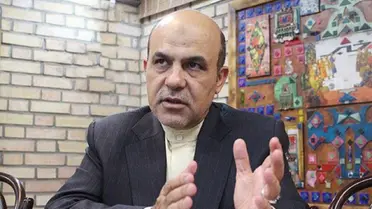 Iran's intelligence ministry says that the capture of Akbari is "one of the most significant," adding that he sought to infiltrate Iran's "sensitive and strategic centers." The intelligence ministry claimed that Akbari worked on behalf of MI6 and was a "key spy" for the agency.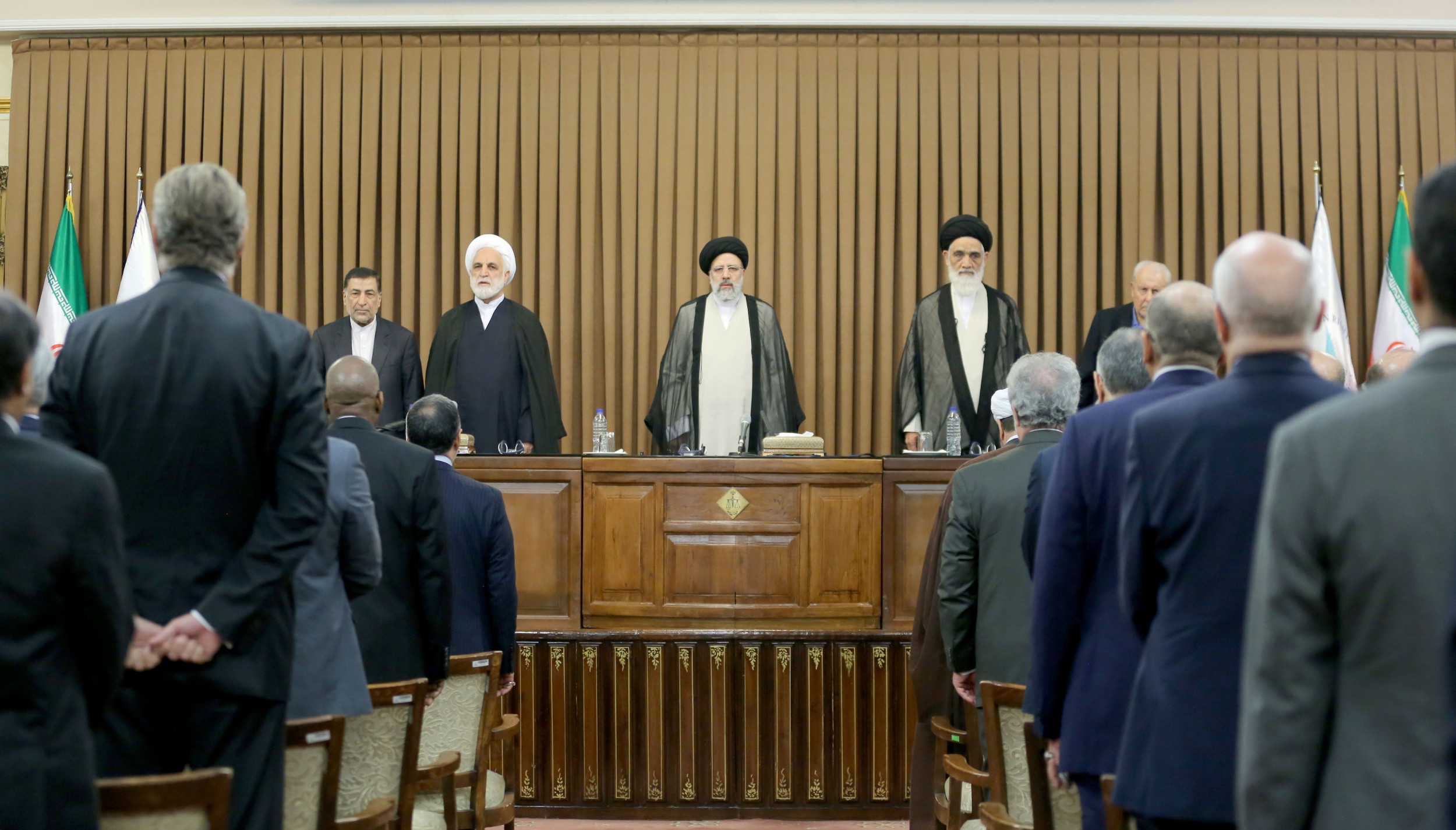 Akbari's family reacts:
Maryam Akbari, the wife of Akbari, stated to The Guardian that her husband was caught in the crosshairs of political factions within Iran and is patriotic. She expressed fear that her husband could be executed in the next 24 hours and said, "He is entirely innocent and the victim of political games inside the country."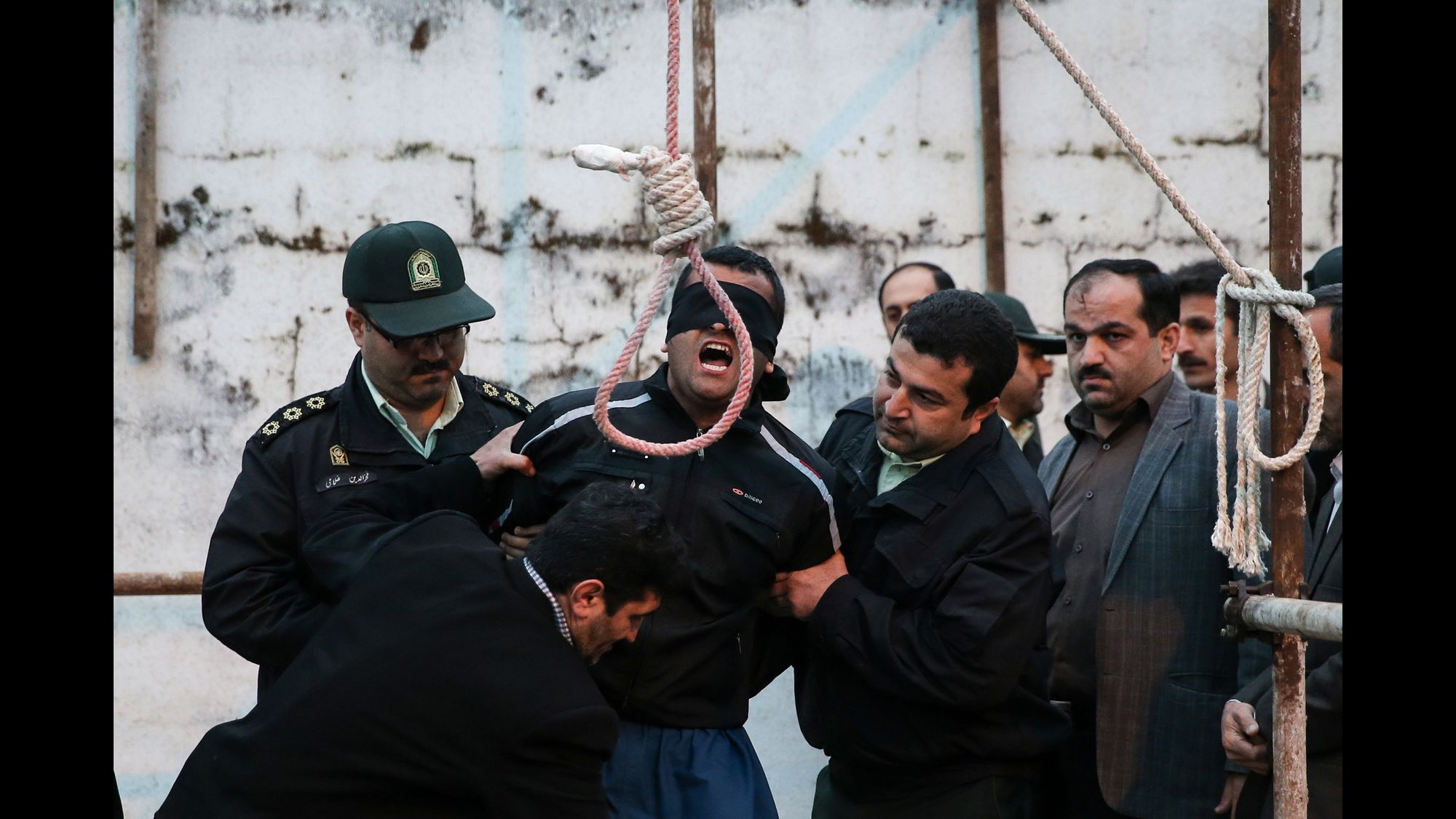 File photo of an Iranian man that was condemned to death.
The United Kingdom reacts:
UK Foreign Minister James Cleverly has released a statement regarding Akabri's death sentence, saying, "Iran must halt the execution of British-Iranian national Alireza Akbari and immediately release him. This is a politically motivated act by a barbaric regime that has total disregard for human life." The British foreign office also released a statement saying, "We are supporting the family of Mr. Akbari and have repeatedly raised his case with the Iranian authorities. Our priority is securing his immediate release and we have reiterated our request for urgent consular access."