The Securities and Exchange Commission (SEC) has brought charges against former McDonald's CEO Steve Easterbrook, for allegedly providing false and misleading information to investors regarding his dismissal in November 2019.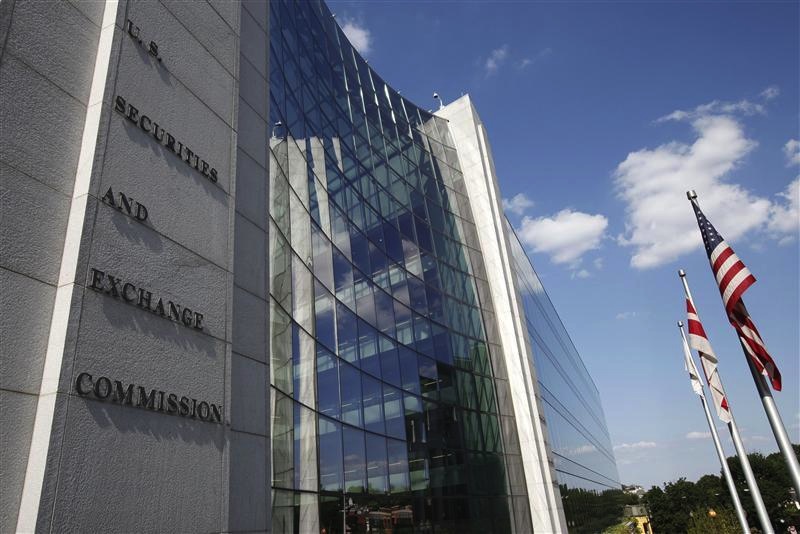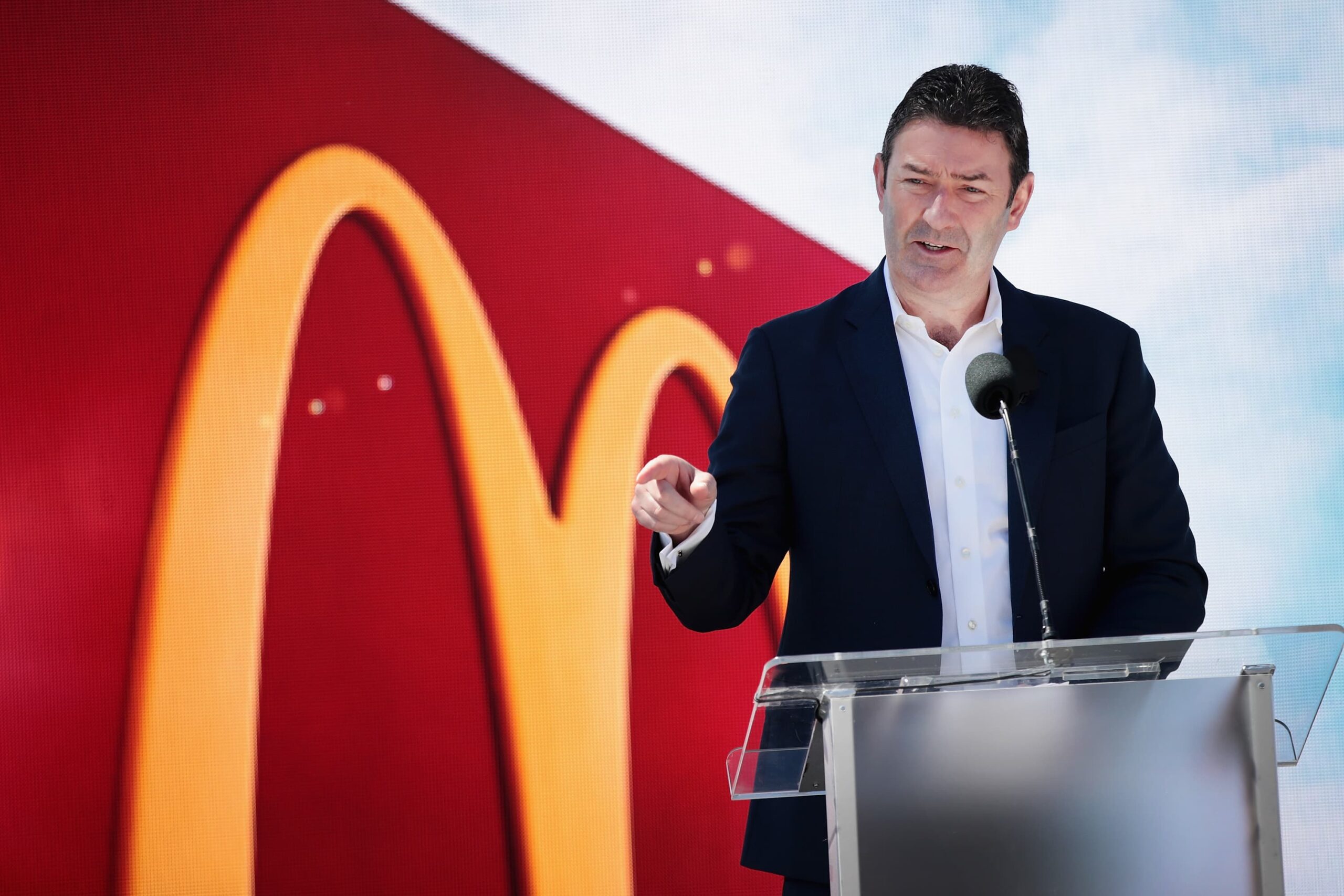 In an agreement with the SEC, the former CEO of McDonald's agreed to pay a fine of $400,000 without acknowledging or rejecting the allegations. In addition, Easterbrook is also prohibited from holding any position as an officer or director in any SEC-reporting company for five years. In addition, the SEC also found McDonald's violated the "Exchange Act," which strictly prohibits companies from material misrepresentations through statements sent to shareholders. The SEC said that because of McDonald's "substantial cooperation, they would not issue a penalty on the company.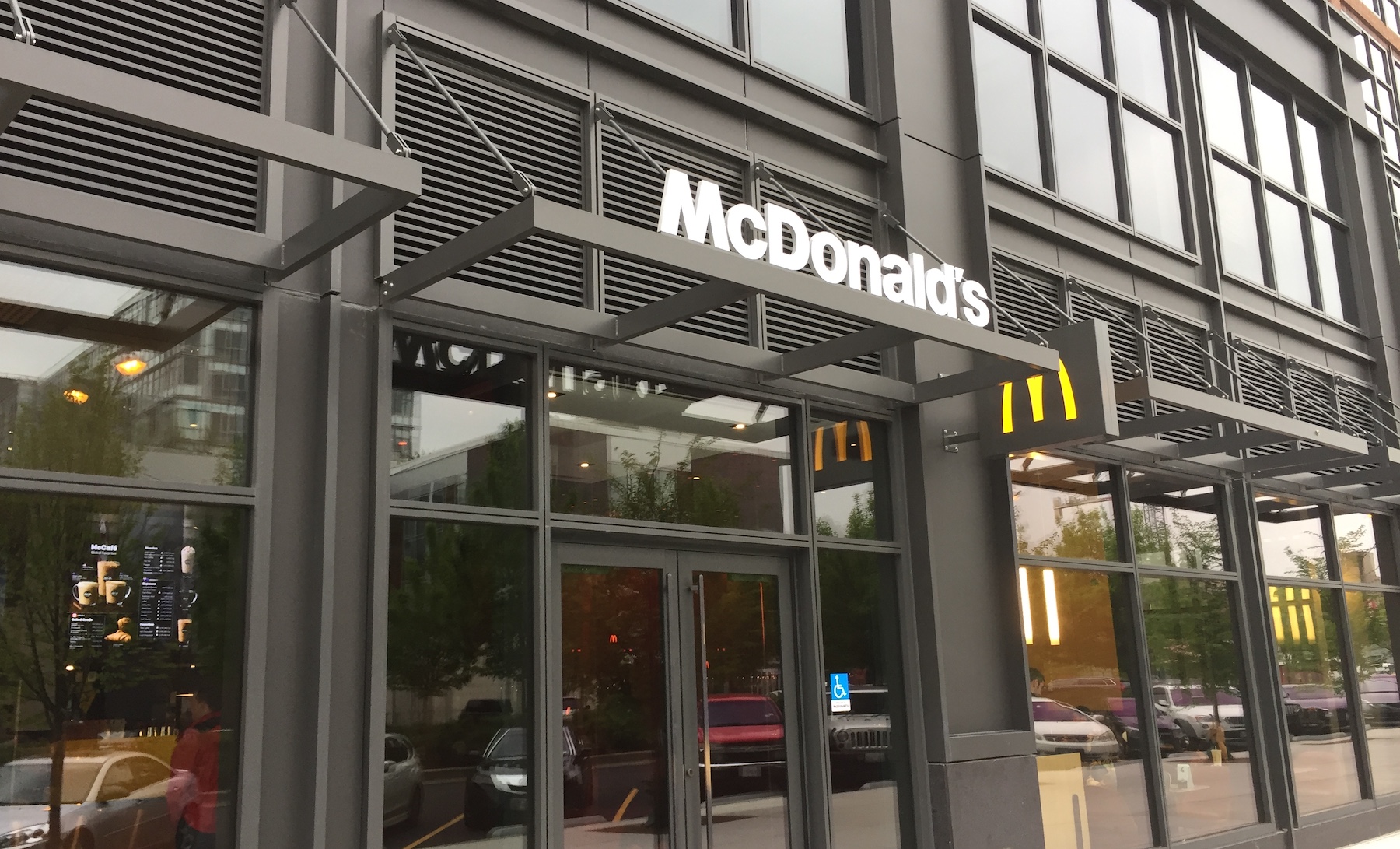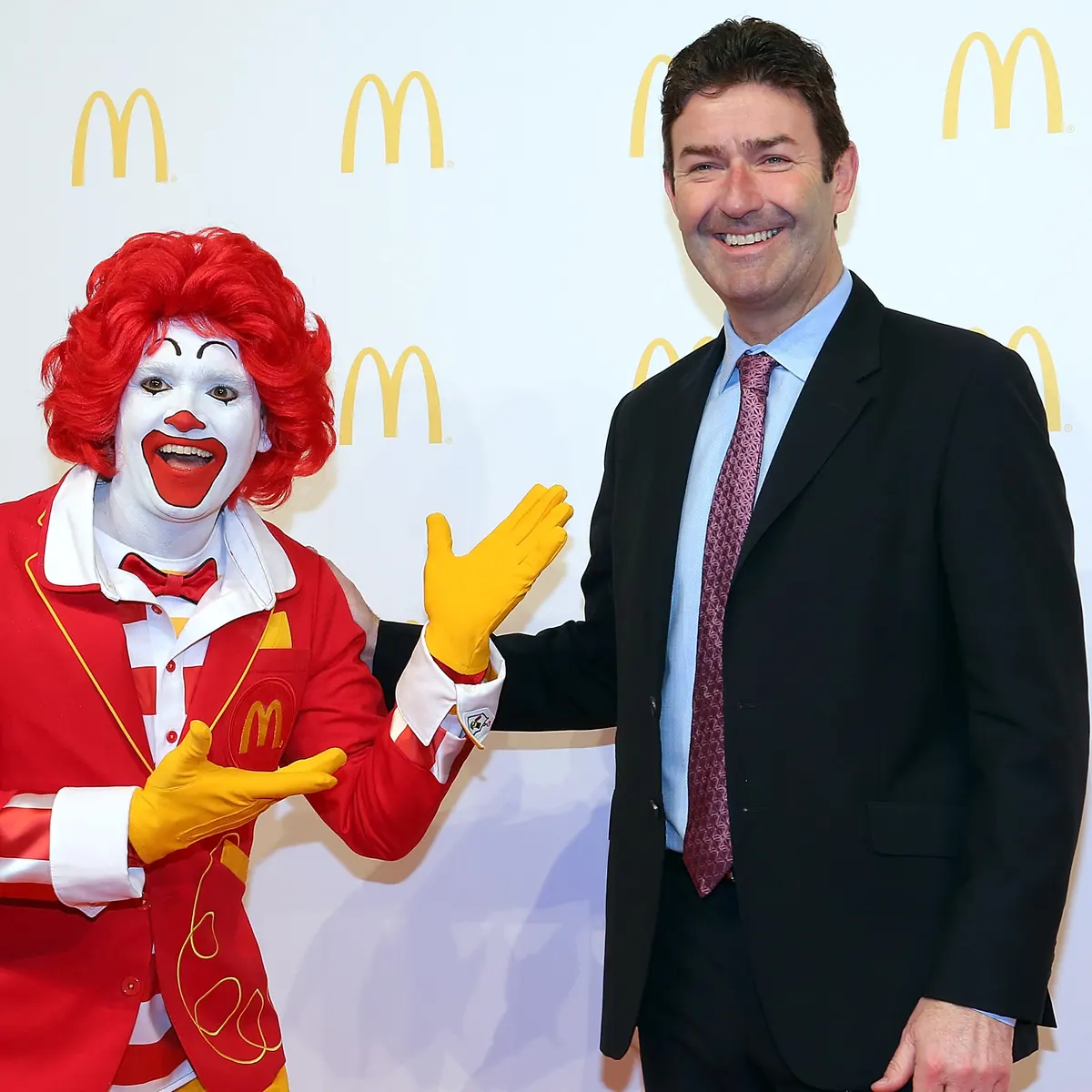 Gurbir Grewal, the director of the SEC's division of enforcement, reacted to the news by saying, "when corporate officers corrupt internal processes to manage their personal reputations or line their own pockets, they breach their fundamental duties to shareholders, who are entitled to transparency and fair dealings from executives."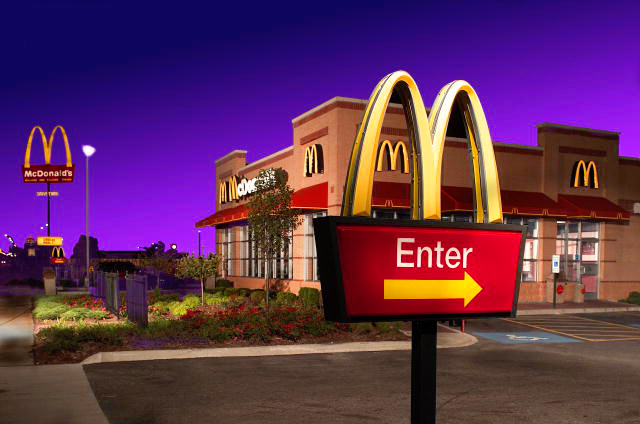 What led up to this:
Back in 2019, the board of McDonald's terminated Steve Easterbrook because of a consensual relationship he had with an employee. The relationship, which violated the company's policy against "fraternization." When Easterbrook was terminated, he was initially able to claim his severance package of $105 million. After news came forward that he had additional relationships with other employees, McDonald's sued Easterbrook and eventually settled with him, allowing the company to recuperate the $105 million severance package.