President Joe Biden has made his first visit to the US-Mexico border since taking office in January of 2022.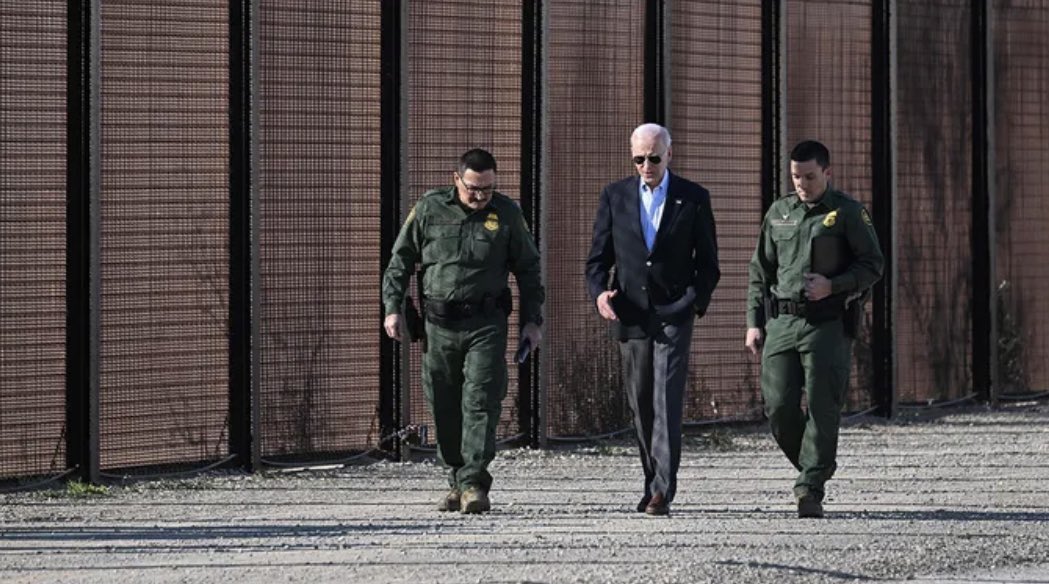 The visit in El Paso, Texas, lasted for several hours and took place on Sunday. It followed the announcement of a policy initiative by the Biden administration aimed at addressing the recent increase in undocumented border crossings.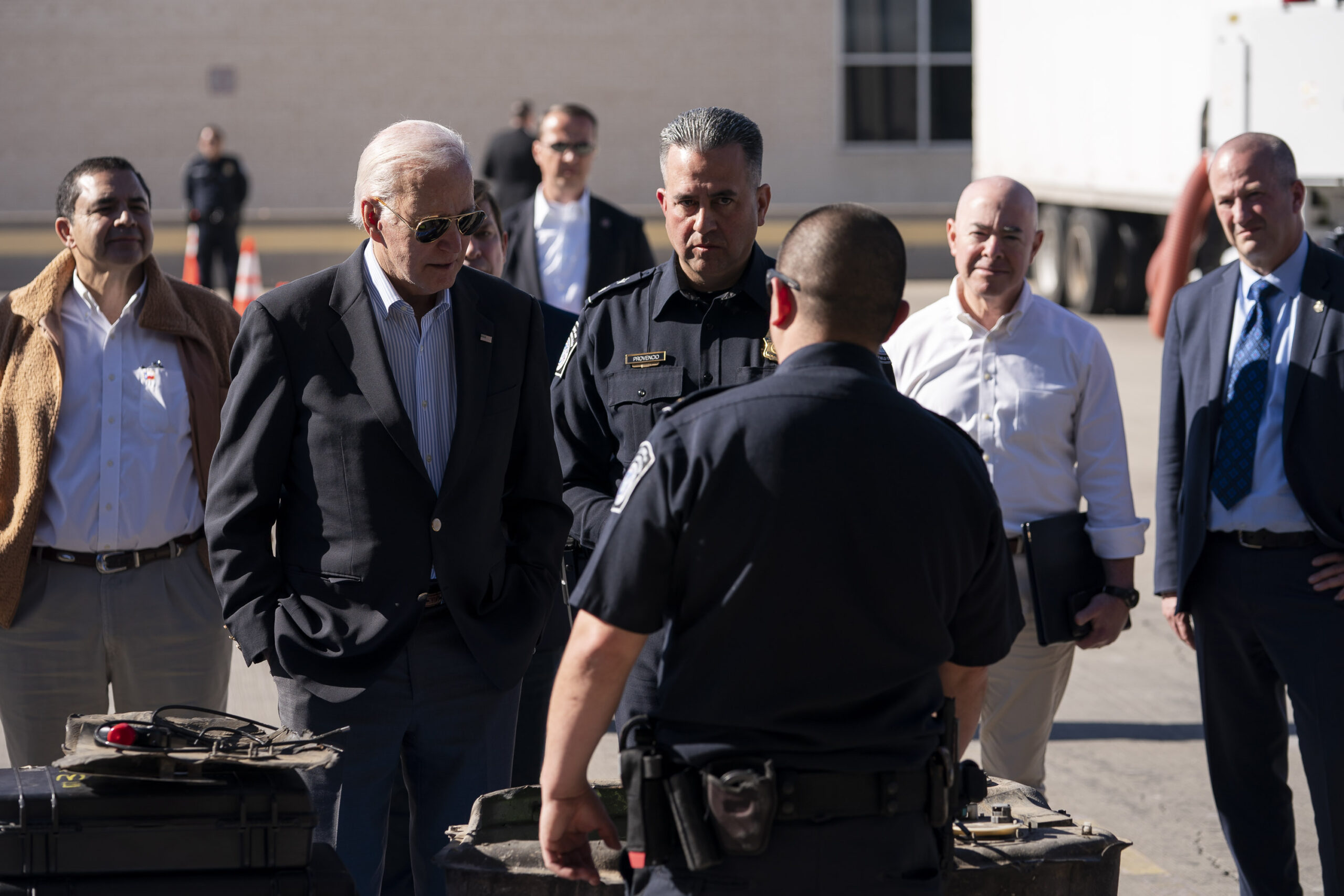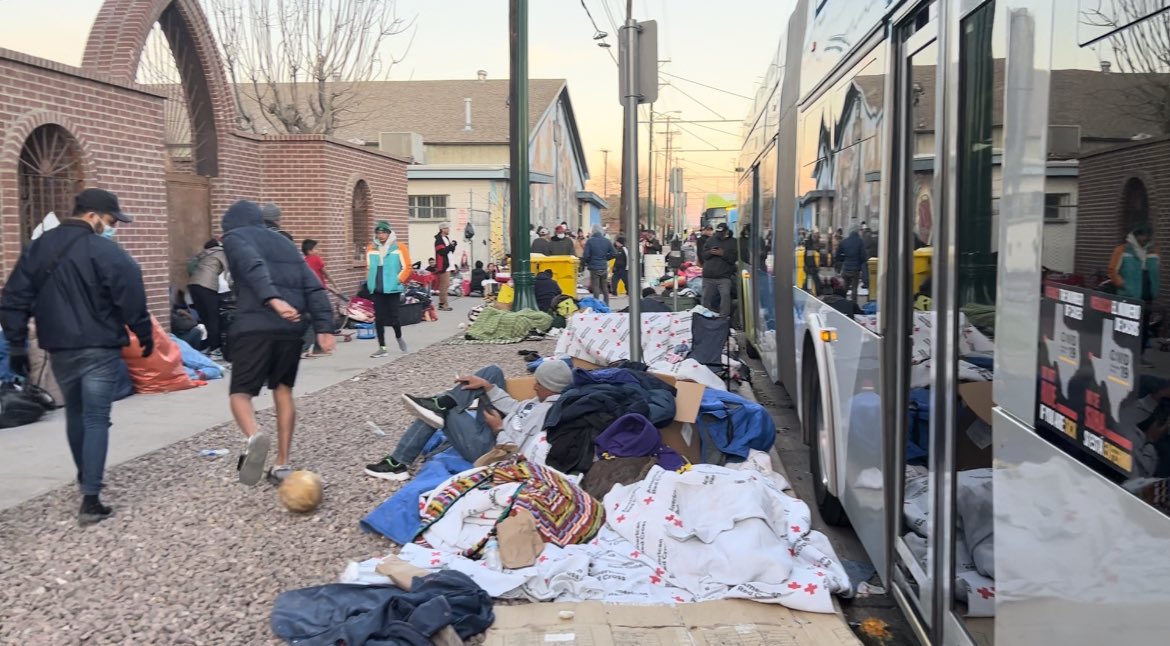 While speaking to reporters, President Biden said city officials and the border patrol "need a lot of resources, and we're going to get it for them." President Biden, who Secretary of Homeland Security Alejandro Mayorkas joined, also watched as customs officials demonstrated the process of searching a vehicle with contraband and examined a wall at the border.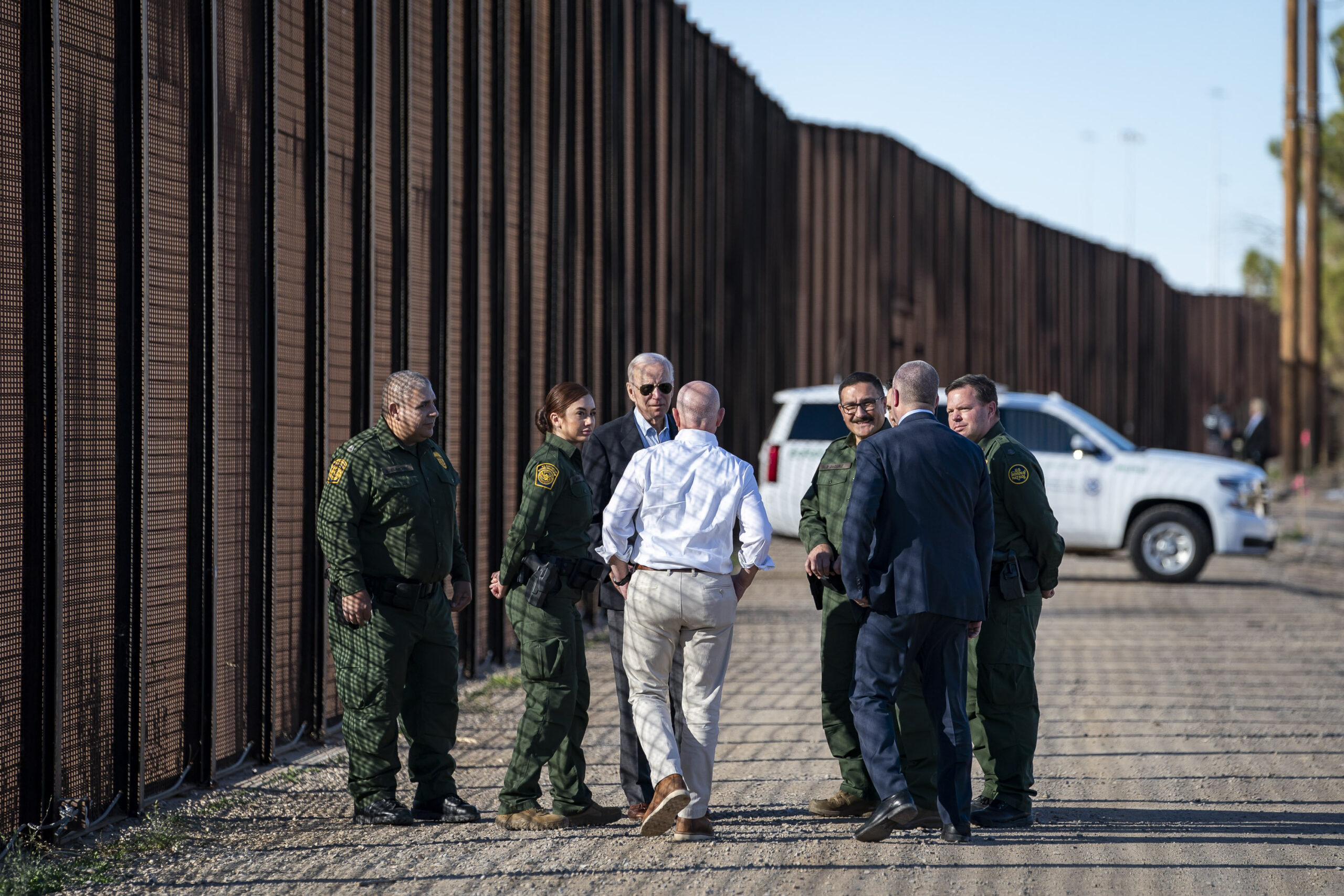 During the President's trip, Texas Governor Greg Abbott handed President Biden a letter upon his arrival, expressing his belief that the "chaos" at the border was the "direct result" of the President's failure to enforce federal laws. Abbott's letter read, "You have violated your constitutional obligation to defend the States against invasion through faithful execution of federal law."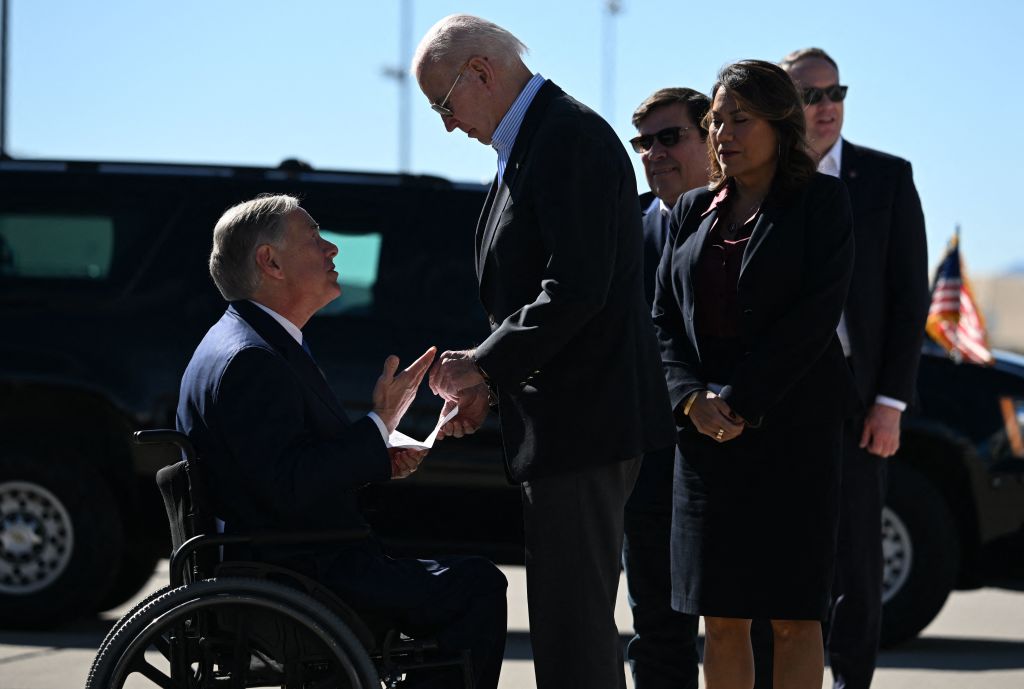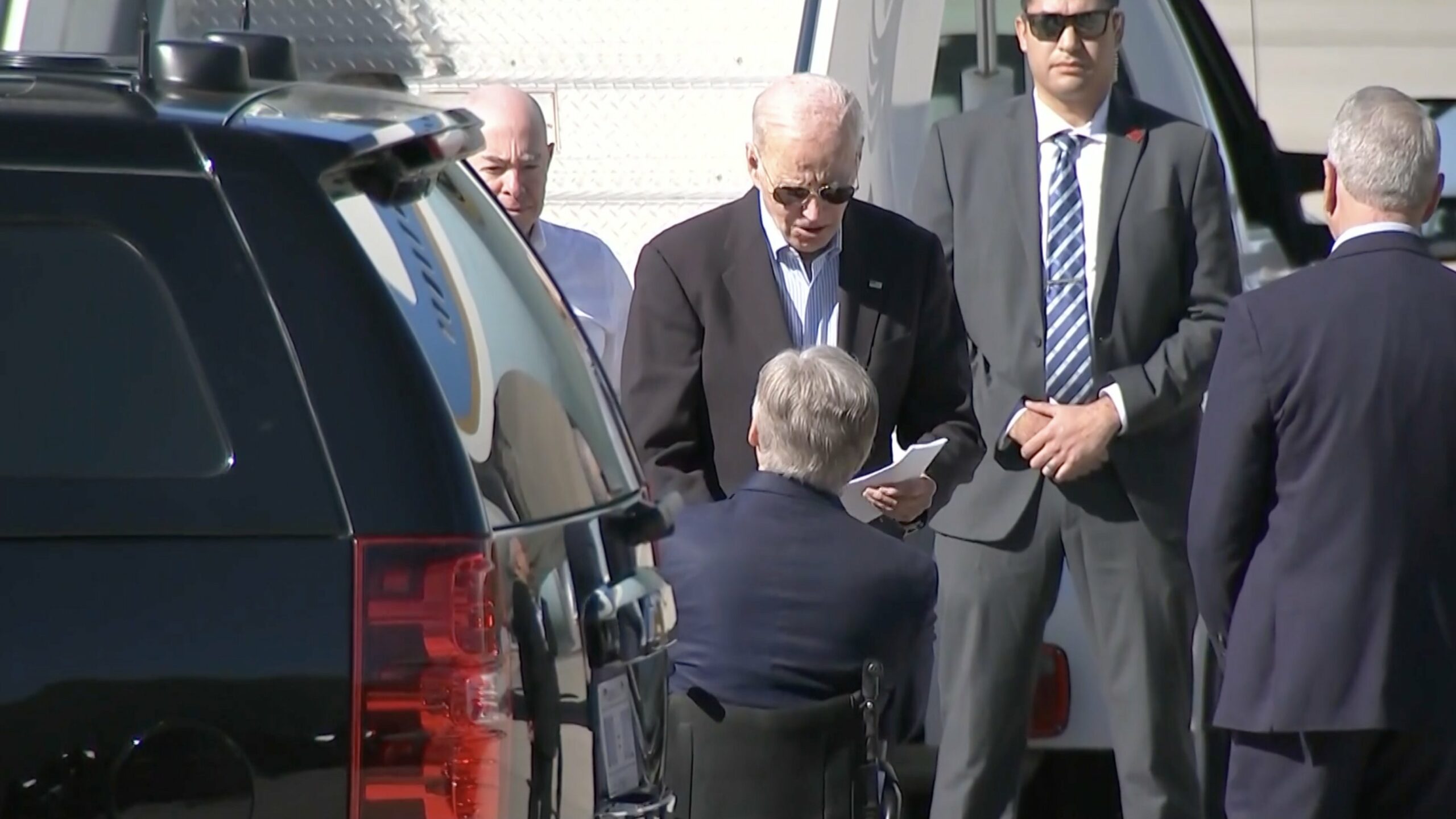 This comes as President Biden is visiting Mexico, where he will meet with Mexican President Lopez Obrador. During their meetings, the President has confirmed he will bring up the increase in illegal migrant crossings from Mexico to the United States, the trafficking of fentanyl and other drugs into the United States, and trade between both nations.