Nurses at two major hospitals in New York City have gone on strike due to low wages and staffing levels that have left many of them exhausted after several years of dealing with the COVID-19 pandemic.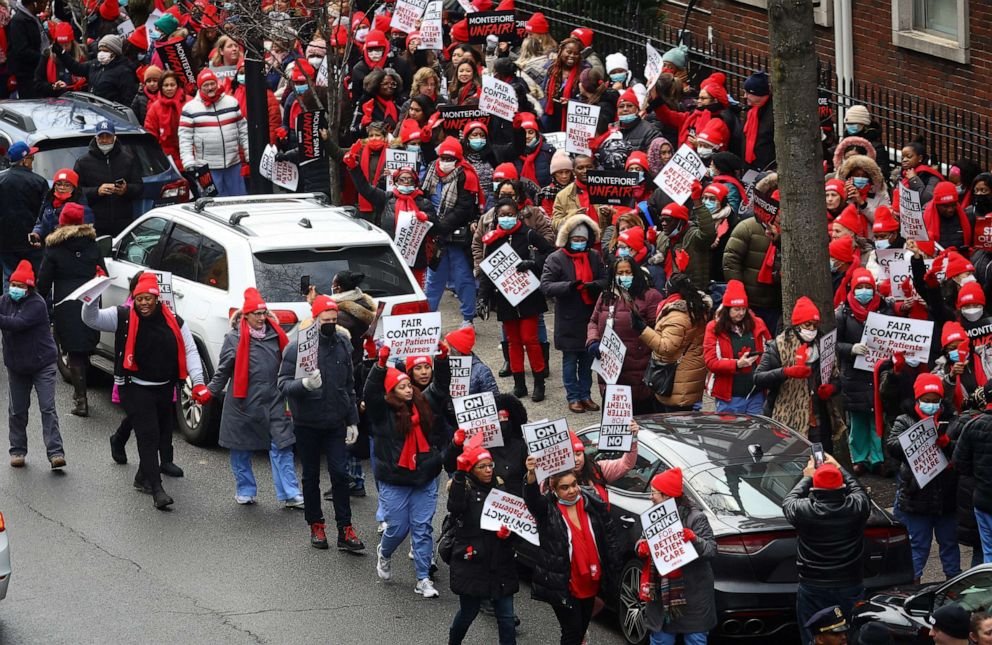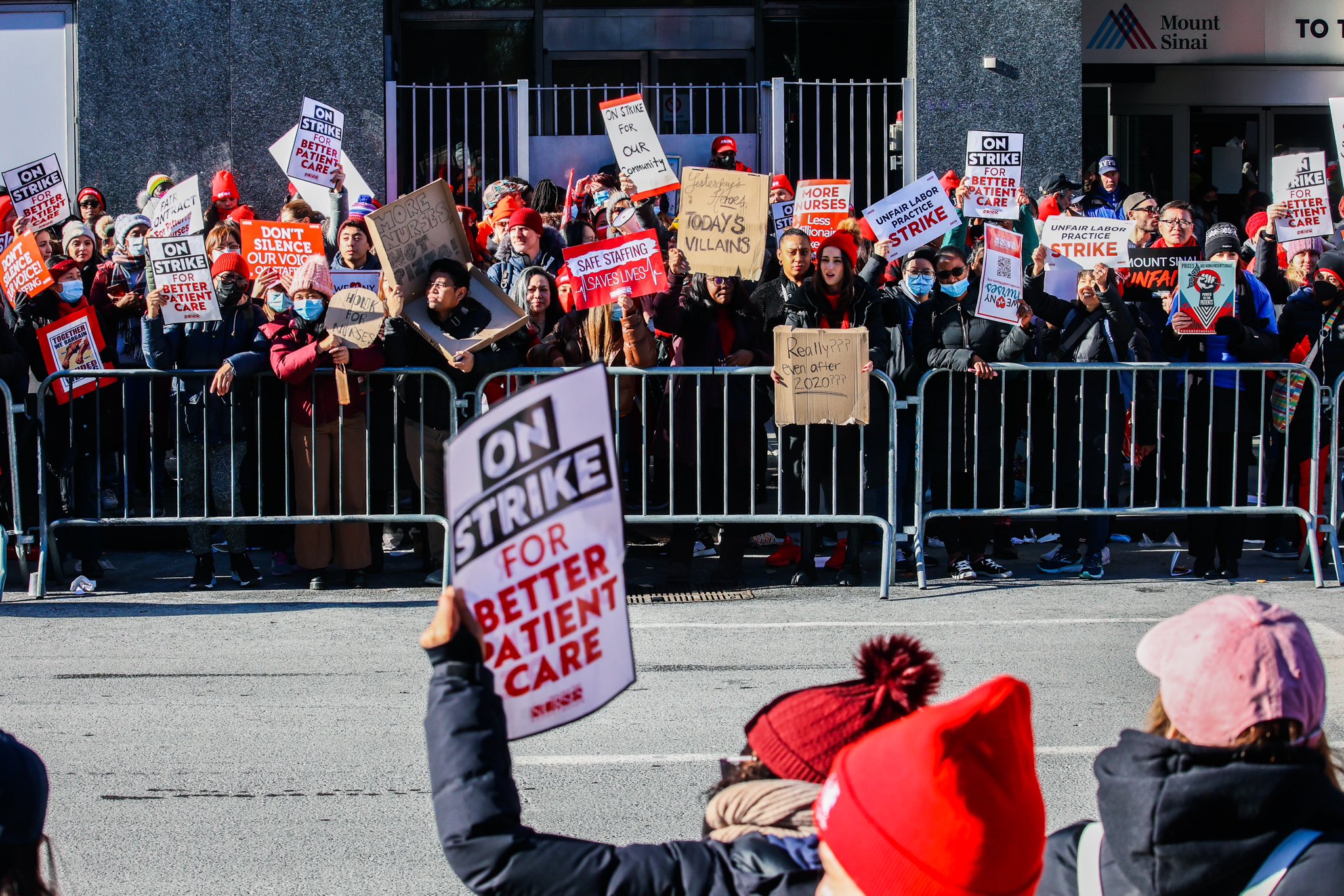 On Monday, around 3,600 nurses at Mount Sinai Hospital on the Upper East Side of Manhattan and as many as 3,500 nurses at Montefiore Medical Center in the Bronx began their strike. According to the nurses' union, the New York State Nurses Association (NYSNA), staffing shortages at the New York City hospitals have resulted in some workers caring for twice the number of patients. This has resulted in the unions demanding more pay for nurses.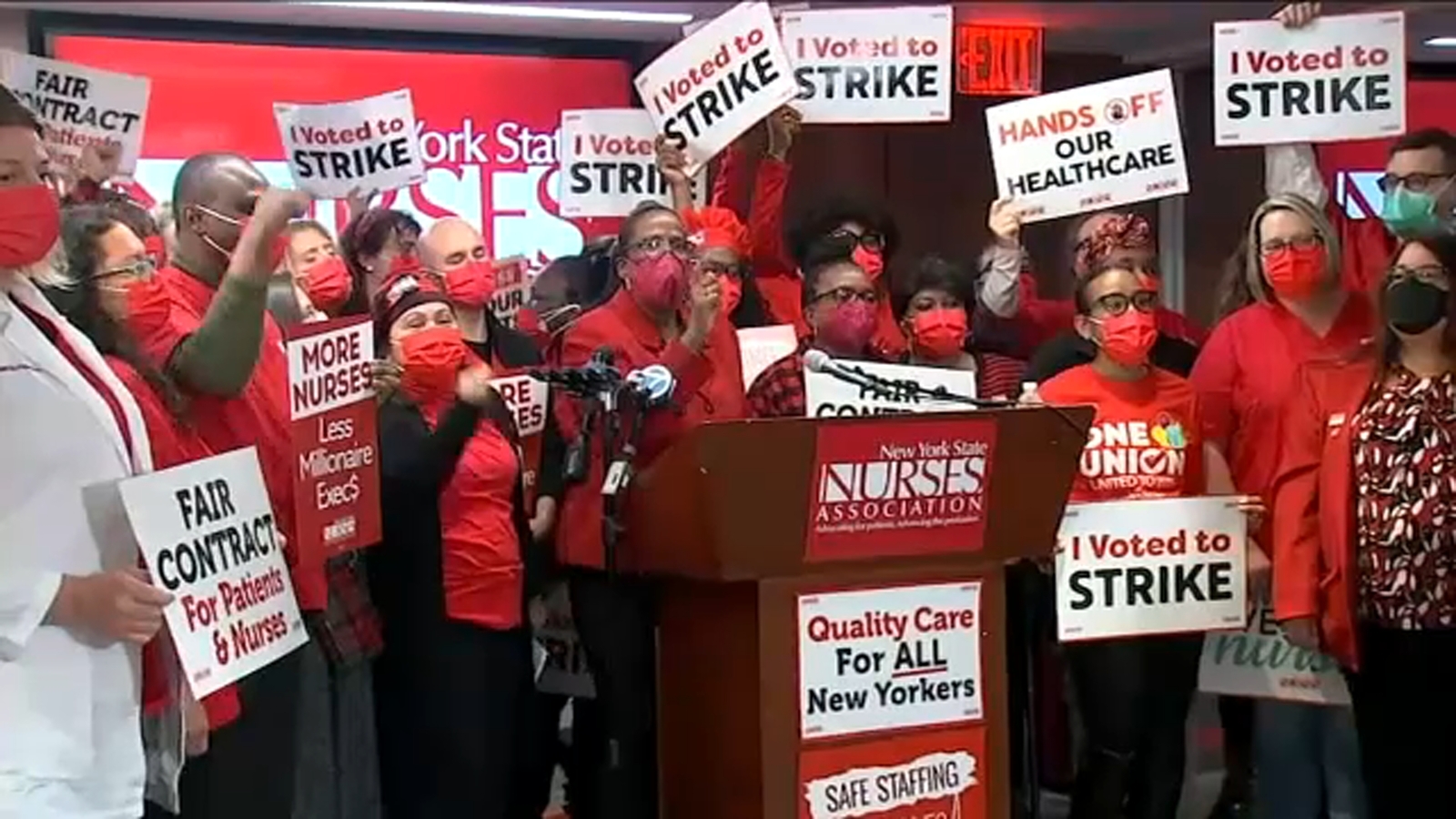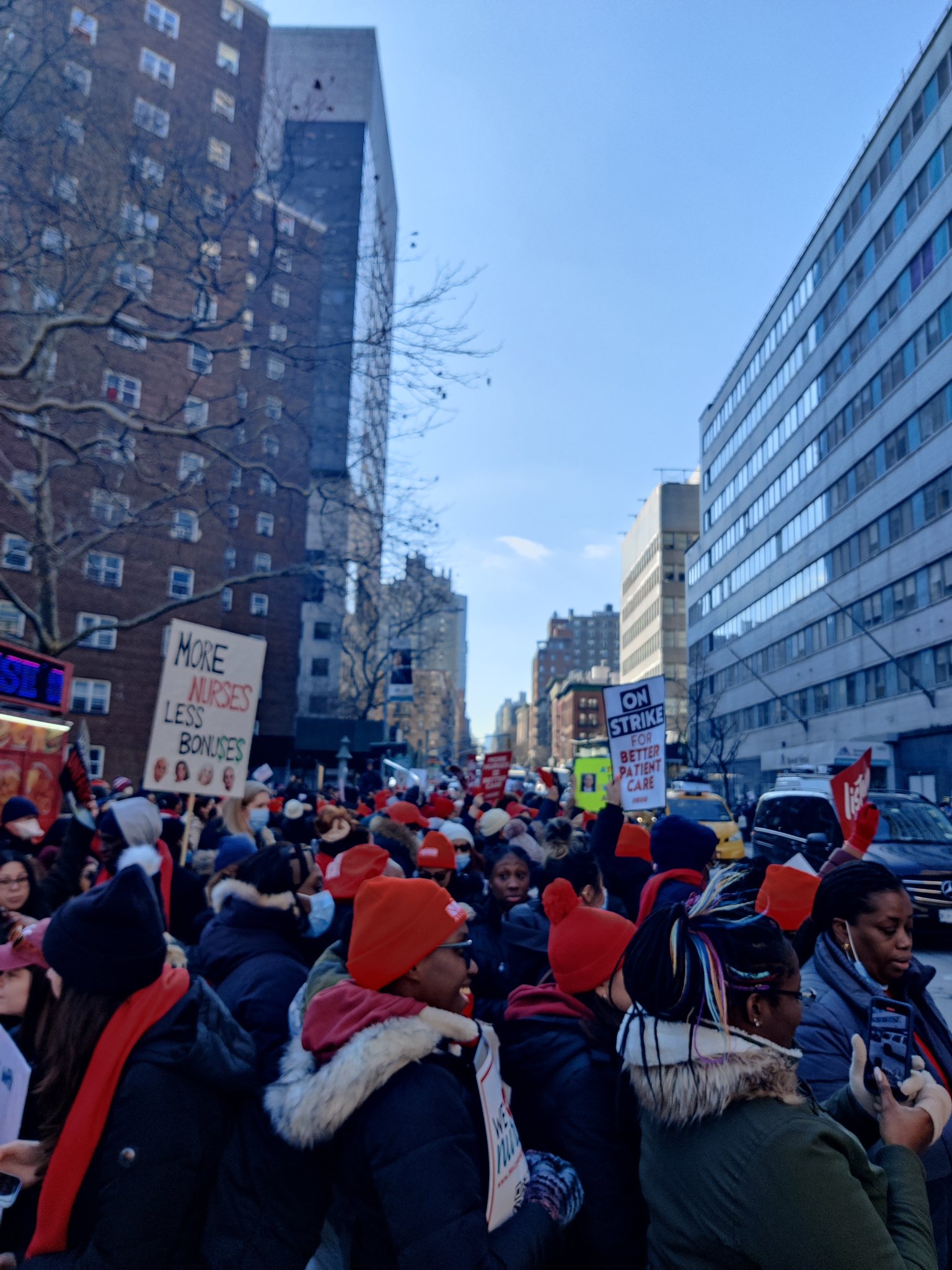 Warren Urquhart, a nurse currently on strike, said, "We were heroes only two years ago. We were on the front lines of the city when everything came to a stop. And now we need to come to a stop so they can understand how much we mean to this hospital and to the patients." Another nurse on strike, Michelle Gonzalez, said, "We can no longer sustain what's happening. We've been trying so hard to tell the hospital to make changes. We don't want to do this but we feel like we have no other options."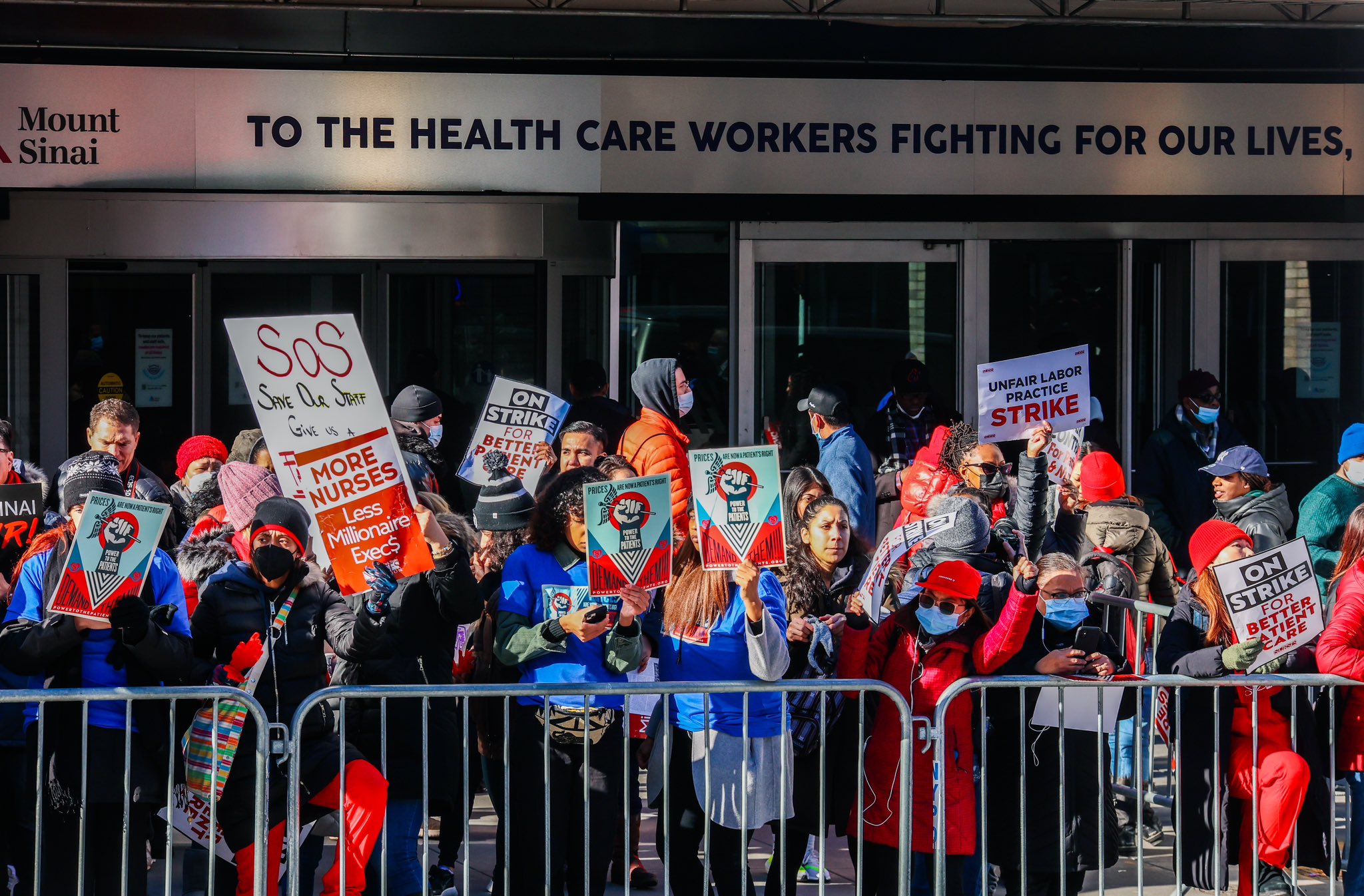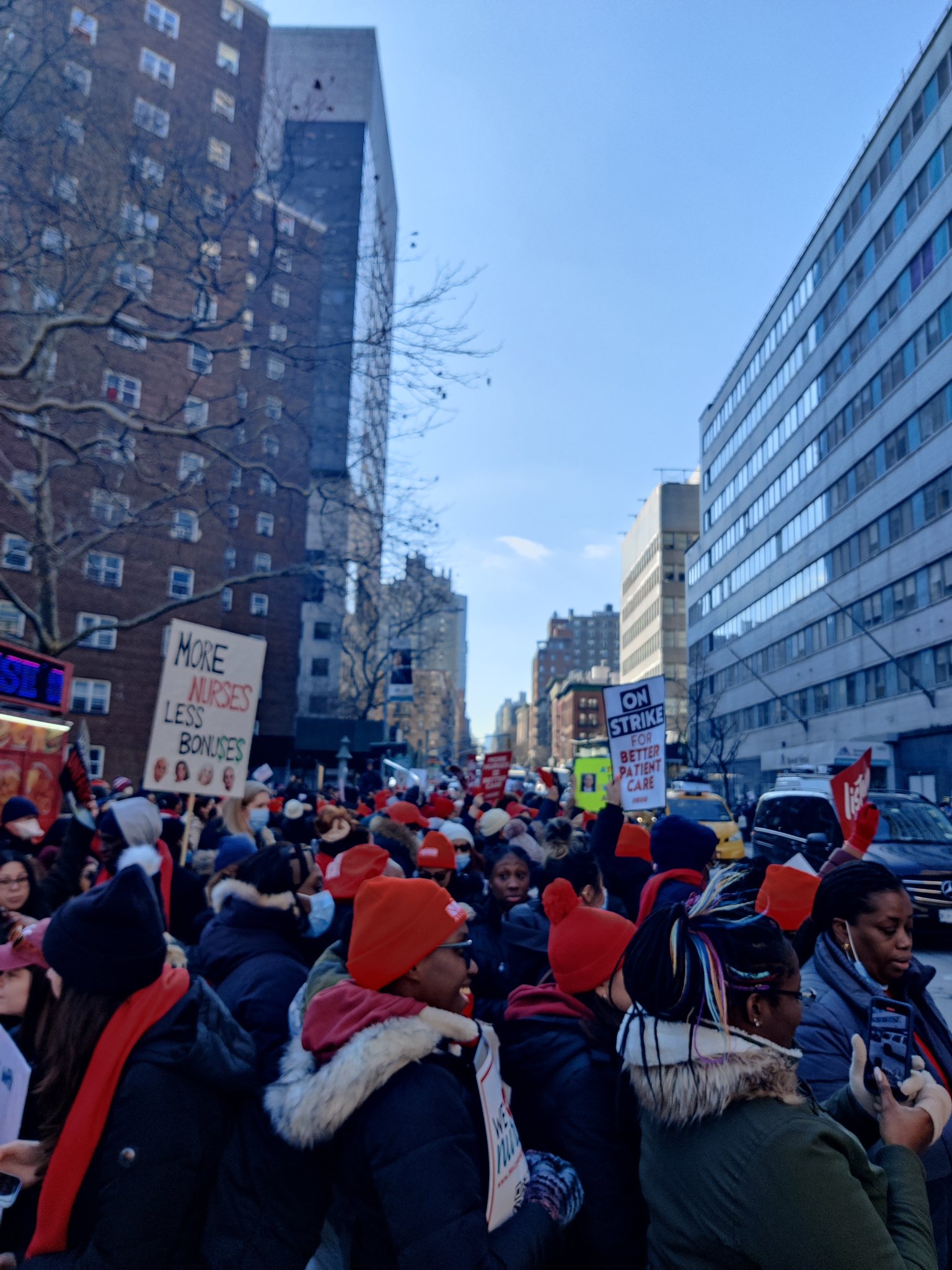 Hospitals push back:
Despite the strikes, both Montefiore Medical Center and Mount Sinai condemned the nurse's actions, with one hospital calling the union's decision to strike as "reckless." Both hospitals announced measures to minimize disruptions during the strike, including using temporary staff, diverting ambulances to other medical centers, and postponing nonemergency surgeries.