Chinese foreign ministry spokesperson Zhao Lijian, known for his aggressive diplomatic style, has been transferred to the ministry's department responsible for managing land and sea borders, according to the ministry's website.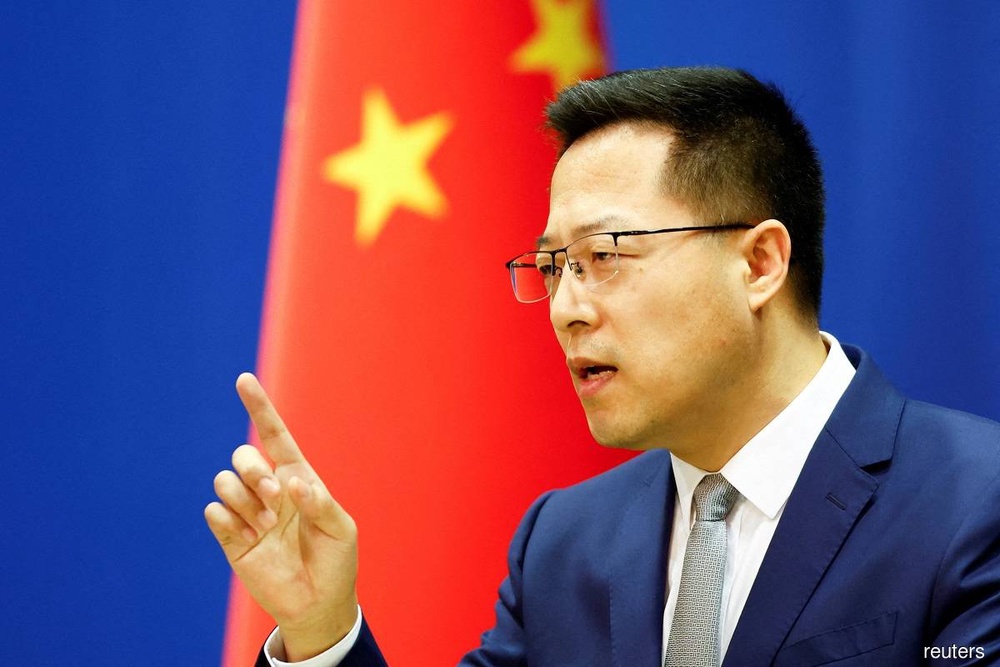 According to the Chinese foreign ministry's website, Zhao has been appointed as the deputy head of the ministry's Department of Boundary and Ocean Affairs.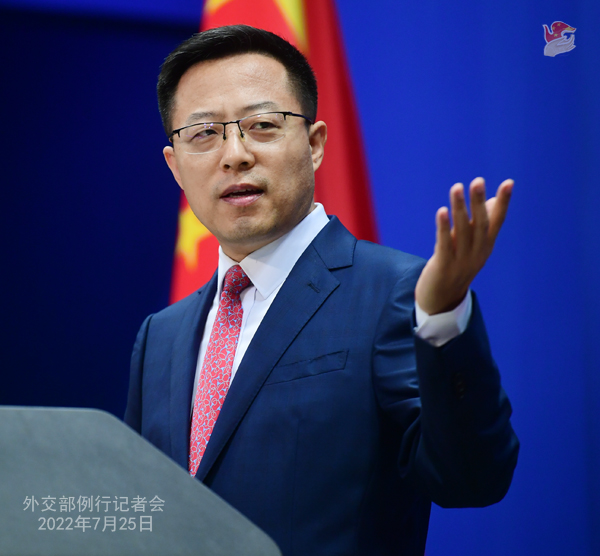 Zhao, who served as spokesman for the Chinese foreign ministry since 2020, previously served at the Chinese embassy in Pakistan. During his time in Pakistan, Zhao gained a large following on Twitter and other Chinese social media sites to his frequent and sometimes confrontational posts, many of which were directed at the United States.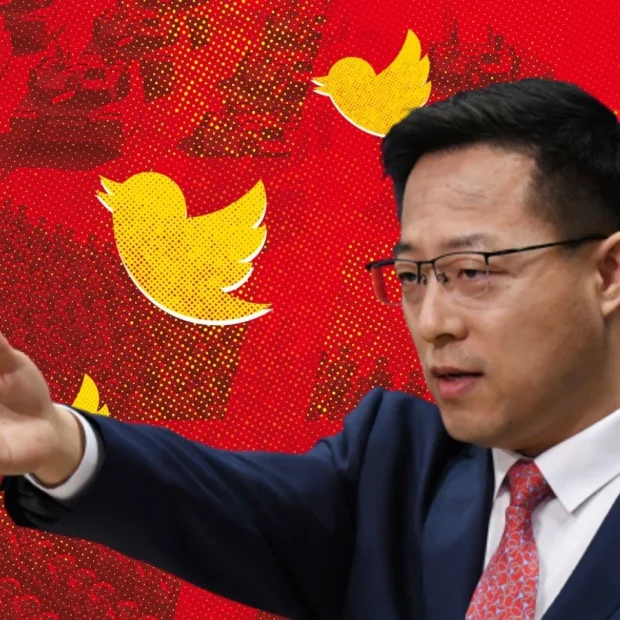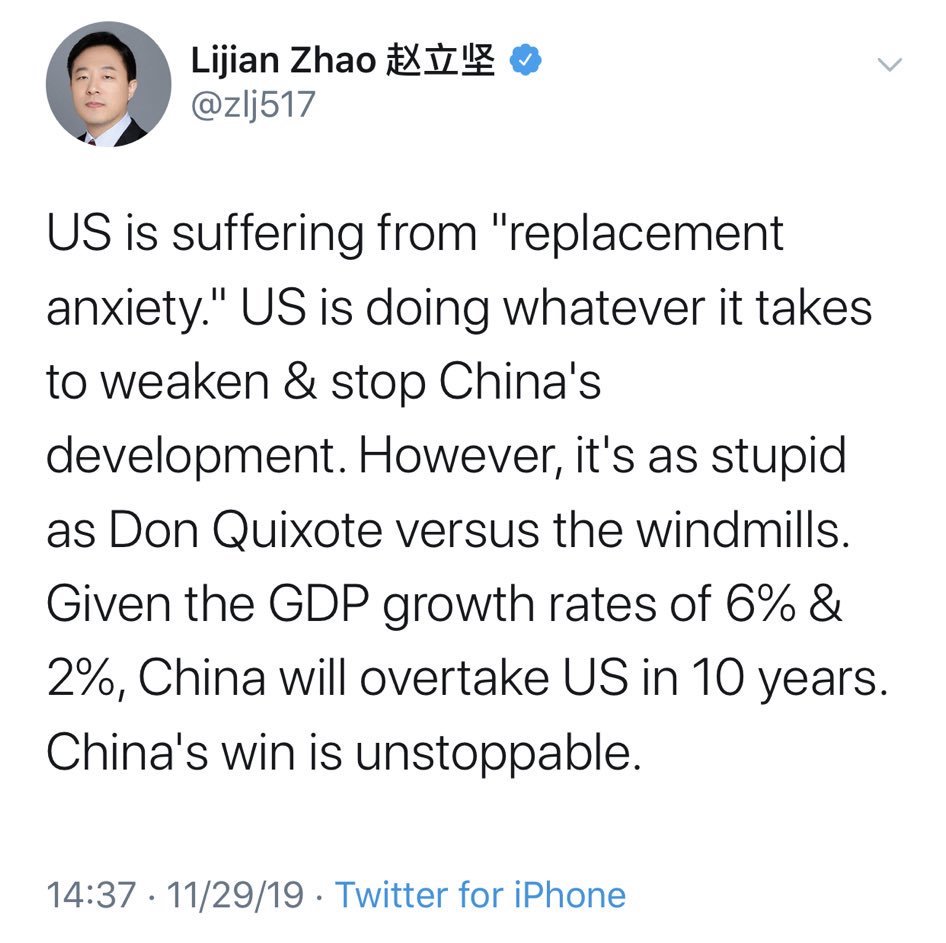 Zhao's aggressive style of diplomacy, characterized by his confrontational and nationalistic approach, earned him the reputation as the "wolf warrior" diplomat, a term inspired by a famous Chinese movie franchise. This style represents a departure from China's traditional restraint in its foreign relations and has become widely known as "wolf warrior" diplomacy.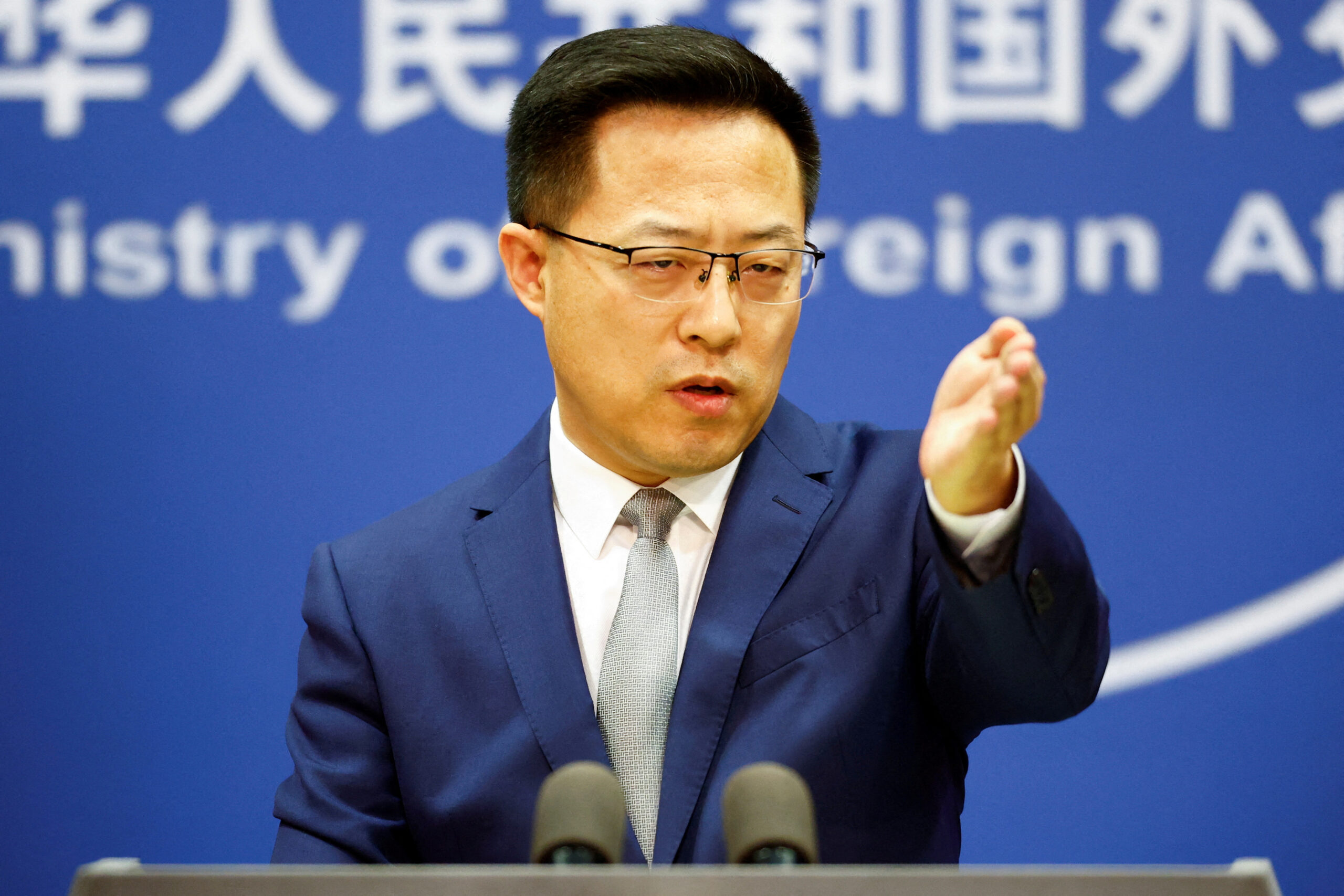 This development comes after Chinese President Xi Jinping promoted Qin Gang, the former ambassador to the United States, to the position of foreign minister.