Russia has deployed a state-of-the-art naval ship armed with hypersonic missiles into the Atlantic Ocean.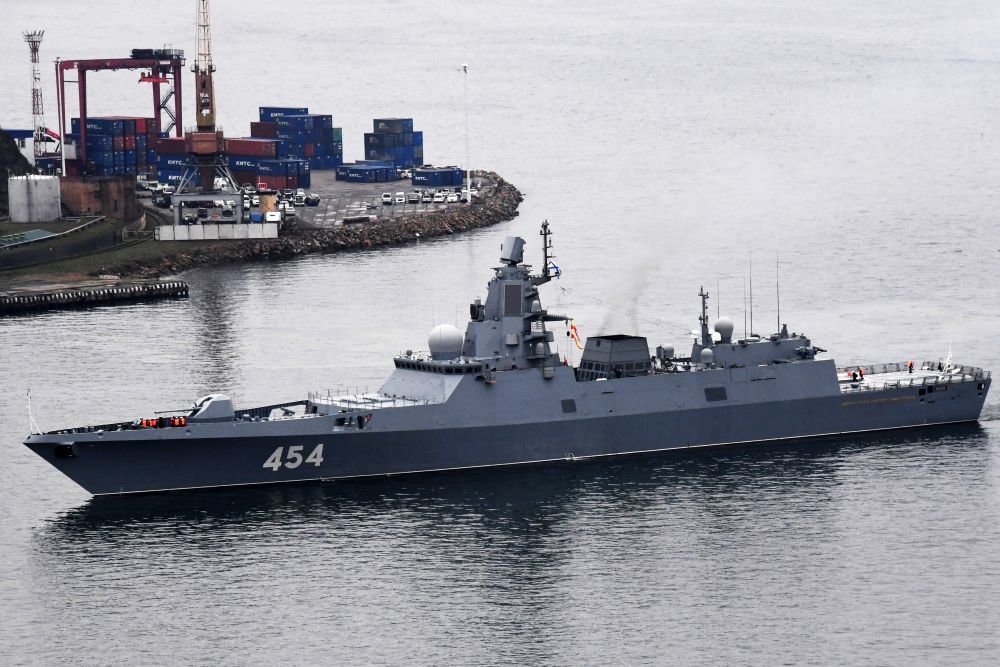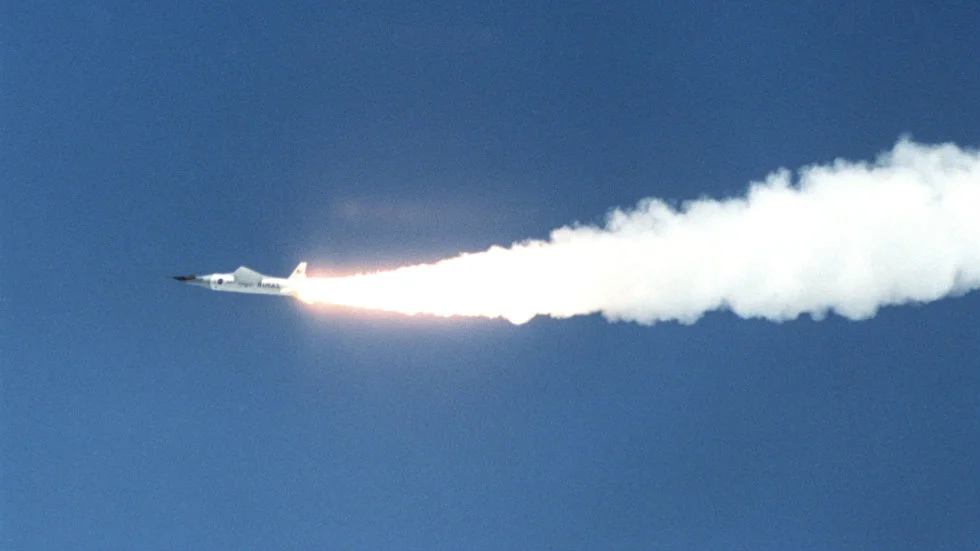 While speaking in the presence of military officials, Russian President Vladimir Putin said deploying the naval warship "Gorshkov" to the Atlantic would be in the best national interests of Russia. According to the Kremlin, the ship is set to sail from Russia to the Atlantic. In addition, the ship will travel to the Indian Ocean and the Mediterranean Sea.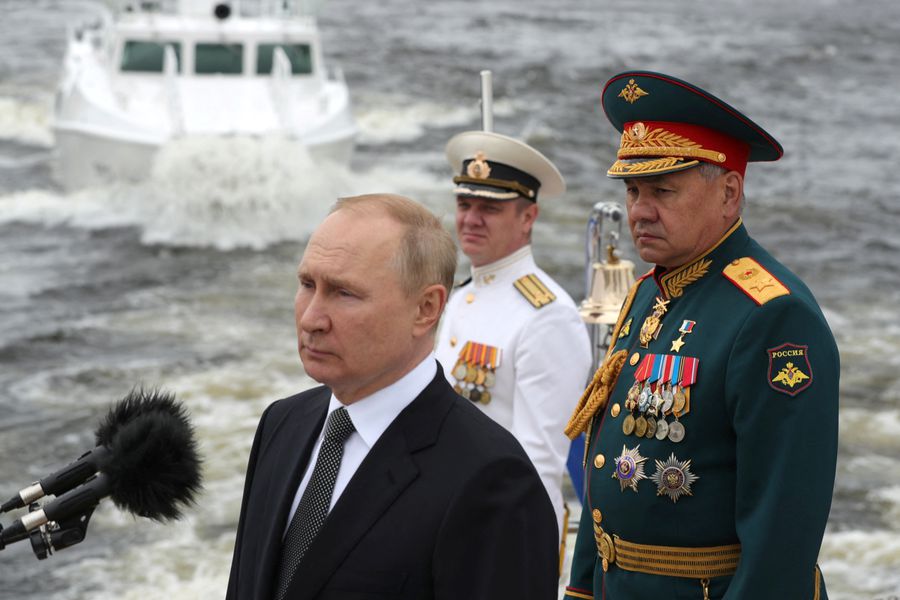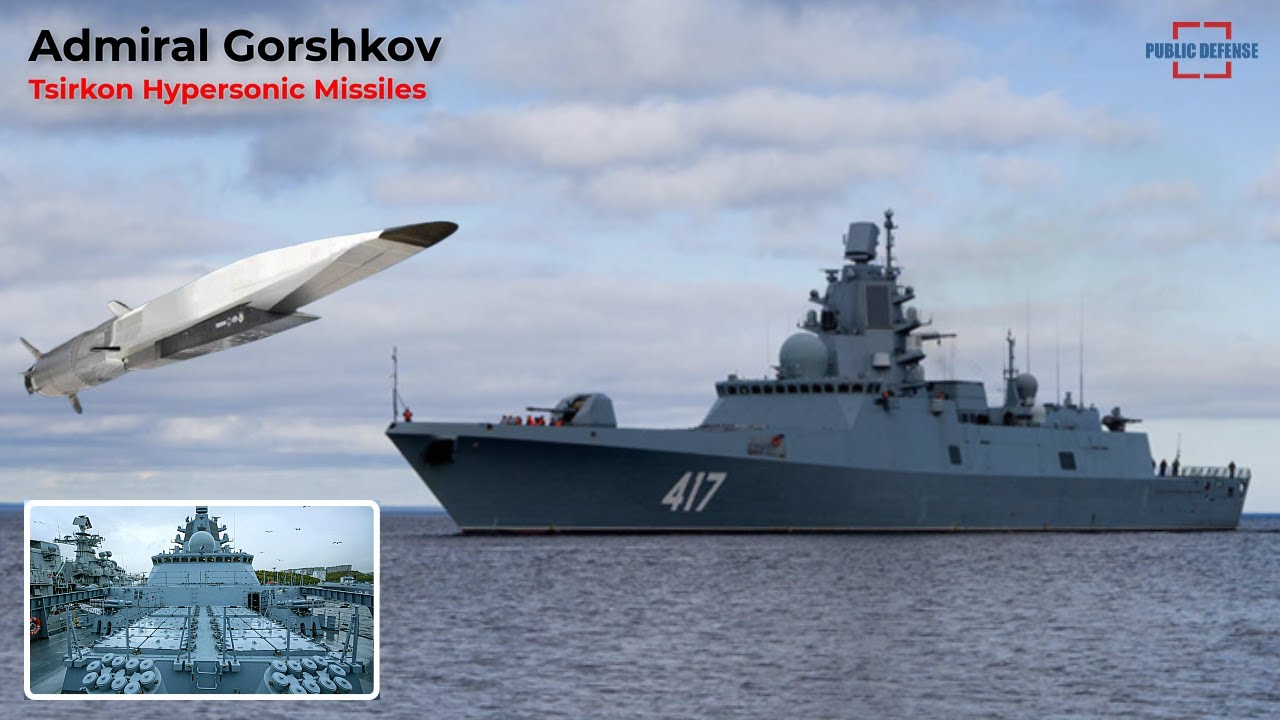 Putin also noted that the ship is outfitted to carry hypersonic nuclear-capable missiles and said, "I am sure that such powerful weapons will reliably protect Russia from potential external threats and will help ensure the national interests of our country." Russia's hypersonic missiles, which are capable of traveling at speeds of up to 20 times the speed of sound, are often touted by Putin. Due to their significant speed, hypersonic missiles can evade air defense systems.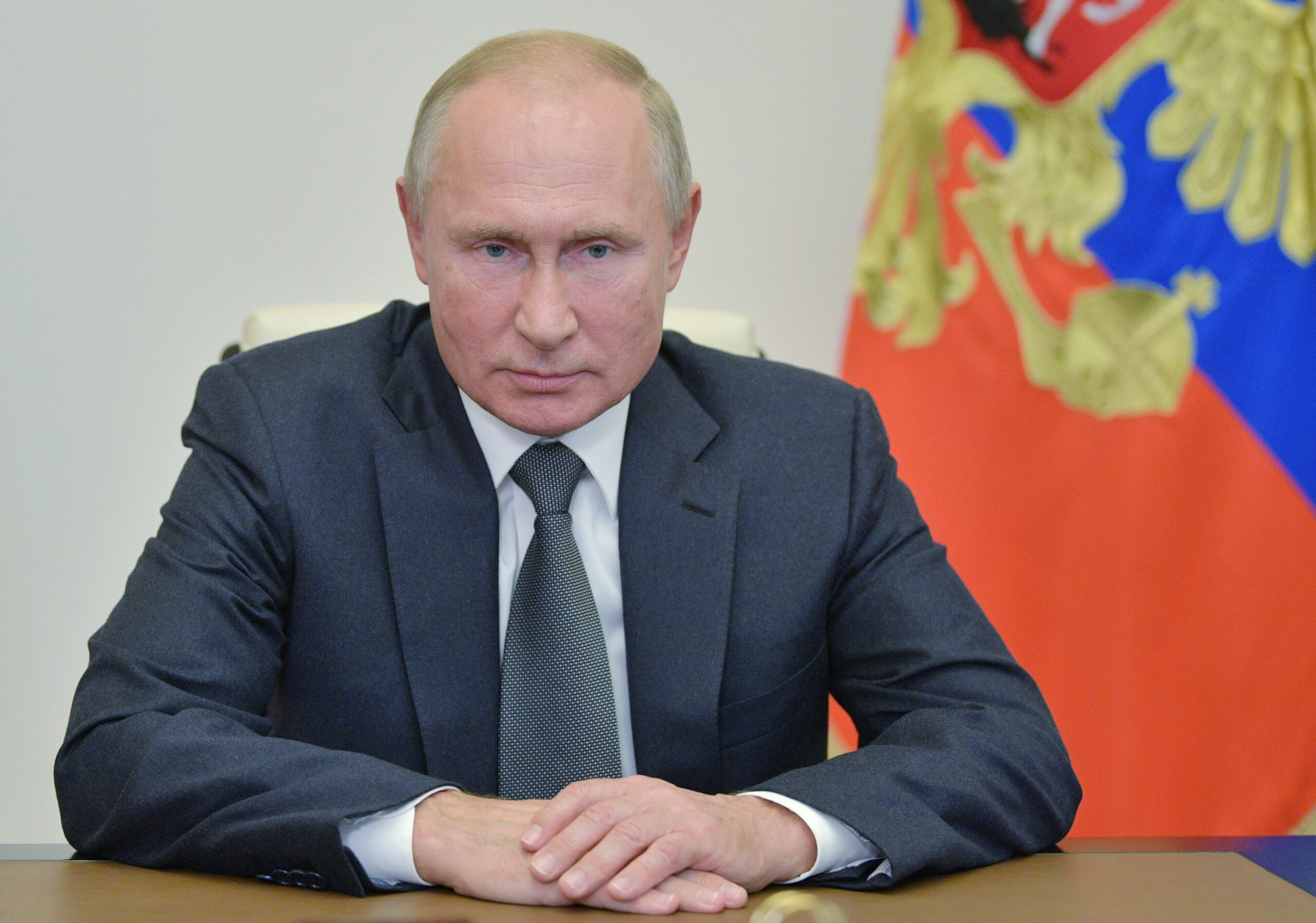 This development comes as the United States military has been ramping up the research and development of its hypersonic missile programs. According to many independent military analysts, Russia is "ahead" of the United States when it comes to hypersonic missile technology. Despite this, the United States has been gaining grown in its development of hypersonic missiles. In December, a US B-52 bomber successfully fired a fully operational hypersonic missile prototype.