Iran has announced that two French citizens and one Belgian have been charged with espionage.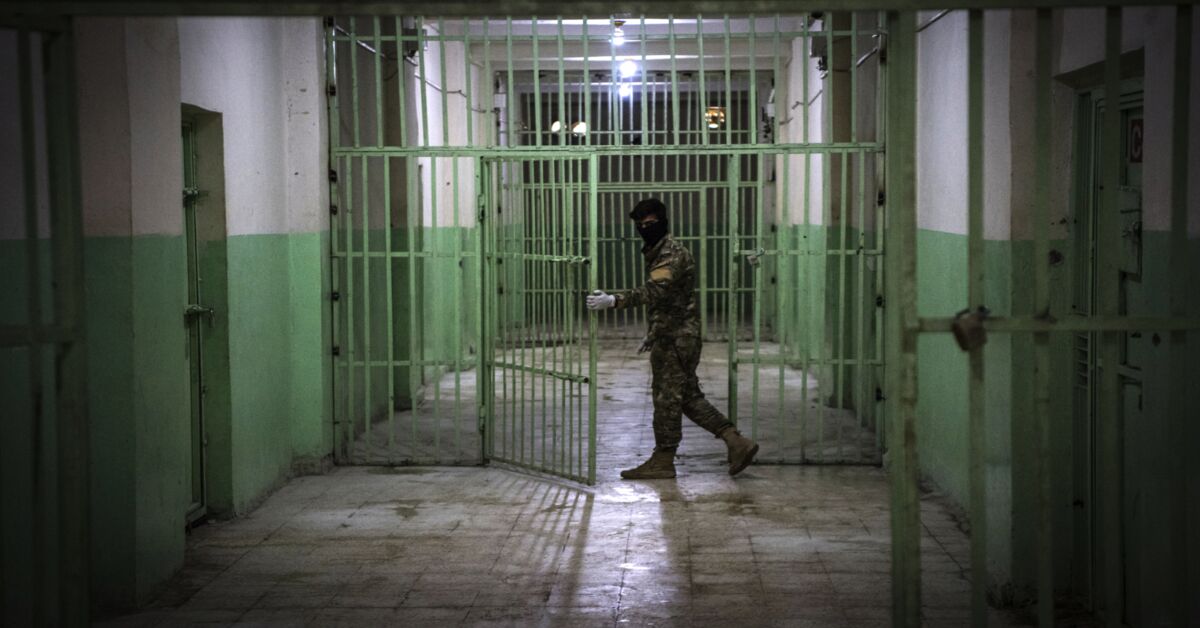 According to Iran's Judiciary, the two french citizens were detained on suspicion of spying and working to undermine the country's national security. Iran declined to identify the two individuals and said additional information would be made available as the court process continues.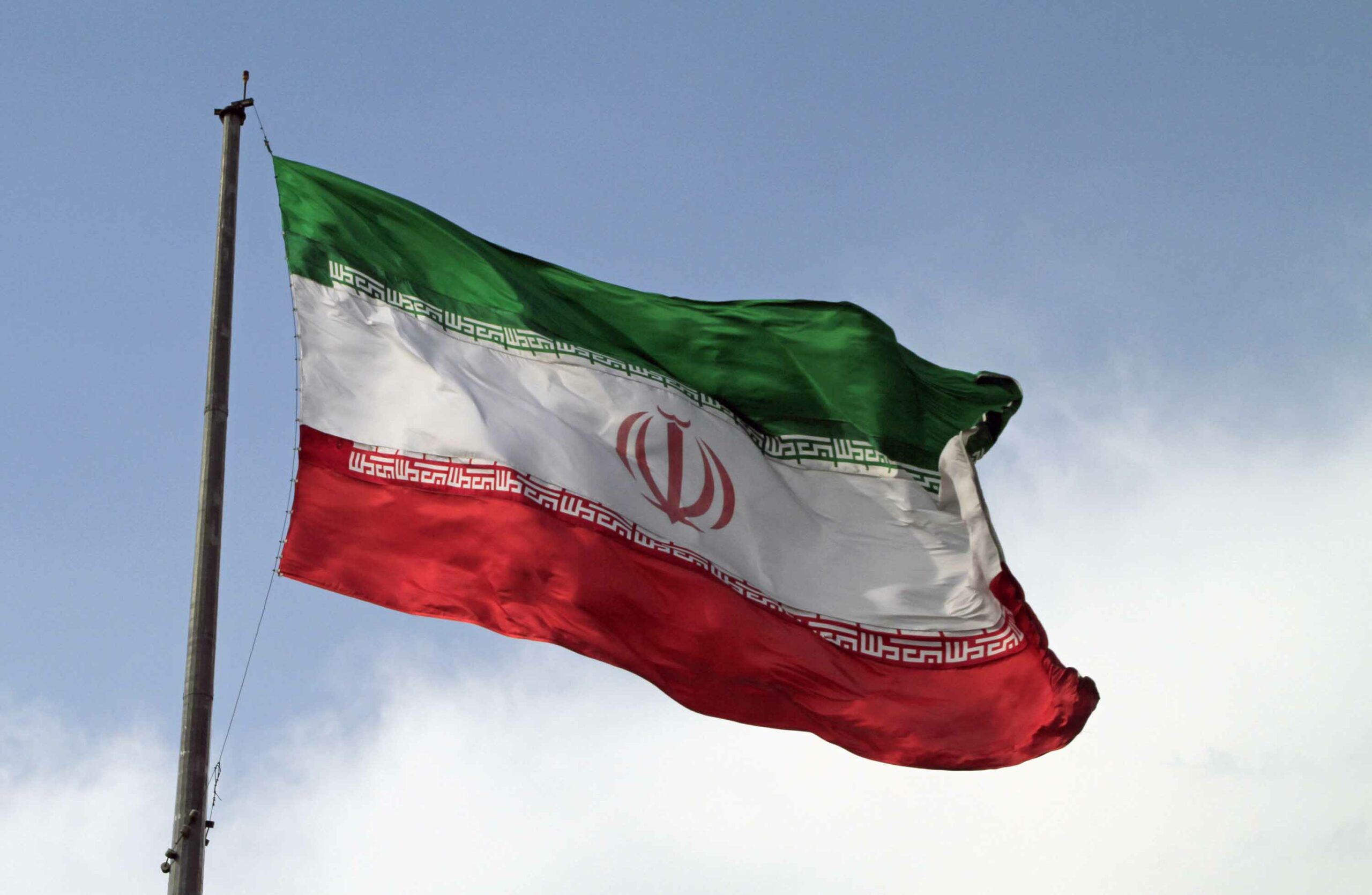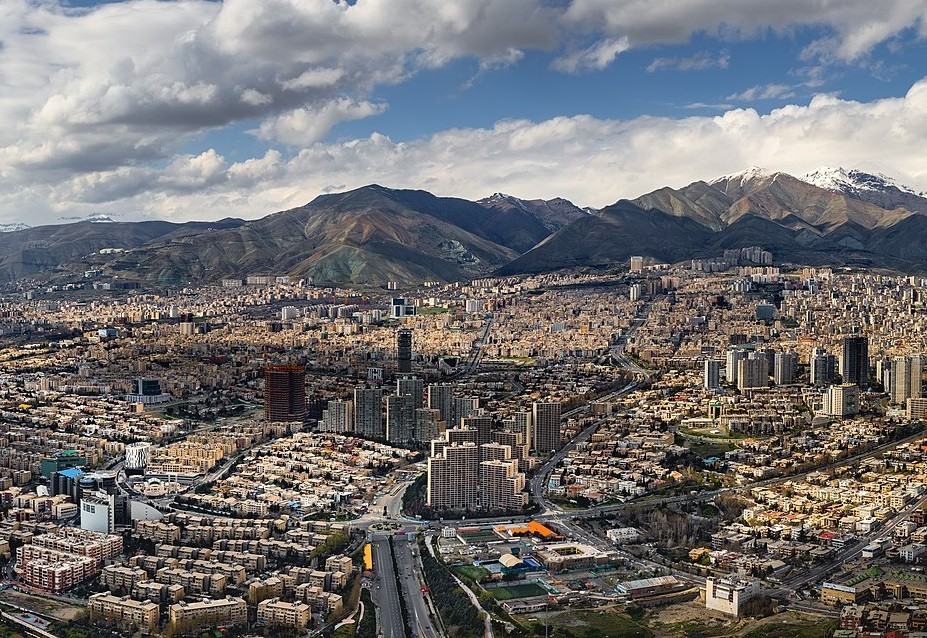 In addition to the french citizens, the Iranian government also confirmed the arrest of a Belgian national who was allegedly spying on behalf of the United States. An Iranian news outlet claimed that the Belgian entered Iran "under the cover of humanitarian efforts with the aim of spying for the hostile US government and distributing money to groups active in anti-security fields." The news outlet added that the Belgian was working to "incite" protests after thousands of Iranians took to the streets over the death of Mahsa Amini, a woman murdered in the custody of Iran's morality police.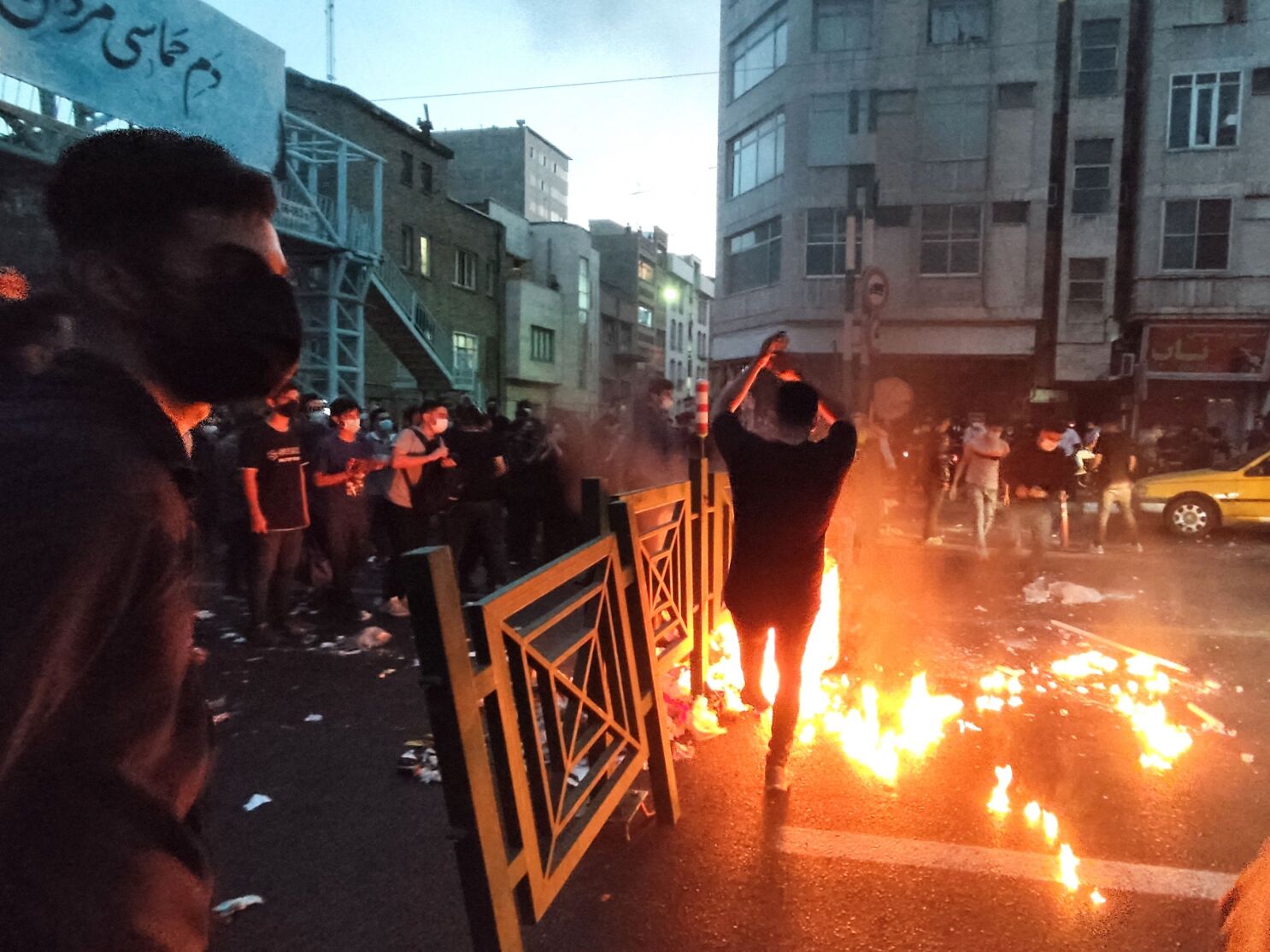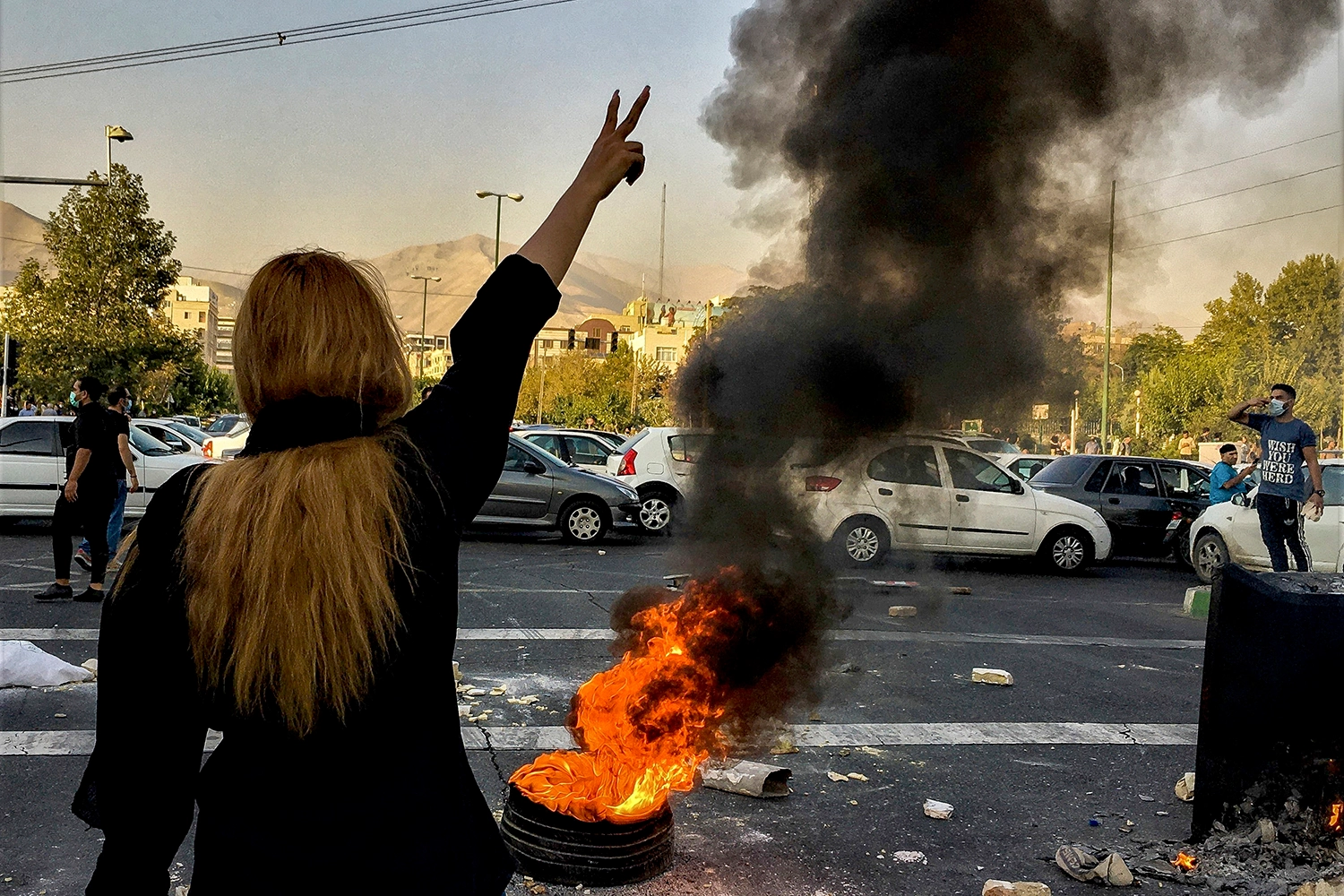 These developments come as European nations have warned their citizens to avoid traveling to Iran over the potential of "false imprisonment." French Foreign Minister Catherine Colonna confirmed in November that at least seven citizens were detained in Iran, adding that the circumstances around their detainments were "concerning." In addition, Olivier Vandecasteele, another Belgian aid worker, was recently found guilty of espionage in Iran and sentenced to 28 years in an Iranian prison.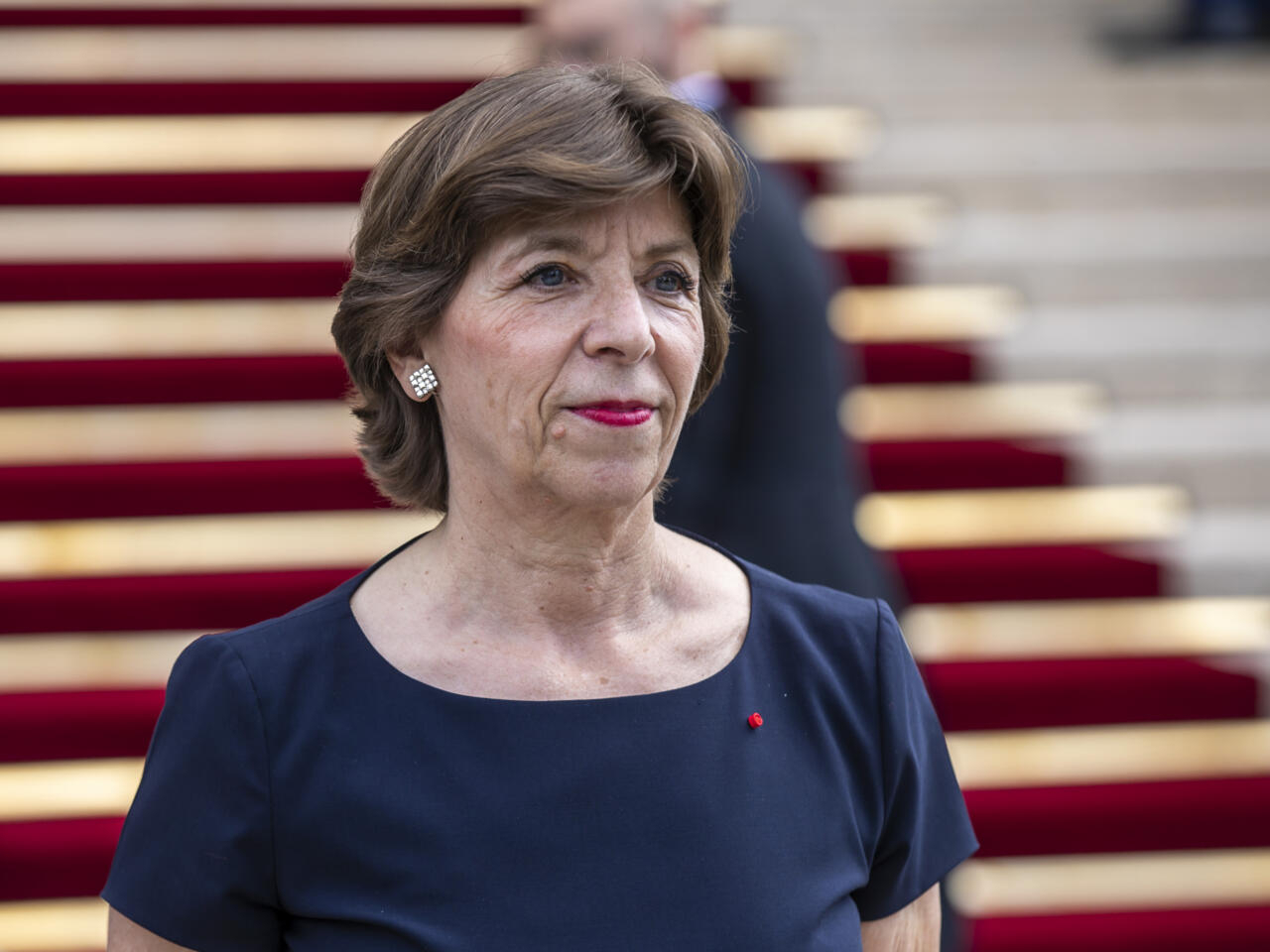 French Foreign Minister Catherine Colonna