A California man whose vehicle plunged off the side of a cliff resulting in his two children sustaining critical injuries, has been arrested by authorities after investigators concluded that the man purposely drove off the cliff.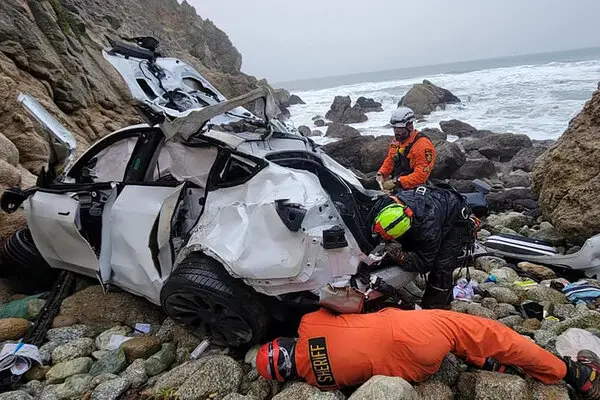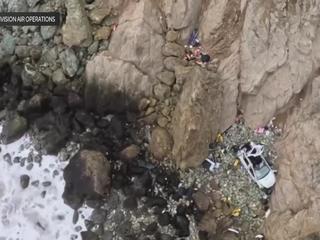 According to the California Highway Patrol, Dharmesh Patel was officially taken into custody yesterday on suspicion of attempted murder and child abuse charges. In a statement, the California Highway Patrol said, "based on evidence collected, investigators developed probable cause to believe this incident was an intentional act." The Highway patrol added that while Patel is under arrest, he is still at the hospital and receiving treatment for injuries sustained from the incident.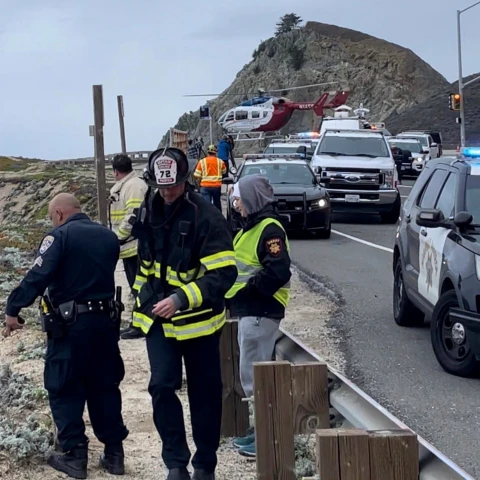 More on the crash:
On Monday morning (1/2/23), Patel's tesla plunged off a 250-foot cliff at an area dubbed "Devil's Slide" approximately 20 miles from San Francisco. In Patel's vehicle were his two children (a 7-year-old girl and a 4-year-old boy) and a 41-year-old woman. The incident occurred on a stretch of highway that did not have a guard rail.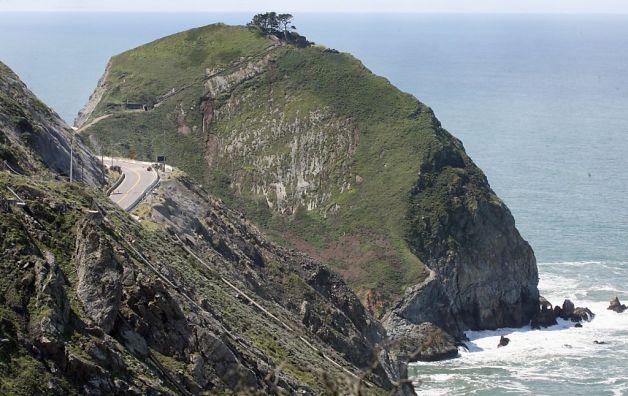 Location of where the incident occurred, "Devil's slide"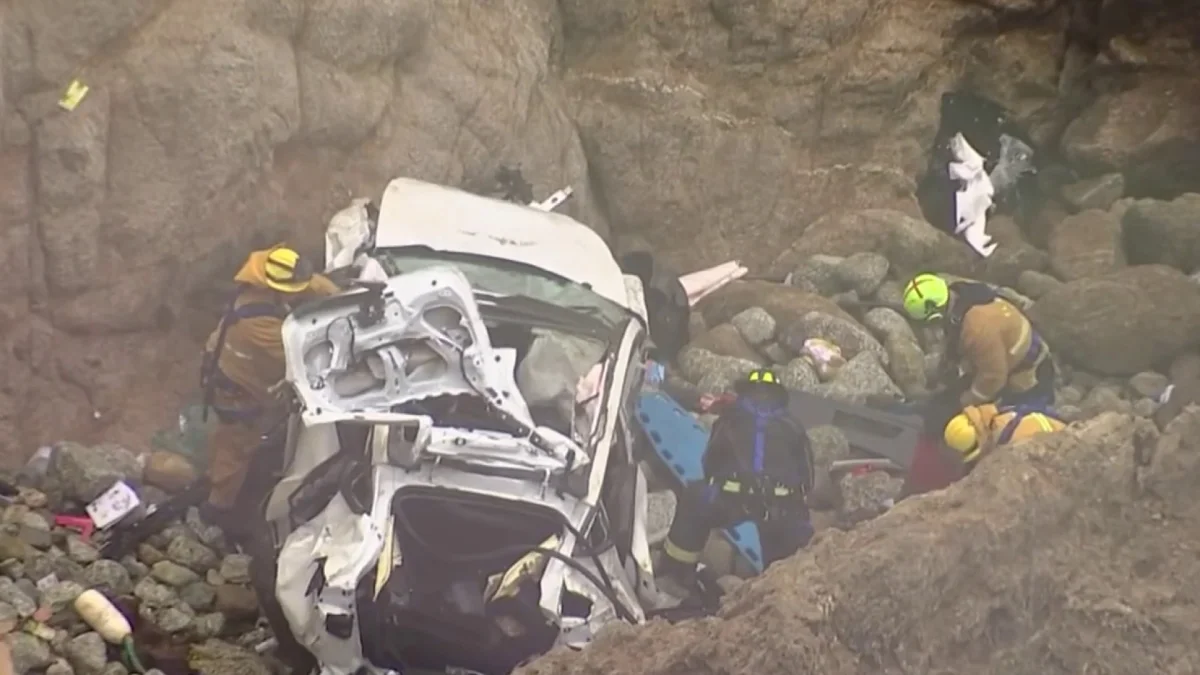 Officials who responded to the scene said it was a miracle that all four survived, despite three currently in critical condition. Firefighters who rescued the four said two children had multiple skeletal injuries while both adults had traumatic injuries.
The California Highway Patrol noted that more developments were to come and the investigation was still ongoing.