Ukrainian Armed Forces have conducted a missile strike on a Russian base in Makiivka (Donetsk region), which Ukraine claims has killed hundreds of Russian soldiers and left more wounded.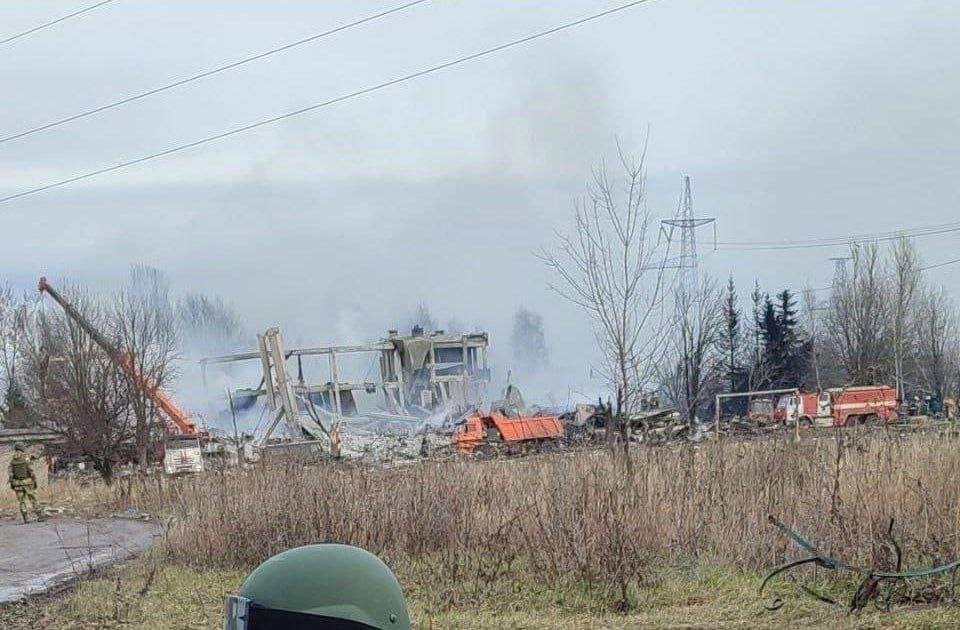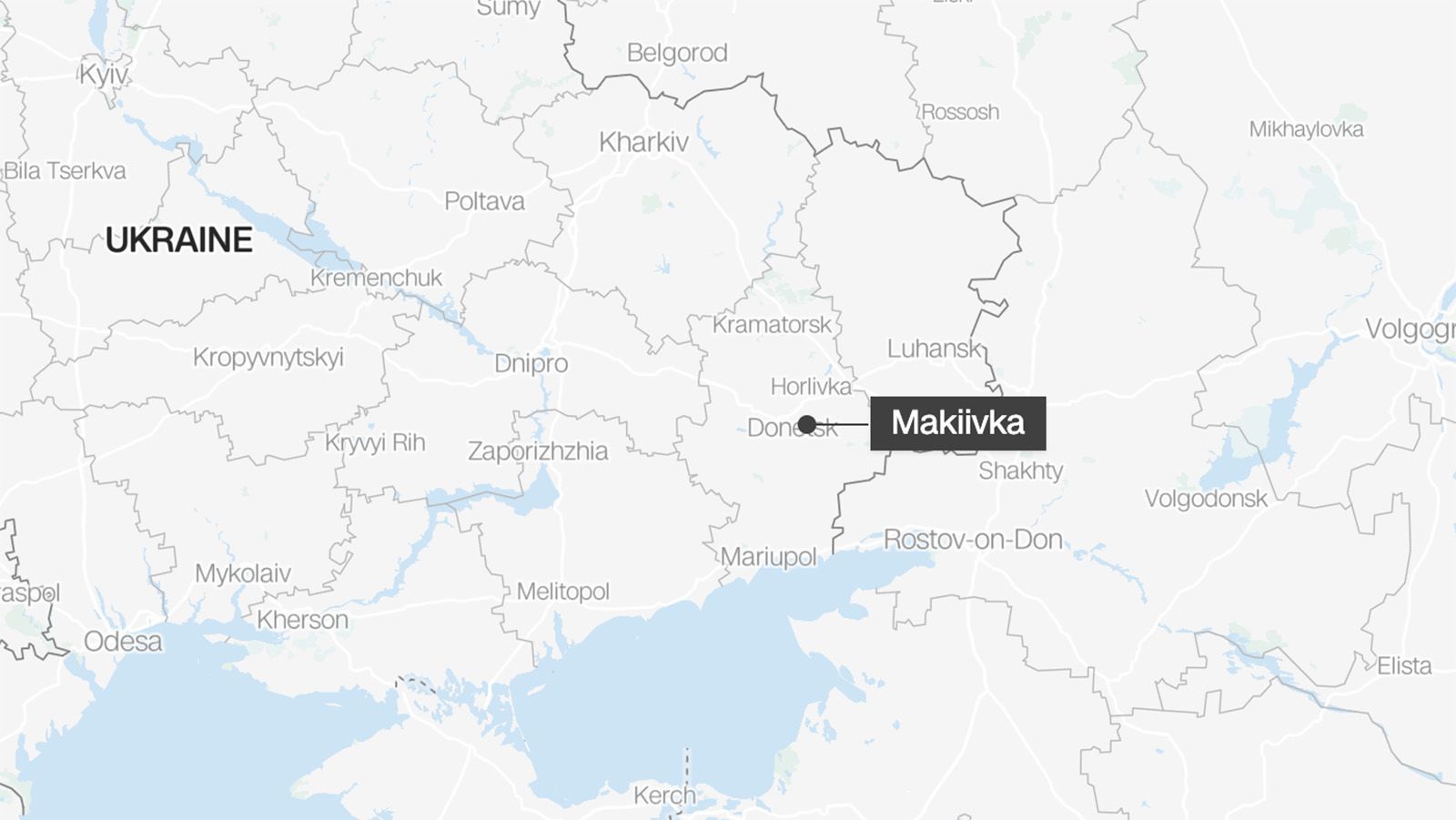 According to Ukrainian officials, the New Year's Day attack targeted a Russian military site in Makiivka that was used as a "temporary deployment facility" for new soldiers drafted into the war. Ukraine's military has put the latest Russian deaths from the strike at 400, with at least 300 wounded. If the figures are accurate, this would be the deadliest strike against the Russian military since the war broke out.
Unconfirmed video reportedly showing the US-made HIMARS system that carried out the strike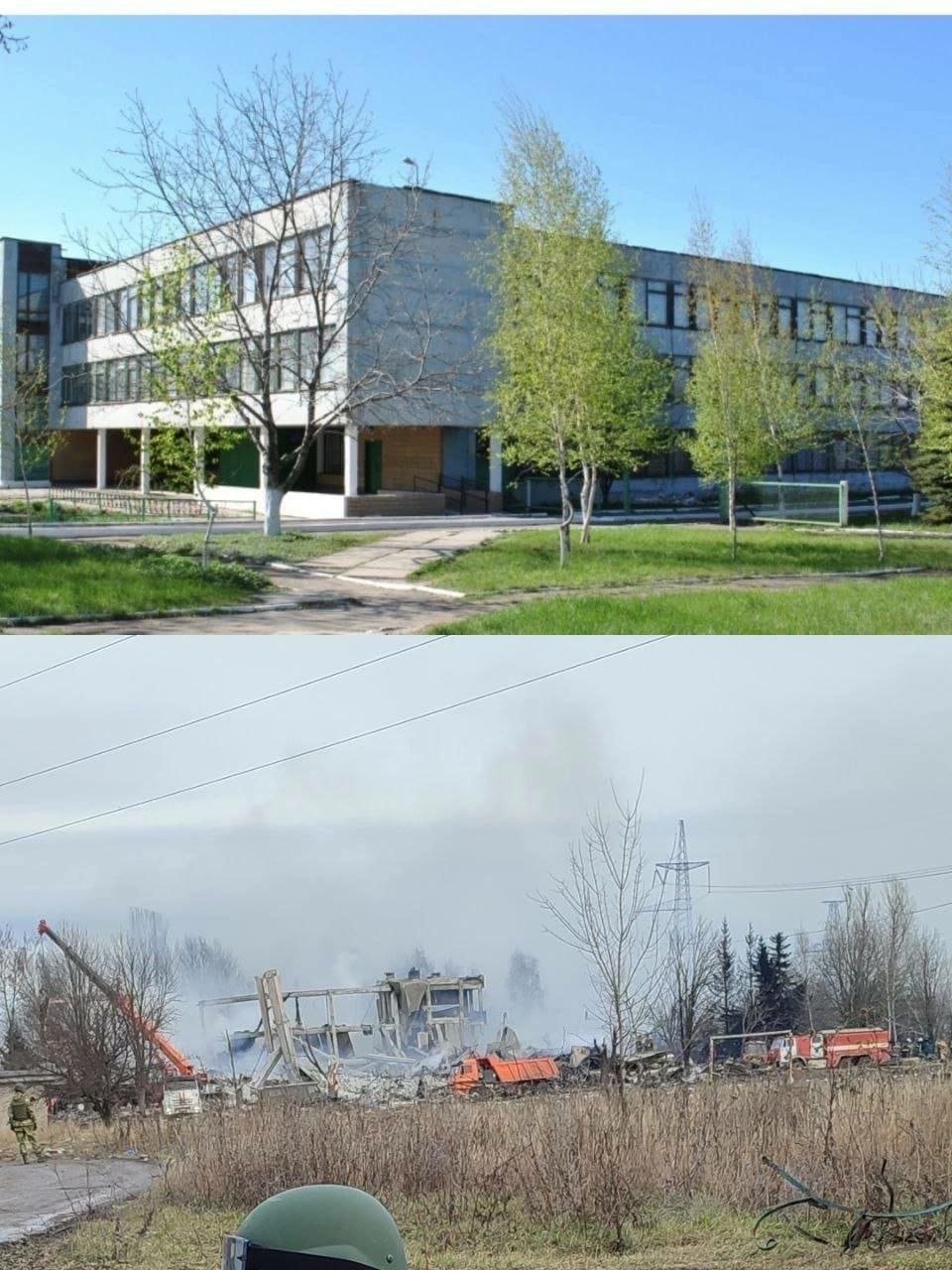 Russia disputes numbers but admits casualties:
Despite claims from Ukraine, Russia's Ministry of Defense acknowledged that 63 soldiers were killed in the attack. In a brief statement, the ministry said, "The Kyiv regime struck using six HIMARS MLRS missiles produced by the United States a temporary base of the Russian military in the village of Makiivka, Donetsk People's Republic. Two HIMARS rockets were shot down by Russian air defense systems." The Russian Ministry of Defense did not provide a figure for injured soldiers.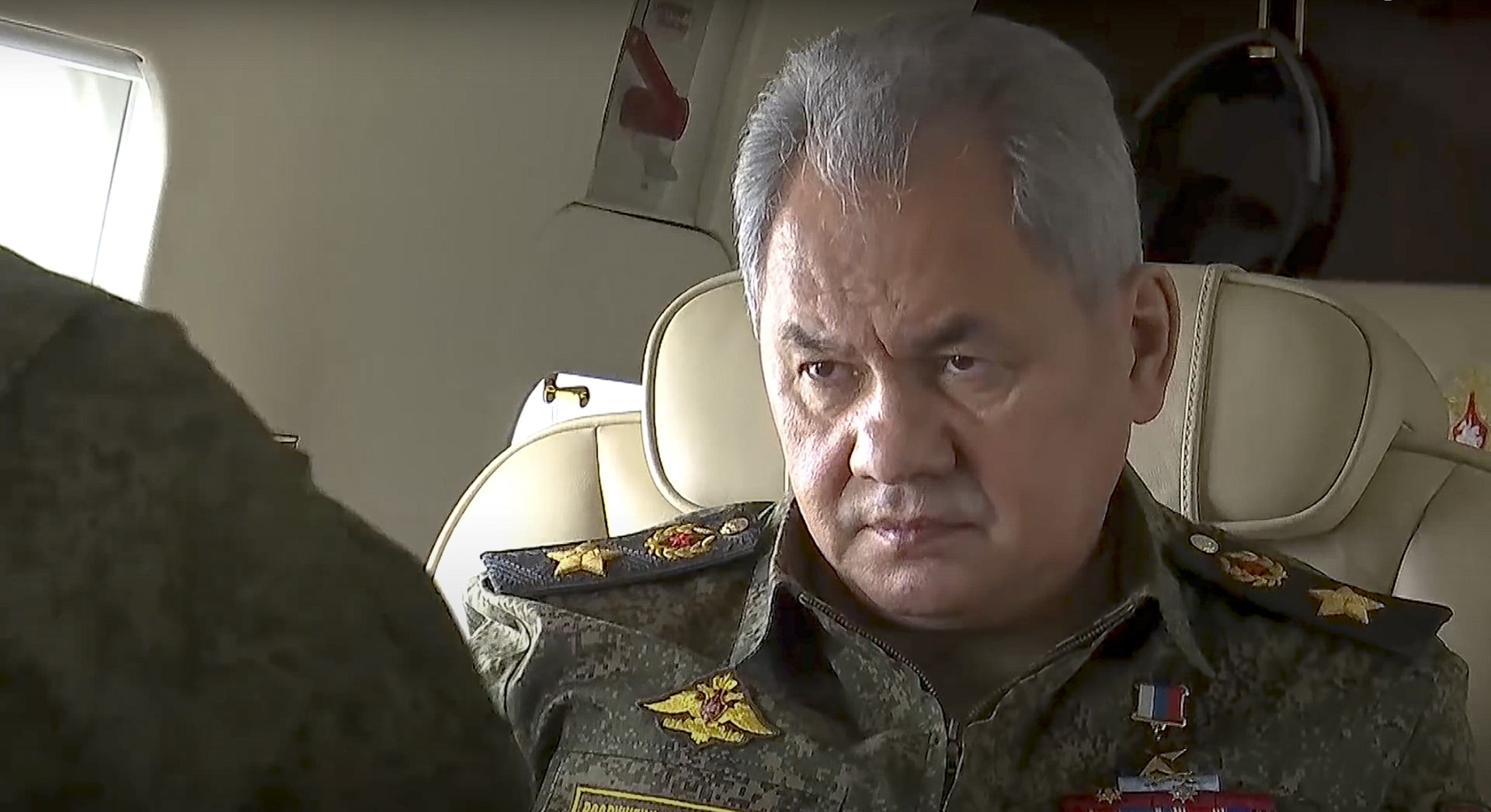 Russian Defense Minister Sergei Shoigu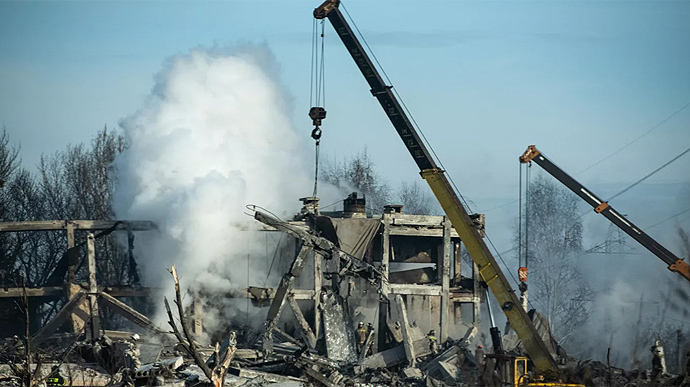 Pro Russian News outlets & commentators dispute Russia's casualty claims:
Even with Russia claiming 63 soldiers died, Russian news outlets and commentators said the numbers were higher. Igor Strelkov, a famous Russian commentator and former intelligence officer, said, "In terms of the number of victims, there are still no final figures since many people are listed as missing (remained under the rubble). In any case, there are many hundreds dead and wounded." Another pro-Russian military blogger account, "Archangel Spetznaz," wrote, "What happened in Makiivka is horrible. Who came up with the idea to place personnel in large numbers in one building, where even a fool understands that even if they hit with artillery, there will be many wounded or dead?."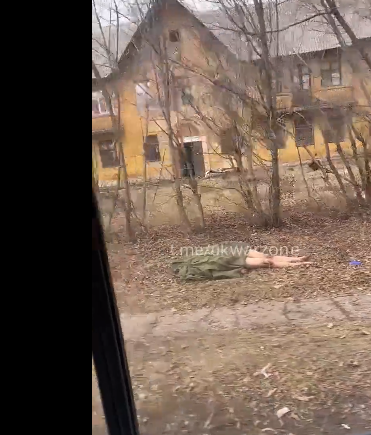 This development comes as multiple military analysts provided a wide variety of speculation regarding the meeting. Some analysts said the meeting could have been signaling the beginning of a peace deal, with US officials pushing back, saying it's up to Ukraine to decide if they want to hold talks with Russia. Other military analysts say the meeting could have been due to possible intelligence on Russia possibly using a nuclear weapon in the near future after major setbacks in Ukraine. Dave Freestone, a military analyst, said, "It's rare for the director of the CIA to decide to get on a plane, fly to Turkey, and hold direct talks with the head of a Russian spy agency. Turkey has confirmed the discussions were about nuclear weapons; Burns [CIA Director] must have some sort of intelligence that required a face-to-face meeting."