Authorities in the state of Washington say that three power substations were vandalized by unknown individuals, resulting in power outages for 14,000 people.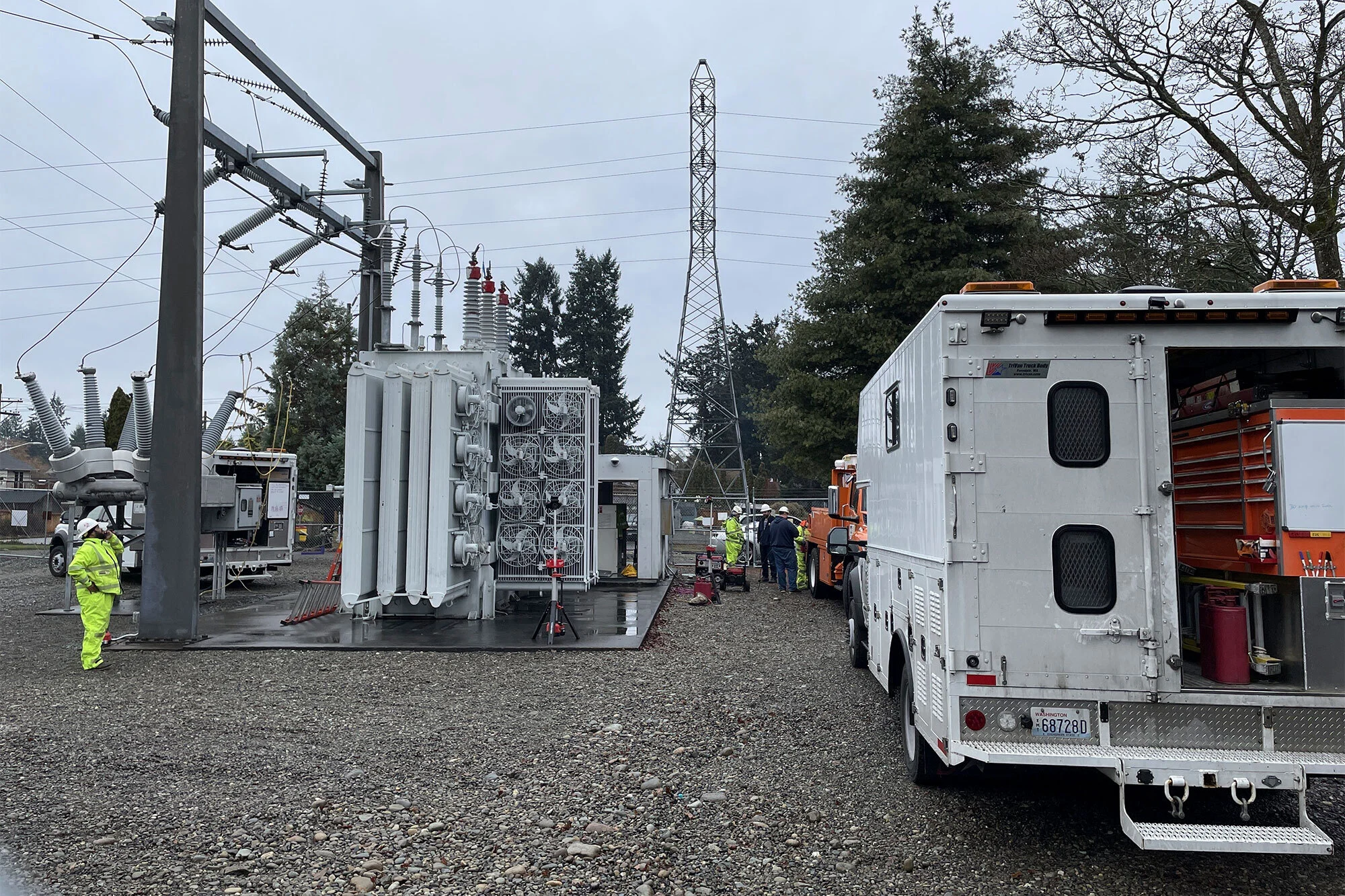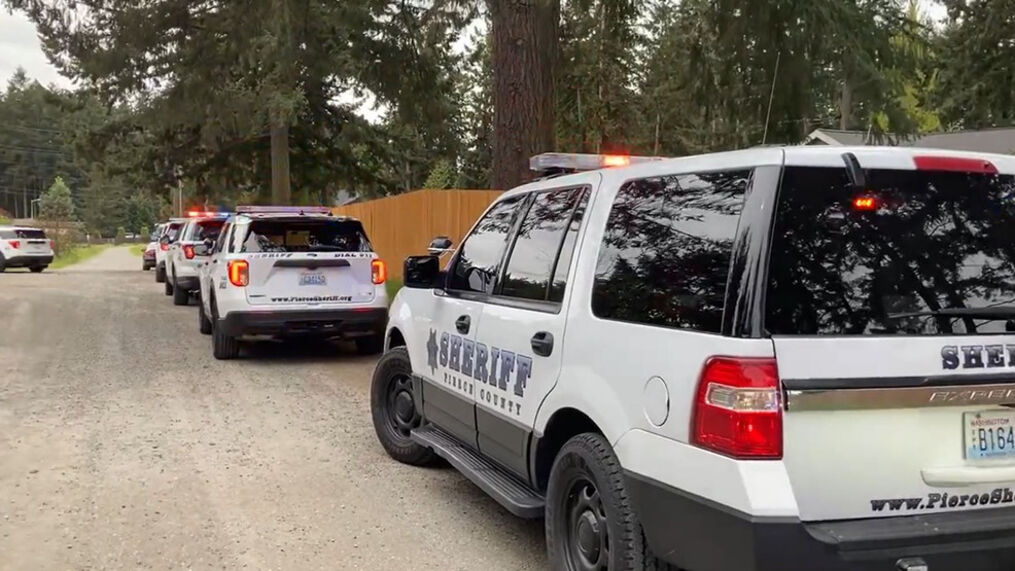 In a statement, Tacoma Public Utilities confirmed that vandalism occurred at two of their substations in areas southeast of Tacoma. In addition, a third facility under Puget Sound Energy was damaged by vandalism.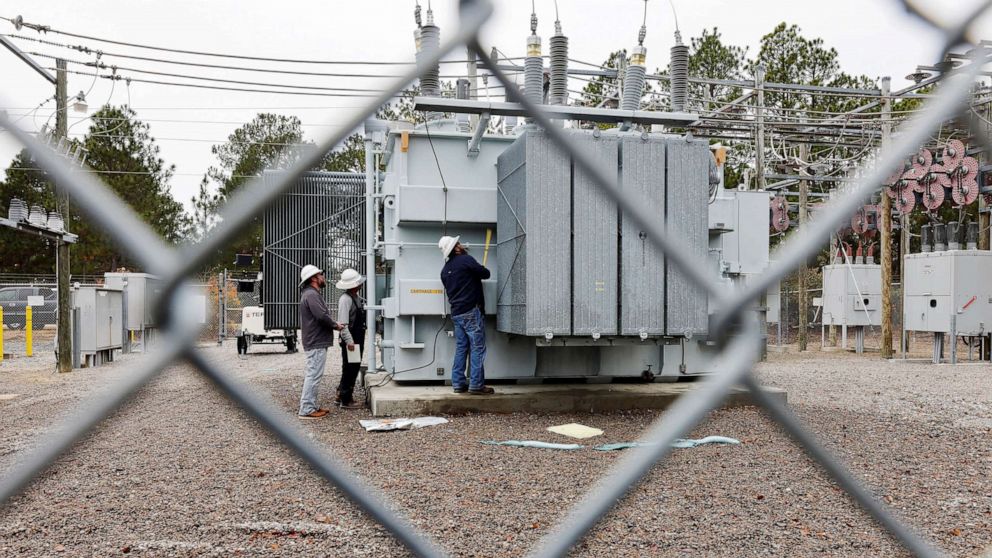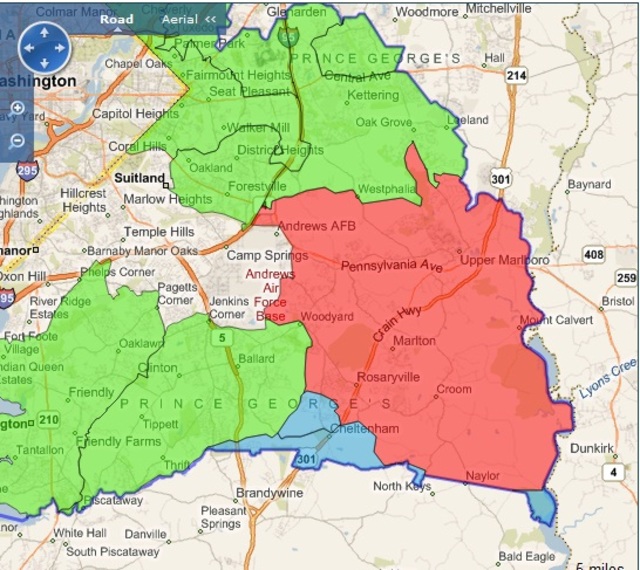 While both companies did not detail how the power substations were damaged, Pierce County Sheriff's Department said that deputies had discovered evidence suggesting the vandals broke into all three power substations. The Sheriff's Department continued, "it is unknown if there are any motives or if this was a coordinated attack on the power systems."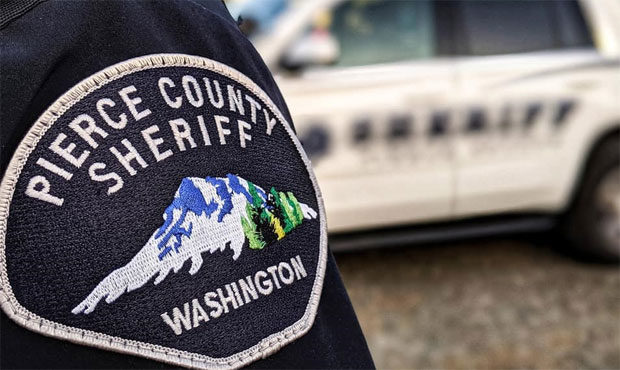 This development comes after a similar incident occurred in North Carolina, where unknown vandals shot equipment at multiple electrical substations. The vandalism resulted in 45,000 residents losing power for days and the FBI opening an investigation.